Quick Links
Though the Borderlands tends to have a sci-fi bend to it, Tiny Tina's Wonderlands takes into full-on RPG fantasy territory. With mechanics and content based on and parodying Dungeons & Dragons, players get to choose a class and dive into a wacky world of mythical beasts and heavy weaponry.
Although the adventure is the main course of this RPG feast, loot is also an appetizing treat. There are many treasures and chests to find, but unfortunately, not all of them are easy to find or even unlock. However, if you have some Skeleton Keys in your inventory, you can get your hands on some pretty high-value stuff.
What Are Skeleton Keys?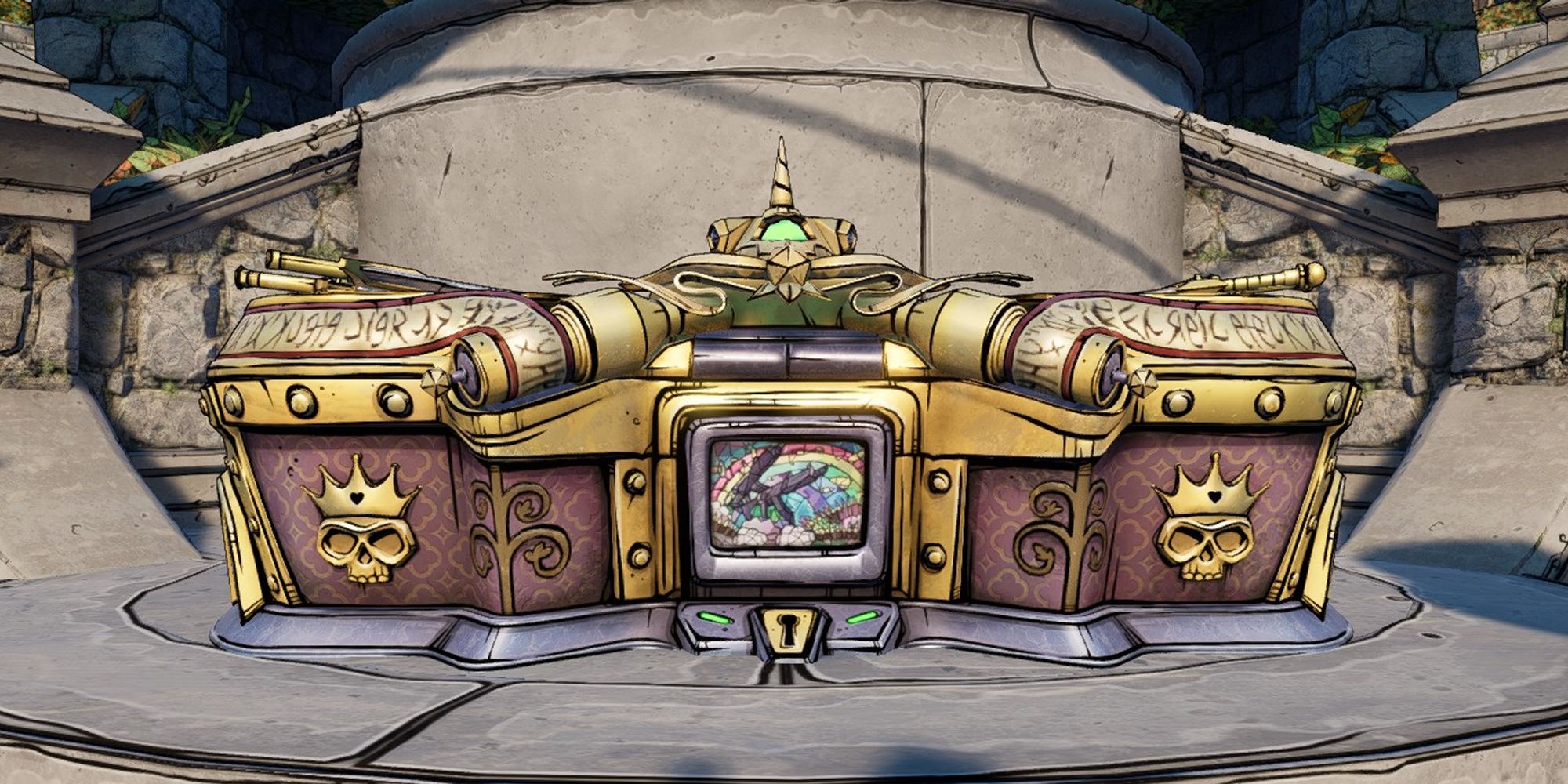 As you explore all the realms of Tiny Tina's Wonderlands, you'll come across many fantastical things. You'll complete quests and hunt down giant monsters all for the sake of glory and reward. Each victory will yield some form of treasure, but there's plenty to be found through exploration. There's lots of loose loot lying around, but the most valuable stuff is hiding in locked chests. This is where Skeleton Keys are needed.
As long as you have one, you can open up any Skeleton Chests you find. These chests are typically well-hidden so whenever you find one out in the field, and you don't have a key, make sure you take note of it, so you can come back and unlock it later.
Unfortunately, despite being items, Skeleton Keys can't be found in-game through looting, questing, or monster-hunting. In order to get the keys, you'll need to enter special Shift codes.
Entering Shift Codes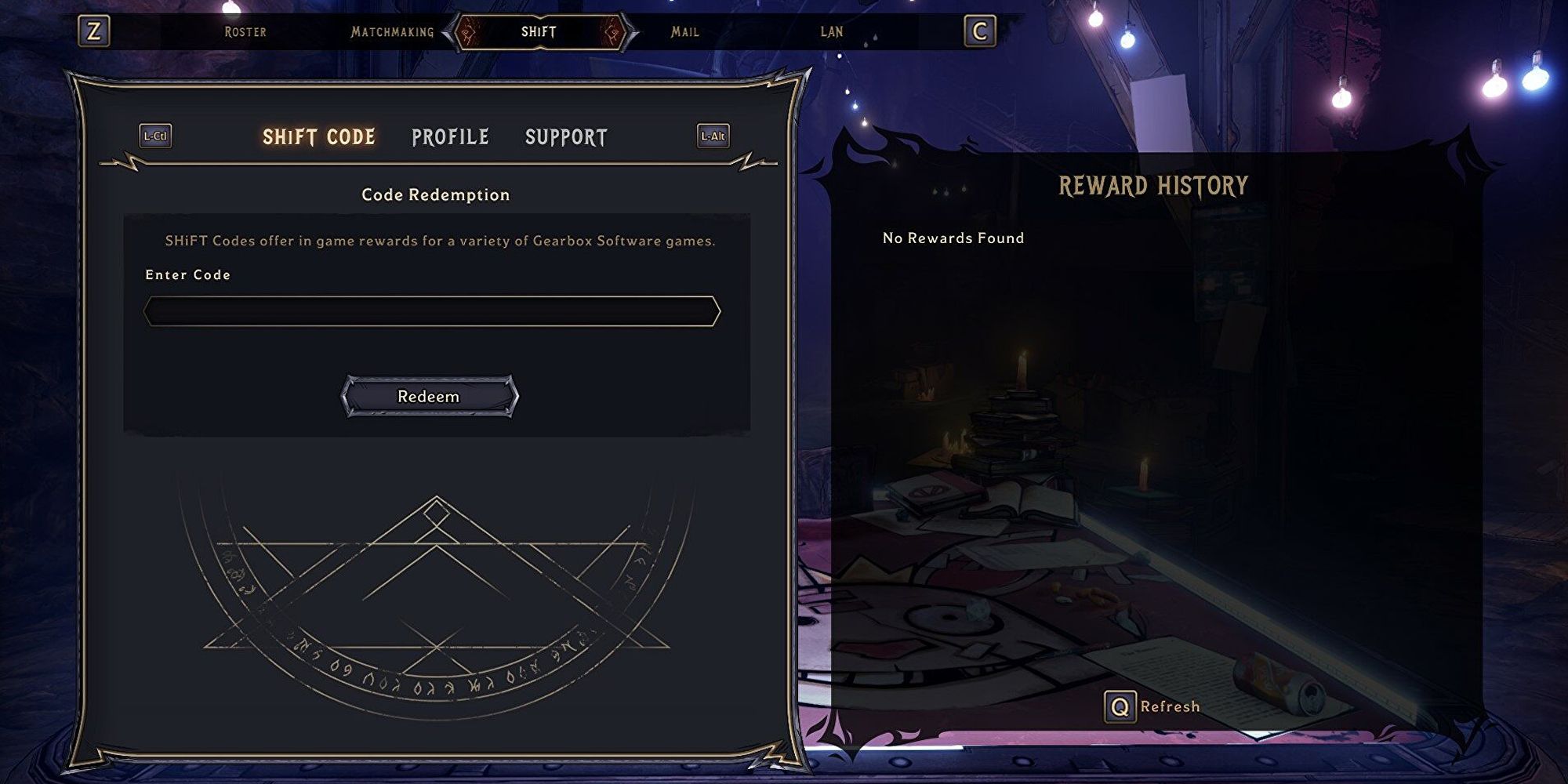 No matter what platform you're playing on, Shift codes can be entered in the same way. Codes are quite long having over 25 characters, separated by hyphens in groups of five. In order to redeem the codes, you simply need to access the Social Menu, which can be opened while you're playing as well. From the Social Menu, look for the Shift tab and select it. This will take you to the code screen where you can enter the code. Once you do, the associated Skeleton Key(s) will appear in your Mail and you can collect them by opening up the related tab.
The problem is that Shift Codes are uncommon and there's no way to find them in-game. You'll need to check online sources to see what the current codes are and determine their rewards. Codes don't have a pattern of release, but new ones tend to appear every single month, sometimes individually or in groups. They also have a limited time of remaining active, so you should enter them as soon as you get them to avoid missing out on keys. It's also wise to take note of events surrounding Tiny Tina's Wonderlands as that can preemptively indicate upcoming codes.
Active Codes In July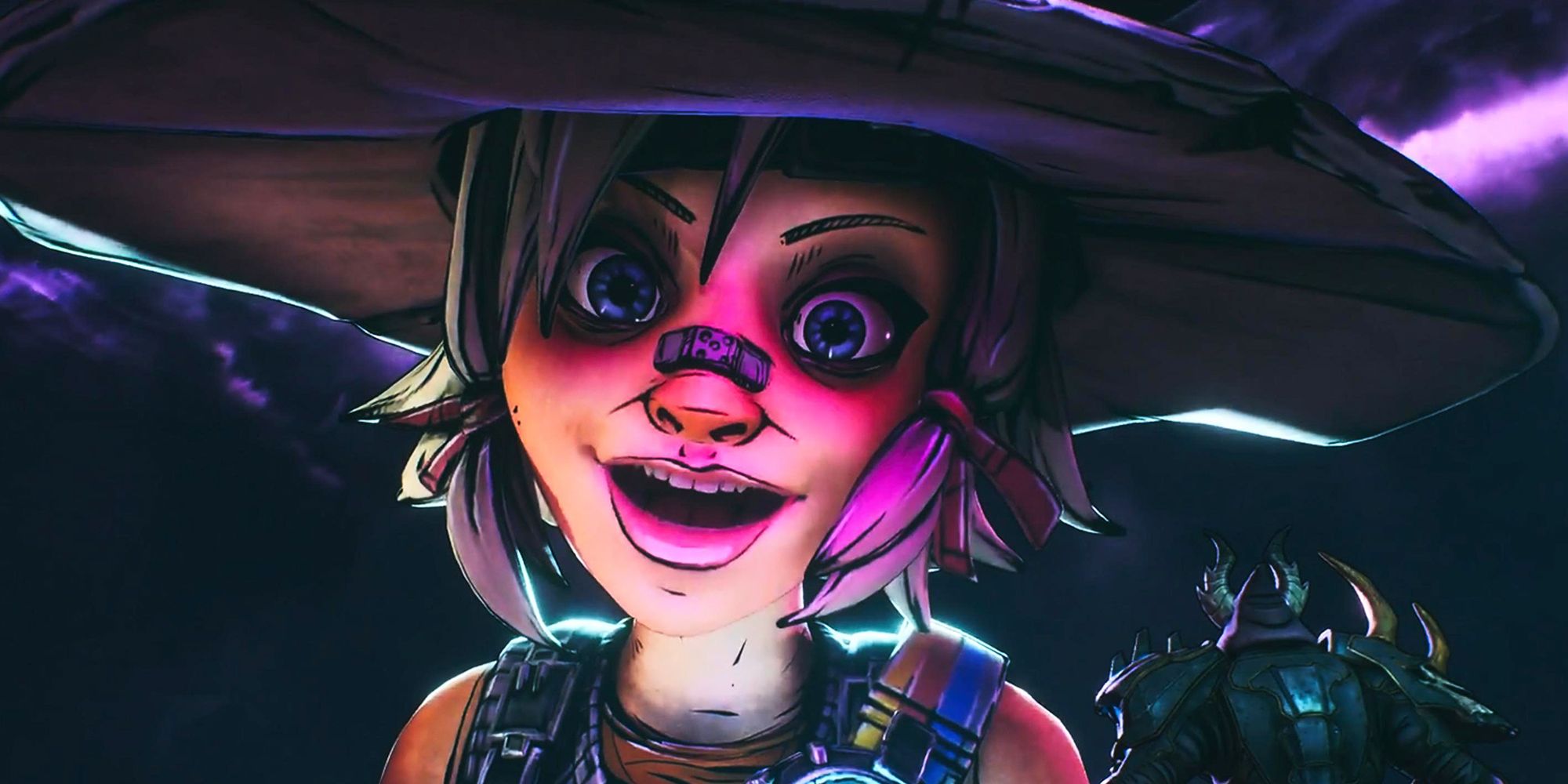 These are the codes that are currently yielding rewards, and they apply to the PC, PS4, PS5, Xbox Series X|S, and Xbox One versions of Tiny Tina's Wonderlands.
5ZWTJ-XXBT3-FXWRZ-XJJJT-96XZ6: Entering this code will give you three Skeleton Keys.
Source: Read Full Article