Tomb Raider fans can finally check out the first of many entries celebrating 25 years of this incredible franchise. To celebrate the 25th anniversary, a year-long celebration will take place, along with a special new site that can be checked out here.
To kick off the epic celebration, fans can head on over to the site and check out a full in-depth look titled, "Franchise Feature: The Trophy Room". It's a look back at every single artifact or relic obtained by Lara in her various games.
Every month, a specific game from the series will be spotlighted, giving fans nostalgia and lots of information to check out. Information from the archives will also be included in each month's reveal.
You can also check out interviews with the developers, community activities, and even live playthroughs. It's also hinted that even more exciting news is on the way for fans of this iconic adventurer who has been one of the most influential video game heroines of all time. Don't forget that a Netflix animated series is also in the works. Box art is even being re-imagined and showcased on the site as well.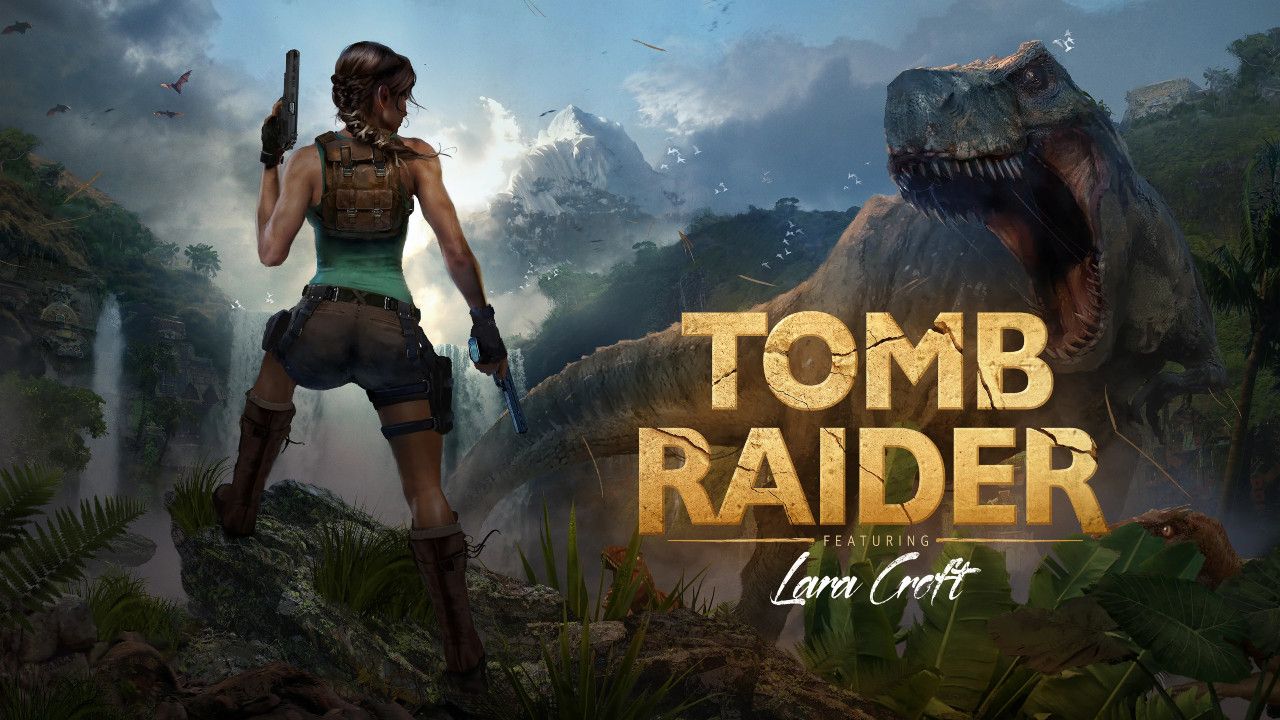 Another interesting thing to note is that Tomb Raider is going mobile again this year with Tomb Raider Reloaded. This is another chance for fans to take their adventures on the go, coming to iOS and Android soon. With traveling in the real world limited at the moment, it's nice to be able to escape to exciting destinations through this title. It will be the third title to be released on mobile following Lara Croft GO and Relic Run.
Speaking about Tomb Raider's overall influence and the 25th Anniversary, Scott Amos who is the head of the studio at Crystal Dynamics had this to say:
"We're so proud to be a part of this rich tapestry of adventure, but we recognize the true credit belongs to the fans! The amazing Tomb Raider community has made all of this possible and we look forward to celebrating with them his historic milestone and for many decades to come."
Looking back it's truly crazy how many places this game series has taken us, from humble beginnings to re-discovering Atlantis and of course, Yamatai. Of course, we can't forget that Lara has also had to face off against prehistoric threats and save the world. That's a lot for one woman to handle!
One thing fans are anxiously hoping for are remasters of old titles. Perhaps Square Enix has that up its sleeves.
Source: Read Full Article