This isn't all that surprising, given the massive success that Tony Hawk's Pro Skater 1 + 2 has been for Activision. The game sold over a million units in under two weeks and received universal acclaim from critics and players alike. Our own Sam Watanuki called THPS 1 + 2 "not just a must-play title for skateboarding fans" but "an essential title for gaming in general." I don't think there's any higher praise for a video game than that.
Tony Hawk's Pro Skater 1 + 2 has achieved enough greatness to warrant a next-gen upgrade. Yes, Activision will bring THPS 1 + 2 to the PS5 and Xbox Series X with fancy upgrades like your choice of 120 fps at 1080p or 4K at 60 fps. It'll also take full advantage of the PS5 and Xbox Series X's new spatial audio, as well as offer better lighting, shadows, reflections, textures, and of course, lens flares.
A version of THPS 1 + 2 is also on the way for the Nintendo Switch, but it won't have any of that. Details were scant, but we expect to see the Switch version as a scaled-down port of the PS4/Xbox One game.
Upgrading is not free for Tony Hawk's Pro Skater unless you purchased the Digital Deluxe version of the last-gen game. Otherwise, owners of THPS 1 + 2 on PS4 and Xbox One can purchase the Cross-Gen Deluxe Bundle for $10. This bundle not only gets you a next-gen upgrade, but also includes some cool stuff like the secret skater Ripper, retro gear for Create-A-Skater mode, and retro skins for Tony Hawk, Steve Caballero, and Rodney Mullen.
Tony Hawk's Pro Skater 1 + 2 arrives on the PS5 and Xbox Series X on March 26. The Nintendo Switch version is confirmed for later in 2021.
Next: PS CEO Jim Ryan Says Sony Will Continue To Support Japanese PS5 Game Development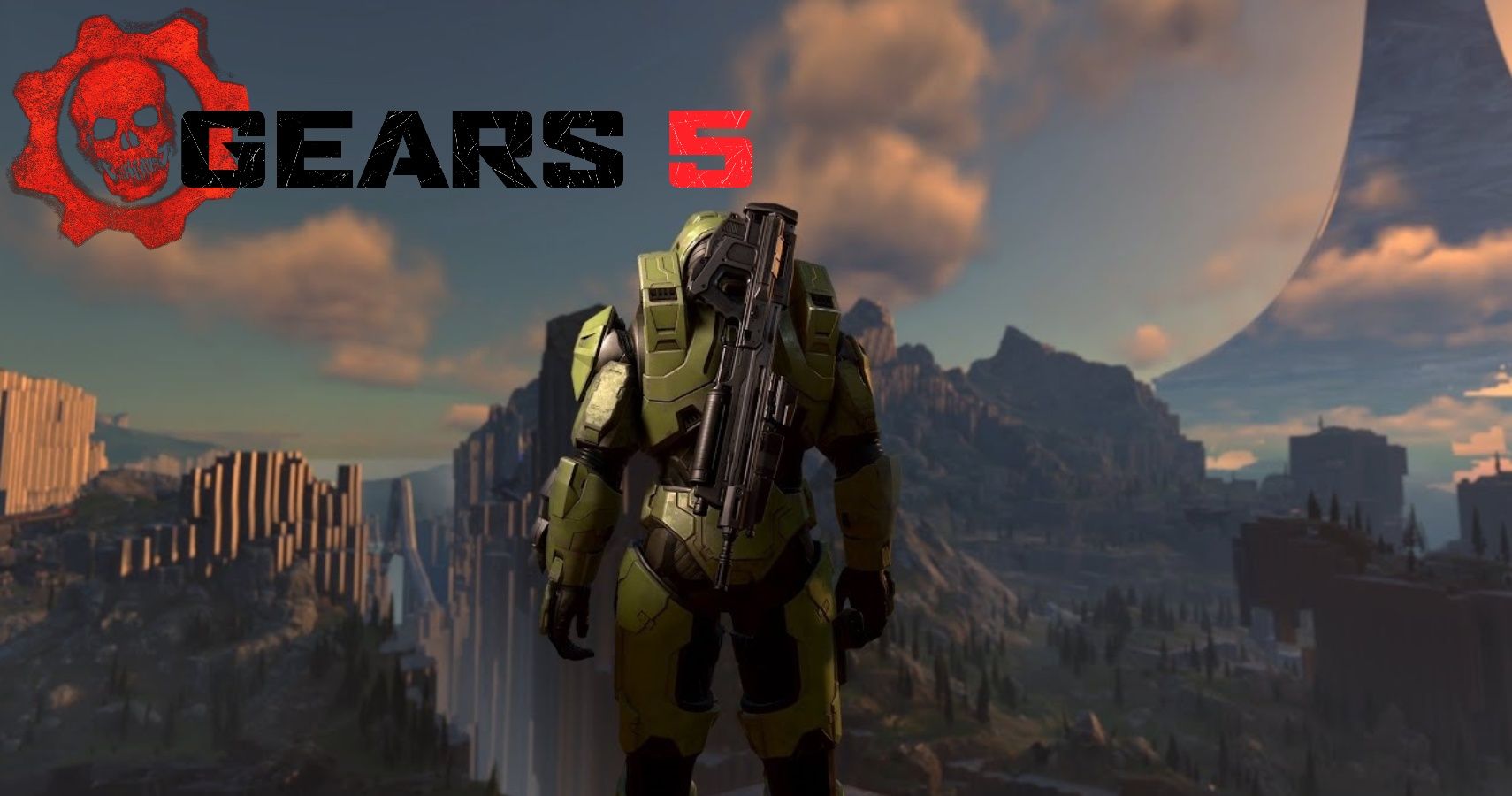 Game News
Tony Hawk
Tony Hawk's Pro Skater
Actually a collective of 6 hamsters piloting a human-shaped robot, Sean hails from Toronto, Canada. Passionate about gaming from a young age, those hamsters would probably have taken over the world by now if they didn't vastly prefer playing and writing about video games instead.
The hamsters are so far into their long-con that they've managed to acquire a bachelor's degree from the University of Waterloo and used that to convince the fine editors at TheGamer that they can write "gud werds," when in reality they just have a very sophisticated spellchecker program installed in the robot's central processing unit.
Source: Read Full Article