Two very contrasting games released in the same week as each other – a JRPG with a cute anime world and a dangerous dive into the world of assassination. Swap the logos for both Atelier Ryza 2 and Hitman 3, and you get some funny results.
FeoUltima (Andrea Dyke), through some clever photo editing, was able to implement the names of each game into the other title's font. The serious tone of Hitman 3 is given a pretty facelift in the style of Atelier Ryza 2: Lost Legends & The Secret Fairy. It has a cute paintbrush background with a pink and sparkly 3.  Imagining Agent 47 as a cute kawaii JRPG protagonist brings a chuckle.
For this to work, Dyke used the Klingon Dagger font because to her, it looks fantastical. She explained that it was used in old 90s point and click adventure games and thought it would fit that fantasy vibe.
Dyke then placed Atelier Ryza 2's ridiculously long title in Hitman 3's elegant style. The serious overtones combined with a game that's named Lost Legends & The Secret Fairy is the absolute best. It has the same red border and simple Arial text that the Hitman series is known for. We hope this inspires modders to add Ryza as a mod for the game. With her alchemy skills, she could definitely make a poison!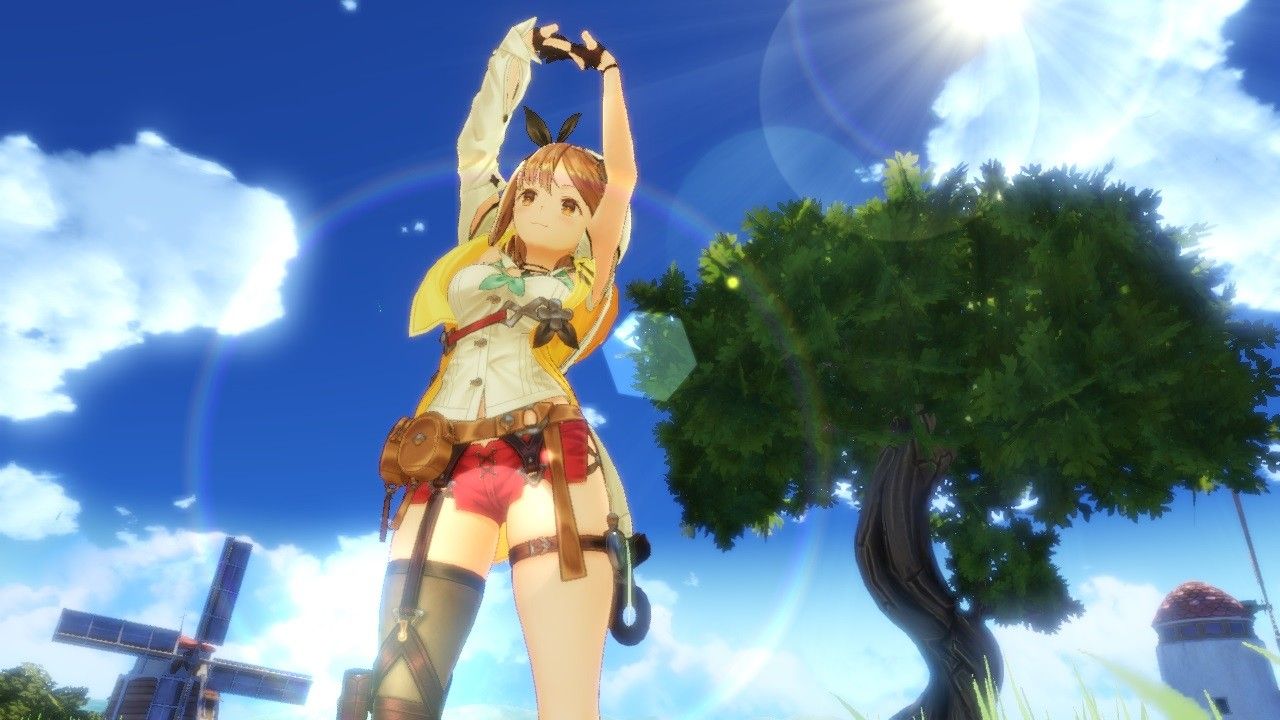 Both games have been received very well by fans and critics. Hitman 3 is already profitable after less than a week from its launch, and Atelier Ryza 2 has been getting higher than expected review scores with an 85 Metacritic average on PC. Our own Sam Watanuki gave it 4.5 out of five stars as the game has an engaging narrative and a fun battle system.
This contrast of cute and violence has been a hit before on the internet. Back in March 2020, Animal Crossing: New Horizons and Doom Eternal released around the same time. Artists around the globe made some giggle-worthy memes with Isabelle and Doomslayer hanging out together. Even the official Doom account on Twitter joined in on the fun. The developers of Animal Crossing also enjoyed the fan crossover.
Next: If You Think Gary Oak Is Pokemon's Best Rival, You Haven't Been Paying Attention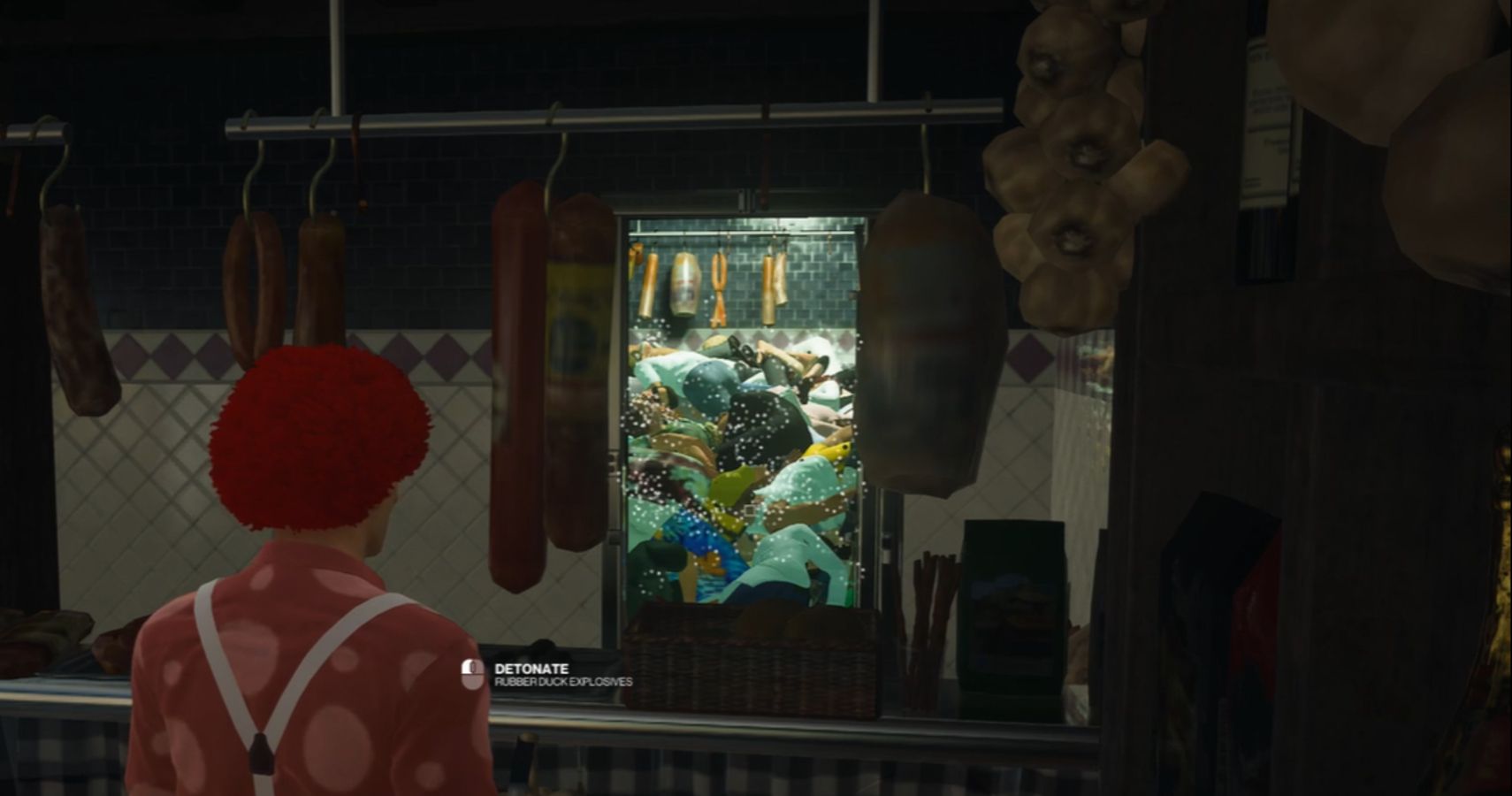 Game News
Hitman 3
Atelier Ryza
The British "Canadian" Chris Penwell has been a video game journalist since 2013 and now has a Bachelor's degree in Communications from MacEwan University. He loves to play JRPGs and games with a narrative. His dream is to go to E3 and PAX one day and experience the mania of each event!
Source: Read Full Article