Historically speaking, gaming television channels haven't really done that great in terms of viewership. That's probably because most gamers would rather be playing games than watching TV, but also because Twitch and YouTube sort of satisfies all our desire for gaming-related content already.
Ubisoft seems to think they can outdo game streamers on various platforms with their new gTV gaming channel. Launching this Thursday on YouTube, Facebook, Instagram, Twitter, and Twitch, gTV will provide original programming about games and gamers every week.
What sort of programming? Well, the press release provides us with a few examples, starting with a talk show hosted by Jay-Ann Lopez. She'll discuss "a wide variety" of topics with such guests as Ellie Gibson, Nicola Adams, Rufus Hound, and Pete Donaldson.
"Versus" will be hosted by British esports caster Frankie Ward and will pit Twitch and YouTube personalities against each other in competitive games. CafeXP will be an improvised comedy show hosted by actor and comedian Babatunde Aleshe. "Fragments" will be a docu-series that dives into human interest stories across the UK esports scene. And "aRTY" will be an episodic series focusing on artists whose work has been inspired by video games, such as graffiti artist Flake.
Check out the trailer below to see clips from a few of these shows, plus a whole bunch of original programming that wasn't even mentioned in the press release.
gTV starts airing on YouTube, Twitch, Facebook, Instagram, and Twitter on Thursday, April 15. Although Ubisoft is footing the bill, they promise that gTV will cover original content and not just become a giant advertisement for Ubisoft games.
In other Ubisoft news, our own Cian Maher recently sat down with Assassin's Creed writers and producers to see how they plan to tackle the upcoming Irish expansion of Assassin's Creed Valhalla. Apparently, it involves a lot of arranged marriages.
Next: I Sincerely Hope Sony Isn't Reduced To A Blockbuster Farm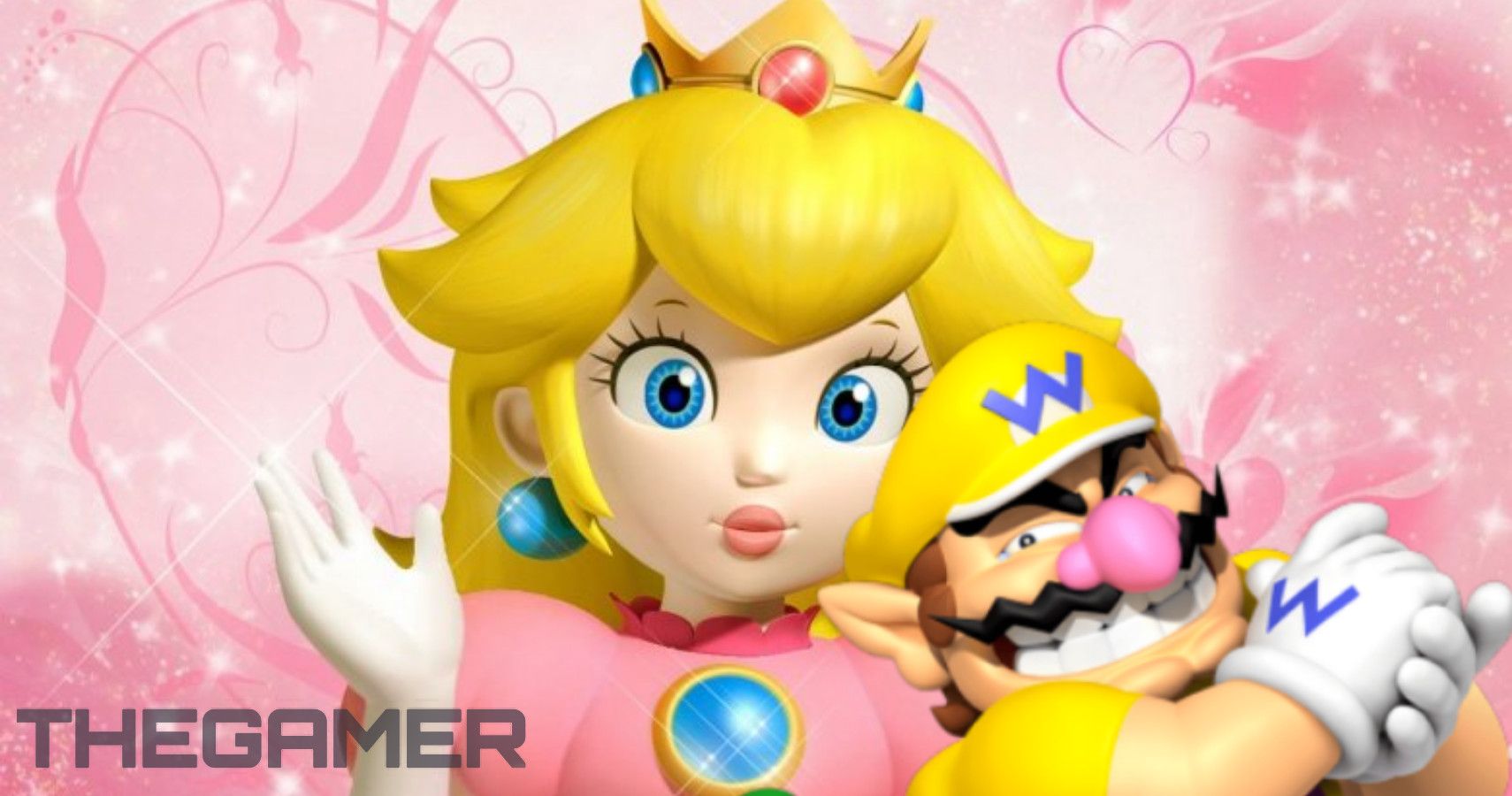 Game News
Ubisoft
Twitch
streaming
Actually a collective of 6 hamsters piloting a human-shaped robot, Sean hails from Toronto, Canada. Passionate about gaming from a young age, those hamsters would probably have taken over the world by now if they didn't vastly prefer playing and writing about video games instead.
The hamsters are so far into their long-con that they've managed to acquire a bachelor's degree from the University of Waterloo and used that to convince the fine editors at TheGamer that they can write "gud werds," when in reality they just have a very sophisticated spellchecker program installed in the robot's central processing unit.
Source: Read Full Article