It's fair to say that 2020 has been a lucrative year for Nintendo and its ever-expanding Pokemon franchise. In addition to the subscription service Pokemon Home and the release of Pokemon Sword & Shield's DLCs, it looks like we may be getting a Pokemon "Master Collection" very soon.
According to GameLeaksRumors on Twitter, UK retailer Game is preparing to release the Pokemon Master Collection. The listing may have been deleted – as Game's website holds no such listing after searching – however GamesLeaksRumors managed to take a screenshot of all the vital information. The rumored Master Collection will reportedly include ports of Pokemon Red, Pokemon Gold, and Pokemon Ruby for fans to experience on the Nintendo Switch.
Related: Pokemon Ruby & Sapphire's Route 113 Is Environmental Storytelling At Its Finest
While it's not surprising that ports of the classic Pokemon games could be in the works, it is exciting nonetheless. According to Game's listing, the Master Collection was available for pre-order for the surprisingly low price of $49.99. Also, the fact that it was up for pre-order suggests that it could be coming sooner than next year. It should also be noted that this screenshot was called out for being fake, however, a different source suggested another Pokemon collection was on its way, suggesting Nintendo has something up its sleeve.
The post containing the second source has also been deleted, however Dexerto reported that the 4chan post hinted at a Pokemon Super Collection. Due to release in March 2021, the Super Collection was said to contain Pokemon X and Y, Pokemon Omega Ruby and Alpha Sapphire, and Pokemon Sun and Moon. The post also mentioned that the Super Collection would include 5 games in total, with the final two remaining unspecified.
Nintendo has famously dropped multiple surprise Directs this year, and there were a few surprises to contest with the hype of Sony and Microsoft's next-gen games. It makes perfect sense for Nintendo to be looking at Switch ports for all of the beloved Pokemon games, and compiling them into assorted collections. With the Super Collection rumored to be releasing in March 2021, does this mean that the Master Collection could launch in time for Christmas?
Nintendo already confirmed at the start of the year that the release of the Nintendo Switch Pro (rumored title) would not be releasing this year. While it's a sound marketing choice to release collections in time for the Christmas rush, saving the Pokemon collections as a launch title for Nintendo's next handheld may be an even better decision.
More:  Age Of Calamity's Demo Proves We Need A Nintendo Switch Pro Console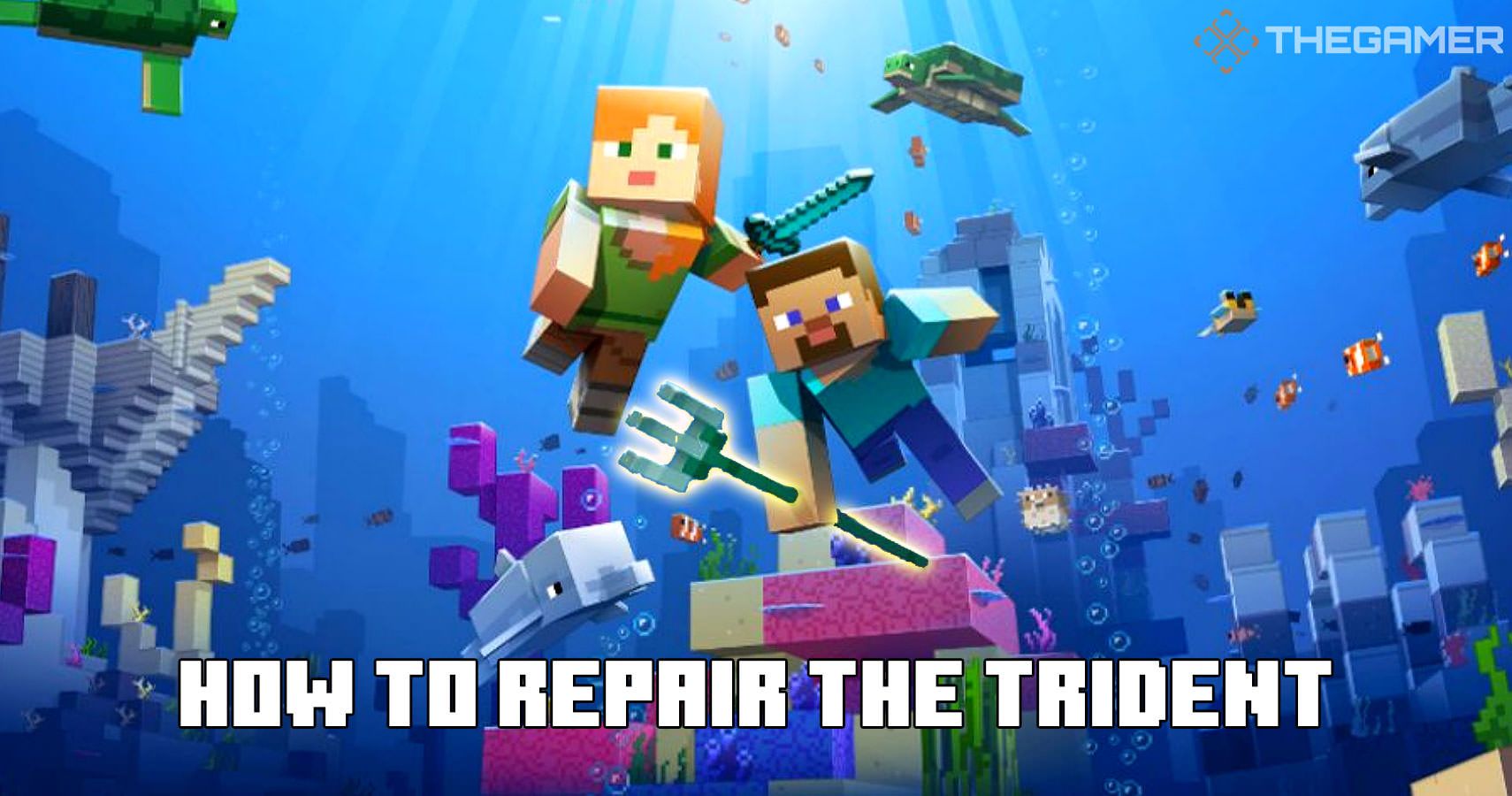 Jo recently got served a nostalgia trip playing Sony's Spider-Man, as it brought back the exhilarating feeling of web-slinging from the PS2 days. While the giddiness of gaming still remains, Jo has put the adult brain to good use by spending the last few years dissecting the games industry and marveling at its insides.
Source: Read Full Article