The live-action adaptation of Naughty Dog's Uncharted definitely has a curse attached to it, and the project's latest delay cements that theory. The movie starring Tom Holland has been postponed again, but the positive from this setback is that it's only been delayed by one week.
Ruben Fleischer's Uncharted is the video-game-to-film adaptation that everyone has been waiting for – for the better part of a decade. The film received a crushing announcement at the start of the year which delayed its release by seven months to February 11, 2022 – losing its intended summer slot this year. If that pandemic-fueled setback wasn't crippling enough for Uncharted fans, Sony has now prolonged the painstaking wait by another week, announcing its new release date as February 18, 2022.
While there was no given reason by Sony for the short delay, it is thought to be due to a scheduling conflict. Venom: Let There Be Carnage also received a week-long delay recently, due to its clash with surrounding projects. Uncharted is thought to be in the same boat as many delayed titles that are now jostling together to find their place in an already packed calendar. Tom Holland fans will have a shorter wait to see the him in Spider-Man: No Way Home in December, and the actor has also signed up for an Apple TV Plus series – leaving no rest for the 24 year old.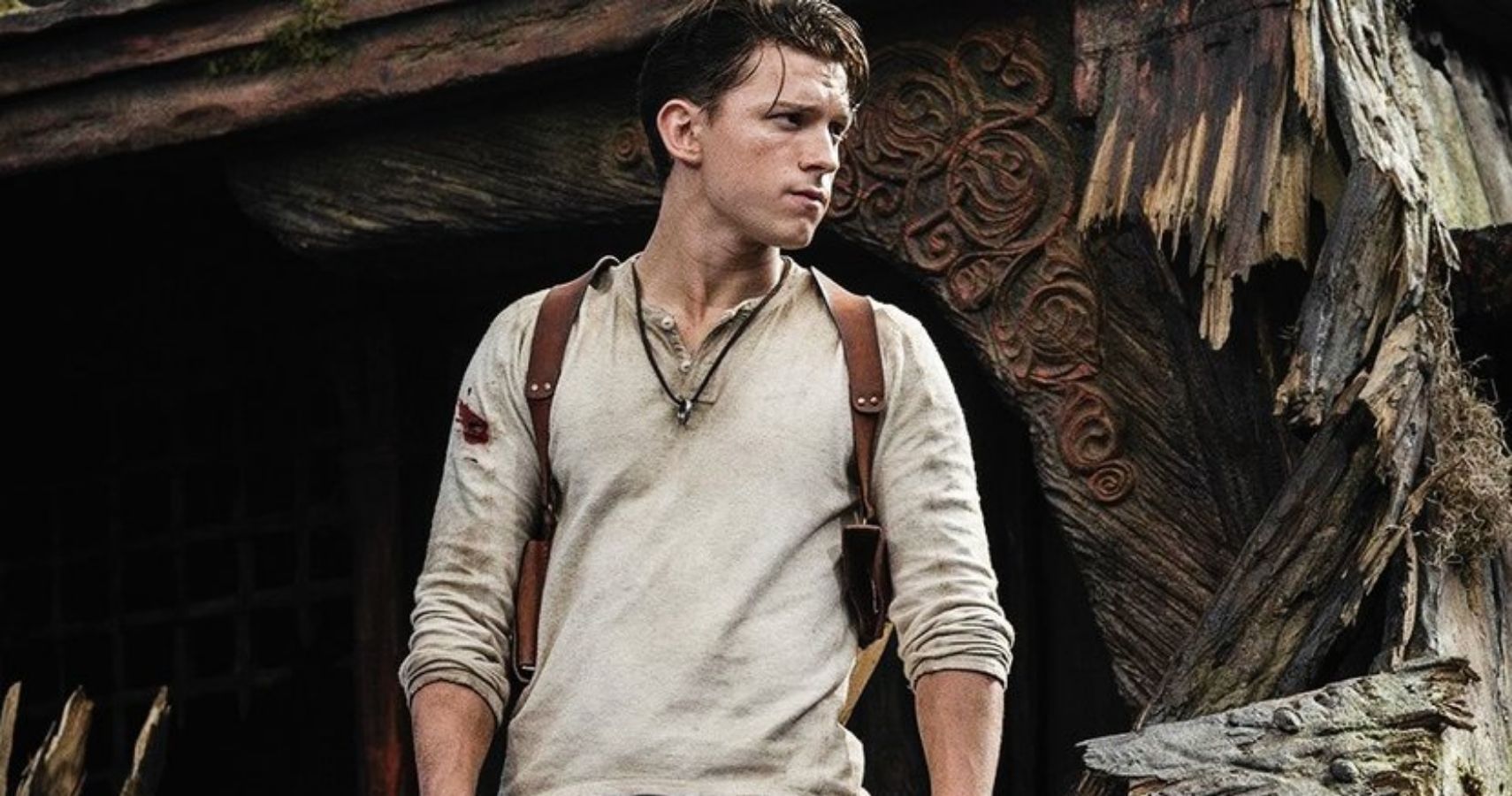 As Holland makes his first appearance on Apple TV, the Uncharted adaptation will debut on Netflix thanks to Sony's exclusive deal with the streaming platform. The agreement states that Netflix will stream Sony's films first, which will also include the Venom sequel and No Way Home. Uncharted will also see the inside of a theater on release day, which sounds like a more apt setting to see Nathan Drake's rope-swinging.
It could have been the rush of dangerous treasure hunting or Drake's charm that bewitched Holland into keeping the character's haircut for No Way Home – despite the Spider-Man crew disapproving. The make-up artists wanted to don Holland with a wig – as it was believed that Peter Parker would never have such a suave haircut – but Holland convinced them otherwise.
Source: Read Full Article