Binge is the latest platform to join the online streaming market, but it's doing things a little differently. Rather than focussing on prestige television shows or blockbuster movies, it instead will be a showcase for original series or one off episodes inspired by various video game worlds and content creators in the video game space.
The platform is set to launch sometime in 2022, and you'll be able to access it for free from any internet enabled device – smart TVs, mobile, PC, Mac, Linux, and games consoles will all support Binge. The streaming service will provide "high-quality, premium entertainment content for gamers," and while the partnerships are currently being kept under wraps, they include "the world's most popular content creators, game publishers and studios," with retro games, indie games, and modern blockbusters all in the mix. Binge will also include Squad Parties, which lets you and your friends watch together from your own homes.
Allan Ungar, who directed the Uncharted movie that Nathan Fillion as Nathan Drake, is chief content officer for Binge. "When I directed Uncharted it was designed to be a love letter for the gaming community but to also prove there was a place for these kinds of adaptations; it was about staying loyal to the IP and the DNA of that world," Ungar said in a statement. The idea behind Binge is to create, support, and showcase similar content based on a variety of different games and game-centric creators.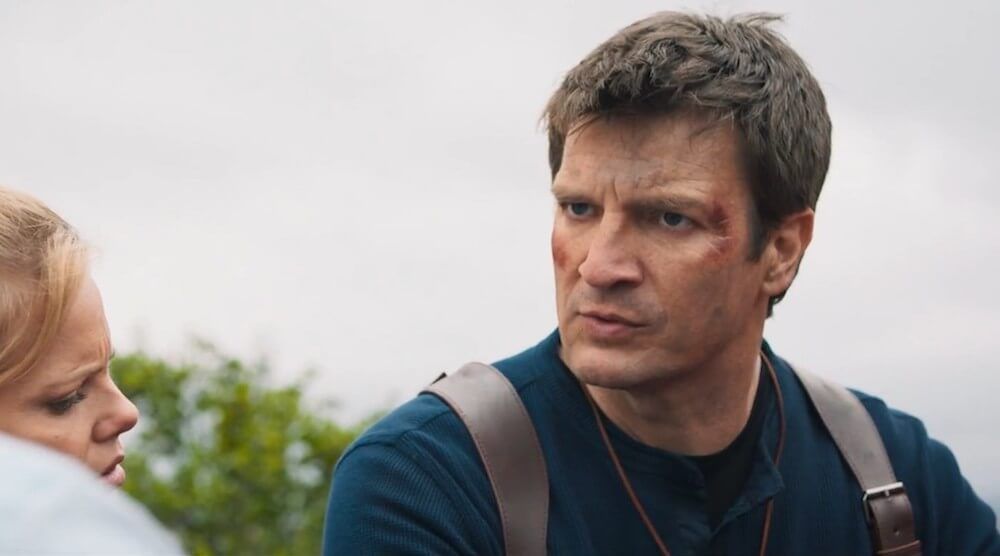 "What sets Binge apart is that we're bridging the gap between gaming and traditional entertainment – bringing the best of both words together," Binge's co-founder Cody Hackman said in the same statement. "With our extensive background and expertise in production, gaming and development we're fully committed to deliver high quality content that respects the games we love. Over the coming months, we'll share more information as we set the stage to welcome fans to the ultimate platform for original gaming entertainment."
Binge will launch in 2022.
Source: Read Full Article