Venus de Milo, the fifth Ninja Turtle who appeared in The Next Mutation, is being brought back after 24 years.
There have been several peaks and valleys in the Teenage Mutant Ninja Turtles series. One of the absolute lows was The Next Mutation, a cheap-looking live-action show that lasted one season and tried to capture the essence of Power Rangers and transfer it to the Turtles unsuccessfully. The most controversial thing it ever did was introduce Venus de Milo, a female Ninja Turtle that the community despised and co-creator Peter Laird reportedly hated so much that it couldn't be mentioned to him.
Despite this unpopularity, the idea of Venus de Milo was always a pretty interesting one that was hampered by the show she appeared in, so fans have always wondered if she could be brought back successfully. As reported by Gizmodo, Venus will actually be making an appearance in the culmination of the current IDW comic series arc.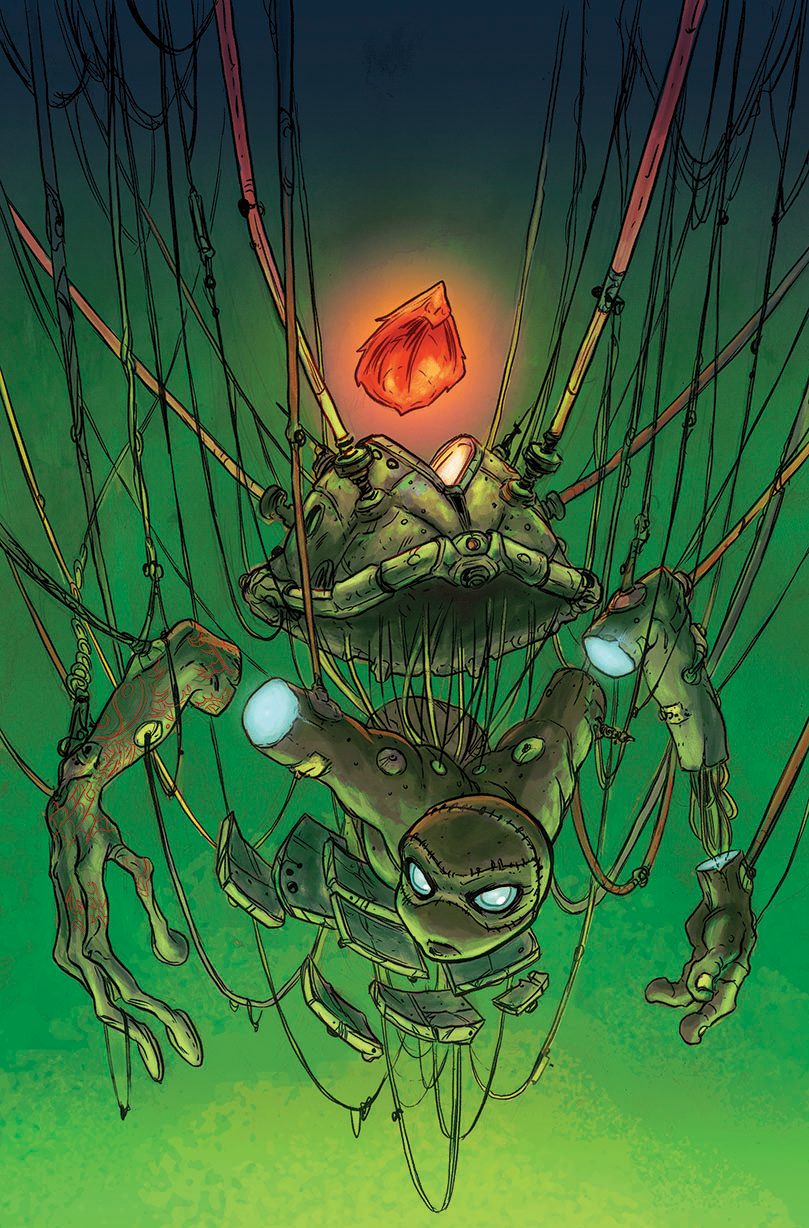 As you can see from the images of Venus, she appears to be somewhat stitched together and able to detatch her limbs somehow. She's still recognisable as herself judging from the light blue braided headband, but she seems much less wise-cracking and focused on humour like she was in The Next Mutation. Venus will make her IDW debut in Teenage Mutant Ninja Turtles issue number 127, releasing March 17.
On bringing Venus de Milo back, author Sophie Campbell said, "I'd been trying to make a Venus comeback happen for a while. "I almost can't believe it's finally happening!"
Editor and former TMNT writer Tom Waltz said this about Venus' return, "It's been amazing to watch Sophie Campbell continue our long-running TMNT series with such careful consideration and commitment to the kind of character-driven storylines that have always been the foundation for what makes all things Turtles so beloved and eternal. And now she's crafted a clever plan to introduce a character from the past that many thought would never see the light of day again."
Source: Read Full Article