The free-to-play strategy game State of Survival is paying homage to AMC's The Walking Dead by adding Daryl Dixon to its roster. As of now, players can get their hands on the bow-wielding fan-favorite character from the series in the game as part of a special limited-time event.
In State of Survival, players must survive a zombie apocalypse with the help of friends as they work together to rebuild society. The game starts with building your camp for your survivors as you build a community. Players can progress by saving survivors to increase their community's strength as they build their army. Each survivor has special abilities that will be useful in the field. As you go out into the terrain, you'll also be learning how this infection is spreading, which will help control it as your population grows. There's always strength in numbers as you make allies and forge partnerships to take down zombies and those who stand in your way.
FunPlus and KingsGroup Studio revealed that they have collaborated with actor Norman Reedus to bring his Walking Dead character, Daryl, into the game. Daryl will become a playable character in the game along with his canine companion from the series as they help players survive in the zombie apocalypse. Reedus himself made the announcement in a video, telling players that he will lend his voice and likeness to the game. What's great is that the in-game character will also have his own storyline in the game's universe, so fans can get to follow Daryl on his journey in State of Survival's campaign.
"It's an honor to introduce one of the most captivating characters from AMC's The Walking Dead into the State of Survival," Chris Petrovic, Chief Business Officer at FunPlus said. "We have worked closely with AMC and Norman Reedus to create something truly exciting for fans of The Walking Dead, and we can't wait for our players to jump into the game like the legendary Daryl Dixon."
State of Survival had a successful launch last year, amassing over 60 million downloads on both the App and Google Play Store. AMC's The Walking Dead continues to be a popular show with fans, especially as the show enters its 11th and final season. However, the journey doesn't end for Daryl as he is about to get a spin-off show of his own thanks to his popularity. It's the perfect partnership between two entities that know a thing or two about fighting zombies.
Daryl is now available to unlock in State of Survival for iOS and Android users through October 2021.
Next: Walking Dead Characters Shamble Into Brawlhalla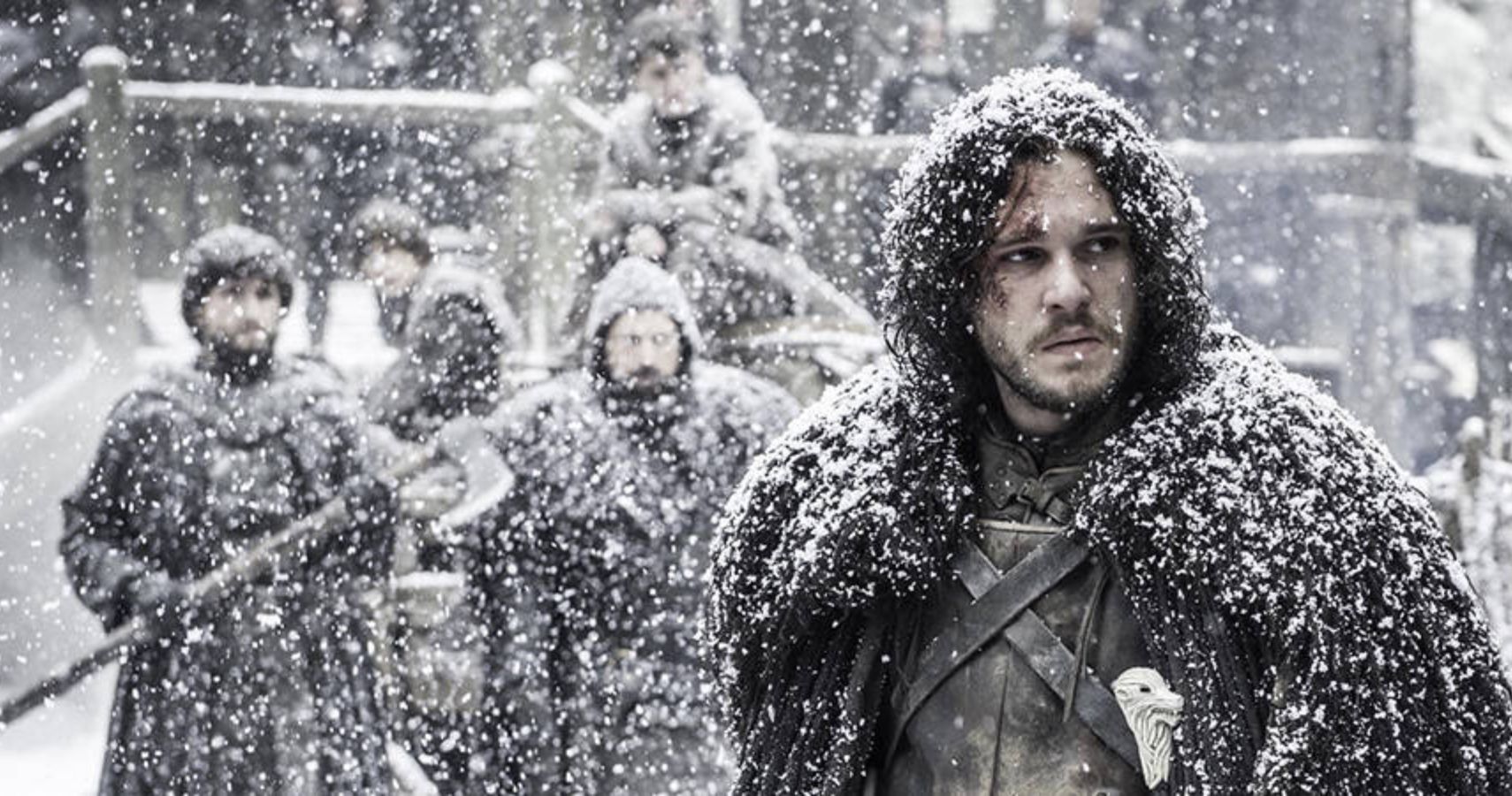 Game News
Mobile
The Walking Dead
Source: Read Full Article