Warner Bros. apparently has no plans to put Ezra Miller into any upcoming DC movies. According to sources at the studio, "even if no more allegations surface, the studio won't likely keep Miller in the Flash role in future DC films." Miller has been facing legal issues following accusations of psychological manipulation and physical intimidation.
The news comes from a recent report by Deadline. The story began back in March when Miller was placed under arrest in Hilo, Hawaii under charges of disorderly conduct. Further allegations came to light shortly afterwards. Chief Executive Officer at Warner Bros. David Zaslav is now heading towards what many critics are calling a "first movie crisis." The Flash is currently scheduled to be released on June 23, 2023.
According to the report, Warner Bros. attempted to get some form of help for Miller, but the "headlines continue to pile up." The Flash has been given a whopping $200 million budget. The studio could have trouble marketing the movie given the controversy and Zaslav could be forced to scale back some of the planned promotional efforts or "lean in toward making the movie a hit and then drop Miller if they can't straighten things out."
"There is no winning in this for Warner Bros," one source at Warner Bros. remarked. "This is an inherited problem for Zaslav. The hope is that the scandal will remain at a low level before the movie is released and hope for the best to turn out."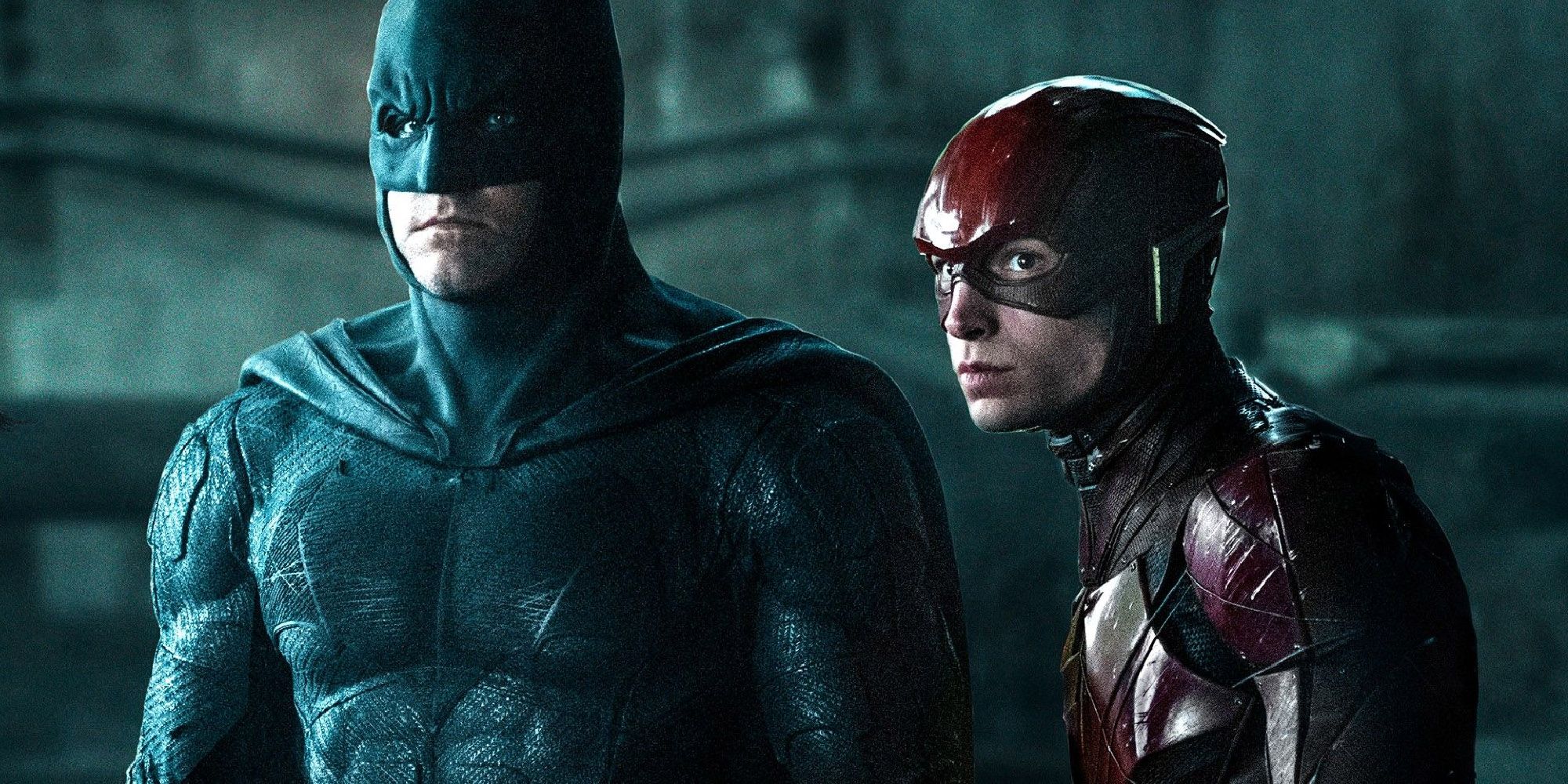 Miller has in the meantime disappeared from social media. Reports have also been making the rounds to the effect that a court attempting to serve an order against them has been unable to locate the actor. Miller is now facing lawsuits in Massachusetts and North Dakota in addition to Hawaii. The most recent allegations against the actor were made by Chase Iron Eyes and Sara Jumping Eagle who are seeking protection for their eighteen-year-old child, Tokata Iron Eyes. Iron eyes and Jumping Eagle have accused Miller of "psychologically manipulating, physically intimidating, and endangering the safety and welfare of Tokata Iron Eyes."
Source: Read Full Article