Wasteland 3 will be getting a narrative driven expansion called The Battle for Steeltown on June 3 on PC, Xbox One, and PlayStation 4.
"The towering factory complex of Steeltown manufactures all the tech that keeps Colorado running and the Patriarch in power—trucks, armor, weapons, and robots. But deliveries from Steeltown have stopped cold, and all the Patriarch is getting from Abigail Markham-Steeltown's leader-are excuses," reads the description of the expansion.
"When he sends the Rangers to investigate, they find the place is a powder keg with the fuse already lit. The workers are striking, bandits raid with impunity, and nobody is allowed through the gates, not even on the business of the Patriarch. Without help, Steeltown could crash and burn for good, and take Markham with it—but maybe that's just what it needs."
The Battle for Steeltown expansion will see Rangers making their way across the factory complex to take on new quests and battle it out against robotic enemies. A choice driven narrative will allow players to save the town in whatever way they see fit.
The expansion also brings with it new combat mechanics like devastating telegraphed attacks, stacking status effects, elemental shields, and non-lethal weapons which will allow you to handle fights without any fatalities and may even change the outcome of your mission.
Combat and gear scaling will allow you to enter Steeltown whenever you want. Enemies will scale to your level, and NPC's will adapt to the decisions you've already made. The expansion will also introduce a number of new enemies, weapons, armour, and world map encounters. Lastly, Music Supervisor Mary Ramos and Composer Mark Morgan will return with original scores for The Battle for Steeltown.
The expansion will drop shortly after the release of Patch 1.4.0 and will cost $13.99; Xbox Game Pass members will get a 10% discount on their purchase.
Wasteland 3's previous update added two features that would ramp up the difficulty of the game. The Permadeath option gives you a limited amount of turns to revive your fallen Ranger before you lose them for good. Difficult Skill Checks Mode increases all skill checks in the game by +2, up to a maximum of 10. Both of these can be toggled on or off.
NEXT: Godzilla Destruction Stomps Onto Mobile Devices Later This Month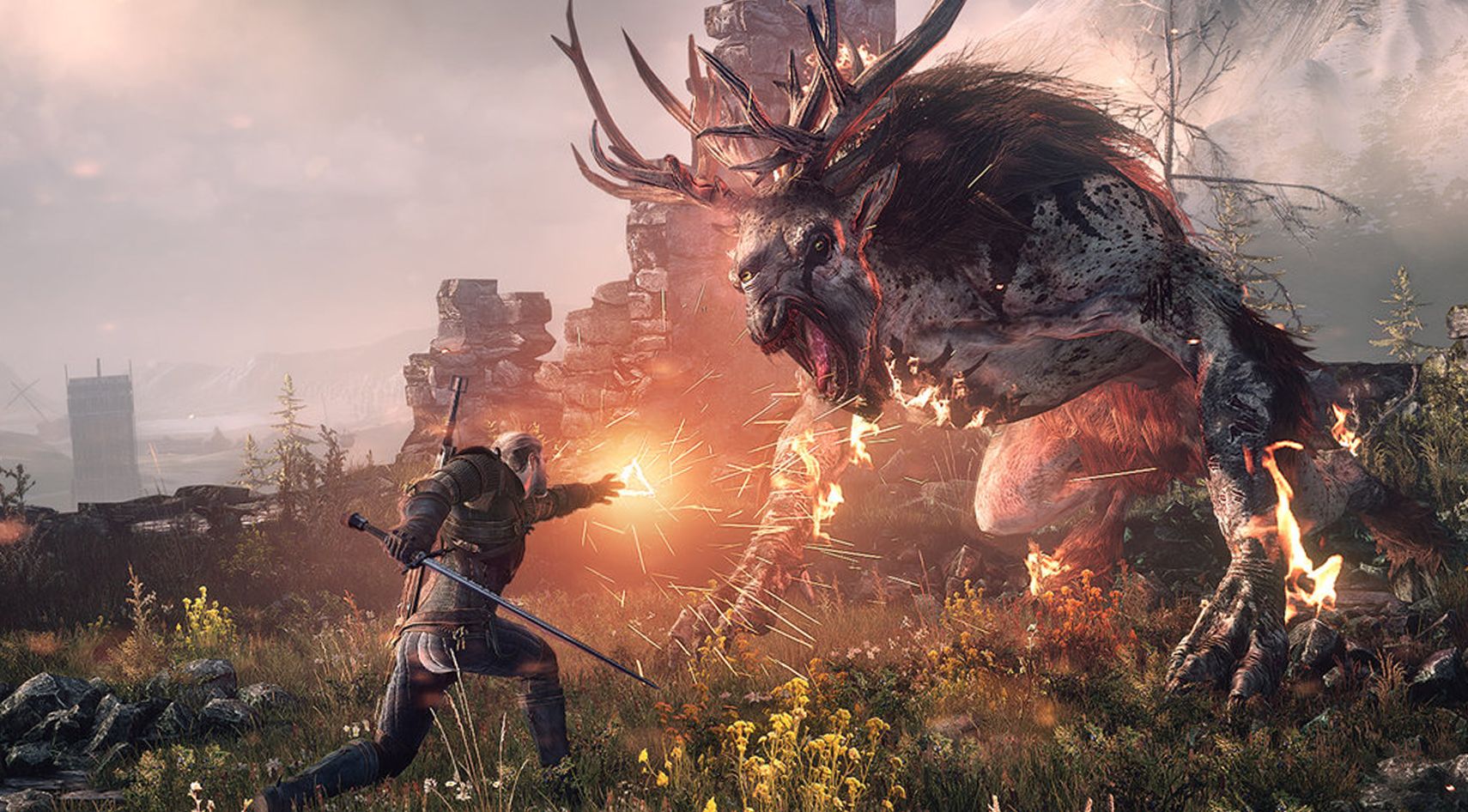 Source: Read Full Article