As the end of the year (and end of the year lists) approach, TheGamer staff is all over the place. There's no clear consensus pick this week; we're all just doing our own thing and trying to make peace with the fact that we won't finish everything we want to finish before the holiday.
Ixion, a cool space sim, and Dwarf Fortress are this week's big (well, if you consider DF's 500 MB file size big) releases. The long-gestating dwarf colony sim is finally on Steam, and it even has graphics now. The Callisto Protocol also has graphics, but not much else going for it, but that won't stop some of our editors from booking a trip to Black Iron Prison. Elsewhere, we're returning to familiar favorites, like Cult of the Lamb, Star Wars: Squadrons, and PowerWash Simulator. So many games, so little time.
Andrew King, Features Editor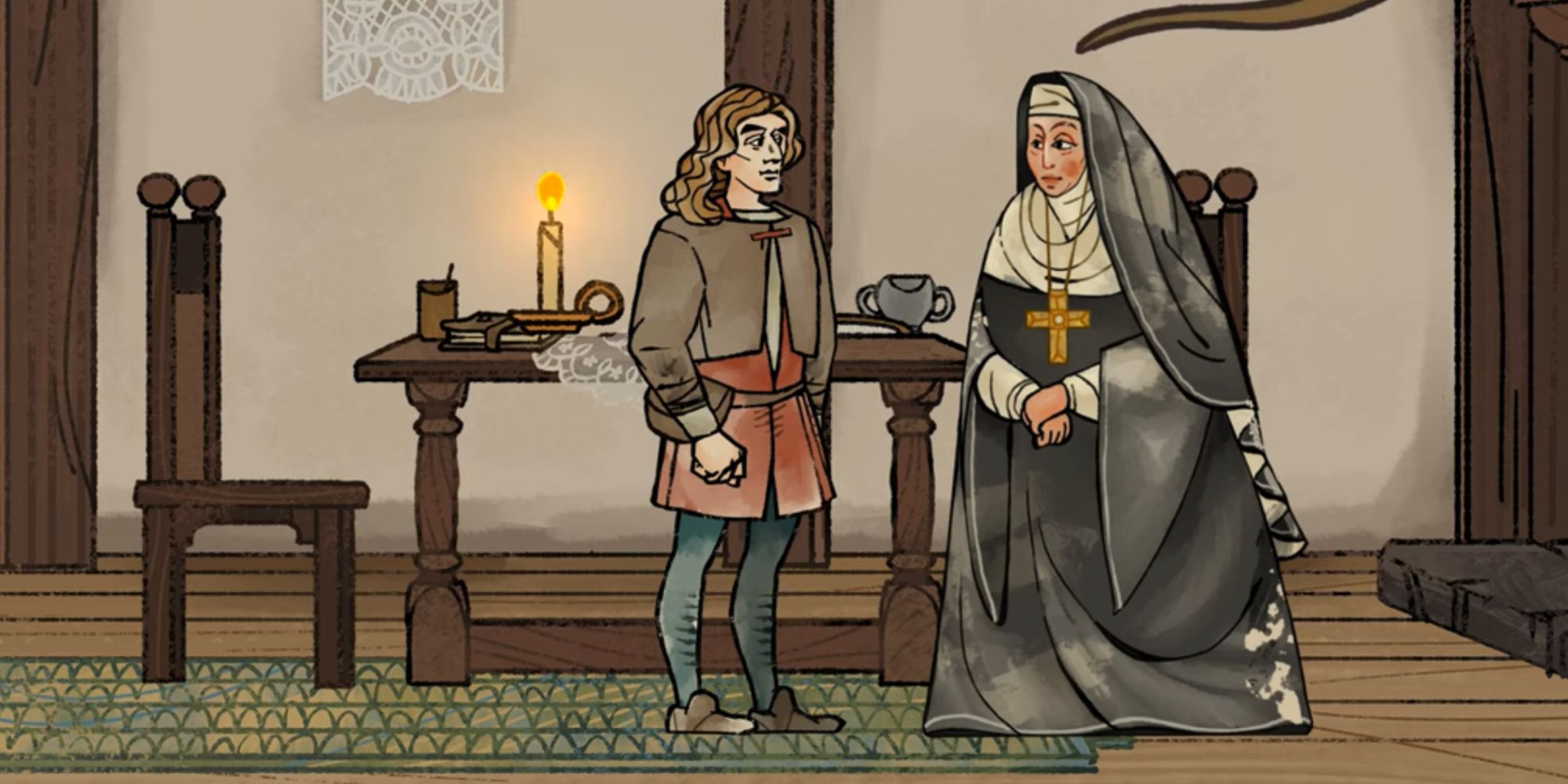 This is the last weekend before my Game of the Year list is due, which means it will be one final sprint to finish God of War Ragnarok and Pentiment. Before I render a verdict on the top 10 games I played this year, I would also love to finish Triangle Strategy and Norco but, realistically, there's only so much time in a day.
Harry Alston, Senior Specialist Writer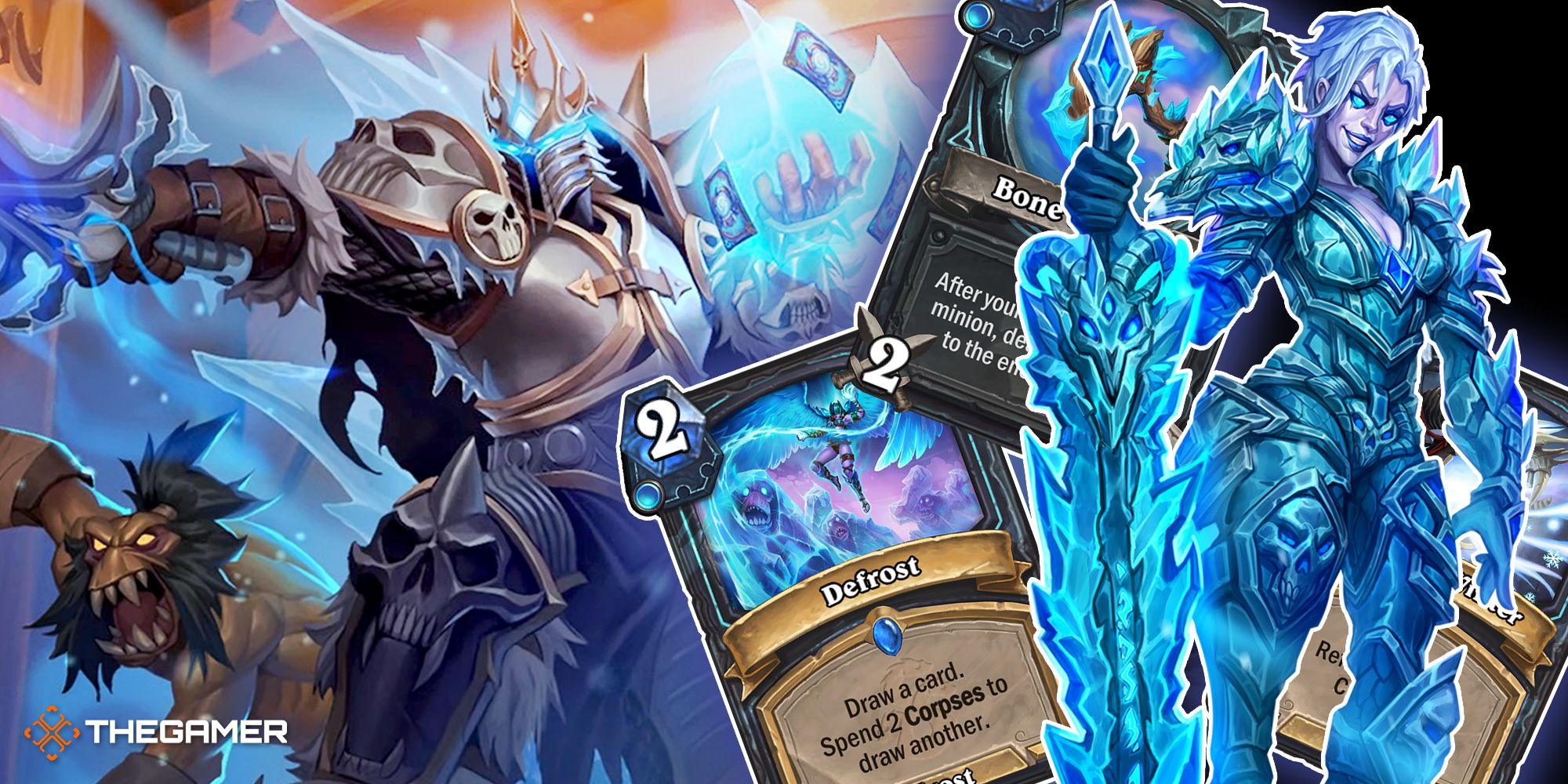 Hearthstone has gripped me completely. The new Wrath Of The Lich King expansion reminds me why I've always had a soft spot for the game. It has so completely overwhelmed me that I haven't even installed Dwarf Fortress yet, which, in my humble opinion, is the game of the century. Nothing quite scratches the itch like the first week of a Hearthstone expansion, though, so the dwarves will have to wait.
Jade King, Lead Features Editor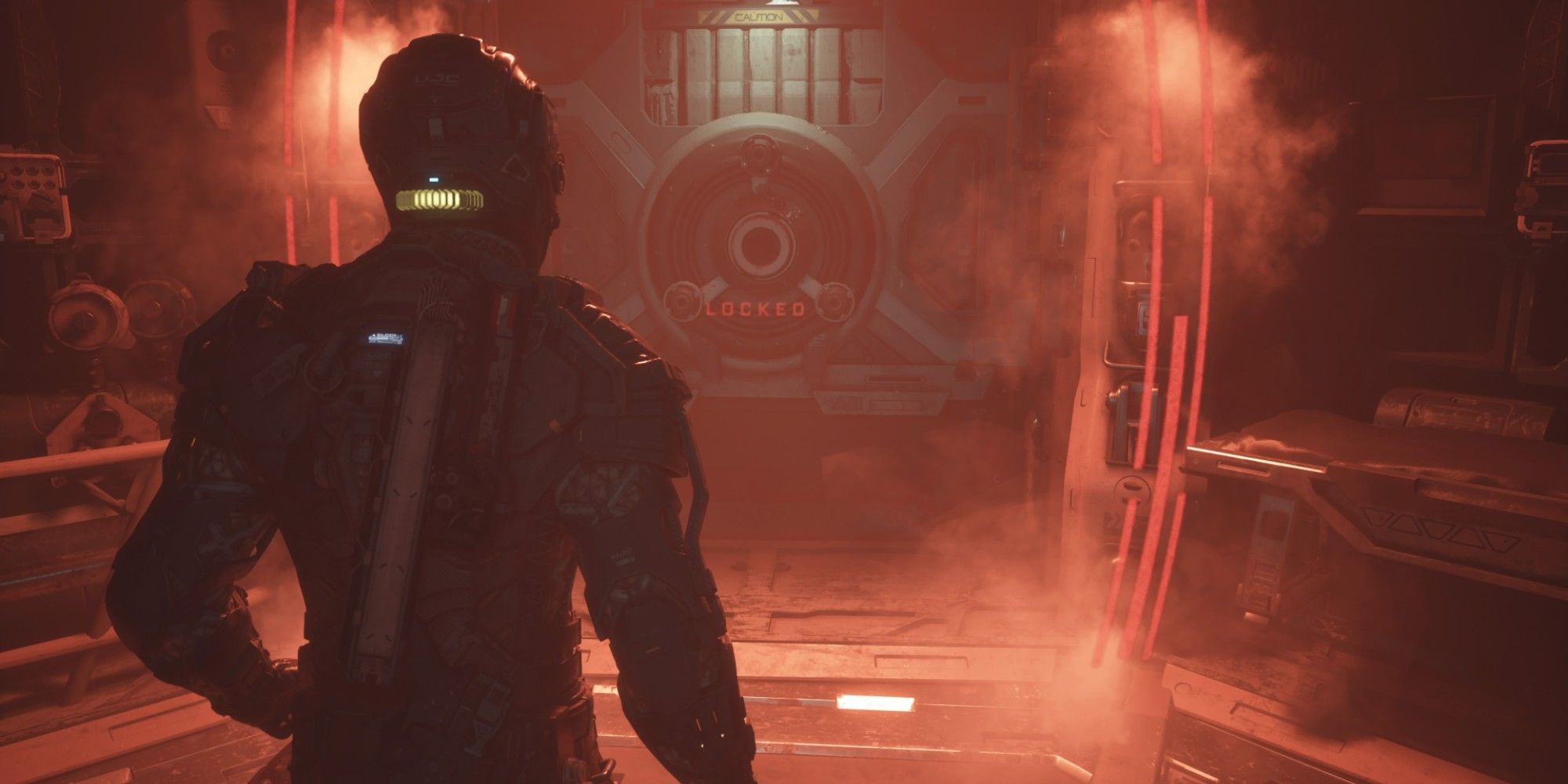 GOTY season is here and I'm absolutely terrified. Against better judgment and critical consensus, I am making my way through The Callisto Protocol and quite enjoying it, when I really should be checking out Citizen Sleeper and Vampire Survivors. I'll get to them soon, meanwhile I'm digging my teeth into Neon White and approaching credits in Butterfly Soup 2. There are far too many video games and I'm beginning to accept defeat.
Ben Sledge, Features Editor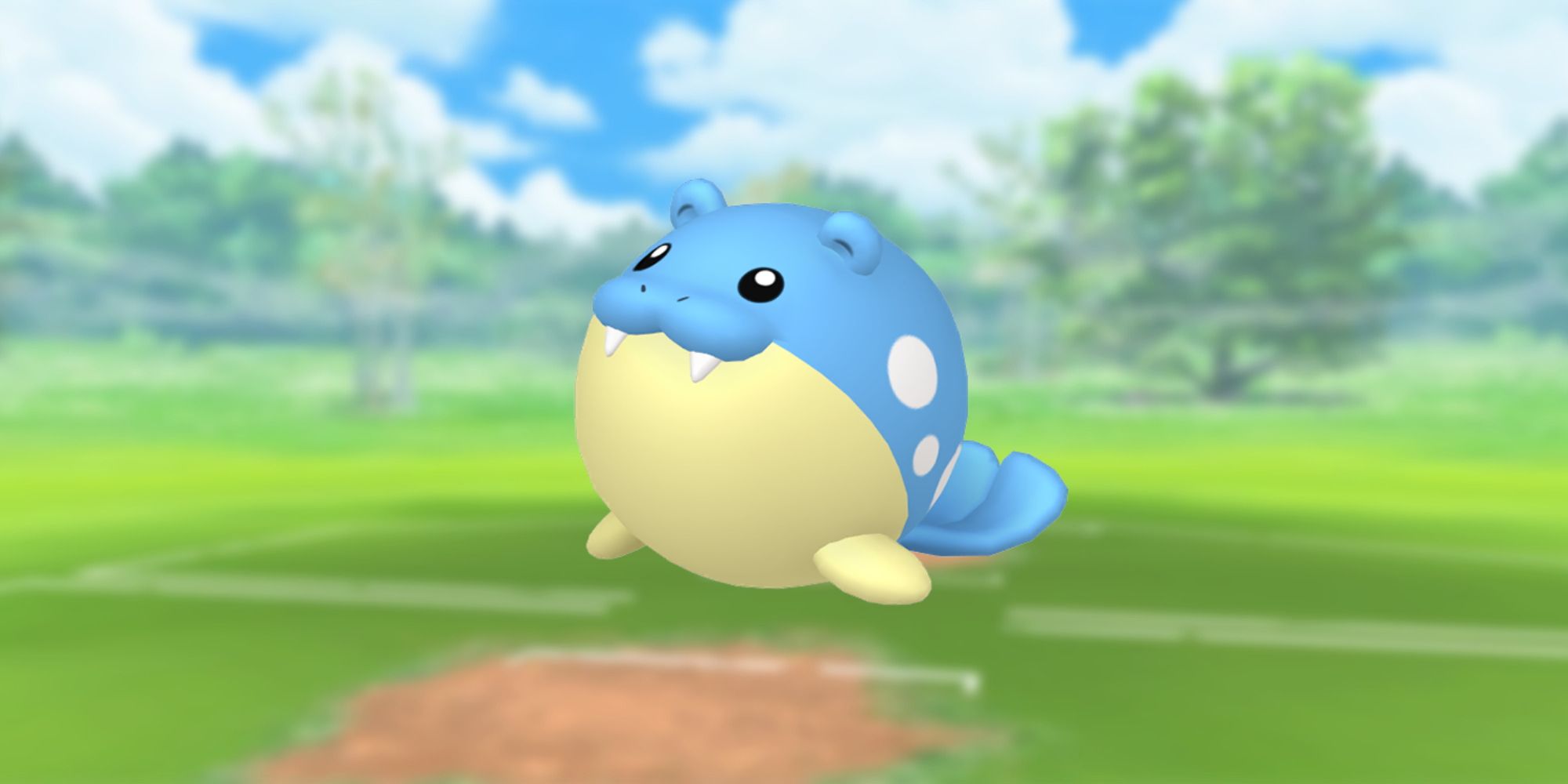 I've got a lot of non-gaming plans this weekend, it being the run up to Christmas and all, so I'll mostly be playing Pokemon Go and little bits of Marvel Snap. I'm also hunting down the final critters to complete my Pokedex in Pokemon Violet, and would love to finish Pentiment before writing my Game of the Year list. Inevitably I'll end up with executive dysfunction and play none of them, though.
Amanda Hurych, Evergreen Content Lead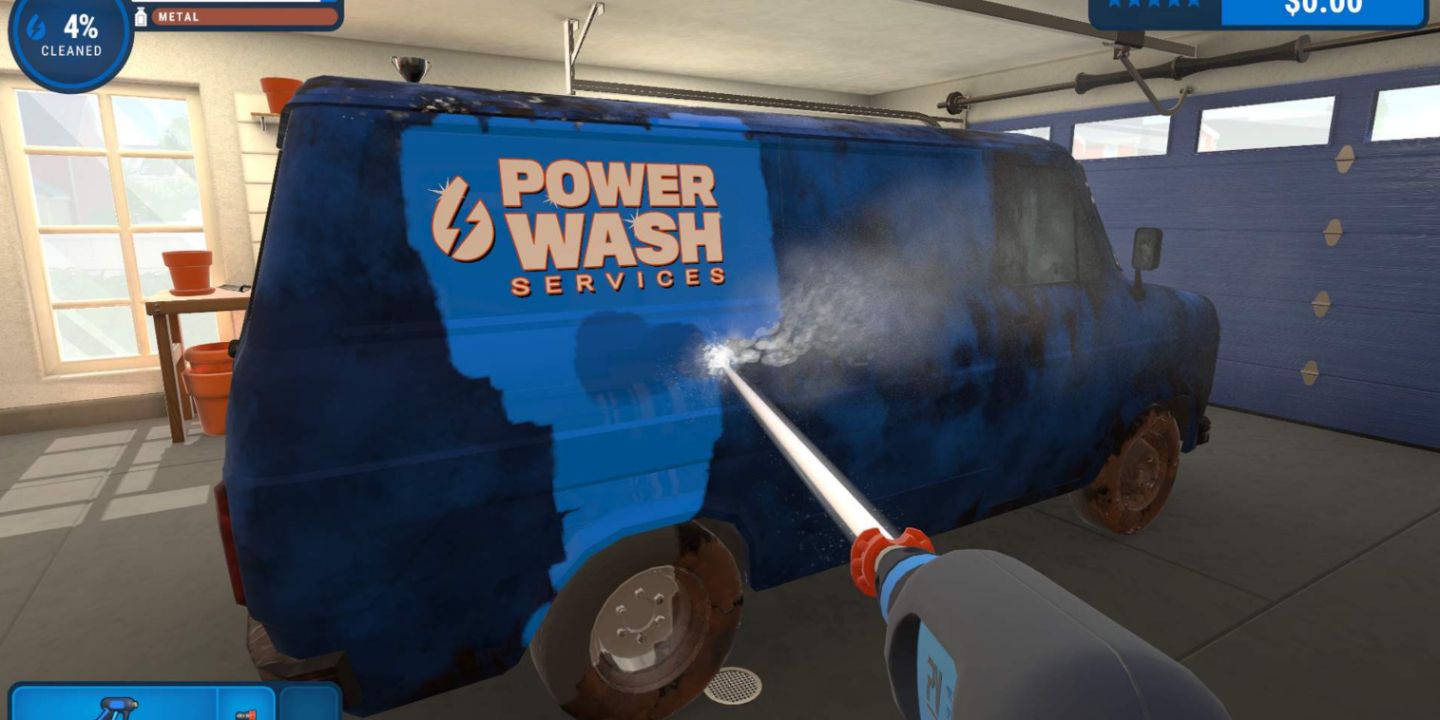 I have reinstalled PowerWash Simulator, and that is what I'll be playing this weekend. I need to soothe my soul after the disappointment that was The Callisto Protocol. I don't think I've ever felt as let down by a game as I was after that. Not even Mass Effect: Andromeda hit me that hard. But a nice weekend of PowerWashing should set me right again. I might restart the Career Mode. Or maybe I'll Free Play my heart out. Either way, it'll be better than slogging through Callisto.
Justin Reeve, News Editor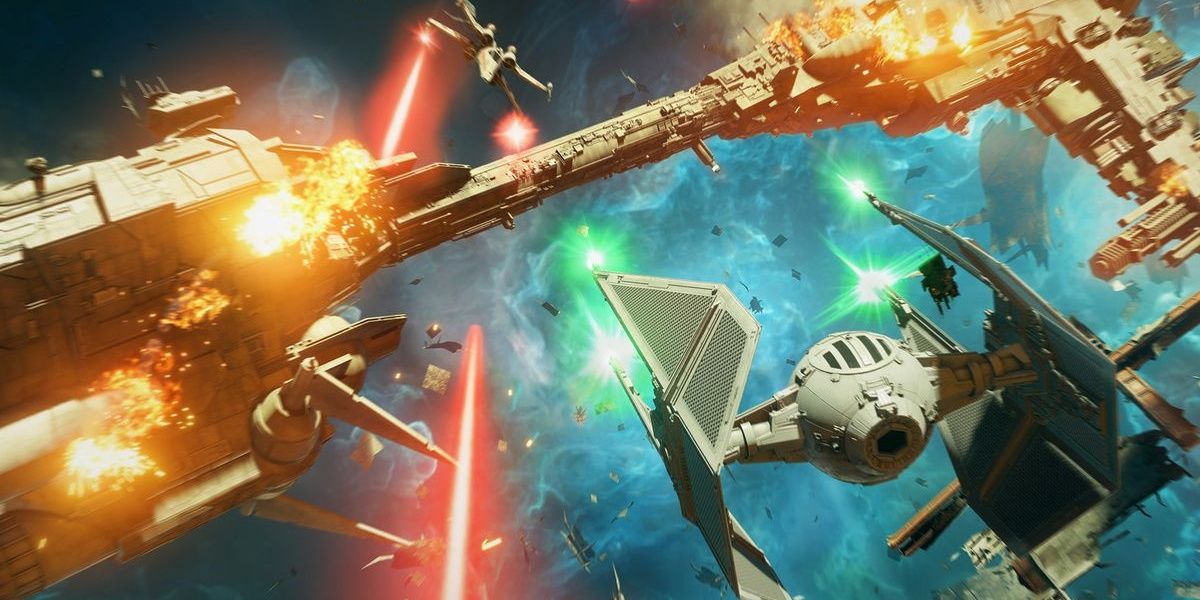 This weekend, I'm no doubt going to be playing a ton of the best Star Wars game ever made, Star Wars: Squadrons. Epic offered this one a while back for free, so I took the opportunity to dive back into the experience a couple of years after release. Star Wars: Squadrons managed to loop me back in just like the first time around, meaning of course that I've already been playing the game for a couple of weeks, but to be totally honest, I don't feel like booting up anything else, at least for the moment. In other words, I'll see you in a galaxy far, far away.
Branden Lizardi, Evergreen Editor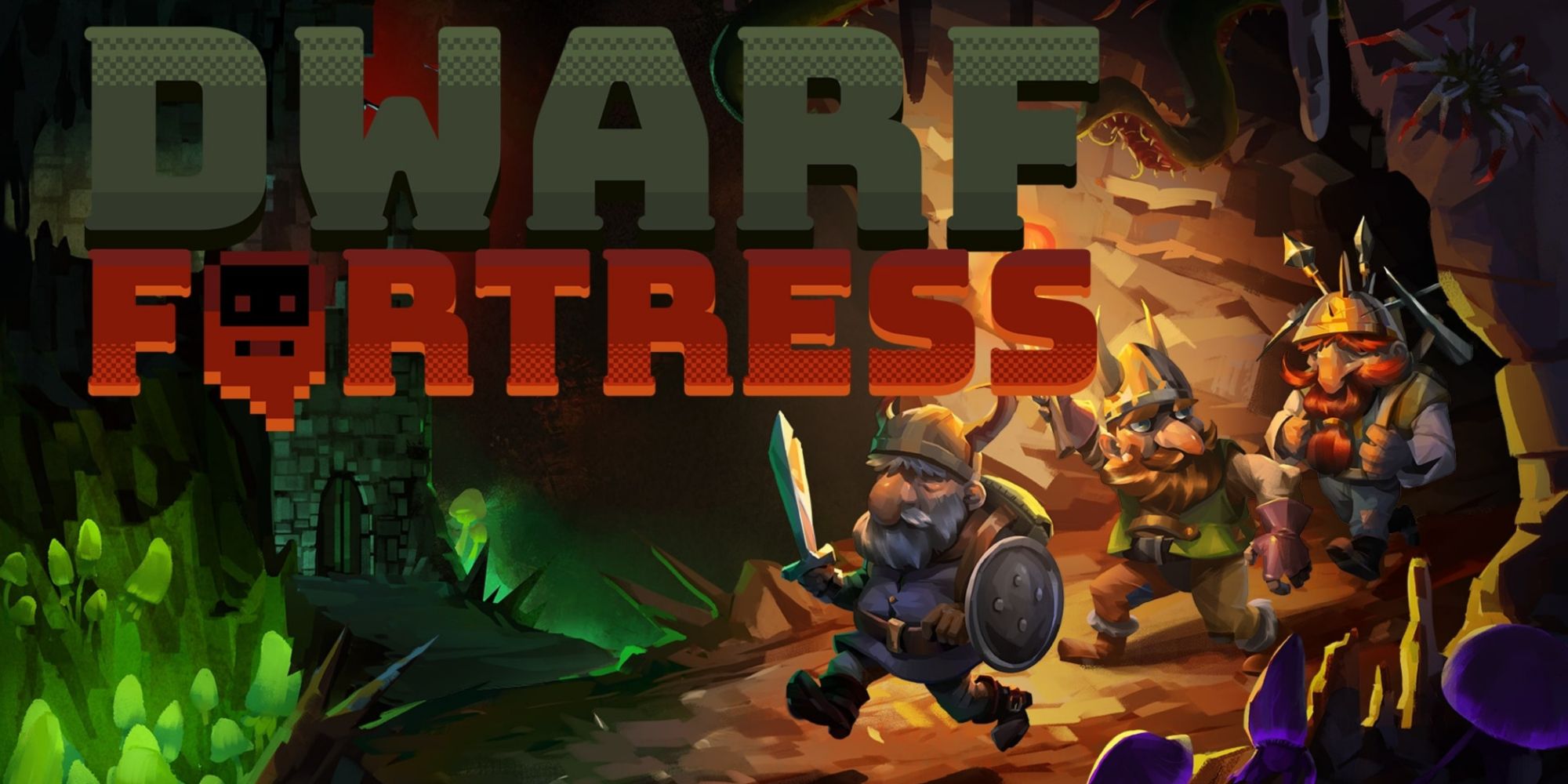 It was a couple of decades overdue, but I'm finally getting into Dwarf Fortress. I've known about this game for ages, always heard it mentioned but never knew much about it. I love a good colony management game, after all. Even so, it was easy to disregard. But with the recent release on Steam, which comes with a new graphical interface, I've decided to give the game a chance. I'm completely overwhelmed by everything it has going on. Multi-generation histories, human and goblin colonies, administrative organization. Two of my dwarves got married, I milked my water buffalo to death, and sold thousands of gold worth of sea food scraps. It's a lot to try and parse, but I'm ready to get deep in the dirt.
Issy van der Velde, Cross-Department Editor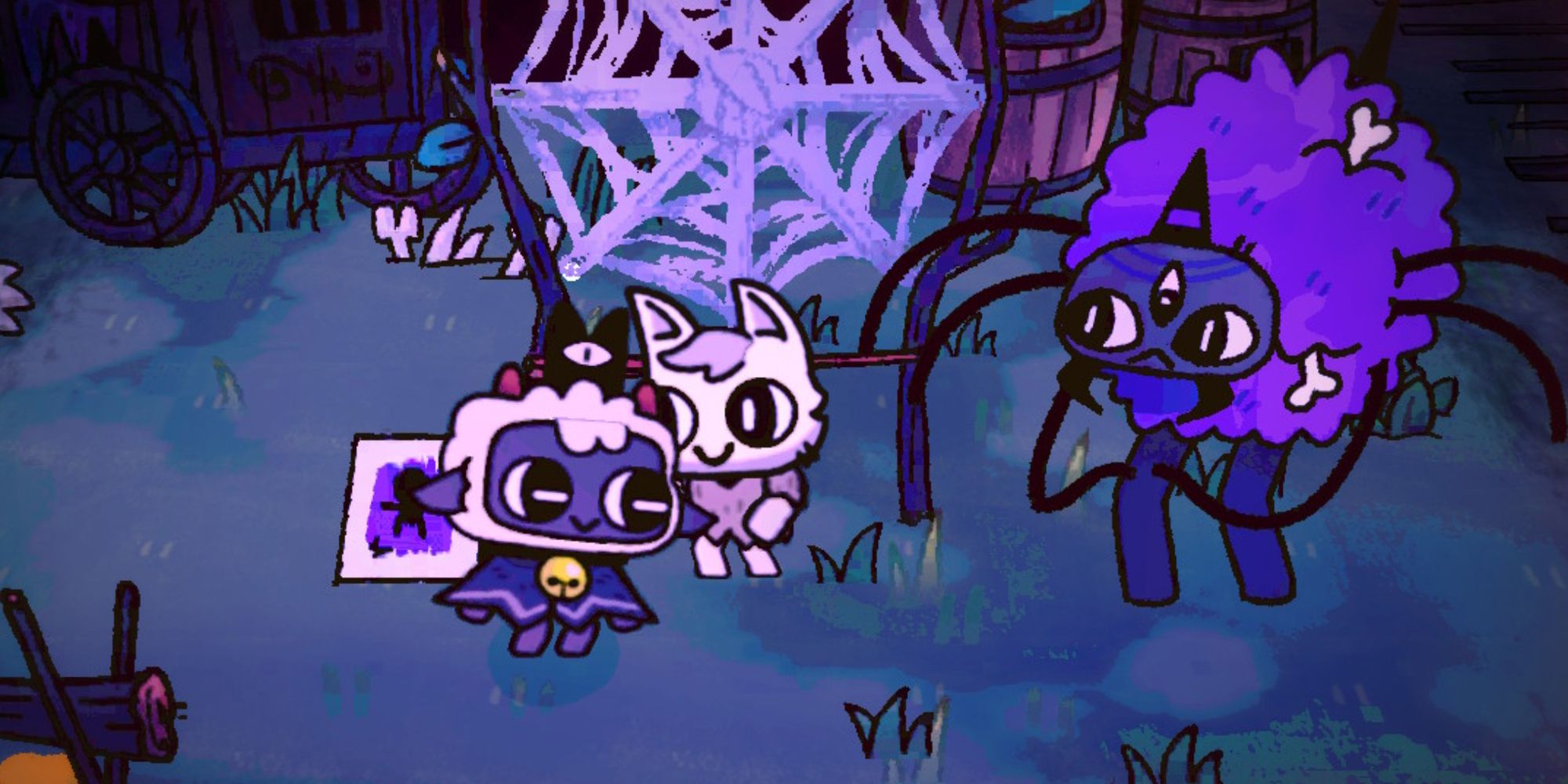 My game of the year cramming is still in full swing. I've crossed Vampire Survivors, Hardspace Shipbreaker, and Citizen Sleeper off my list this week, and put decent hours into Need For Speed Unbound and The Callisto Protocol. Next up I've got Immortality, Cult of the Lamb, and Neon White to get through. I'd love to try out Midnight Suns as well but there just aren't enough hours in the day.
Matt Arnold, Specialist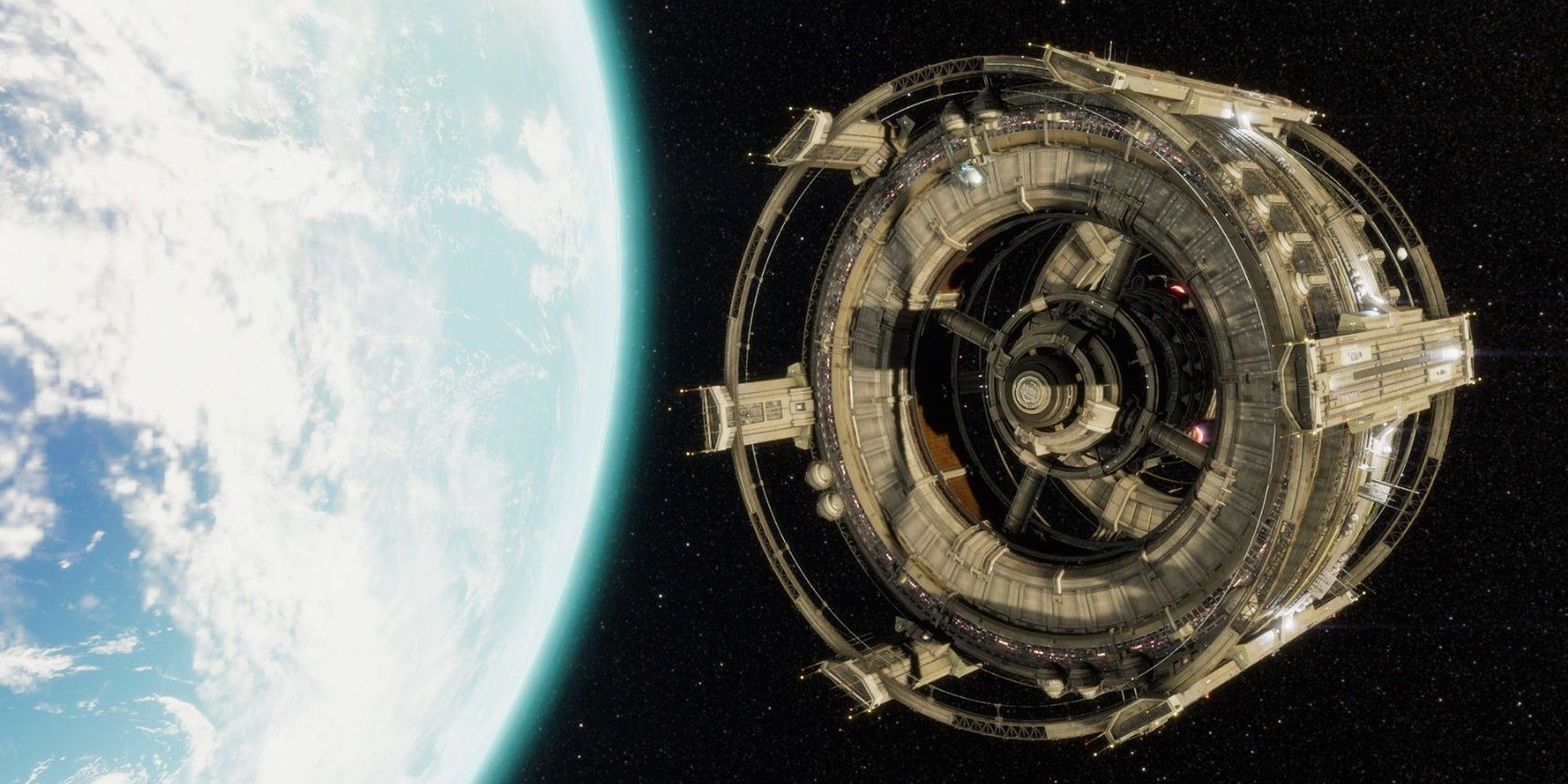 I played the demo for Ixion last year, and it's finally launched this week. I remember being pretty "meh" about the demo, but the finished product is excellent. It's basically Frostpunk in space, with all the tough decisions and snowballing disasters you'd expect. The real standout of Ixion for me is the storyline. City-builders are usually pretty light on plot but the reveal at the end of the prologue actually made me gasp out loud. I can't wait to see where the game goes, and I'll be dedicating any free time I have this weekend to finding out!
Source: Read Full Article