Sonic's official 30th anniversary is June 23, but the blue hedgehog actually made his very first appearance in a video game four months before that.
A lot of landmark anniversaries will be celebrated in 2021. The Legend of Zelda turns 35, Pokemon is gearing up for its 25th anniversary, and Crash Bandicoot also celebrates 25 years since the release of the world's best-known marsupial's very first game. However, the one we are more excited about than any of those is Sonic's 30th.
June 23, 2021, will mark 30 years since Sonic the Hedgehog was released on Sega Genesis in the United States. A landmark moment for so many reasons. Not only was it the introduction of a hedgehog who would go on to become one of gaming's most famous faces, but it also provided Sega with the mascot it needed to really challenge Nintendo.
The thing is, there's an argument to be made that Sonic's 30th anniversary should be celebrated later this month rather than later this year. Much like Mario, Sonic's first video game appearance wasn't in a title sporting his own name. It wasn't a starring role like the plumber's in Donkey Kong, though. It was a cameo appearance in an arcade game called Rad Mobile. A cameo that very few people would have even noticed at the time, especially since Sonic was yet to become a household name.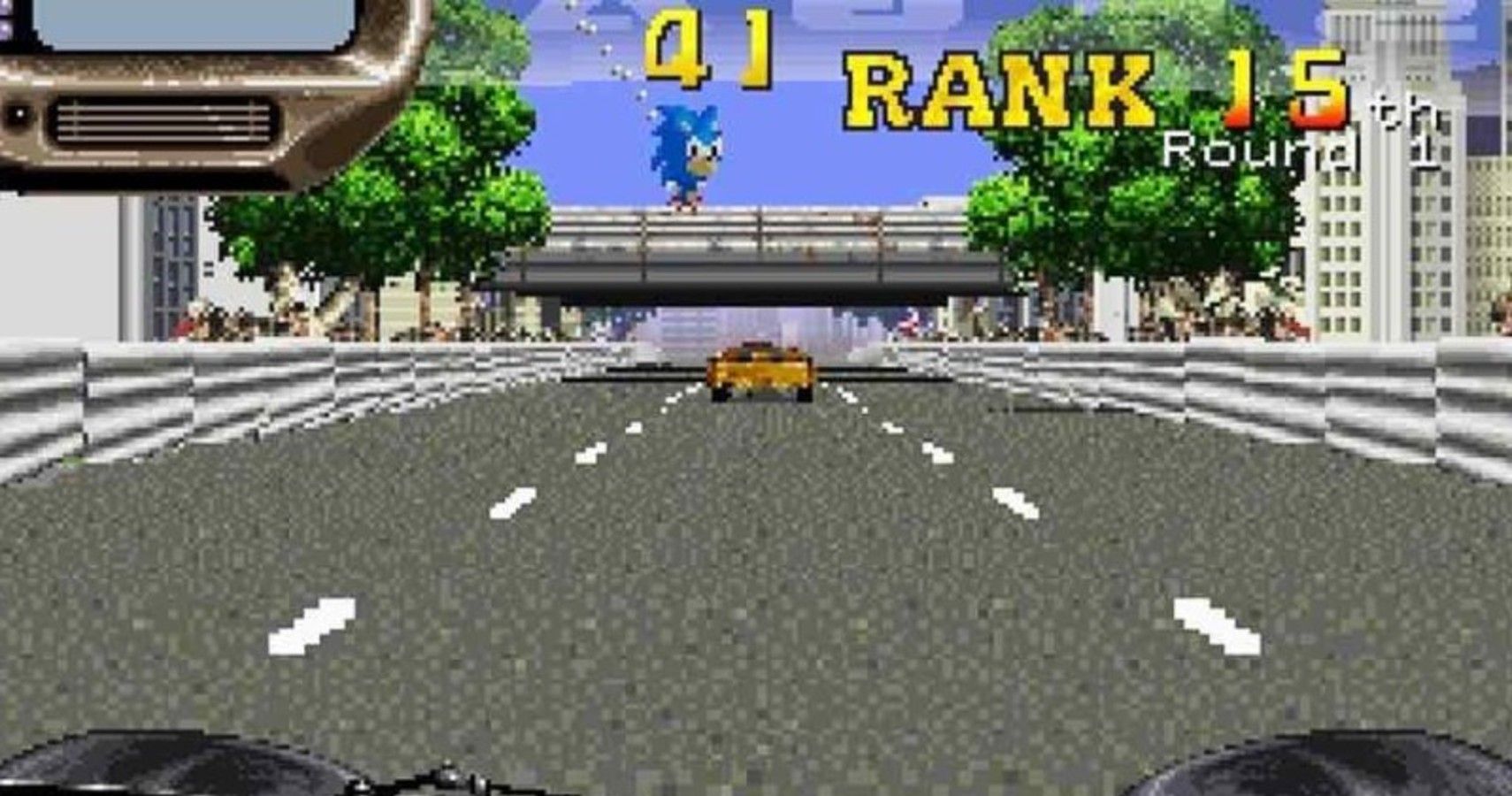 Rad Mobile is a little known racing game released exclusively in arcades by Sega. Sonic isn't a character in the game. In fact, Sonic himself doesn't technically make the cameo. It's a Sonic ornament you can see swinging from the rearview mirror that makes the appearance, and it's this that marked the blue hedgehog's debut in a video game. Rad Mobile was released on February 26, 1991, four months before Sonic hit the Sega Genesis.
Sonic's true anniversary will always be the day his first full game was released, of course. Sonic fans are hoping for some big things in 2021 to celebrate 30 years of the blue blur. Earlier this week, Lego revealed it is creating a brand new Sonic set based on a fan's design. There's also the hope that an all-new Sonic game will be announced. Since the franchise's 25th anniversary was marked with the reveal of Sonic Mania, hopes are understandably pretty high.
NEXT: 4-Year-Old Investigated By Police For Talking About Fortnite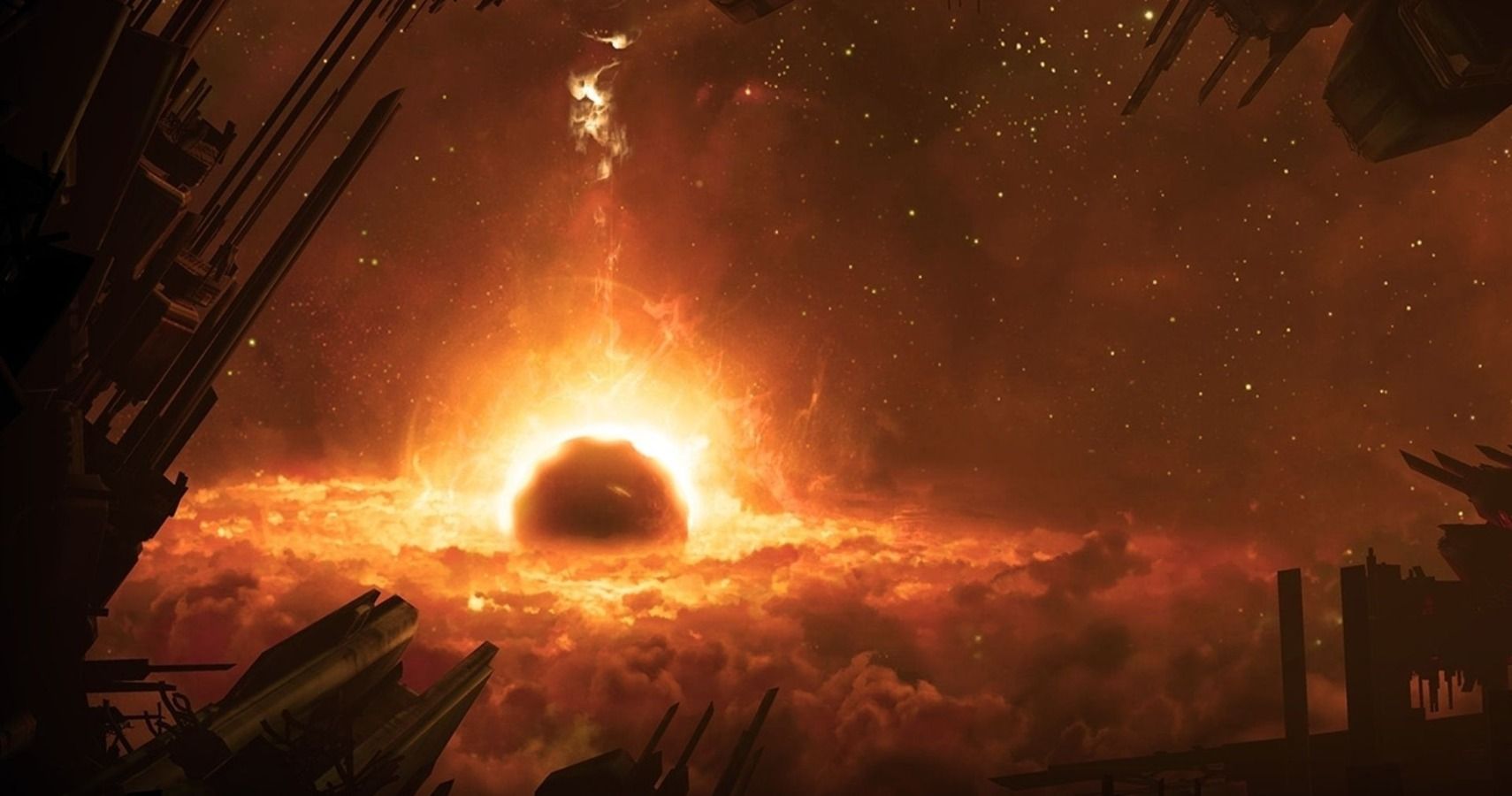 Game News
Sonic
Sonic The Hedgehog
Josh has been gaming for as long as he can remember. That love began with a mild childhood addiction to the Sega Genesis, or Mega Drive since he lives in the UK. Back then, Sonic 2 quickly became his favorite game and as you might have guessed from his picture, the franchise has remained close to his heart ever since. Nowadays, he splits his time between his PS4 and his Switch and spends far too much time playing Fortnite. If you're a fan of gaming, wrestling, and soccer, give him a follow on Twitter @BristolBeadz.
Source: Read Full Article