After near seven years of creating outstanding comic and video game content, Will Wulff has announced that he is formally taking a step back from his role in the Wulff Den. His solo Wednesday videos, which have long been a great source of weekly information into the wonderful world of comics for over half a million subscribers on YouTube, will no longer be made.
The first announcement of big changes coming to Wulff Den was made last week on the Wulff Den Live podcast episode 242. However, the brothers then made a short video, seen below, specifically addressing both the decision by Will and what this will mean for the channel moving forward. Will states that after seven years of working with his brother to create content, now feels like the best time to step away due to the pandemic, a new child in his life, and the adult responsibilities that come with having a family.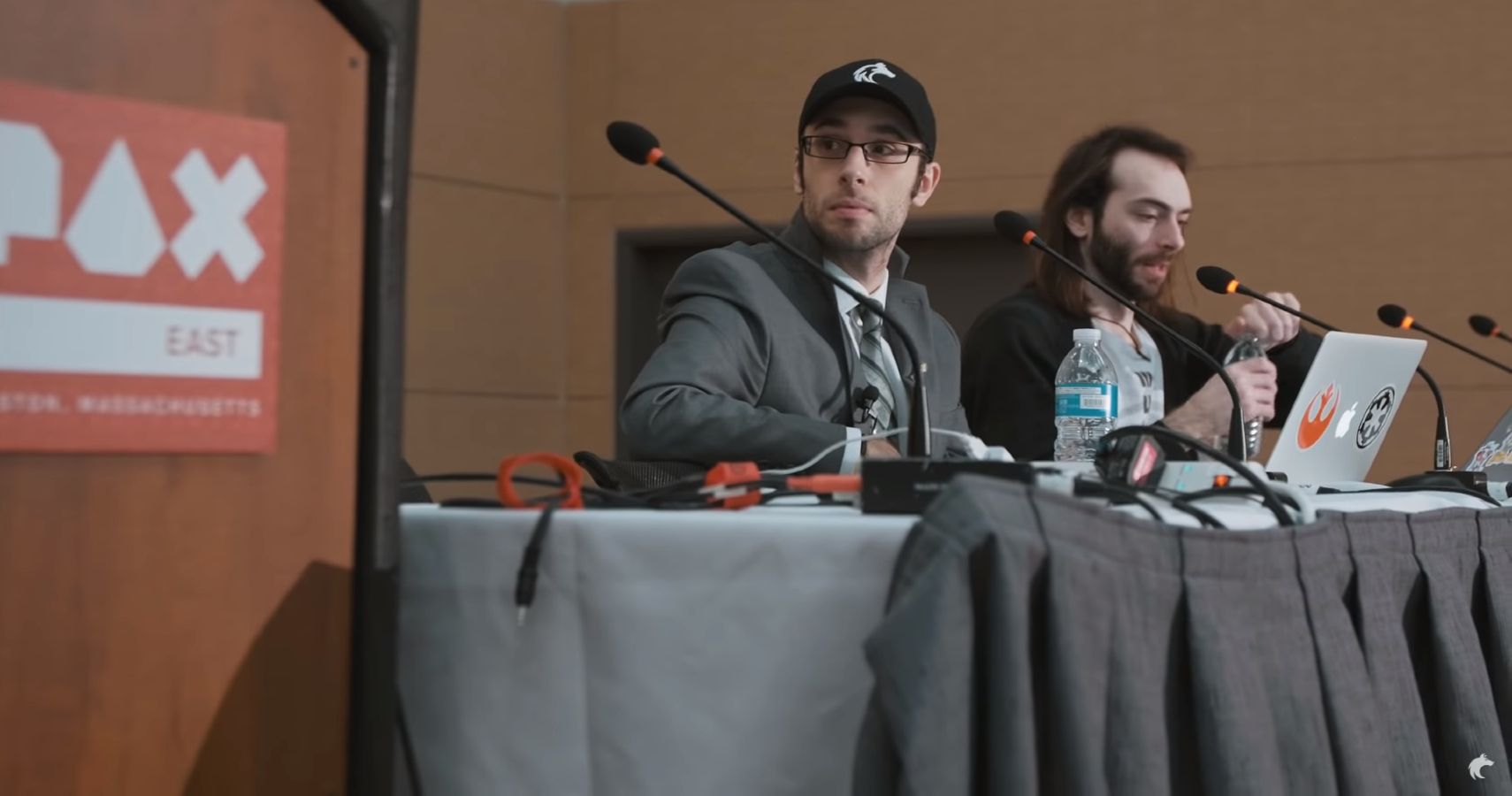 The news is bittersweet, because for so many years now it has been the Wulff brothers on YouTube, at major conventions like PAX, and sharing their combined love for all things video game and comic related. Will is not about to vanish, and he will still be an integral part of the podcast, but the shift away from his own dedicated videos feels like the cancellation of Futurama or Firefly. Everyone is likely grateful for the passionate content that Will has put out, and it will be great to see what the Wulff Den transforms into over the coming months.
It will not be the same, but it is sure to be interesting. For now, readers should follow Will on Twitter @Willwulffdamnit, as that is where he will post any news about future content, if he decides to make any.
Source: Read Full Article