CD Projekt Red is launching a new game set in The Witcher universe tomorrow. Previously known as Project Golden Nekker, the Polish developer announced that the game is a single-player deckbuilding roguelike now known as Gwent: Rogue Mage and it's out tomorrow.
Announced on IGN, Rogue Mage is a Gwent expansion and has the same core mechanics of that card game, but it's to be sold as its own thing unlike the multiplayer original.
Game director Vladimir Tortsov said: "Rogue Mage came out of us noticing that years after The Witcher 3's release, there are a significant number of players who want a more PvE experience from Gwent," he told IGN. Rogue Mage features Witcher characters such as Dandelion, Zoltan, and Yennefer, and while players can expect slightly more complex mechanics than the Witcher 3's Gwent since it uses the multiplayer version of the game's cards, the cards are at least introduced in simpler packages.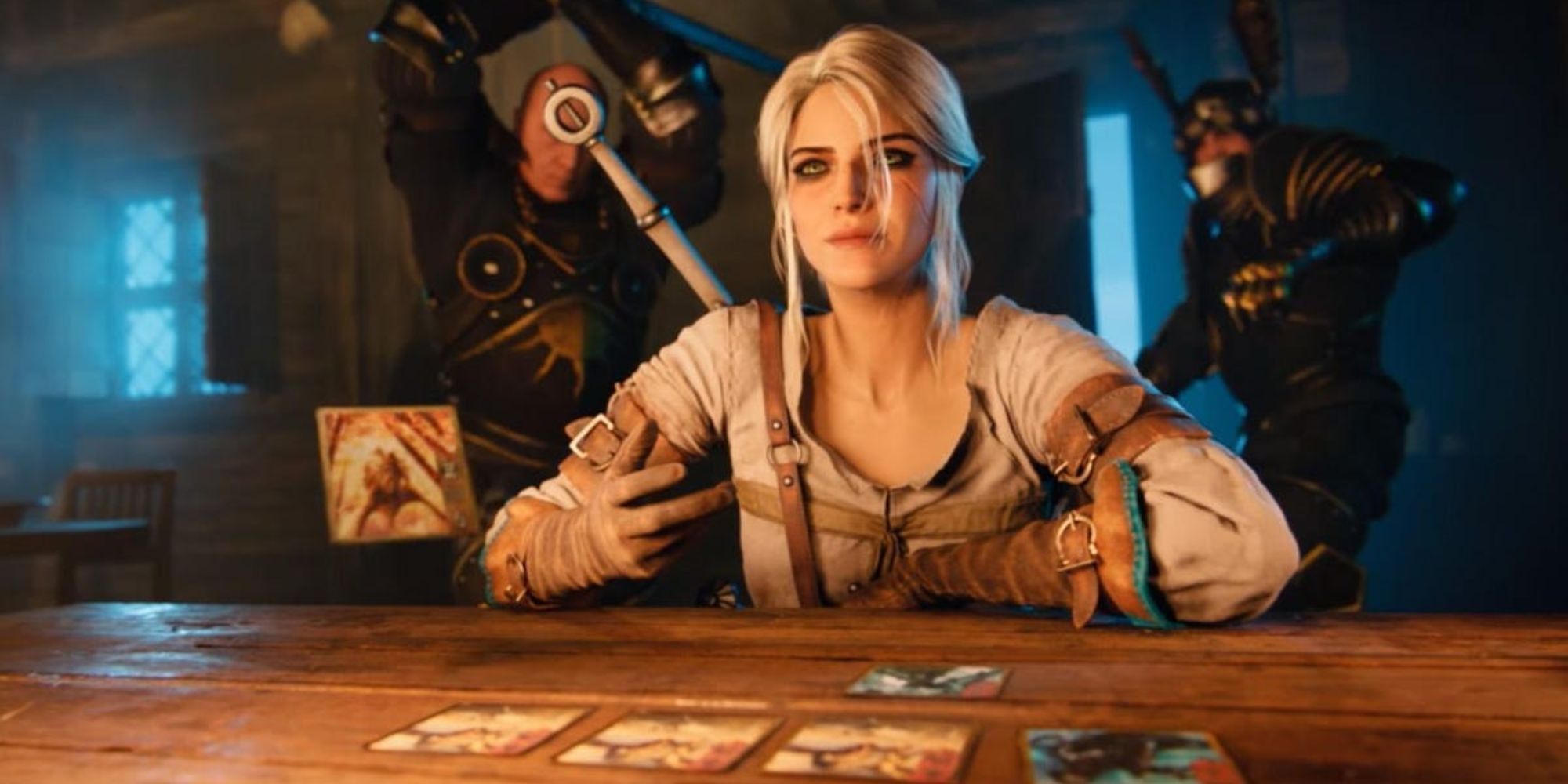 But those who played Gwent in The Witcher 3 will feel on familiar territory with Rogue Mage, although this new title uses a roguelike format. Meanwhile, its story is set hundreds of years prior to Geralt's existence, with the protagonist being Alzur, a mage players assume control of as he tries to create the first ever witcher. Players move around a procedurally generated map and will get involved in Gwent battles, make choices as moral dilemmas are presented, and find Places of Power.
However, there is an emphasis on gameplay over story and the game director said that the developer does not consider this expansion as an official addition to the series' lore. Tortsov said it will take players more than 30 hours to fully explore the game.
CD Projekt Red wanted to launch Rogue Mage as its own separate title since it's a fairly substantial size and has grown since it was first dreamt up in 2019. "Instead of chopping the campaign into multiple pieces and using microtransactions to let players progress between chapters, we decided to make it a straightforward buy-to-play title," Tortsov told IGN.
Gwent: Rogue Mage launches on PC, iOS, and Android tomorrow July 7. It has been built for offline, single-player for the most part excluding things such as online leaderboards.
Source: Read Full Article