World of Warships, the massively popular, free-to-play, online naval combat game, is coming to the Epic Games Store. Players will have access to all content, including regular updates, in-game events, and promos, though existing players won't be able to transfer their previous accounts.
"We are committed to ensuring that World of Warships is accessible to as many players as possible around the world. We were incredibly honored to be included as part of the Spring Showcase. Being available on the Epic Games Store is a natural next step for the game's growth and we can't wait for the launch," said Rajeev Girdhar, Regional Publishing Director at Wargaming.
Originally launched for Microsoft Windows and macOS in 2017, World of Warships was followed by the iOS mobile game World of Warships Blitz in 2018, and the PS4 and Xbox One console versions, World of Warships: Legends in 2019.
A tactical, slow-paced shooter with two basic types of armament: ship guns and torpedoes, Word of Warships, developed and published by Wargaming, features a massive fleet of iconic war vessels that provide the ultimate naval warfare gaming experience. The team-based gameplay allows players to establish divisions of up to three players to join and fight battles together.
The player's team can fight against other players (PvP) or against the AI (PvE) in three battle modes: Standard, Domination, and Epicenter. Each mode is scored on a points system. The game has four different types of ships: destroyers, cruisers, battleships, and aircraft carriers, as well as submarines.
The game features the United States Navy, the Imperial Japanese Navy, the Royal Navy, the French Marine Nationale, the Imperial German Navy, the Italian Regia Marina and the Imperial Russian Navy, as well as Commonwealth, European and East and Southeast Asian navies.
World of Warships, which received generally positive reviews for its tense naval battles and its huge array of historical ships, was awarded the Excellence Award at 4Gamer.net Rookie Silver and the Discovery of the Show and Best Online Tactical Shooter awards at the IgroMir Awards.
To check out the World of Warships page on the Epic Games Store click here.
READ NEXT: Former Rockstar, Wargaming, Rovio & Next Games Developers Raise $4.4M For New Studio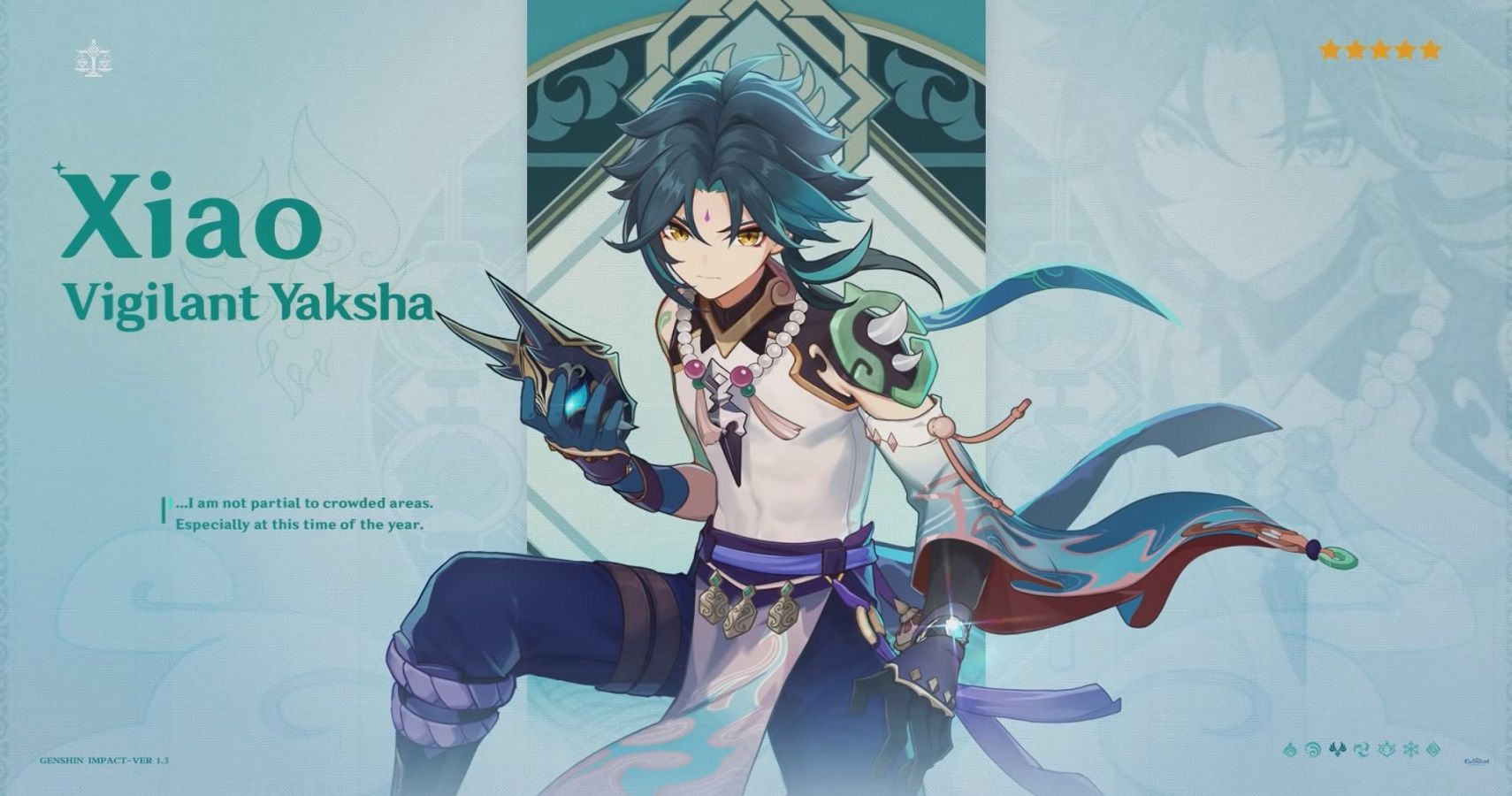 Game News
World of Warcraft
Epic Games Store
World of Warships
Mark Lugris is a Contributing Writer at TheGamer. After graduating from the University of Connecticut, he's worked as a lifestyle and technology writer and editor for the past twenty years in Boston, Madrid and Zurich. Now, he's chosen the less stressful life of freelance writing at home with his dog, where he can focus on his pop culture passions like film, television, games and sports.
Source: Read Full Article