If early reviews are to be believed, then WWE 2K22 should be a triumphant return to form. The PS5 and Xbox Series X/S visuals are a huge step up, but there should be some improvements to the last-gen systems as the game is running on an improved engine for WWE 2K22.
Thanks to the recent roster reveal showing off 171 superstars so far, fans now have a good idea where their favorite and least favorite wrestlers stand in the game's rankings. There are some surprisingly low-ranked wrestlers, while others shouldn't be too shocking for those that enjoy watching the WWE. Thankfully, WWE 2K22's predecessors allowed for a wrestler's stats to be adjusted in the settings, and it shouldn't be any different in WWE 2K22. In the meantime, let's look at the lowest-rated wrestlers in the game.
7

Elias – 75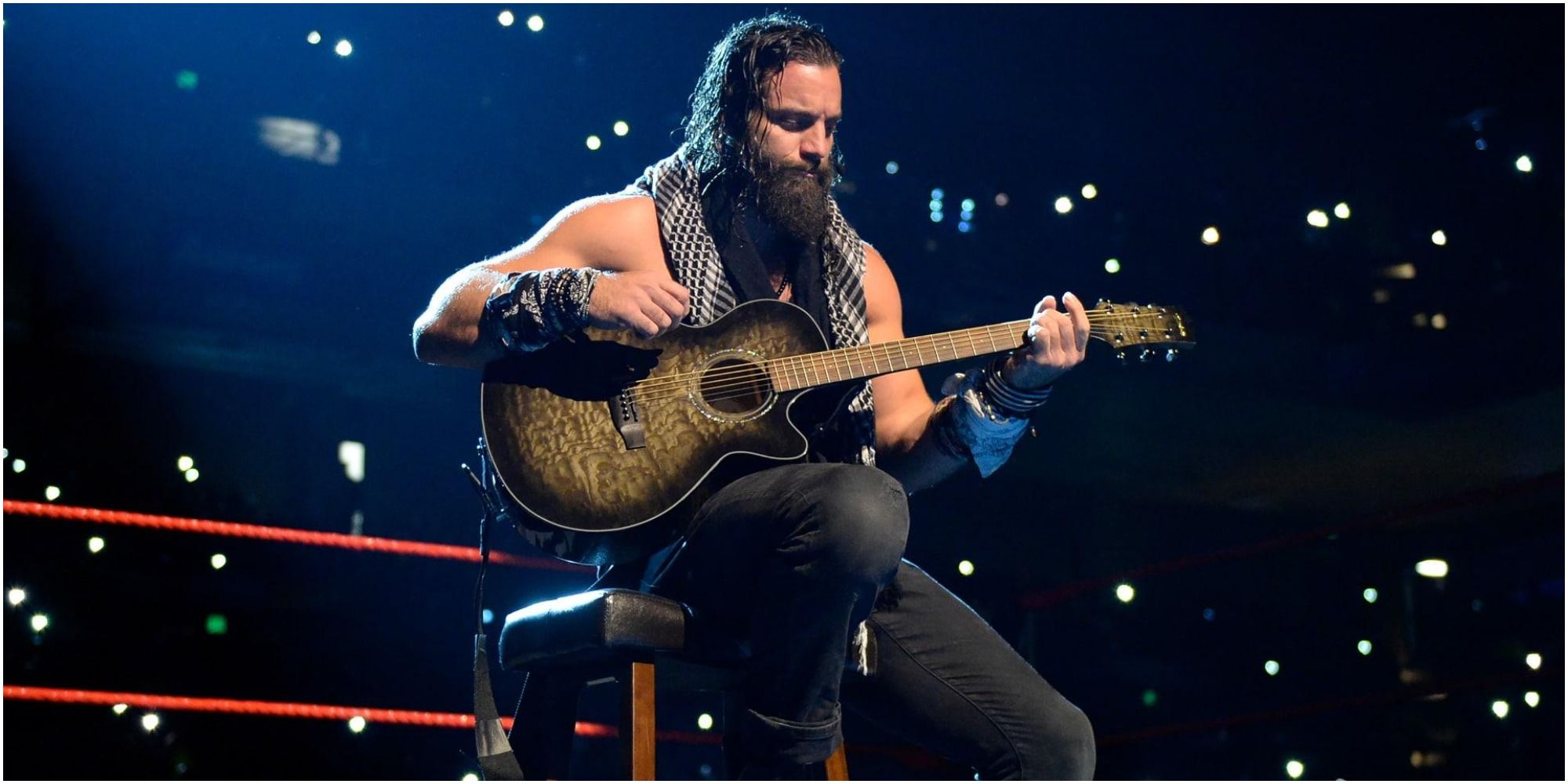 Elias has been out of action for a while in the WWE but that still doesn't justify his ridiculously low rating in WWE 2K22. He has an old-school wrestler look reminiscent of superstars like Randy Savage and pulls it off well.
Elias is also one of the most charismatic wrestlers on the roster and often has fans eating out of his hands during his segments. He's had great matches against Bobby Lashley but shined against Seth Rollins. Unfortunately, Elias was sidelined due to a torn pectoral muscle, and it's rumored that the WWE may bring him in with a new gimmick. The rating of 75 is made more confusing that non-wrestlers like Vince McMahon and Shane McMahon feature in the game with 76 and 79, respectively.
6

Kalisto – 74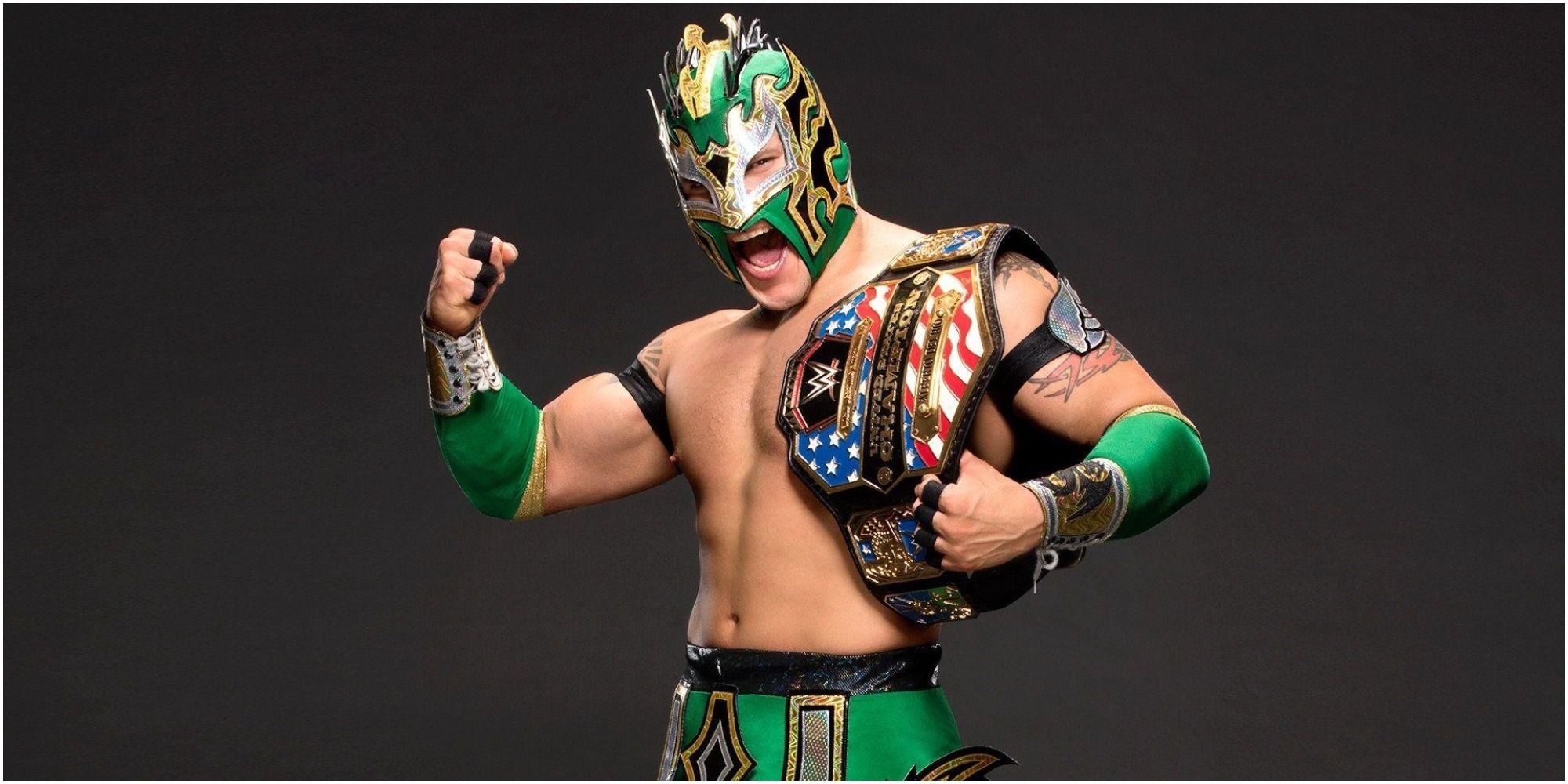 Kalisto was released from the WWE in April 2021 due to creative differences but is still included on the WWE 2K22's roster. Interestingly, he's still on the official WWE website after performing a match in AEW during November 2021.
The low rating for Kalisto may be down to his release, but it doesn't represent his talent in the ring. He's a great high-flyer who was once considered a successor to WWE/WCW Legend Rey Mysterio and put on several memorable matches akin to WCW's Cruiserweight days. Again, as a superstar that has held WWE US Championship and the WWE Cruiserweight Championship twice, it's almost insulting that he's rated lower than the McMahons.
5

Slapjack – 71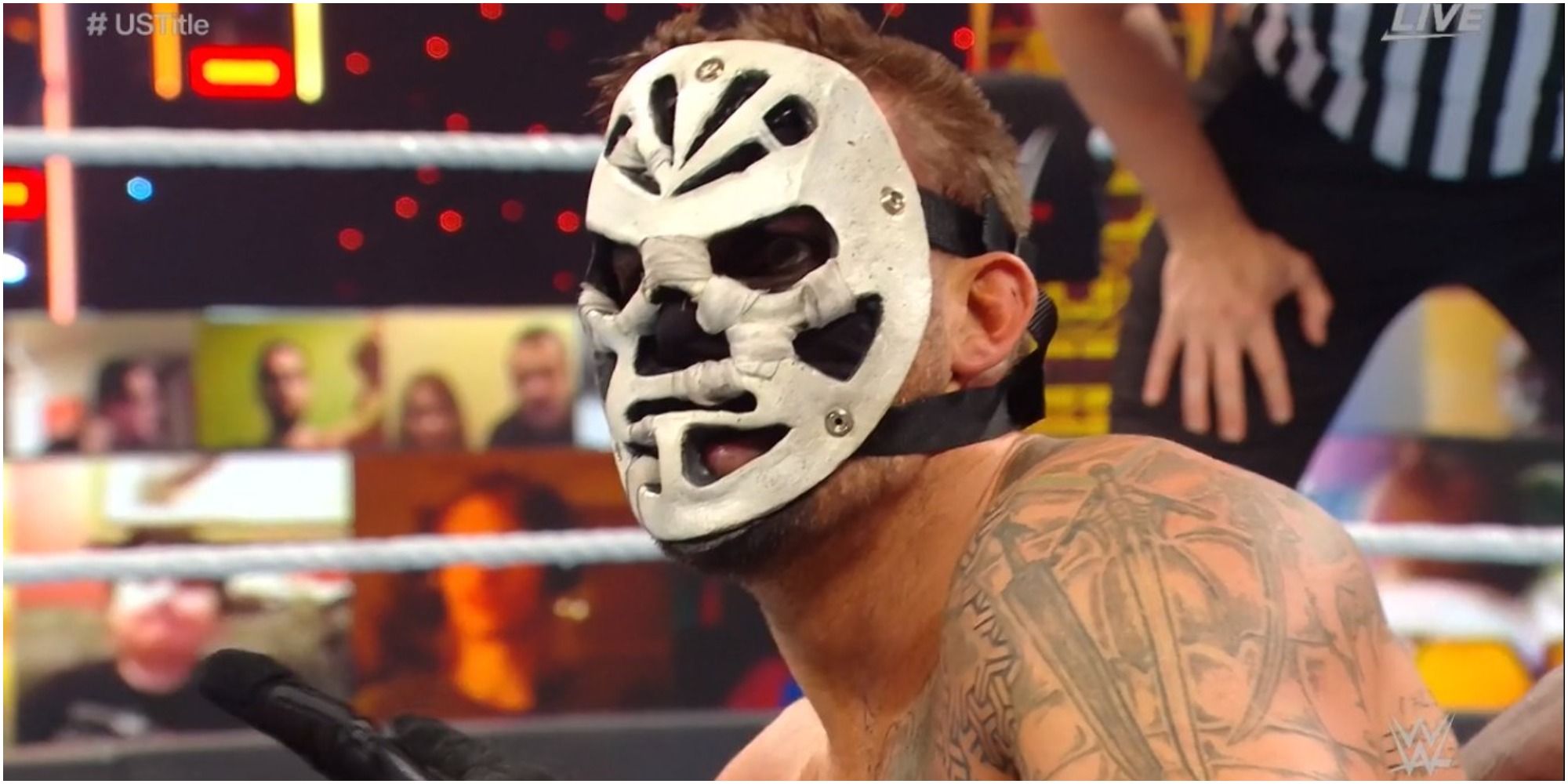 A Member of the stable known as The Retribution, Slapjack was part of a group of masked wrestlers that never got over with the fans. The gimmick and the stable were executed badly, and the outfits looked ridiculous.
It's possible the faction was the WWE's attempt at copying AEW's Dark Order. The man behind the mask – Shane Thorne – is a talented performer, but this character couldn't have worked for anyone and is deserving of the 71. At least Thorne had the benefit of being under a mask, so he could reinvent himself at another promotion.
4

Lana – 71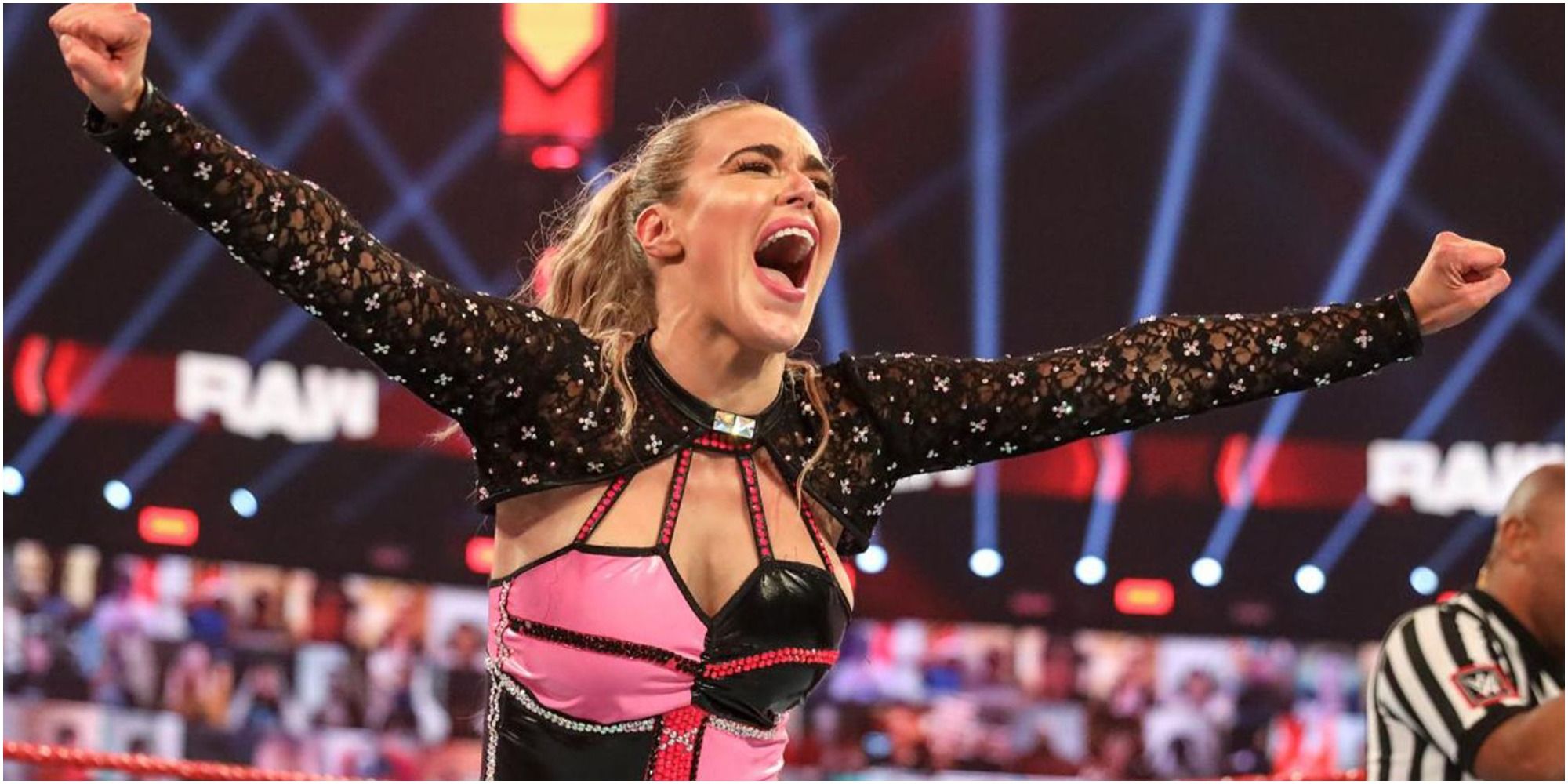 Making her debut as her real-life husband Rusov's valet and manager, Lana played the role of a Russian manager similar to that of Bridget Nielsen's character in Rocky 4. She eventually dropped the Russian accent but continued as Rusov's manager and did a great job getting heat for her husband in the ring.
Lana's growing popularity saw her enter the ring as a performer, but her inexperience in the deep end was apparent. Moreover, she was often portrayed as someone who didn't belong in the ring. As a result, she was never sold as a believable wrestler. In fairness, Lana did show a lot of improvement there more she performed but wasn't given enough time to develop before the WWE released her in 2021.
3

Tucker – 71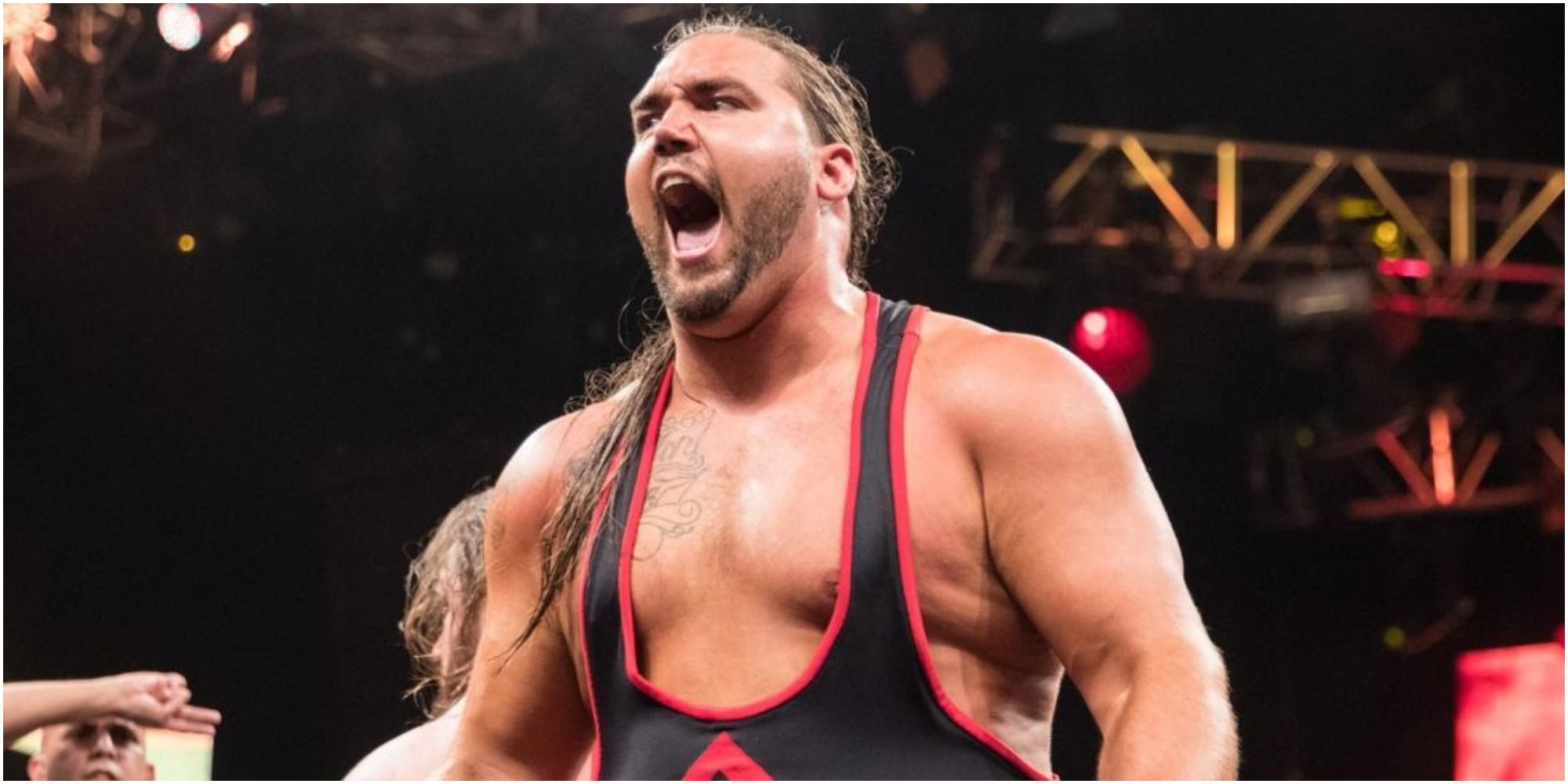 Released by the WWE in 2021, Tucker, AKA Tucker Knight, is another low-rated wrestler in the game that's no longer with the company. Tucker found more success in the NXT developmental brand, where he fared well as a tag team performer with Otis in the team named Heavy Machinery.
However, he didn't find much success as a singles performer with his last match being the Andre The Giant Battle Royale. Tucker doesn't appear to have made an appearance with any other televised promotions yet.
2

Ariya Daivari – 70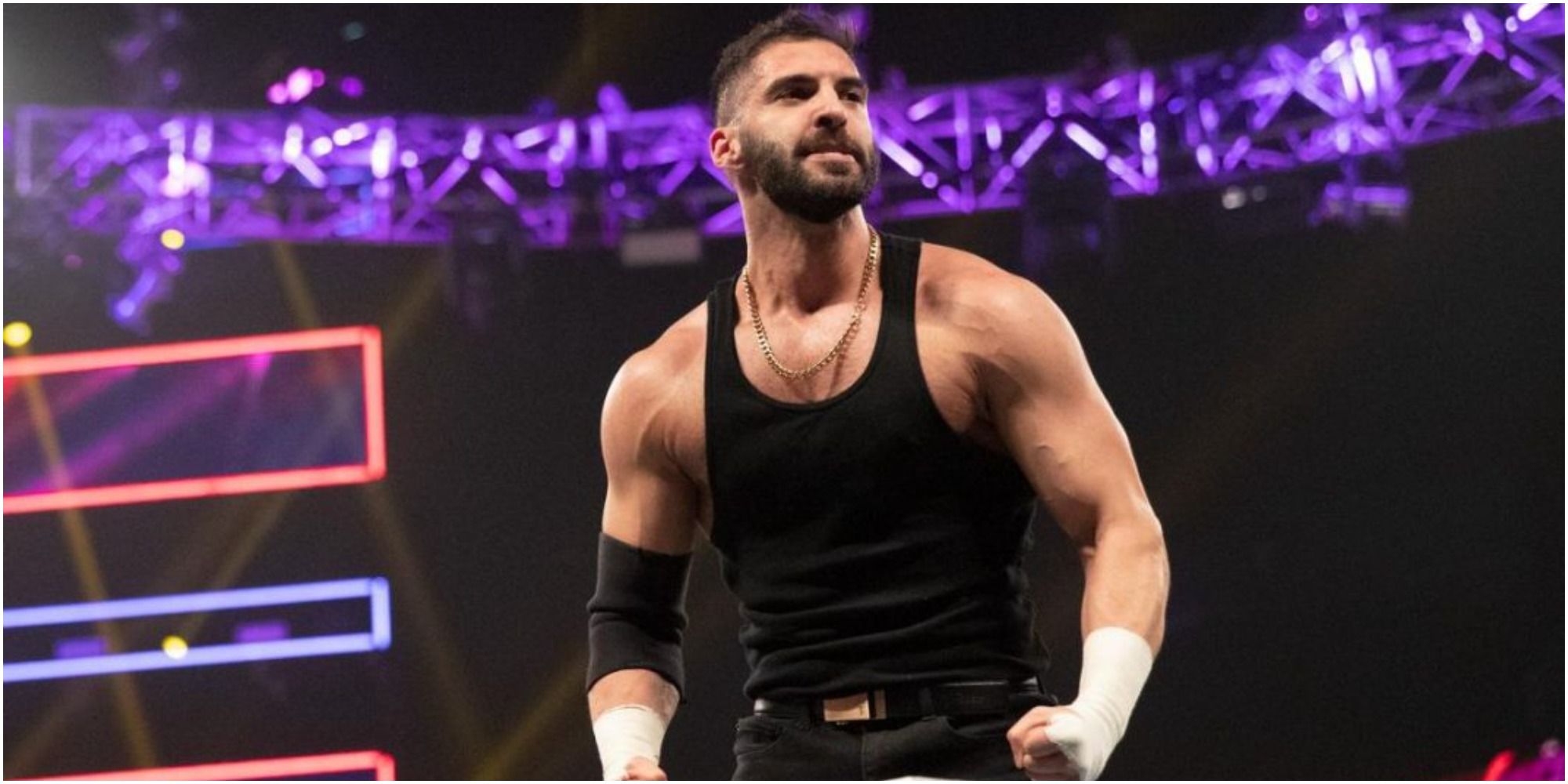 Ariya Daivari was released by the WWE in 2021. He found success in the 205 Live cruiserweight programming but also made several appearances on RAW and NXT.
Daivari had several standout performances on 205 Live, but it seems that he was never allowed to find his groove in the company. Since leaving the WWE, Daivari has made his way to AEW and New Japan Pro Wrestling where he will likely find more success as his style is better suited to those promotions.
1

Eric Bischoff – 69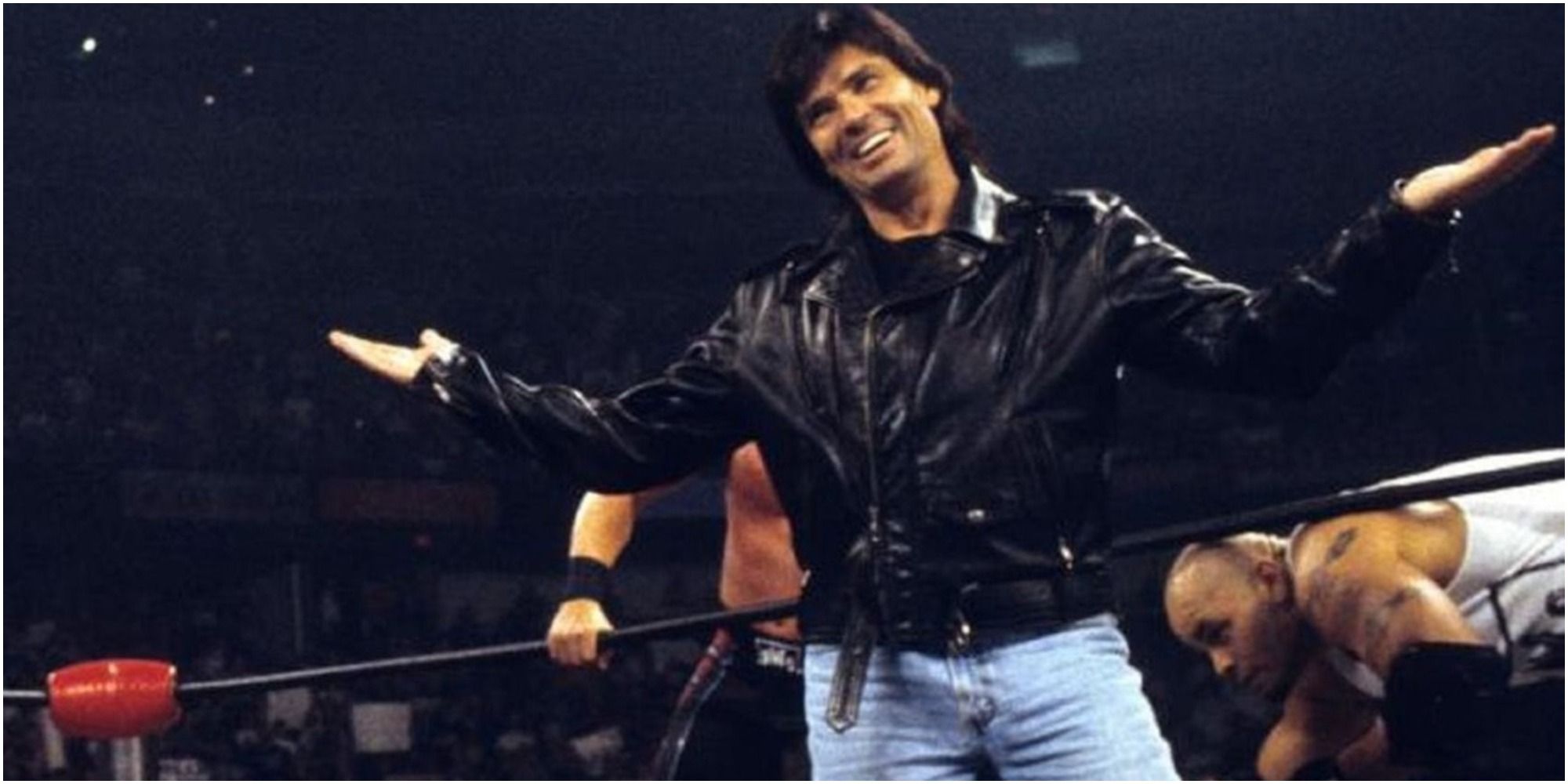 Eric Bischoff is one of the most important figures in wrestling history. As the former Senior Vice President and Executive Producer of World Championship Wrestling, he was Vince McMahon's main rival in the wrestling business. Bischoff also performed onscreen as an unscrupulous promoter for the nWo faction and occasionally performed in the ring.
He featured in several wrestling games like WCW vs. nWo: World Tour and WCW/nWo Revenge. As a result, his appearance as a performer in WWE 2K22 feels like a throwback to the best era in wrestling games history. After the end of WCW, Bischoff joined the WWE as an onscreen General Manager playing the role of a villainous authority figure once again. In 2021, Eric Bischoff was inducted into the WWE Hall of Fame, cementing his wrestling legacy forever.
Source: Read Full Article