Microsoft's Xbox Game Pass has reportedly failed to meet its subscriber target for the second consecutive year, despite.
As reported by Axios, the growth target for Game Pass for the fiscal year June 2022 was 73 percent, but it only grew by 28 percent. This marks the second time the two-year-old service has failed to meet its growth targets, with it only managing it in 2020, its launch year. Last year, the targeted growth was 48 percent, but it only achieved 37 percent.
While Xbox clearly needs to adjust its growth targets, this isn't an alarming situation considering the service is already profitable. Xbox head Phil Spencer confirmed this at the recent Wall Street Journal Tech Live conference, where he also mentioned that Game Pass now accounts for around 15 percent of Xbox's total revenue, with over 25 million subscribers across platforms.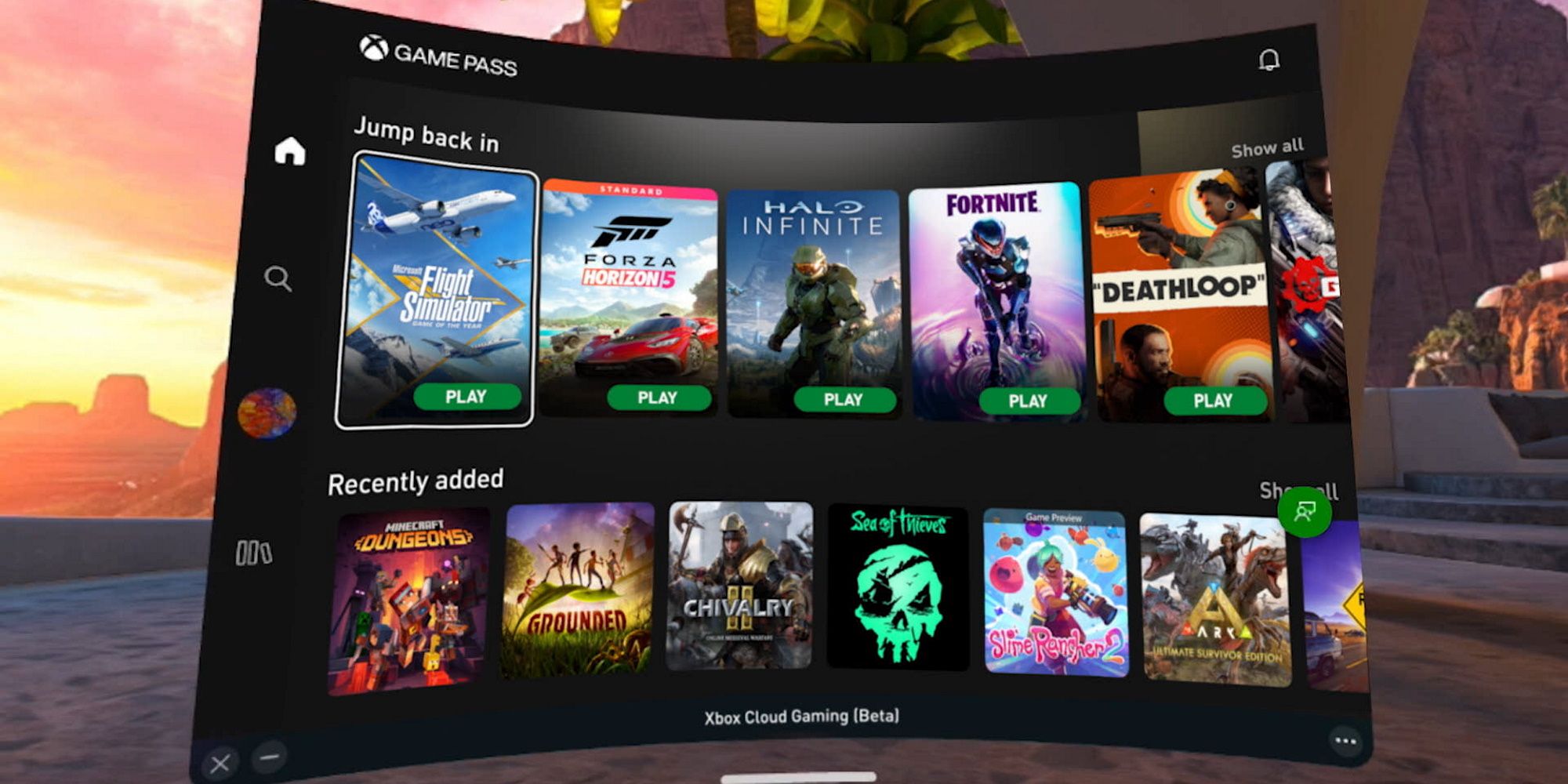 We also know how much money Xbox Game Pass made in 2021 thanks to a CADE report. According to the report, Game Pass made around $2.9 billion in 2021, which is substantial as it was only a year old then. It's a marked improvement for Xbox considering Game Pass wasn't really profitable in the initial months of its launch.
Although, this figure doesn't include the PC Game Pass revenue, which could be substantial considering Spencer mentioned seeing "incredible growth" on that front. Despite this, the Xbox boss doesn't see Game Pass ever accounting for 50 to 70 percent of Xbox's revenue. He also isn't concerned about the console subscriptions stagnating as he believes almost everyone who owns an Xbox has subscribed already.
However, since Game Pass's growth is a concern, Xbox might have a bigger challenge now as Spencer mentioned a future price hike in Xbox's offerings. This might be related to the global inflation spike, but could hinder Xbox's efforts to get better growth numbers for Game Pass. For now, the prices of Xbox consoles and services remain the same, and it will be the case during the holiday season as well.
Source: Read Full Article