The German-speaking Xbox Twitter account is hinting that a fan-favorite game is returning to the Game Pass service in the future.
Xbox Game Pass is one of the best deals in gaming. It acts like a Netflix equivalent for video games, as you gain access to a huge library of titles for a single subscription fee. Like Netflix, there are games that only spend a limited amount of time on the service. The first-party Xbox titles will likely stay on the service forever, but third-party titles come and go. The biggest reason to subscribe to Game Pass is the fact that brand new first-party Xbox games are added on day one, for no additional cost.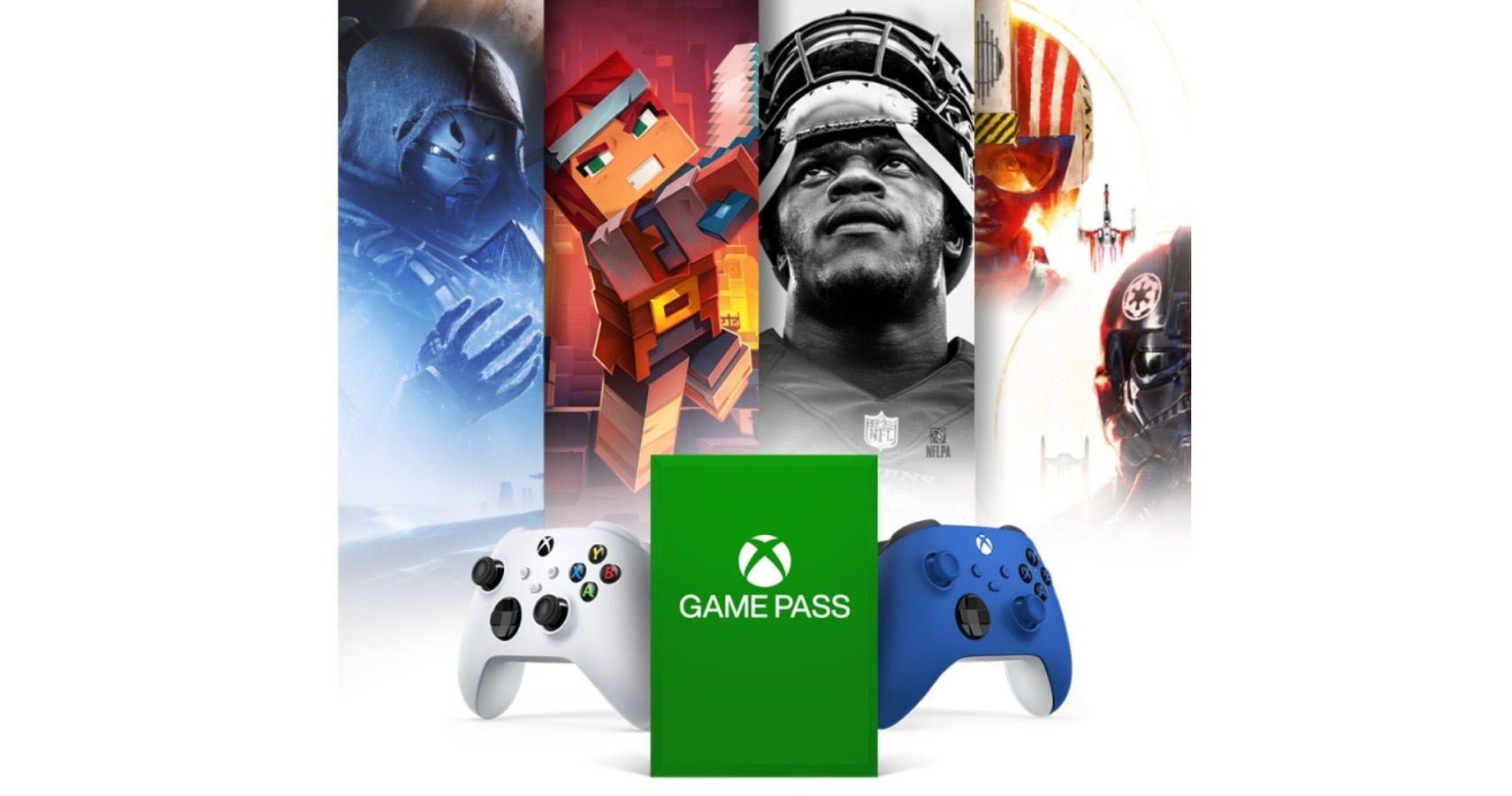 Related: Phil Spencer Believes That Bethesda Will Be Critical For The Future Of Xbox
A big title that left Game Pass in the past is due to return. A post on the German-speaking Xbox Twitter account posted a fake letter, which hinted that a huge game that left the service in the past is coming back. The letter didn't specify when this game was coming back, but it will likely be soon if Microsoft is dropping hints about it.
There are a few games that could fit the bill. Big titles that have left Game Pass in the past include Red Dead Redemption 2, Grand Theft Auto 5, Metal Gear Solid 5, Undertale, Fallout 4, and Devil May Cry 5. Fallout 4 seems the most logical choice, considering how the ZeniMax deal is putting all of Bethesda's franchises under Microsoft's control. Skyrim recently came to Game Pass, so it makes sense that Fallout 4 would follow it.
Microsoft has been stacking the Game Pass lineup in recent months, in order to make the new Xbox systems as appealing as possible. The addition of the ZeniMax properties, along with the EA Play library has improved an already incredible deal. The Xbox systems are lacking in first-year exclusives when compared to Nintendo and Sony, but the sheer size of the Game Pass library is hard to ignore, and it's only going to get better when games like The Medium and Halo Infinite launch this year.
Next: Phil Spencer Admitted To Playing Xbox During Work Meetings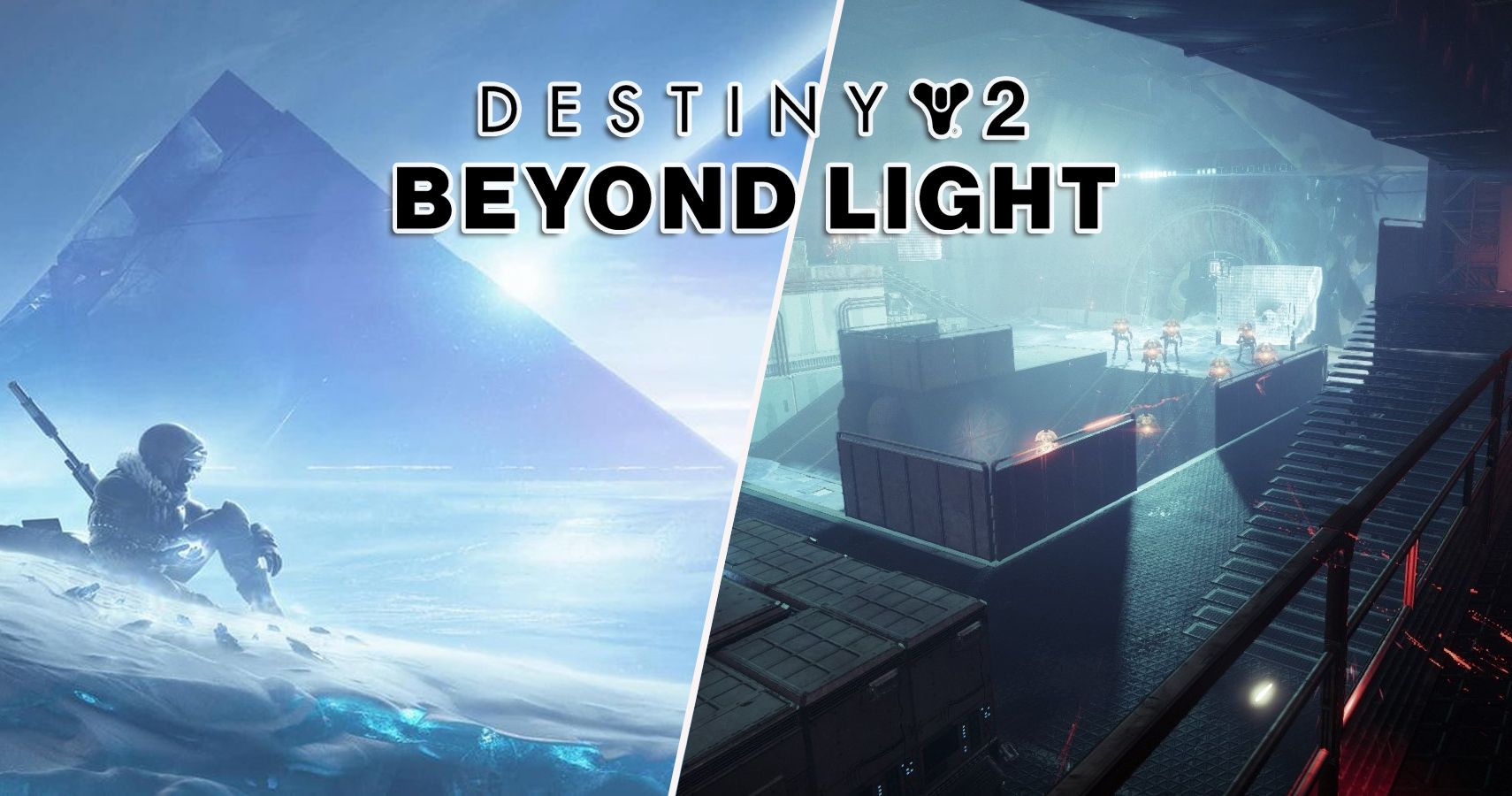 Scott has been writing for The Gamer since it launched in 2017 and also regularly contributes to Screen Rant. He has previously written gaming articles for websites like Cracked, Dorkly, Topless Robot, and TopTenz. He has been gaming since the days of the ZX Spectrum, when it used to take 40 minutes to load a game from a tape cassette player to a black and white TV set.
Scott thinks Chrono Trigger is the best video game of all time, followed closely by Final Fantasy Tactics and Baldur's Gate 2. He pretends that sorcerer is his favorite Dungeons & Dragons class in public but he secretly loves bards.
Source: Read Full Article