Microsoft CEO Satya Nadella has revealed that the Xbox Series X and S continues to perform well for the company, as it remains the company's fastest-selling console. During its FY2022 Q4 earnings call it was confirmed again, following on from last year's call, that this generation is a good one for Xbox (via IGN).
Over the call, Nadella's exact phrase was "[Microsoft has] sold more consoles life-to-date than any previous generation of Xbox". This means that in its two-year lifespan so far the Xbox Series consoles have sold more than all previous Xboxes over the same duration.
Thanks partly to ongoing supply issues that have affected the PlayStation 5, the Xbox Series has been selling well, especially the easier to manufacture Xbox Series S, which has helped the console maker fare better in traditionally tough markets such as Japan.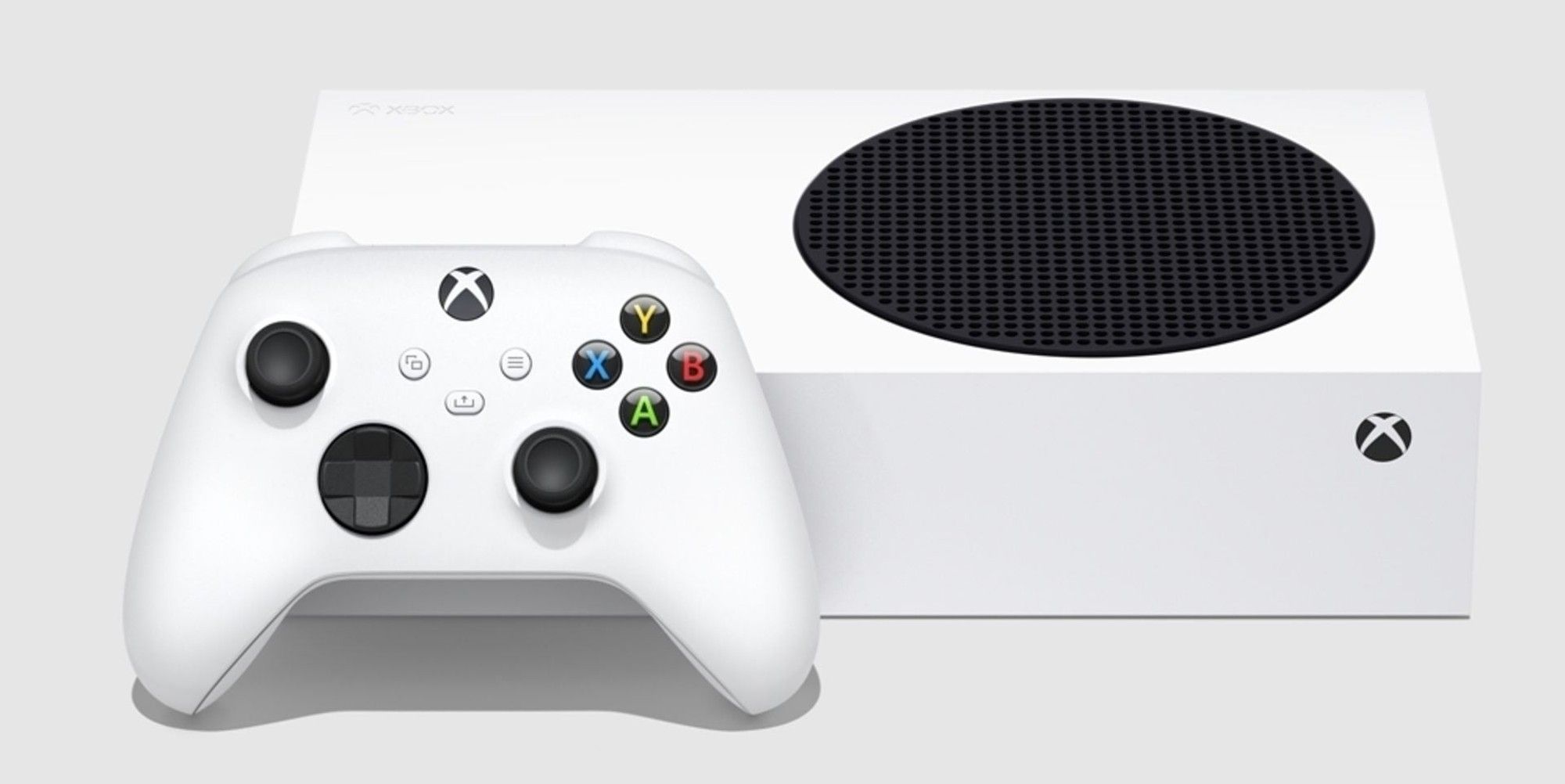 In April 2022 it was announced that the Xbox Series outsold the PS5 in Q3 2022, which means Microsoft dominated new-gen hardware sales for the previous quarter. "Our ambition is to empower gamers to play when, and how, and where they want," Nadella said at the time. "With our Xbox Series S and X consoles, we have taken share globally for two quarters in a row and we are the market leader this quarter among the next-gen consoles in the United States, Canada, UK, and Western Europe".
Meanwhile, in Japan, where Xbox has traditionally struggled against its local rivals in Nintendo and Sony, the Xbox Series has been performing much better than its predecessors. In fact, there have been two occurrences when Xbox Series X/S has outsold the PlayStation 5 in Japan. In May 9-15, Famitsu reported that Microsoft sold 6,120 Xbox Series S', and 105 Xbox Series Xs, compared with 2,963 PS5s.
Then in June 13-19, the Xbox Series consoles shifted 6,695 units compared with 3,035 PS5s. Analysts have cited the greater availability of Xbox Series S, its improved offering of Japanese titles, affordability, and even its compact size, for its appeal to Japanese consumers.
While Xbox is performing well, the PS5's total sales are still ahead of its American rival. VGChartz puts PS5 total units sold at 20 million compared with the Xbox Series X/S' 14.94 million units. However, the Xbox Series is ahead of the Xbox One by 2.85 million units, at this stage, while the PS5 lags the PS4 by 2.65 million units, according to VGChartz.
Source: Read Full Article