The award-winning strategy sci-fi XCOM 2 is currently up for grabs on Epic Games Store for free, saving you £34.99 if you add it to your library right now.
If you decide to pick it up, you can also grab the Collection Upgrade at an 80 percent discount, nabbing you the War of the Chosen, Resistance Warrior Pack, Anarchy's Children, Alien Hunters: Transform, and Shen's Last Gift. But there's plenty to dig your teeth into in the base game. The story is all about the military fending off an alien invasion, but they've lost the war and are now mounting a resistance to fight against the occupation.
You play as the commander of the XCOM resistance in this top-down, tactical sci-fi shooter with turn-based combat. But while you can play through the story and fend off the alien colonists, you can also dive into multiplayer and build up a squad to fight against your friend. It's set in 2035, following up from the first 2K XCOM game, a reboot set in 2015.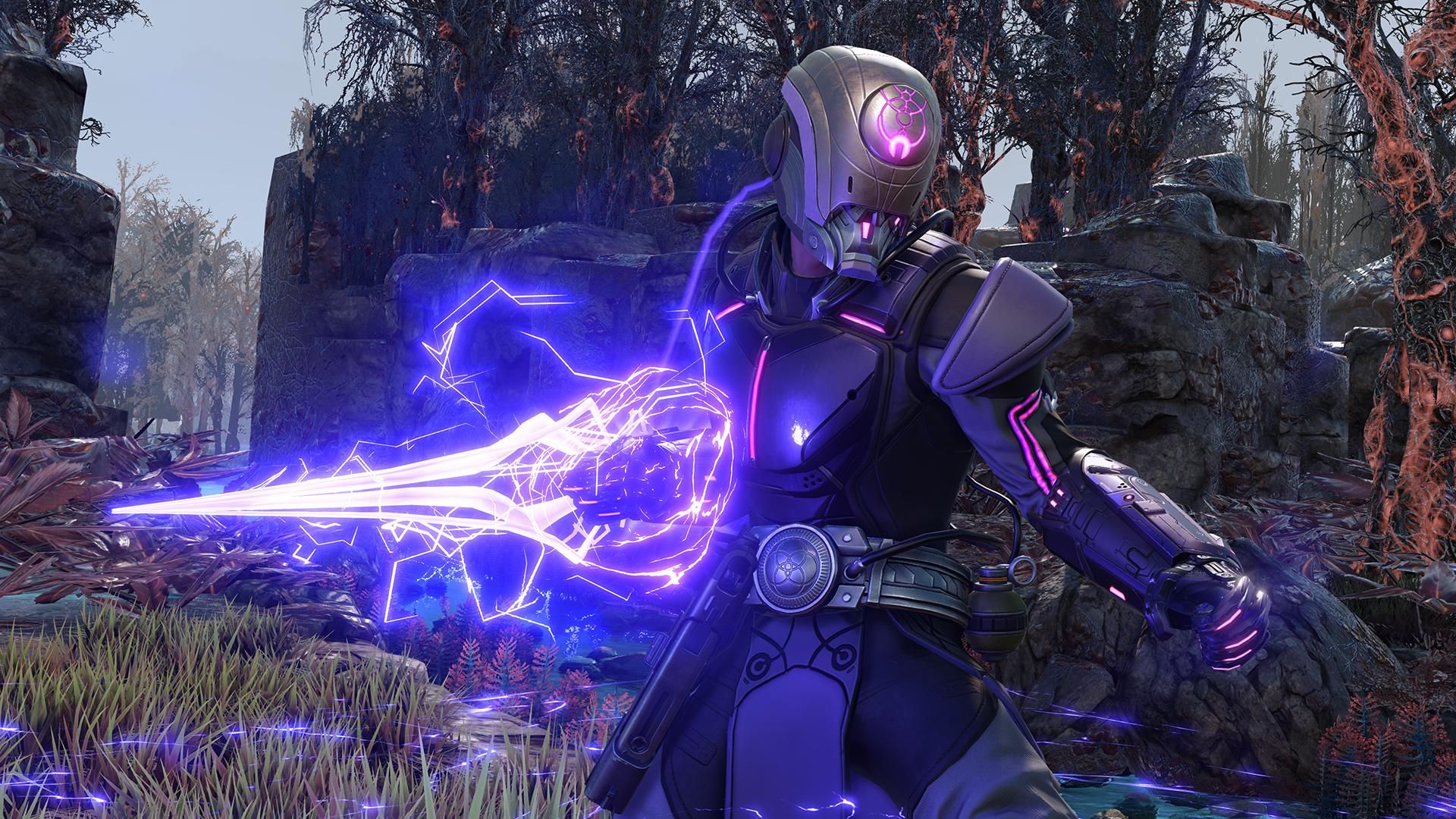 But if you don't fancy playing XCOM 2 on PC, you can always pick up the collection on iOS for $25. You get all the DLCs and the War of the Chosen expansion pack, nicely bundled together so that you can play some XCOM X-On the go. It was ported to mobile back in 2020, but more recently, XCOM's developers formed an entirely new studio centred around – as you can probably guess – tactics games.
It's called Bit Reactor and is said to have several triple-A games in development. While you wait for whatever the team has up its sleeve for its next outing, you may as well get a taster with XCOM 2. If you decide to try it out, you'll need 4 GB of RAM, an NVIDIA GTX 460 or higher, 65 GB of storage, and DirectX 11. It's not too demanding given that it launched six years ago, so most decent modern laptops and PCs should be able to take a crack at fending off a bunch of alien colonisers.
Source: Read Full Article