The accomplished designer behind Nier: Automata Yoko Taro claimed to be "hugely disappointed" that well known characters from the franchise like 2B, 9S, and A2 never managed to make their way into Super Smash Bros. Ultimate. The person behind this popular fighting game, Masahiro Sakurai, has become notorious for creating franchise crossovers ever since having launched Super Smash Bros. Ultimate on December 7, 2018.
The current roster in Super Smash Bros. Ultimate boasts a staggering 89 fighters. This number includes characters present at launch and those later added to the game as downloadable content. The fighters were brought into Super Smash Bros. Ultimate from a total of 40 different franchises. The publisher behind this brawler, Nintendo, has however confirmed that no further fighters will be added to the game.
The news comes from a recent interview by NintendoLife with Taro alongside Producer Yosuke Saito, Composer Keiichi Okabe, and Technical Director at Virtuos Shi Qiang, a support studio specializing in ports.
When asked about the Switch port of Nier: Automata finally coming to fruition, Taro made the surprise remark that "I am hugely disappointed that we did not make it in time to get into Smash Bros." Fans of both franchises have been speculating about a crossover for at least several years now despite there being next to no news on the subject.
The developers went on to discuss the many trials and tribulations of porting Nier: Automata to Switch. "This came about from wanting to do something for the fifth anniversary and from seeing Astral Chain and thinking that we might be able to bring Nier: Automata to Switch, too. I think we have managed to port the game over with quite impressive levels of fidelity, so I would love to see everyone play it," Saito said.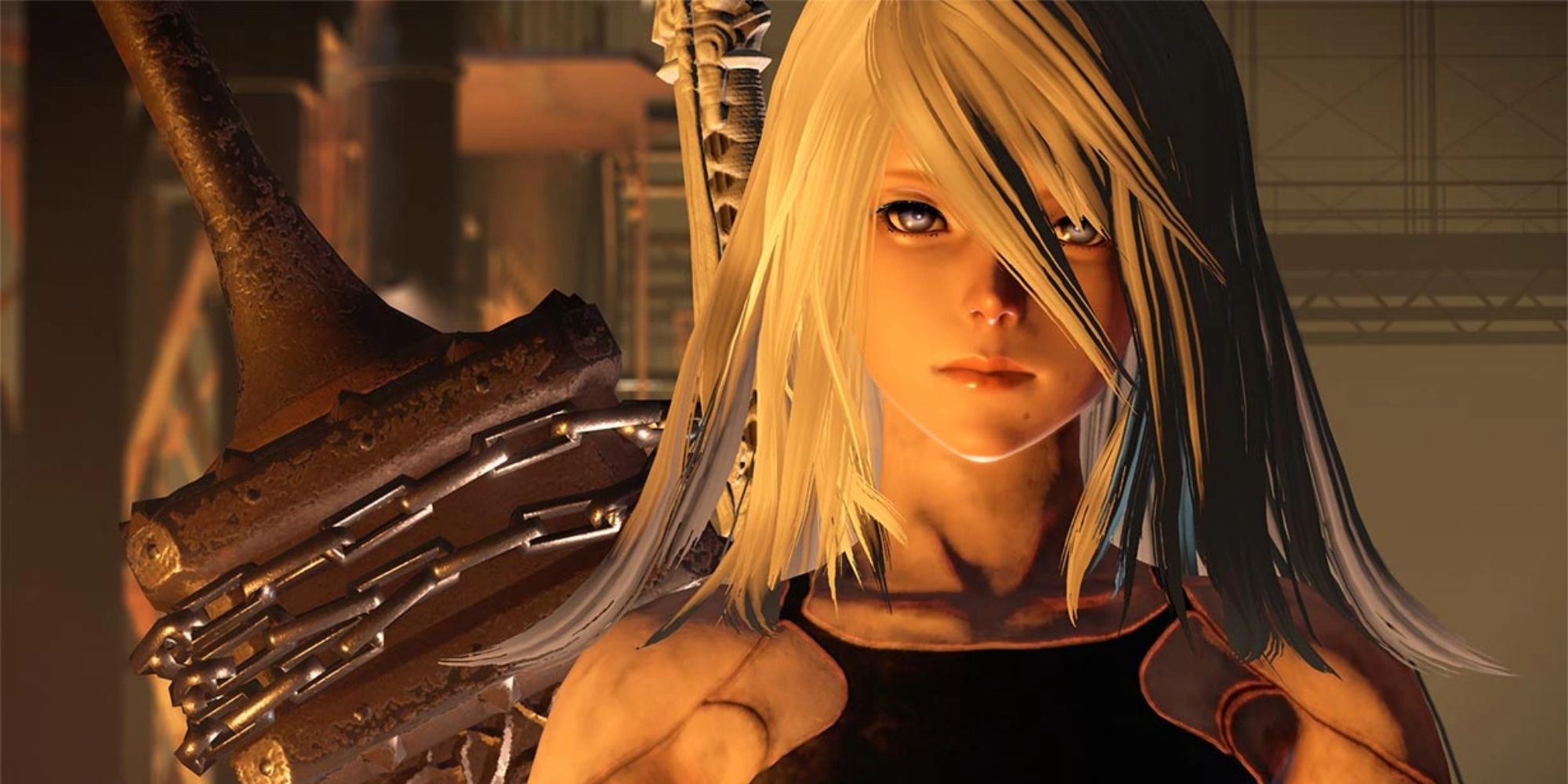 Shi noted some of the difficulties involved in making the fast paced combat in Nier: Automata work on Switch. "It was quite tricky in some places. That was why we were very thorough in our preparations," the developer said. "The team started by quickly delineating where all the hot spots were and then developed an omnidirectional feature tracking tool for optimisation." Shi added that "once the general optimisation process was complete, we carried out functionality spot checks on the complex scenes.
"If there is one convenient reason why you should play Nier: Automata on Switch because of such and such, then please could you tell it to the Square Enix marketing team? I think they would be delighted to know," Taro noted. "They might even buy you a beer. No, really!"
Source: Read Full Article