Have you heard there was some pretty big video game news this week? You must have been camping out under a PS5 if you don't know that one big company paid a huge amount of money to make another big company its own.
The reactions and fallout to Xbox acquiring Activision Blizzard have been so widespread and plentiful, the stories spun from it could fill this list all on their own. The thing is, some other pretty interesting stuff has been happening in the shadow of a $70 billion video game deal. If you have been consumed by the acquisition and you don't know what else has happened this week, we've got you covered, but first thing's first.
Xbox Acquires Activision Blizzard For Almost $70 Billion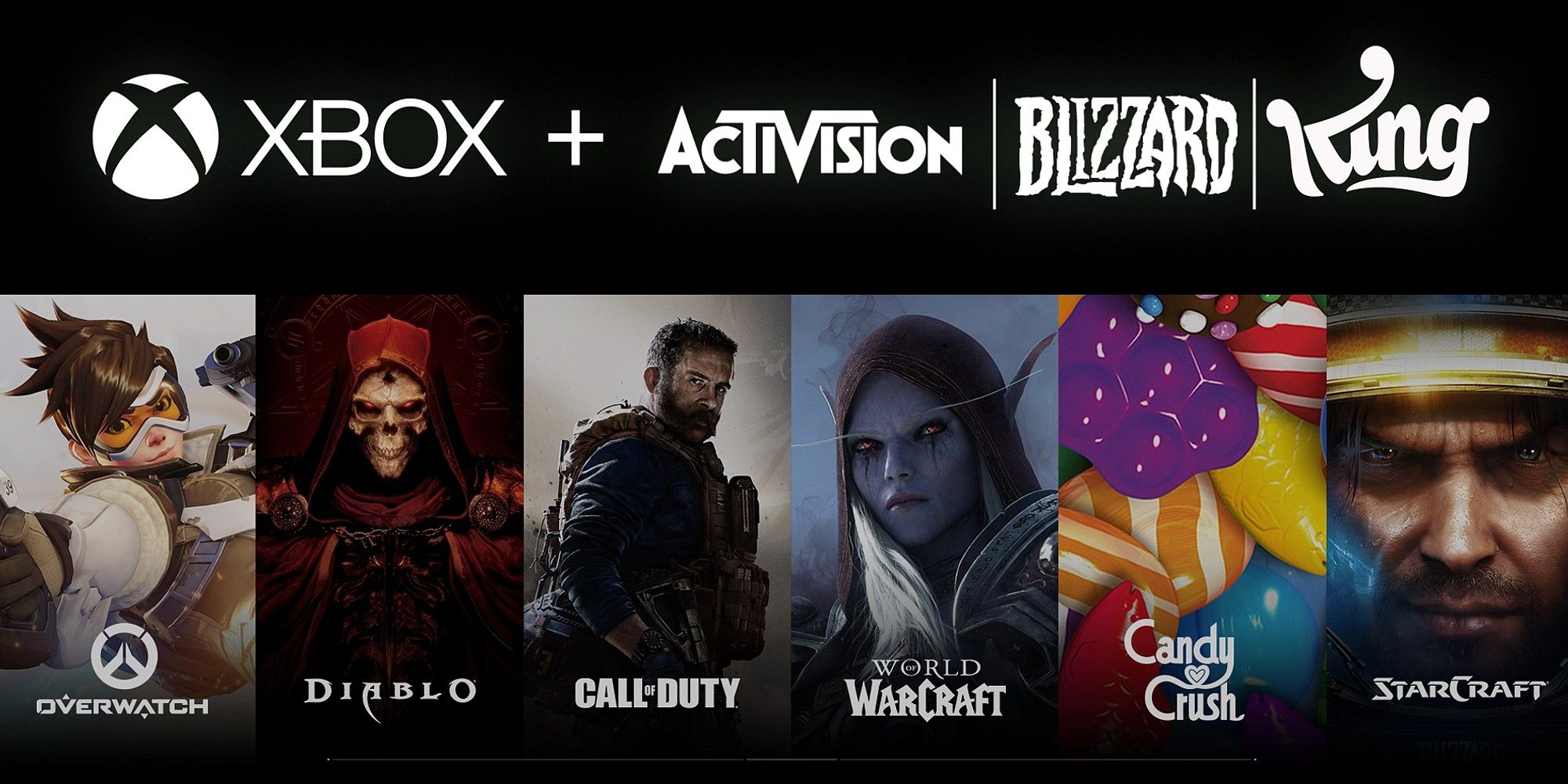 Microsoft has bought Activision Blizzard for $68.7 billion. The deal is so massive it will take more than a year to complete, but the wheels are very much in motion and people are already starting to panic. Mostly Call Of Duty-playing PlayStation owners. Both Xbox and Activision have assured that contractual agreements will be honored, which means none of the studio's titles will become consoles exclusives just yet. As for what the distant future holds is anyone's guess. There's also confusion over the future of Activision CEO, Bobby Kotick. Initial reports indicated he would remain in his role despite the takeover, which kind of defeats the point of new leadership. However, conflicting reports hint that eventually, he'll be gone.
Game Pass Surpasses 25 Million
At the same time as Xbox revealed it had agreed a deal to acquire Activision Blizzard, it also revealed to the world that Game Pass now has more than 25 million subscribers. A huge number and further proof that the platform continues to do right by its users. More games were added to the service this week, and now the world is waiting to see how PlayStation will respond. Pressure is mounting, and you'd think the rumored Project Spartacus, which will reportedly combine PS Plus and PS Now, will need to be announced sooner rather than later if it is indeed real.
PlayStation's Potential Backwards Compatibility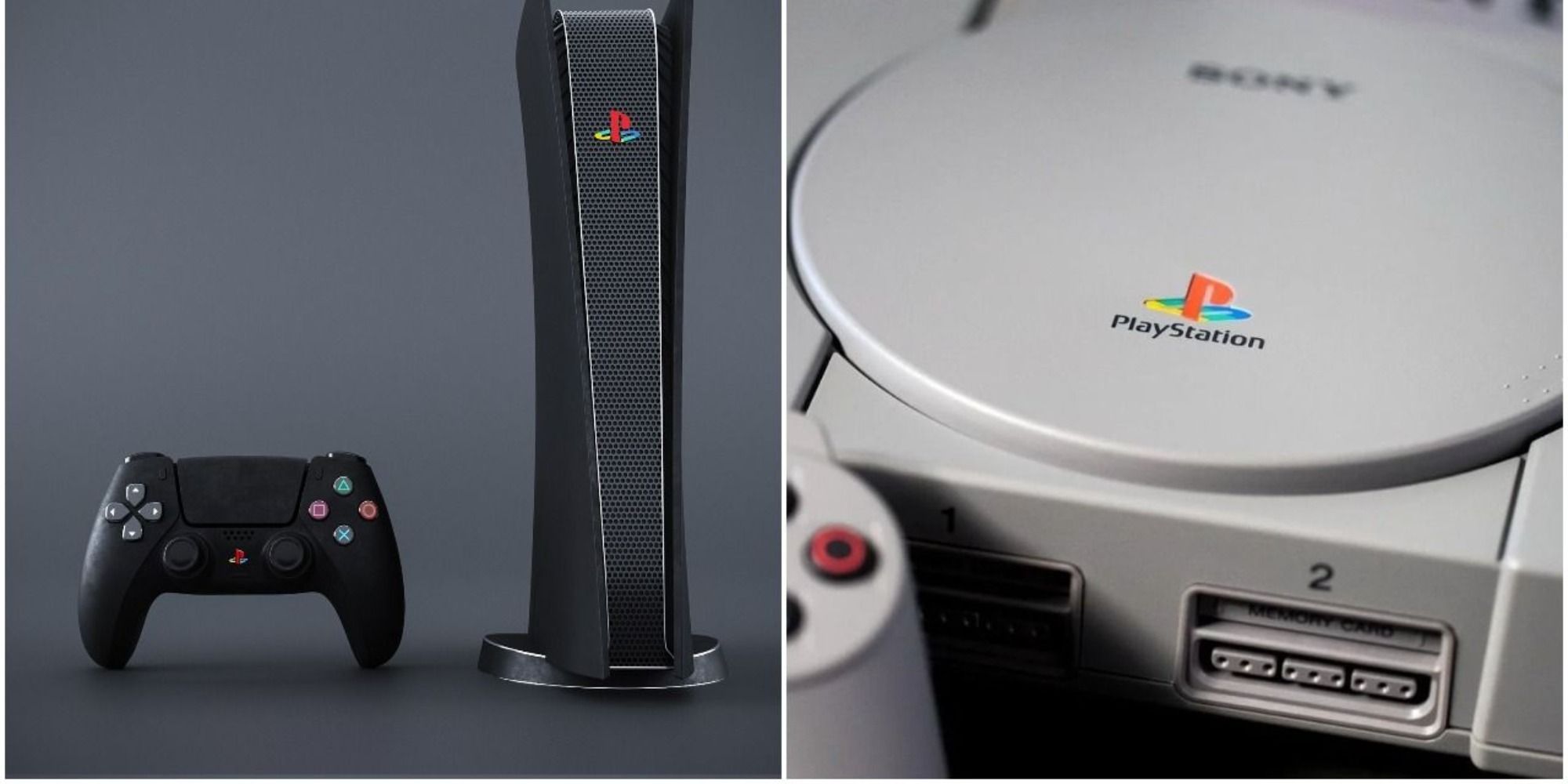 It hasn't been all Xbox all the time this week – there has been some good news on the PlayStation front too. The only trouble is, nothing is concrete, at least not yet. PS3 games have started appearing on the PS5 store. That has got many convinced PlayStation is finally working on backwards compatibility and will start to bring back titles from its first three consoles, and perhaps even its two handheld ones, to PS4 and PS5. Xbox has been hot on this for a while, so again, it will be a case of PlayStation playing catch up if and when it eventually does embrace backwards compatibility.
People Already Have Pokemon Legends: Arceus
What is it with Pokemon games and leaks as of late? Unite's next character is almost always leaked ahead of time, a retailer sent copies of Brilliant Diamond & Shining Pearl two weeks too early, and now Legends: Arceus is out in the wild more than a week ahead of time. Don't panic, we won't ruin any of the game's story or key elements for you here. Beware though, as a lot of that information is already out there. There are also copies of the game selling on eBay, for quite a bit more than its retail price, of course.
HBO's The Last Of Us Has Its Riley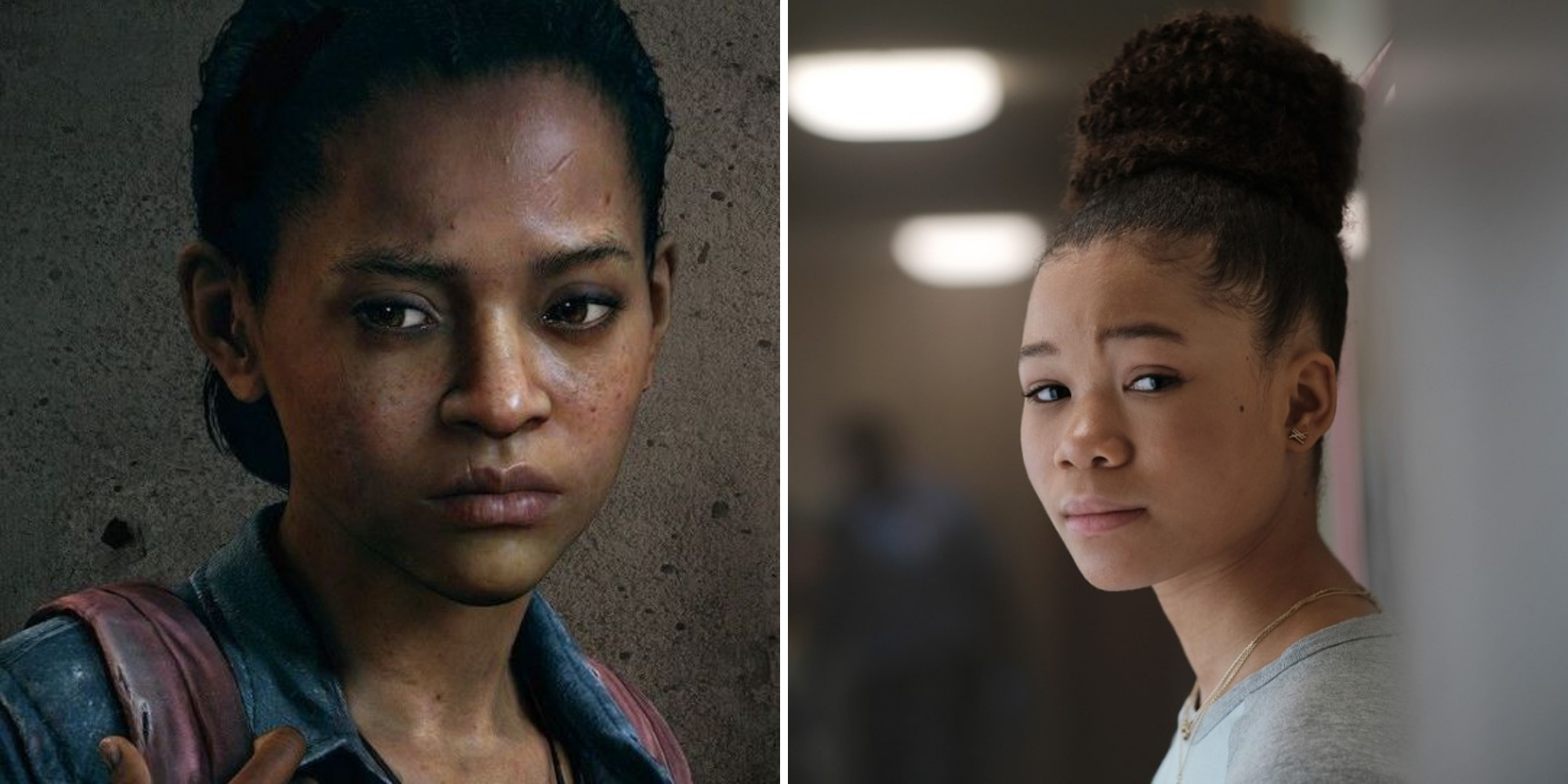 2022 will hopefully be the year HBO's The Last Of Us TV adaptation arrives on the small screen. Bella Ramsey, who will play Ellie on the show, certainly seems to think so. While we don't have a firm release date, we do know who will be playing Riley on the show. Storm Reid, best known for her role in Euphoria and as Bloodsport's daughter Tyla in The Suicide Squad, has been cast in the role, continuing what has been a run of spot-on picks for the show. For those struggling to place Riley, she is Ellie's friend who you meet and get to know during the first game's Left Behind DLC.
Tilted Towers Is Back
Almost three years after it was wiped from the face of the map, Epic has caved under player pressure and restored Fortnite's Tilted Towers to its former glory. Players suspected the iconic POI was being prepared for a return at the start of Chapter 3. Frosty Fields appeared to be Tilted Towers covered in snow, and now that snow has thawed, those suspicions have been confirmed. The location is just as chaotic as ever, so beware if you plan on dropping there anytime soon. Fortnite also has Klombos now, which are giant dinosaurs you can feed and befriend.
Source: Read Full Article