As one of the biggest brands in competitive gaming, London-based Fnatic has a considerable fanbase. The company, valued at $130 million, is constantly looking for new ways to innovate and grow its influence. Earlier this month, Fnatic announced a new fan engagement initiative.
Through crowdfunding platform CrowdCube, Fnatic has launched a campaign that aims to bring in $1 million, and give fans wider access to company operations. TheGamer sat down with Sam Mathews, Fnatic founder and CEO, to gain some insight on how this new venture will take Fnatic to the next level.
Innovation was a driving factor behind the launch of this campaign. The company had already raised $10 million this year, and over $30 million to date. Off the back of those funding rounds, Mathews explains, the Fnatic team still wondered how it could do things differently. "One of the things that is relevant in a lot of brands these days is trying to find a way to bring your community along for the journey," Mathews says.
"One of the reasons why influencers are doing so well with their own brands is that they really take you on a journey with the brand," he continues. "So we thought about how we could be a lot more transparent, a lot more open, and get an opportunity for our audience to actually own a small piece of Fnatic."
Mathews says the project was inspired by other European companies, such as Monzo, a UK-based online bank, who have found success with crowdfunding. "The original idea stemmed off the fact that it's become a very popular thing in Europe," Mathews explains. "And, with having such a passionate and active audience, for us this was something that we really wanted to do."
The campaign aims to give Fnatic's most loyal fans an inside look at how the company operates, and give them a say in what decisions are made. Having fans who have bought in long-term, as Mathews explains, will give Fnatic a group of people to call on to help guide company direction. "We're now going to have these people who are like, 'I own a piece of the company, I want to see it succeed,' and that's a really exciting thing."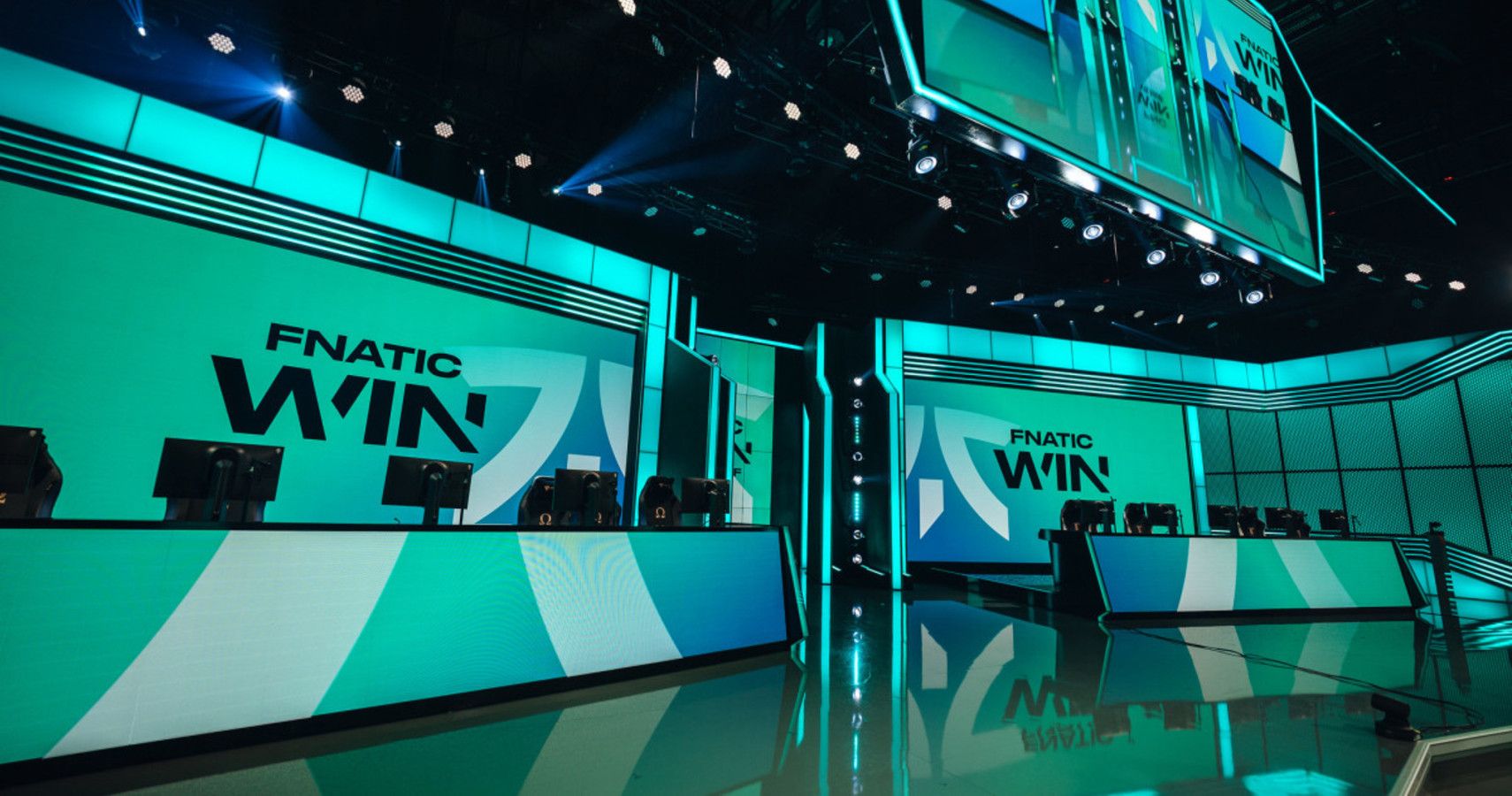 Fans who do choose to invest will gain access to exclusive investor perks. Along with an invite to a yearly summit event, Mathews says, "they're going to get quarterly shareholder updates, they're going to have access to an exclusive investor members forum, where they'll be able to ask questions." Fnatic also intends to hold votes on company decisions at the annual summit and through the investor forums, which these fans-turned-investors will be able to participate in.
Building off this campaign, Fnatic is ready to continue its growth. Mathews details a plan to expand Fnatic's performance tracking with a new in-house group – the High Performance Unit. Fnatic will explore how things like "fitness, sleep tracking, physical training, gaming equipment, and sports psychology" affect their players' ability to game. "We're going to be investing heavily into this to have a central unit in-house to really oversee our teams and dig into all of those areas," says Mathews.
The organization is also planning an "in-house studio function" that will help Fnatic create more online content, and have "an easier way to produce global content for our partners and ourselves." Fnatic also has some "digital strategies" in the works, including an app built for the global Fnatic community, where fans will "have access to community updates, […] and all of the web shop products that we make."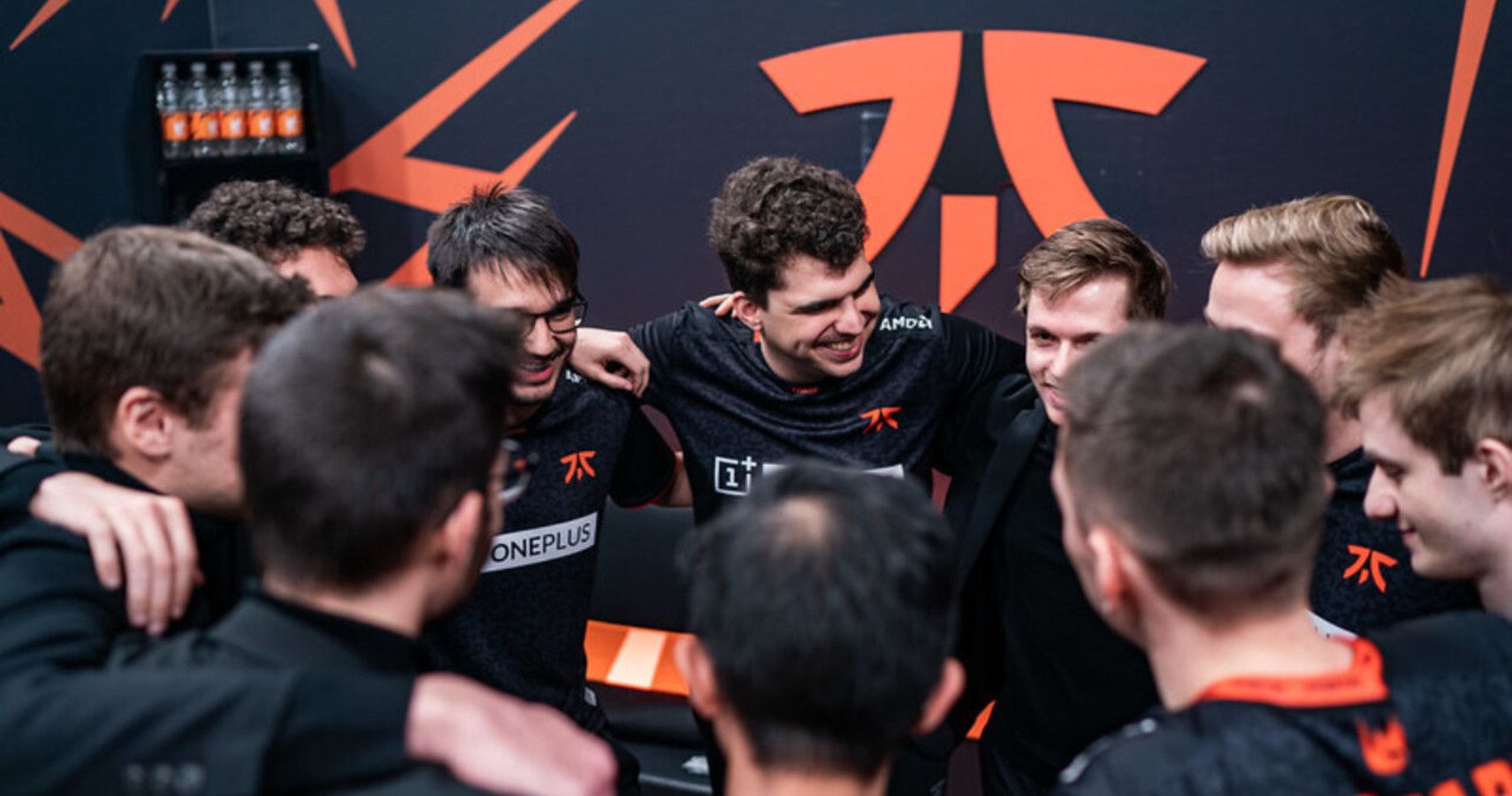 The crowdfunding campaign began on November 19, and will run until December 7. During that time, the company hopes to raise $1-2 million, though Mathews makes it clear that this is not about the money. Rather, it's about "giving our fans a piece of the company."
Fnatic is one of the most recognizable brands in esports, with multiple championship titles under its belt across a variety of games. Being so visible, Mathews believes other companies may follow in Fnatic's footsteps by starting up their own crowdfunding campaigns.
"I think it's going to be an interesting way that teams look to activate their fans and their community," Mathews says, going on to explain why transparency is so important to Fnatic. "Our revenue figures, our profit and loss are going to be coming out, as well as the valuation, which is set at $130 million," he says, "That's pretty public data, we're pretty open about that. We're here to be a team for the people, you've got to have confidence in what you're doing to do that, and of course, that's not for everyone."
Fnatic fans can join the crowdfunding campaign through CrowdCube now.
NEXT: Spider-Man, Star Wars, And Lego: An Augmented Reality Interview With Trigger CEO, Jason Yim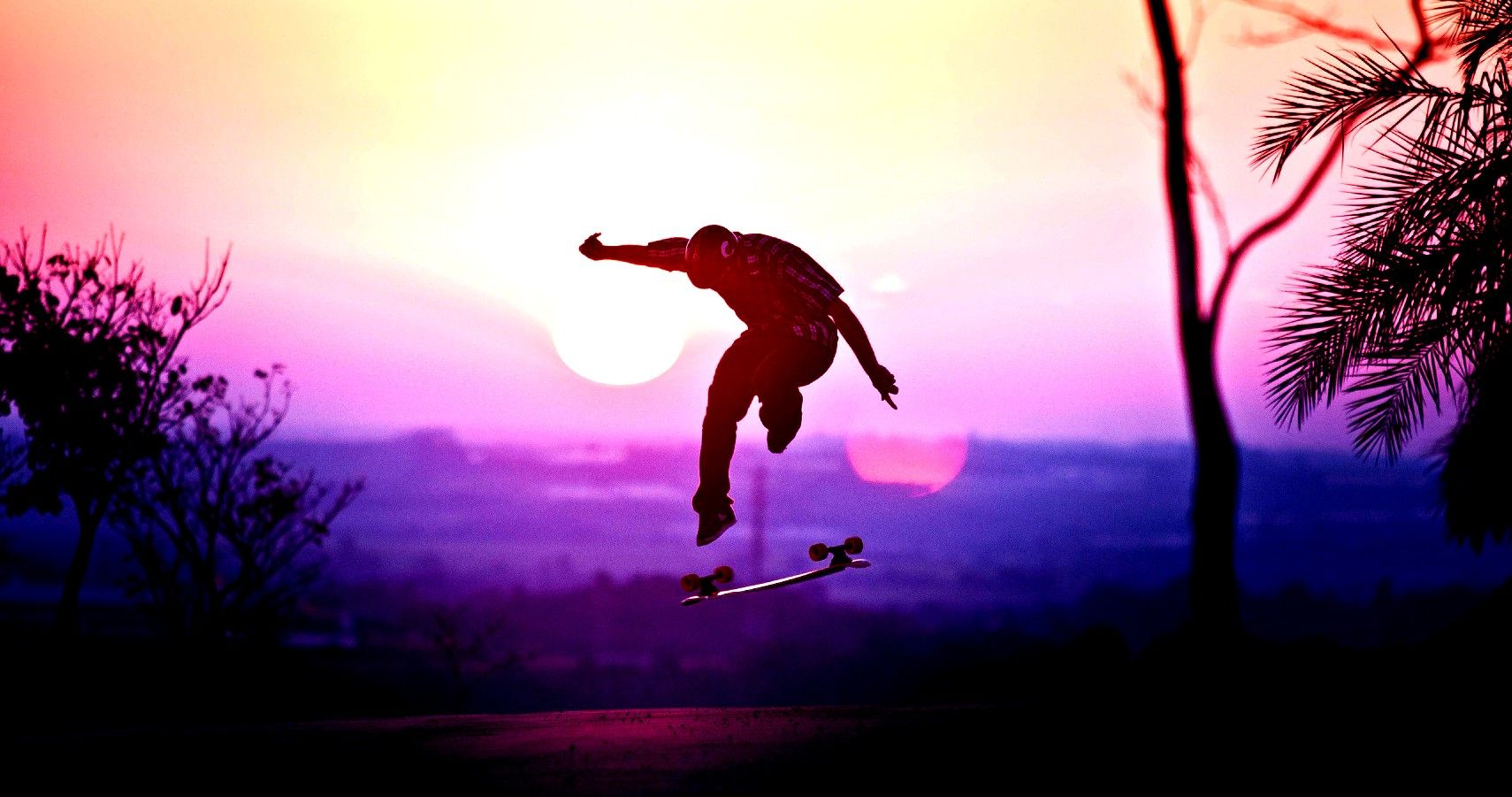 TheGamer Originals
Esports News
eSports
Fnatic
Caroline is a freelance writer covering esports news for TheGamer. Though she's been playing video games since childhood, her first step into the esports world came when she discovered CS:GO tournaments as a teenager. The majority of her time has since been dedicated to learning not only about Counter-Strike, but about the entire esports industry, as well. She began pursuing a career in esports in 2019, and has since had her work featured on multiple websites and livestreams. She mostly writes about the professional Counter-Strike scene, though she will also cover important news from Dota 2 and League of Legends. Her work can also be found on ESTNN. You can reach her through Twitter @ccarleee or email [email protected]
Source: Read Full Article