Genshin Impact recently received its biggest update yet with the launch of the highly-anticipated version 1.1. However, Genshin Impact 1.2 leaks have already started to surface online, offering us a fairly concrete idea of what to expect when the new Dragonspine expansion drops on December 23, which is in less than a month.
We've dug through all of the leaked material in order to sort the potentially legitimate information from the stuff that's pure rubbish. Here's everything we've found out from the Genshin Impact 1.2 leaks so far, which includes details about new characters, activities, story quests, and more.
Genshin Impact 1.2 Leaks — New Characters In Genshin Impact 1.2
Strangely enough, the new characters purportedly coming to Genshin Impact aren't included on the list of eight characters that was previously leaked on Reddit. Here's a list of the eight characters that were discovered by dataminers three weeks ago:
Hu Tao: Pyro polearm user
Mimi: Hydro catalyst user
Yunjin: Geo polearm user
Yaoyao: Dendro catalyst user
Sayu: Anemo claymore user
Tohama: Pyro polearm user
Shenli: Cryo claymore user
Rosaria: Cryo polearm user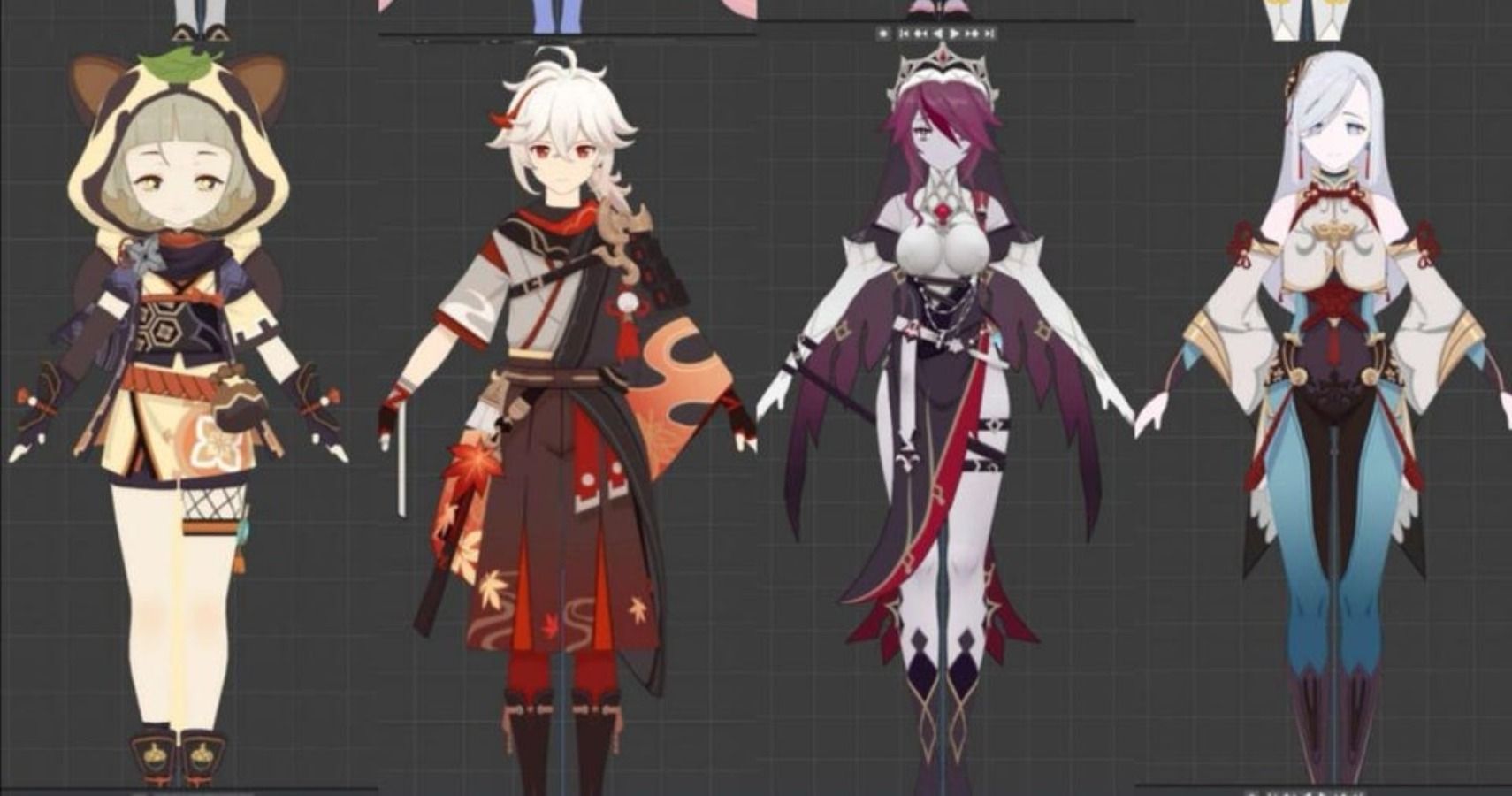 These eight characters would introduce a variety of new elements to Genshin Impact, in that Yaoyao will be the first official Dendro user, whereas Mimi, Sayu, and Tohama will be the first characters from Inazuma, home to the Electro Archon and the next region we will visit as part of the main story. Inazuma is due to launch as part of a future update.
However, a recently deleted Reddit post featured a variety of details that debunked the idea that any of these eight characters will be launching with Genshin Impact 1.2 once the Childe and Zhongli banners end. Despite the fact that the post itself was removed, the comments are still visible and pertain to what the original post said.
According to the post, the next pair of characters coming to Genshin Impact's limited-time banners after Childe and Zhongli will be Albedo and Ganyu. For those unacquainted with these characters, Albedo is the master alchemist who taught the already available Sucrose, while Ganyu is one of Liyue's Adepti. On that note, it's worth remembering that Xiao – another Adeptus – has been featured in several leaks so far but has yet to appear on a banner. Speculation suggests that he will be made available around the time of Chinese New Year (February 12, 2021), which lines up with the fact that there will be at least two characters given banners before him. Also, no, Xiao is not going to eat Paimon. That's just a meme that got a bit out of hand. I hope.
Anyway, Albedo is apparently a Geo user, while Ganyu is almost definitely a Cryo user. Most people seem to think that Albedo will use a bow, although Ganyu's weapon of choice is a little bit more difficult to predict – it's probably either a bow or catalyst. This is refreshing news when you consider the amount of sword and claymore users in the game, although it would be nice to see some more love for polearm users like Xiangling and Zhongli – something we will finally get when the eight leaked characters mentioned above are added to the game.
Genshin Impact 1.2 Leaks — New Activities In Genshin Impact 1.2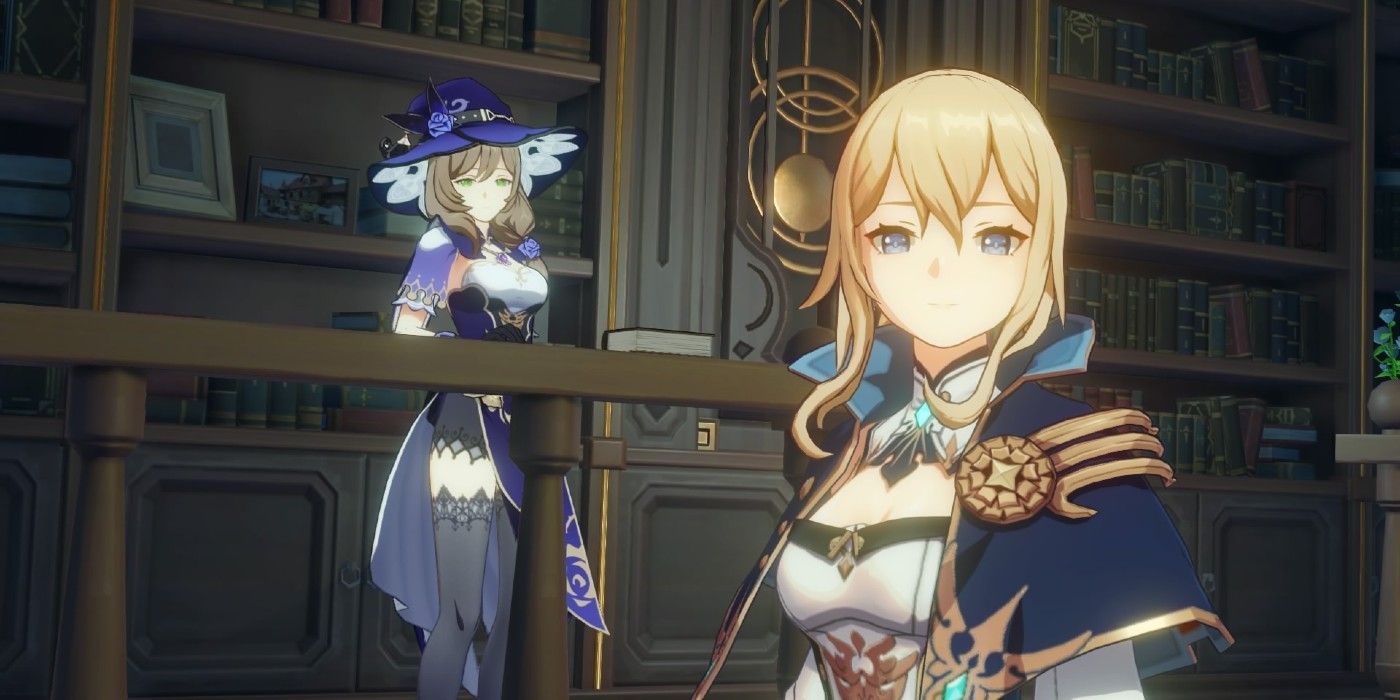 As it stands, the only detail about new activities in Genshin Impact 1.2 comes from this Imgur post. It seems that we'll be embarking on some kind of treasure hunt, where there are five treasures labelled A-E, as well as one special cache. If the translation on the Imgur post is to be believed, Starfall Lake – located in the northeast of Mondstadt – will be relevant to this quest, which further proves that Genshin Impact knows what it's doing in the long run.
The post also mentions seelies, which are the little cute ghost orbs that guide you to little pedestals before parking themselves in them forevermore. Every time you bring one home, you get a chest for your efforts – it seems that these particular seelies will be special ones, and the treasure will probably be better than ten units of Adventurer's Experience and a few measly Mora.
Genshin Impact 1.2 Leaks — New Story Quests In Genshin Impact 1.2
As it stands, very little information about new story quests in Genshin Impact 1.2 has been revealed. It's worth noting that this likely has to do with the fact that the main story won't continue in Dragonspine. While the most recent update concluded the Liyue arc, the next act won't begin until we go to another new region – Inazuma – in 2021. Also, Dragonspine is located between Mondstadt and Liyue, as opposed to being an area with its own resident Archon, meaning that Traveler will not pick up their third elemental affinity there.
That being said, there are a lot of changes fans are hoping to see over the next while. For one thing, the current Original Resin situation is pretty dire, drastically restricting the amount of things you're able to do in a single play session. This is particularly unfortunate for people with jobs who only have time to play once a week, and can only play for half of the time they allocate because they run out of activities to do – some people have even started inventing their own minigames just to keep busy.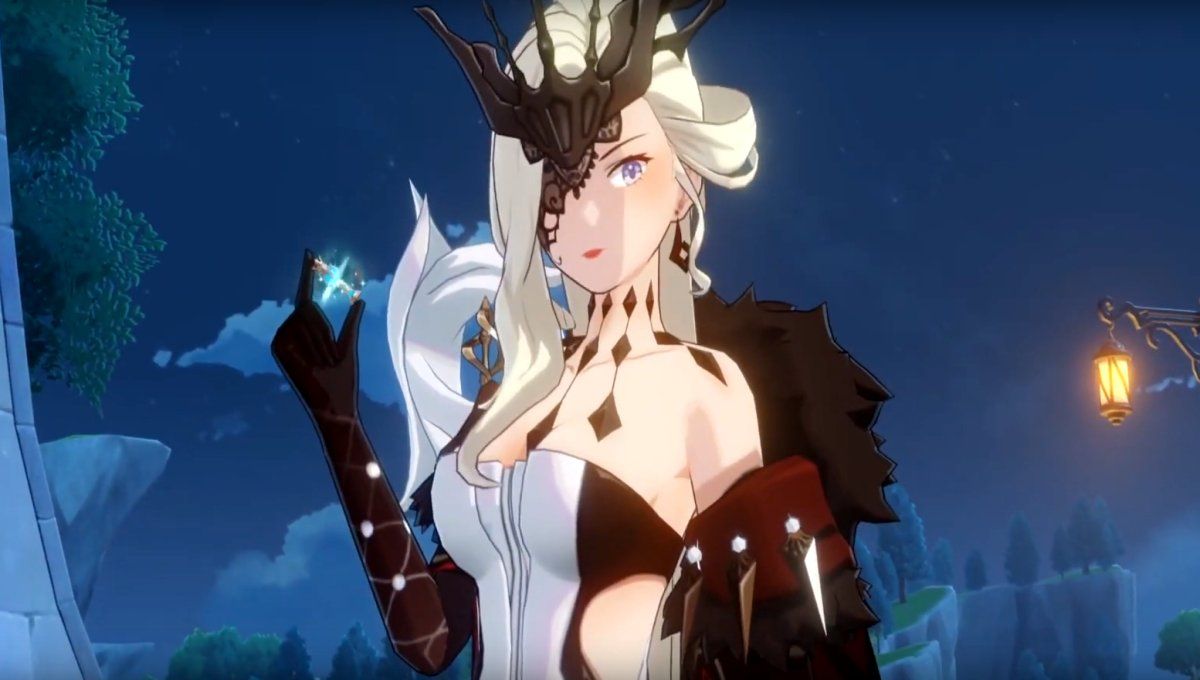 Genshin Impact 1.2 is due to launch on December 23, 2020. This is exactly six weeks after update 1.1, which was implemented approximately six weeks after launch. Given that Genshin Impact 1.3 has already been announced for February 2021, it's reasonable to assume that Mihoyo intends to keep to its six-week major update schedule, meaning that the following version will launch in late March, then in early May, and so on.
That's not to say that updates only occur every six weeks, though. Mihoyo regularly makes more minor adjustments – for example, it recently decreased the difficulty of the Childe boss fight, which testifies to how eagerly it listens to feedback. If Mihoyo keeps implementing necessary updates the way it is at present, Genshin Impact will be a game that sticks around for a long time – although the gacha system is still shit.
Read next: Genshin Impact – Best Build For Keqing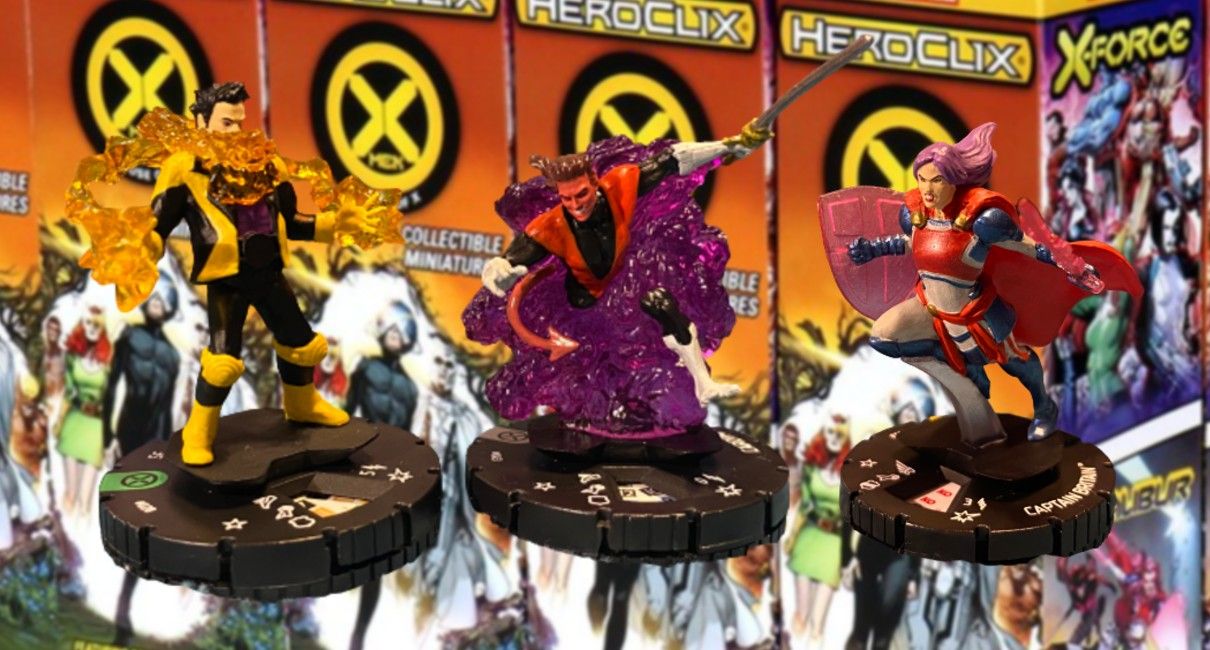 TheGamer Originals
Nintendo Switch
PC
ps4
Genshin Impact
miHoYo
Cian Maher is the Lead Features Editor at TheGamer. He's also had work published in The Guardian, The Washington Post, The Verge, Vice, Wired, and more. You can find him on Twitter @cianmaher0.
Source: Read Full Article