The Fantastic Four are set to open the Future Foundation in Marvel HeroClix, and things are about to get weird. You know how it is with the FF. Heralds of Galactus pop up out of nowhere, there's a Thing robot with a lightbulb head, and the Power Pack is there for some reason. Wizkidz gave TheGamer some boxes to open– and we can now reveal just what surprises are in store for Marvel's First Family.
Oh yeah, and we were also given five extra boxes to give away. That's right, between now and Saturday, February 13, you can enter to win five unopened boxes of the Future Foundation HeroClix. Just like and retweet the tweet below to enter!
The winner will receive a DM to confirm their shipping details. The contest is only open to US residents since shipping costs are a thing.
If you want to see a collection of the figures up close, check out our two-part reveal video. We look at all 50+ figures from 10 boxes, including several Super Rares and a Chase. Part One, seen below, goes over the Super Rares and Equipment items. These items, new to the Future Foundation set, come as their own "figures" with thin stands. If equipped to a figure, you can do things like swap out heroes or do randomized damage based on die rolls.
You'll also notice a running theme of alternate versions of characters. In both parts, we see several incarnations of the Power Pack of varying point costs and power levels. Dr. Doom also gets several versions in this set, and a special ability that lets you mix them up. Part two of our reveal video goes into a very special version of Doom…
Finally, in true FF spirit, a mechanic based around sidekicks is plentiful. This allows you to field several low-cost figures of children from the Future Foundation (including the Richards kids, Moloids, and mutants) under the command of a captain. The captains can pass abilities onto their charges. Just imagine beating down an opponent's big bad Galactus with Spider-Man and a couple brats. It sounds like a fun, and goofy, time.
That's what you're getting as a whole from the Future Foundation HeroClix set – fun and goofy tactics. It makes sense with the FF, who are known for their weird cosmic adventures. Gimmick maneuvers like constantly swapping figures and building an army of children are par for the course here. Your love for that (and the FF) will determine how you feel about this set.
Next: Silent Hill 2 Turns 20 This Year And I'm Still Lost In Its Fog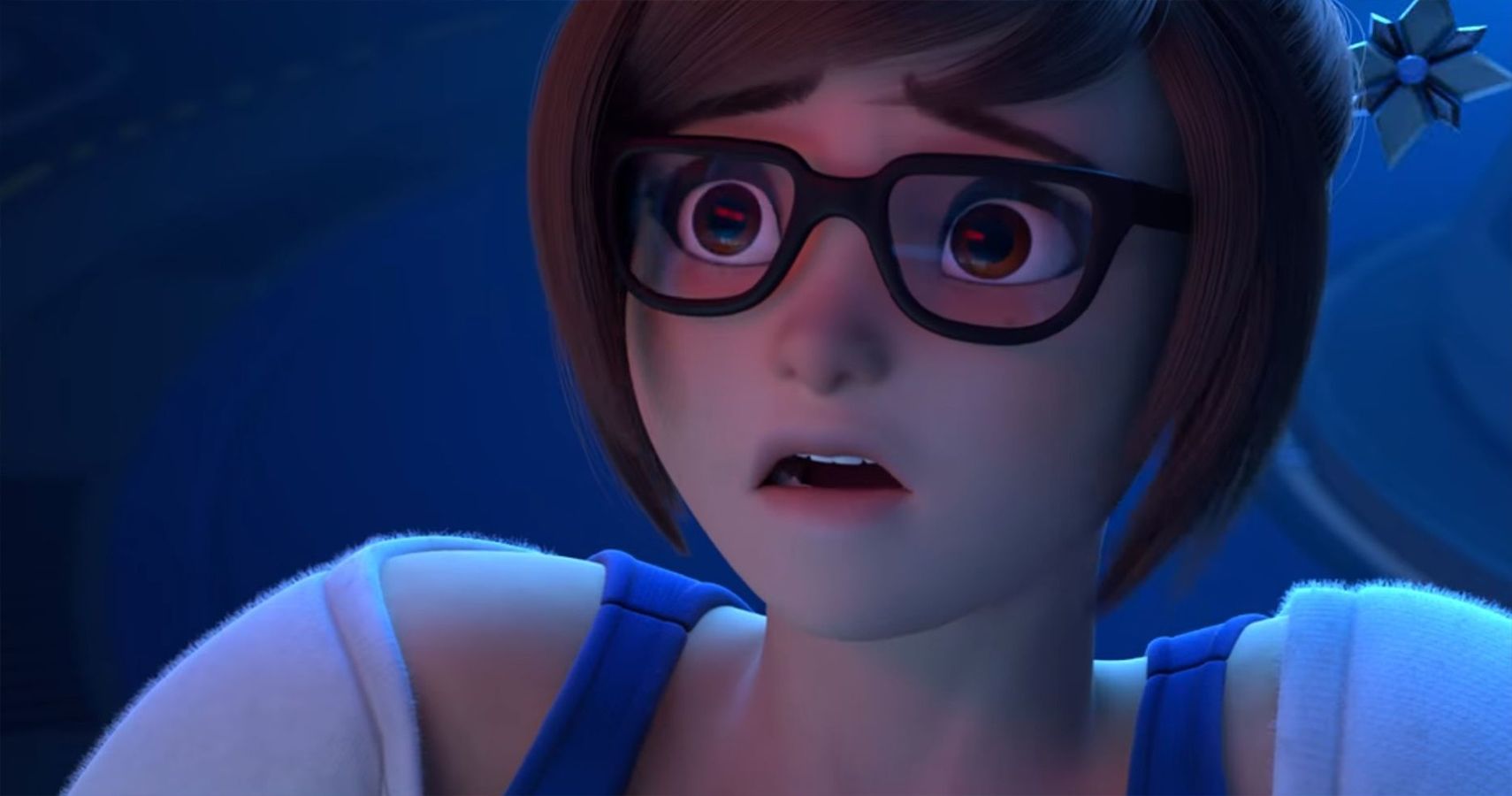 TheGamer Originals
Tabletop
Marvel
HeroClix
Sergio is the Lead News Editor for TheGamer. But usually he asks people to call him "Serg" because he wants to sound cool like the guy from System of a Down. He began as a convention reporter for FLiP Magazine and Albany Radio's The Shaw Report to get free badges to Comic-Con. Eventually he realized he liked talking to game developers and discovering weird new indie games. Now he brings that love of weird games to TheGamer, where he tries to talk about them in clickable ways so you grow to love them too. When he's not stressing over how to do that, he's a DM, Cleric of Bahamut, cosplay boyfriend, and occasional actor.
Source: Read Full Article