In 2017, Nintendo released the Metroid 2 remake with a special edition pack that would make any Metroid fan weep. Metroid: Samus Returns Legacy Edition included a 40-page artbook, a game soundtrack featuring 25 songs from the series, a gold S-Mark pin, a morph ball keychain, and a SteelBook designed to look like the original Metroid 2 game cartridge. It was an incredible special edition. The products were gorgeous and authentic to the series. The only problem? It was only available in Europe.
Why, Nintendo? What makes a keychain and a SteelBook region-specific? Surely Metroid is more popular in the states than anywhere else in the world, at least according to sales. Why then would Nintendo not want to offer a collector's edition to the world's biggest market of Metroid collectors? The rest of the world did get a special edition of Samus Returns, but it included only the soundtrack.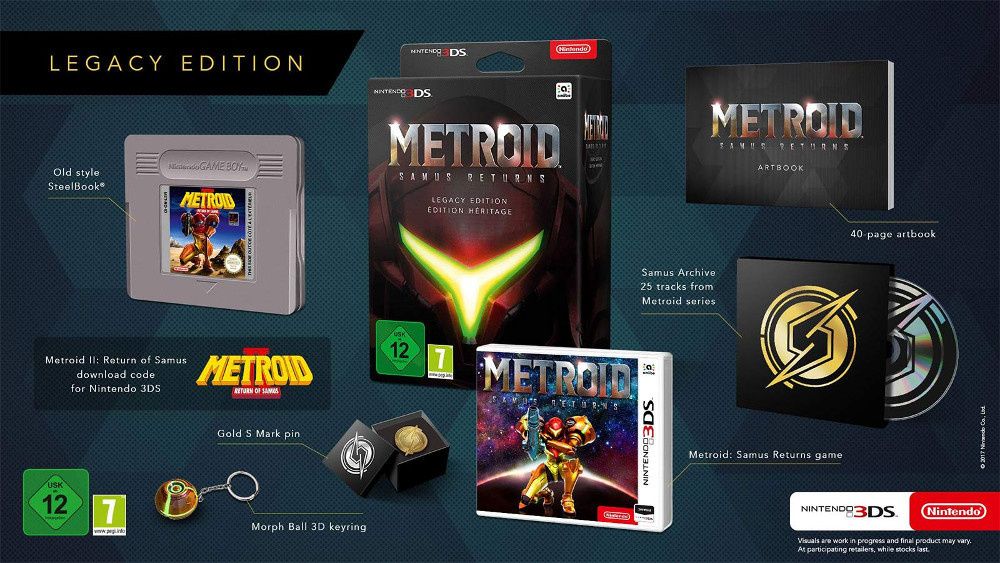 This isn't the first time a Nintendo exclusive would release with a region-specific collector's edition that excluded the U.S., and it's far from the last. In 2019, the remake of Link's Awakening had a limited edition that included a 120-page hardback art book and a SteelBook shaped like a Game Boy, again, only in Europe.
You may be sensing a pattern here. Unfortunately, these region-exclusive special editions are not limited to remakes of old Game Boy games. Earlier this week, Capcom revealed a special edition Nintendo Switch that comes pre-installed with the upcoming Monster Hunter Rise. The Joy-Cons and the Switch Dock have custom Monster Hunter artwork and would definitely have been an instant buy for me — if it wasn't Japan exclusive.
It seems like just about every time a new Nintendo game comes out with a fancy collector's edition, North America is left completely out of the loop. Common sense would dictate that the biggest video game market should be able to get the best video game products, but for whatever reason, that isn't at all the case. To add insult to injury, Japan gets to have the sharp-looking Monster Hunter Switch while, at the same time, The U.S. gets this uninspired red and blue Switch to celebrate the 35th anniversary of Mario.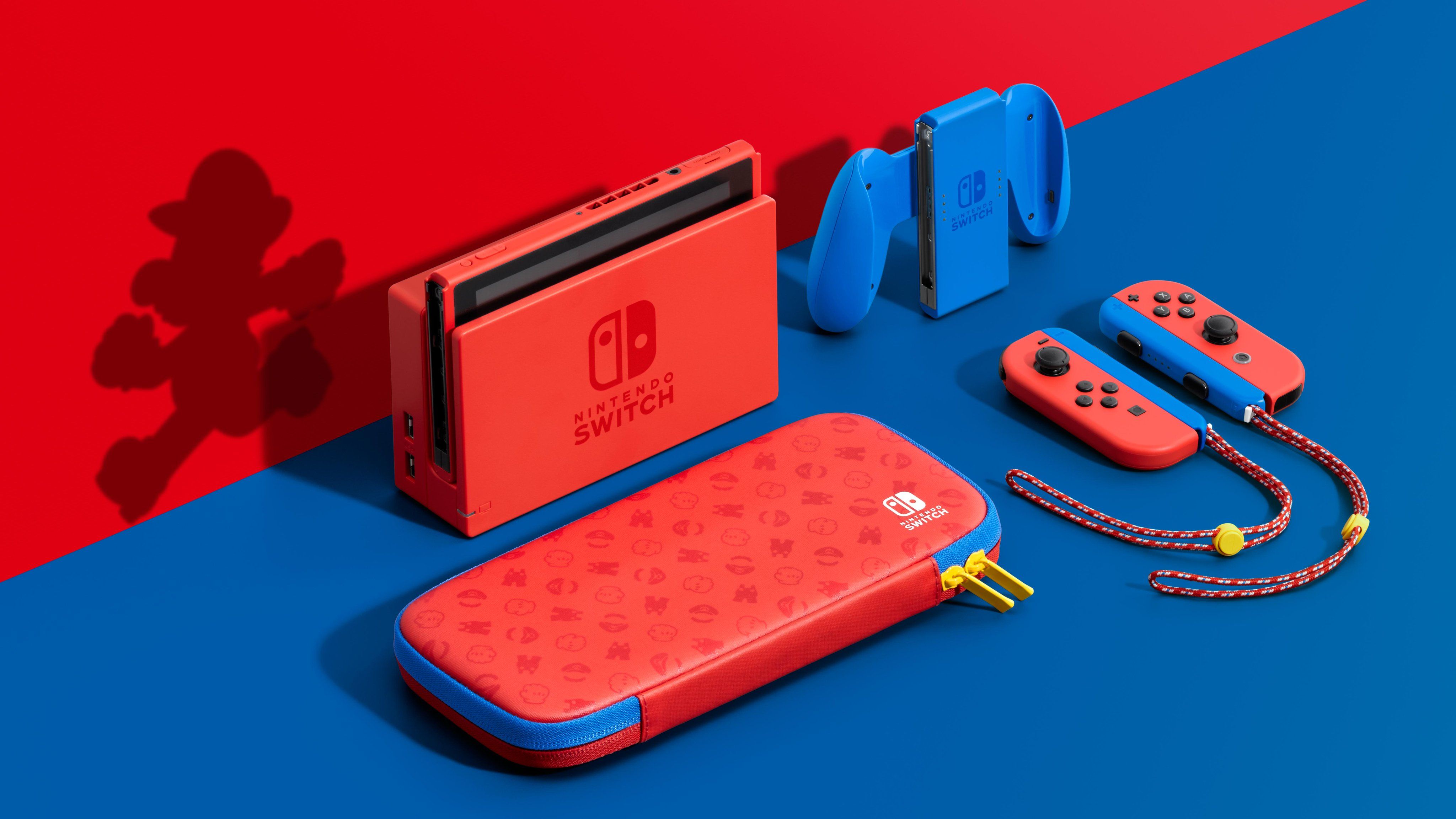 Of course, North America isn't always entirely left out. When Fire Emblem Fates launched in 2015, the U.S. and Canada got a special edition that included an art book, a microfiber 3DS sleeve, and a held all three games: Birthright, Conquest, and Revelation. This was the only way to get all three games on one cartridge (Birthright and Conquest were sold separately while Revelation was a DLC), so it's still a pretty valuable collector's edition even today. Things like that are really an exception though, for the most part. The NA region is always left out.
Nintendo of America operates independently of Nintendo of Europe and Nintendo of Japan in a lot of ways. It's hard to say how decisions like this are made, and I imagine they're made on a case by case basis. In any event, North America needs more special editions, Nintendo. Please give them to us, even if I have to personally buy them all.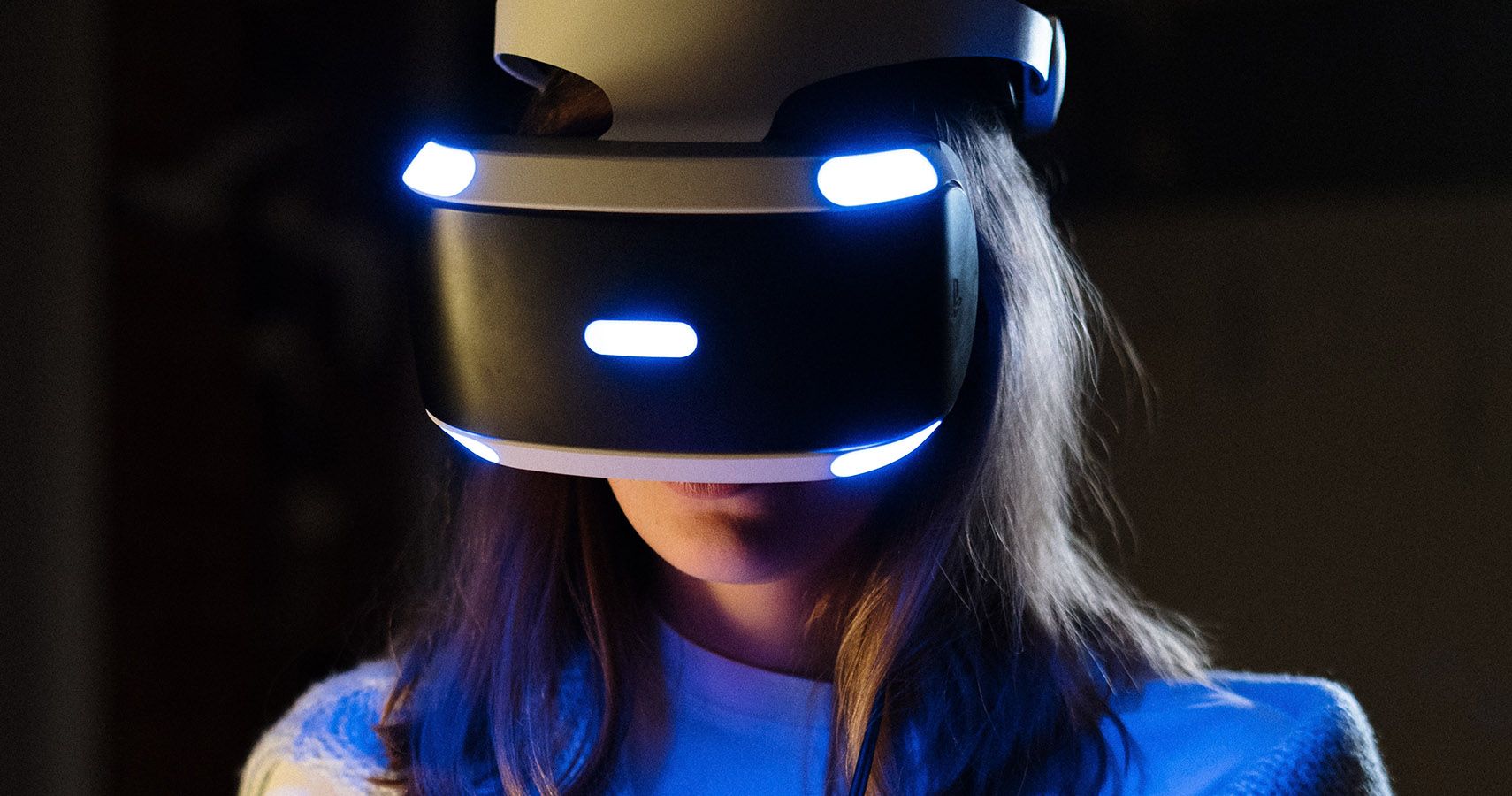 TheGamer Originals
Metroid
The Legend of Zelda
Monster Hunter Rise
Super Mario 35
Eric Switzer is the Livestream News Editor for TheGamer as well as the lead for VR and Tech. He has written about comics and film for Bloody Disgusting and VFXwire. He is a graduate of University of Missouri – Columbia and Vancouver Film School. Eric loves board games, fan conventions, new technology, and his sweet sweet kitties Bruce and Babs. Favorite games include Destiny 2, Kingdom Hearts, Super Metroid, and Prey…but mostly Prey. His favorite Pokémon is Umbreon.
Source: Read Full Article