Look, I get it. Pikmin is a beloved series based on parading legions of sentient plants around, which is a premise that can be translated to augmented reality pretty well. I mean, Olimar is in Super Smash Bros. and everything now, and his Smash kit alone is proof there's a certain energy to Pikmin that resembles a less focused Pokemon Go. But there's much more to AR than Niantic's smash hit, and Nintendo has loads of intellectual properties that could capitalize on that – specifically The Legend of Zelda.
Last year CD Projekt Red announced The Witcher: Monster Slayer, an AR title currently in development for Android and iOS by Spokko Games. Unlike Pokemon Go or any other AR collectathons, Monster Slayer is aligned with more regular narrative experiences in contemporary games – you track down nefarious creatures in the woods, search for clues to unravel weird mysteries, and solve puzzles to gain insight into new narrative threads. Just like with Pokemon Go, your phone camera is the medium through which you access the game's augmented reality world, meaning that wicked wyverns and leviathan leshens will rear their vile visages right before your very eyes.
With all of that in mind, it's easy to see that I'm not talking about capturing Boboklins when I say I'd love a Zelda AR game. I don't mean I want to do Max Raid Battles against Ganondorf either, or have Heart Pieces locked behind a massive paywall. What I want is a Zelda game that's framed around the same core premise as The Witcher: Monster Slayer, where I can head to the park, the forest, or the beach and be faced with all kinds of clever little puzzles to solve.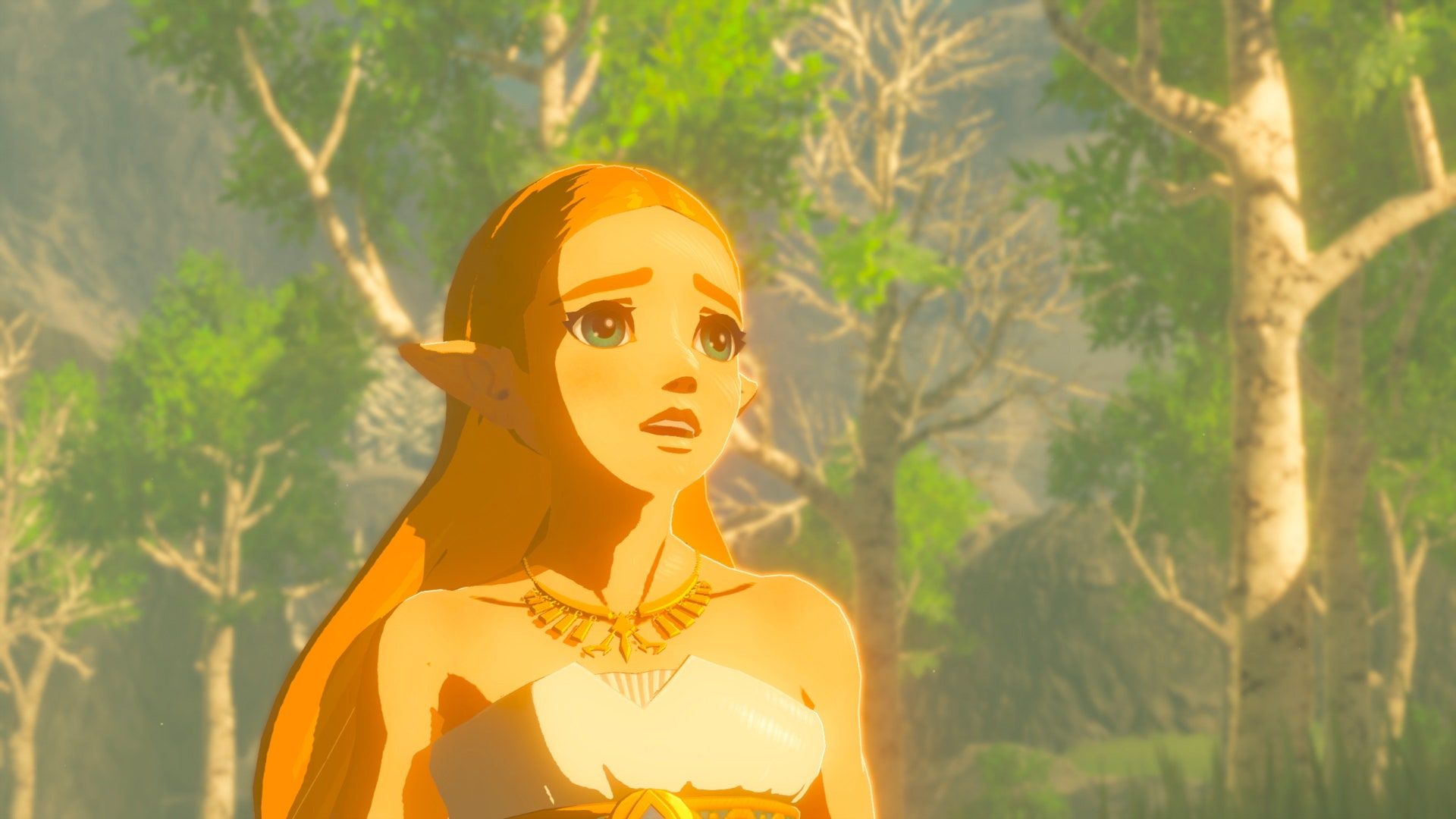 I don't think it's too unreasonable. Nintendo already gave Niantic the rights to Pokemon, and the recent Pikmin announcement is obviously the result of lots of meetings where the board had very large numbers scrawled across it. If anything, it's a particularly clever move from the publishing giant – you might not think Pikmin is huge for kids today, but that's exactly why a mobile game with a proper budget is the best possible move for the series. The aesthetic of Pikmin is perfectly marriable to mobile, and once the next generation has been won over after pumping hours into Pikmin Go on their parents' phones, you'd best believe they'll be nagging them about Pikmin 4. It's the surest way for Olimar to become a household name in the 2020s, and is far less of a creative risk than some people seem to believe.
I'm not a huge fan of Pikmin by any means, but I desperately want this game to do well so that Nintendo has reason to expand its AR operations even further. I love The Witcher, but I think Zelda is the most uniquely equipped series in video game history for the kind of AR project Monster Slayer aspires to be. I can picture using Breath of the Wild runes like Mimesis and Stasis to manipulate entities that only exist on my phone screen, but interact with the real objects surrounding them in that domain. I can imagine seeing a Goron burrowing its way up out of the ground, or a group of Navi floating serenely out at sea. It's not just a world filled with people and creatures that could easily inhabit our own – it's a world where interacting with them makes sense. The key to integrating an AR world based on a popular video game with the reality we currently inhabit – that is not solely based on collecting Pokemon or Pikmin – is puzzles. It's safe to say that we all know Zelda puzzle design is special.
I'll play the Pikmin game, just like I played Pokemon Go before it. But if Nintendo wants a true AR narrative blockbuster on mobile, it needs to look at what The Witcher is doing and realize that it already owns one of the most tailor-made IPs on the planet for the formula it's attempting to adopt. I'm not sure about you, but I'd play The Legend of Zelda AR all day every day. It would be absolutely phenomenal – I just hope it's given the chance to realize that potential.
Next: Doomguy And Lil Nas X Need To Team Up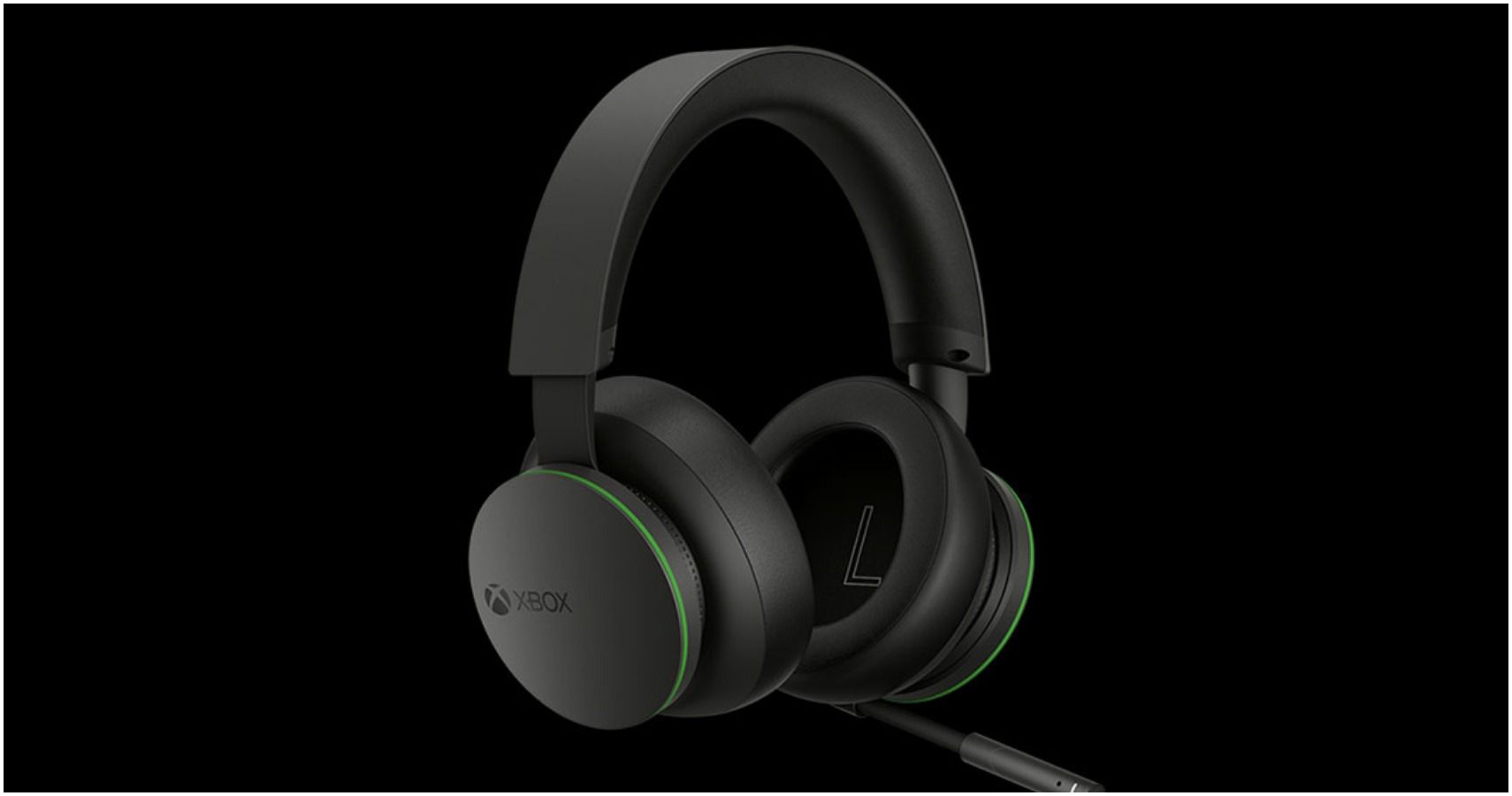 TheGamer Originals
Nintendo
The Legend of Zelda
Pokemon Go
Pikmin
zelda
Niantic
Cian Maher is the Lead Features Editor at TheGamer. He's also had work published in The Guardian, The Washington Post, The Verge, Vice, Wired, and more. You can find him on Twitter @cianmaher0.
Source: Read Full Article