There are not one, but two references (that we know of) to X-Men's Dazzler in Spider-Man: Miles Morales.
It should be plain to see by now that nothing excites the world more than when superheroes team-up. That has been proved via the success of 2019's Avengers: Endgame which is now the best-selling movie at the box office of all time. Chances are a lot of people would like to see that same sort of thing in the video game world. No, not what Square Enix has offered up via Marvel's Avengers, at least not yet.
If Square Enix doesn't scratch the superhero team-up itch in the future, there's a very real chance that Insomniac will. Even though it has been confirmed that the studio's Spider-Man will not be the one who joins the Avengers later this year, Avengers tower is still present in Spider-Man: Miles Morales.
It's possible that non-Spidey heroes join up with Morales and Peter Parker in future games. In fact, a couple of easter eggs in Miles Morales suggest the X-Men exists in Insomniac's Spider-Verse. Both easter eggs are references to Alison Blaire/Dazzler. Dazzler is a mutant and a member of the X-Men who can turn sound vibrations into light. She actually turned down a spot in the Avengers in the past to pursue a singing career.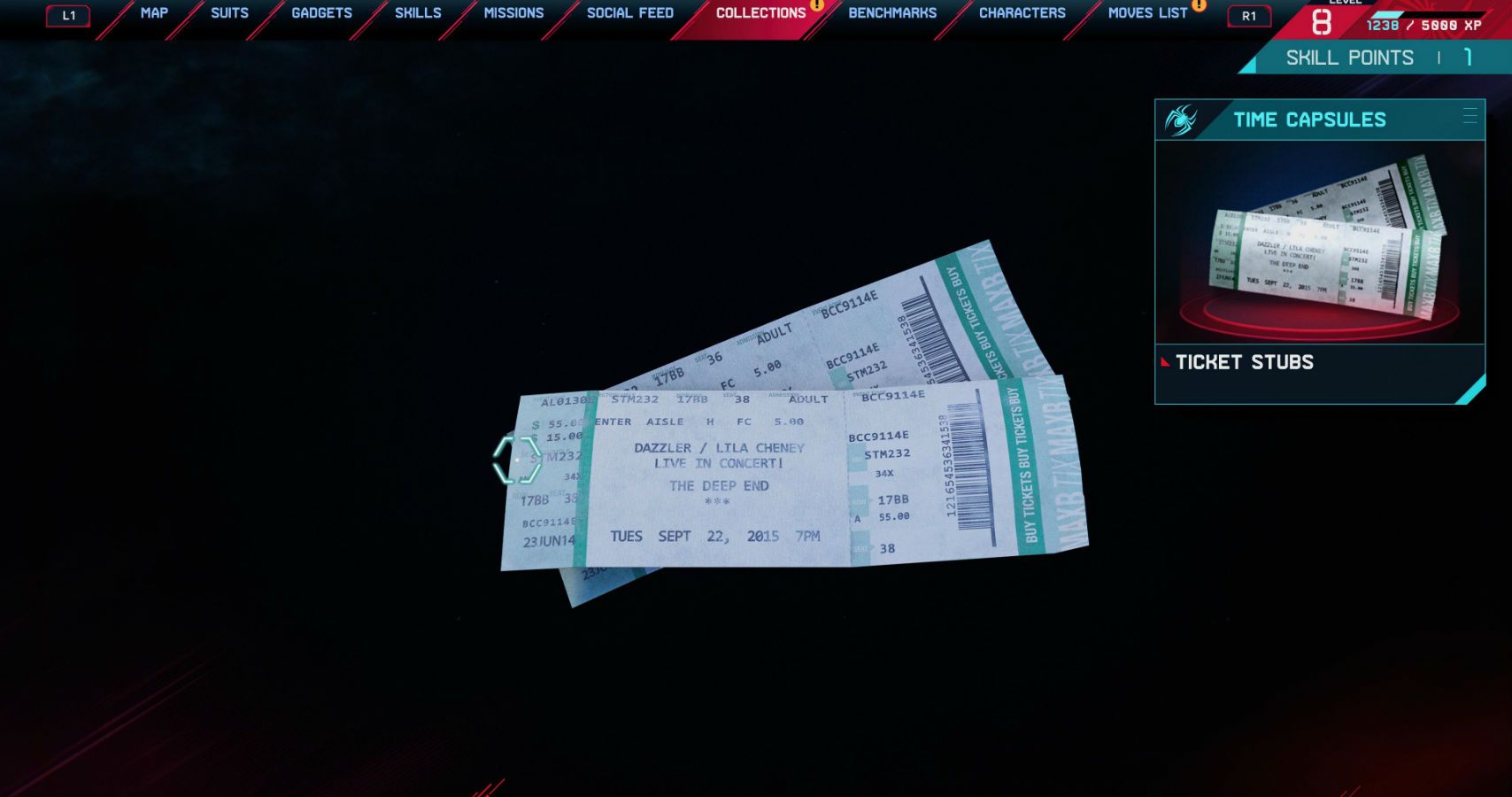 Speaking of which, both references to Dazzler in Miles Morales are hat tips to her music. The first is early on in the game when Morales is looking for clues about the Underground. When you interact with some guitars on the wall, Spidey says that Rick claims one of them used to belong to Blaire, but no one believes him. Clearly, Dazzler is pretty famous in this universe.
So famous that Morales and Phin have seen her in concert. The second reference to Dazzler is a collectible you'll need to find. Blaire appears to go by her superhero name when performing, and Morales comments on seeing her perform with Phin when he interacts with the ticket stubs. The ticket also reads that Dazzler performed with Lila Cheney, another member of the X-Men. Cheney is able to teleport anywhere her voice has previously been heard.
NEXT: Netflix Is Being Removed From The 3DS And Wii U eShops, Still Not On Switch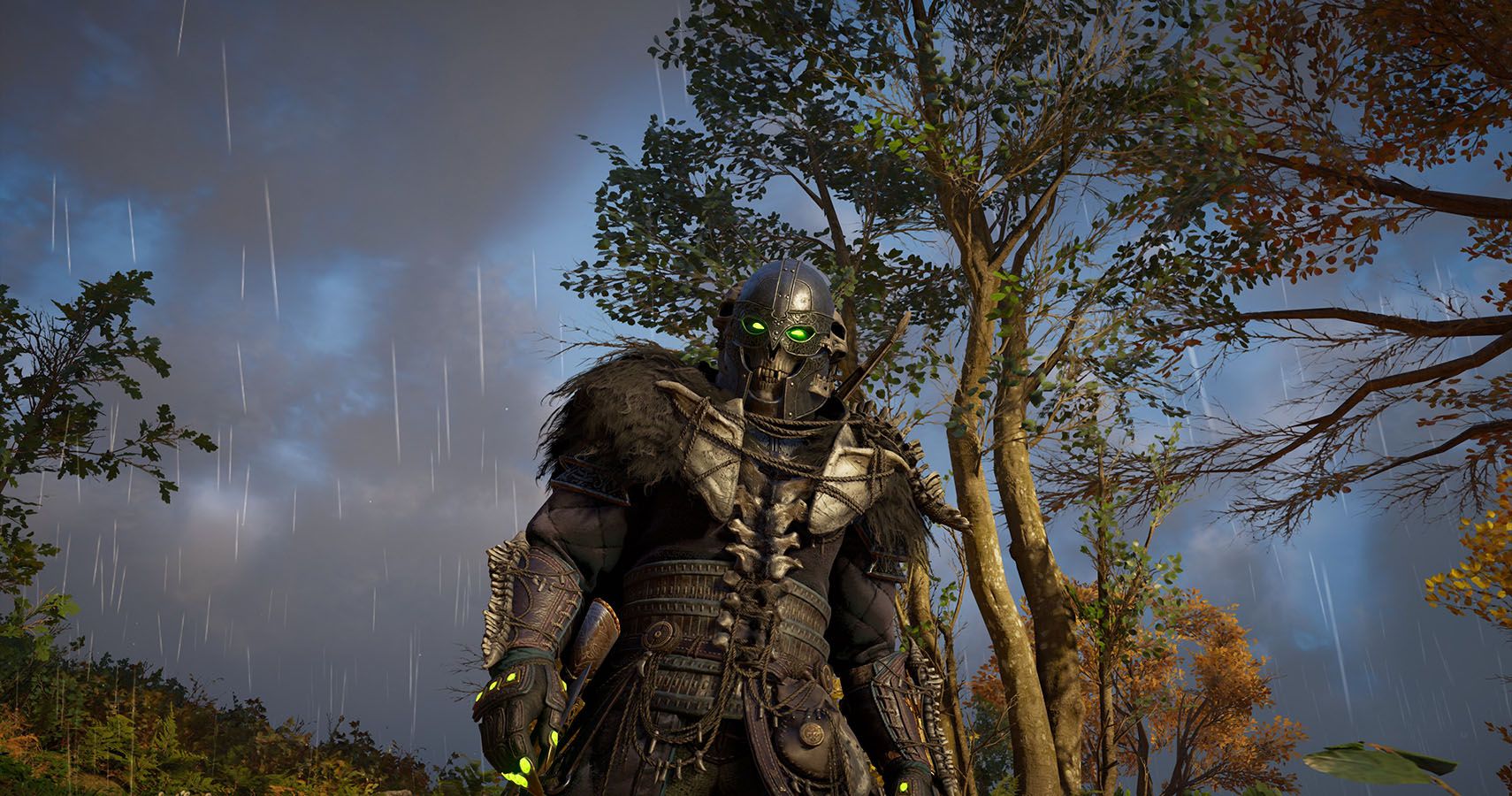 TheGamer Originals
Spider-Man
X-Men
Spider-Man: Miles Morales
Josh has been gaming for as long as he can remember. That love began with a mild childhood addiction to the Sega Genesis, or Mega Drive since he lives in the UK. Back then, Sonic 2 quickly became his favorite game and as you might have guessed from his picture, the franchise has remained close to his heart ever since. Nowadays, he splits his time between his PS4 and his Switch and spends far too much time playing Fortnite. If you're a fan of gaming, wrestling, and soccer, give him a follow on Twitter @BristolBeadz.
Source: Read Full Article