Today we heard some interesting news about the upcoming FromSoftware game Elden Ring, some concerning news about employees at the developer Raven Software, and some downright disappointing news about NFTs. By the way, a teenager in Russia was also sentenced to a five-year prison term for blowing up a government building… in Minecraft. Yes, the game. The kid was charged with the very real crime of terrorism for destroying something which never even existed in first place. Read on for all the details.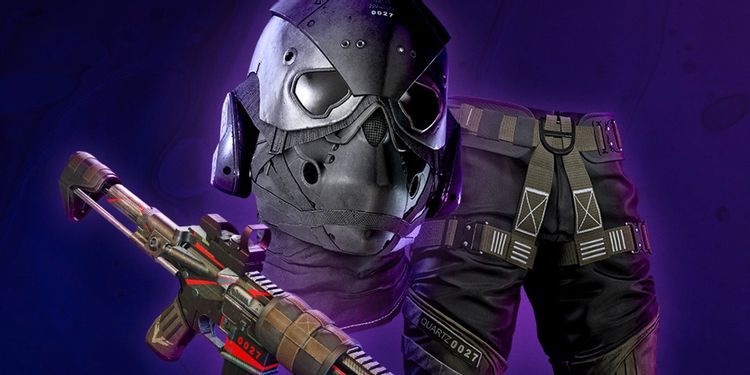 Ubisoft Employees Reportedly Push Back On The Studio's Blockchain Strategy
Ubisoft became infamous last year for becoming the first big developer to wholeheartedly embrace NFTs. These were patched into Ghost Recon Breakpoint shortly afterwards. How did the workers take this? Pretty bad if their own words are anything to go by. We found out just how they feel about the NFT push today. "Are we competing with EA for the 'Most Hated Game Studio by the Public' title? Because this is how you do it," wrote one employee. "I think the kids call this entire comment section 'being ratioed.' Seriously, our confidence in management was already shaken by the handling of harassment cases," wrote another. The company of course responded with the usual boilerplate.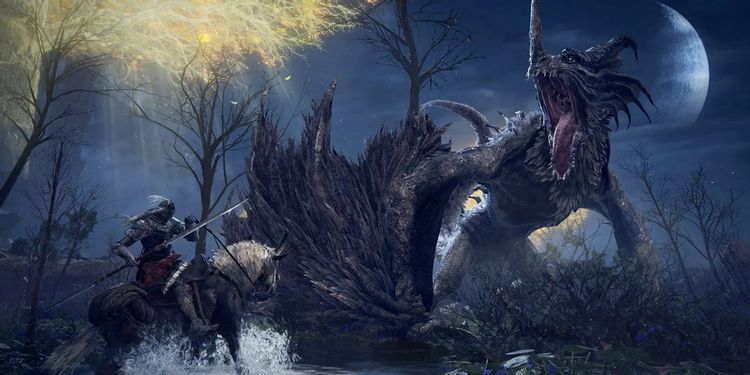 Two More Elden Ring Character Classes Revealed
Elden Ring is undoubtedly one of the most highly anticipated titles right now. But we know very little about the game. The developer, FromSoftware, has been rather stingy on the details, but revealed two more character classes today. Players will be able to assume the role of a Bandit or an Astrologer. The former is described as a "dangerous bandit who strikes for weak points. Excels at ranged combat with bows." The latter on the other hand is described as a "scholar who reads fate in the stars. Heir to the school of glintstone sorcery." The company has already revealed the Warrior, Enchanted Knight, Prophet, Champion, Bloody Wolf, Vagabond, and Hero.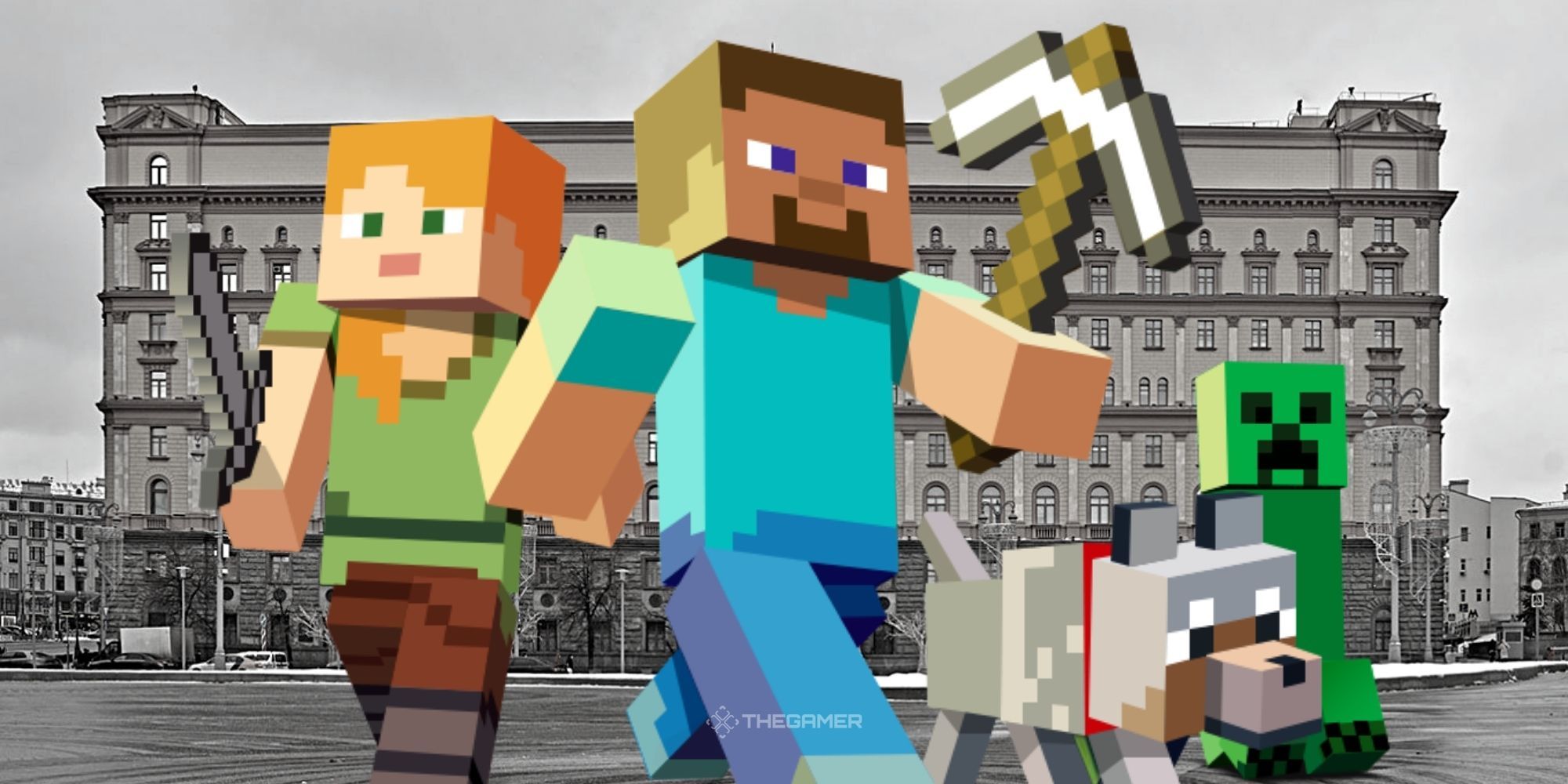 16-Year Old Jailed As A "Terrorist" For Blowing Up Russian Government Building In Minecraft
Russian officials just sentenced a teenager for planning to blow up a government building which they had previously recreated in Minecraft. The kid in question, Nikita Uvarov, was found guilty of "undergoing training for the purpose of carrying out terrorist activities." They were given a five-year prison term earlier this week. Two accomplices, Denis Mikhailenko and Bogdan Andreyev, were given lighter sentences after pleading guilty. Whether or not Uvarov will actually spend any time in jail remains unknown, but the trial definitely sets a dangerous precedent. The teenager also has a pretty rough future ahead of them.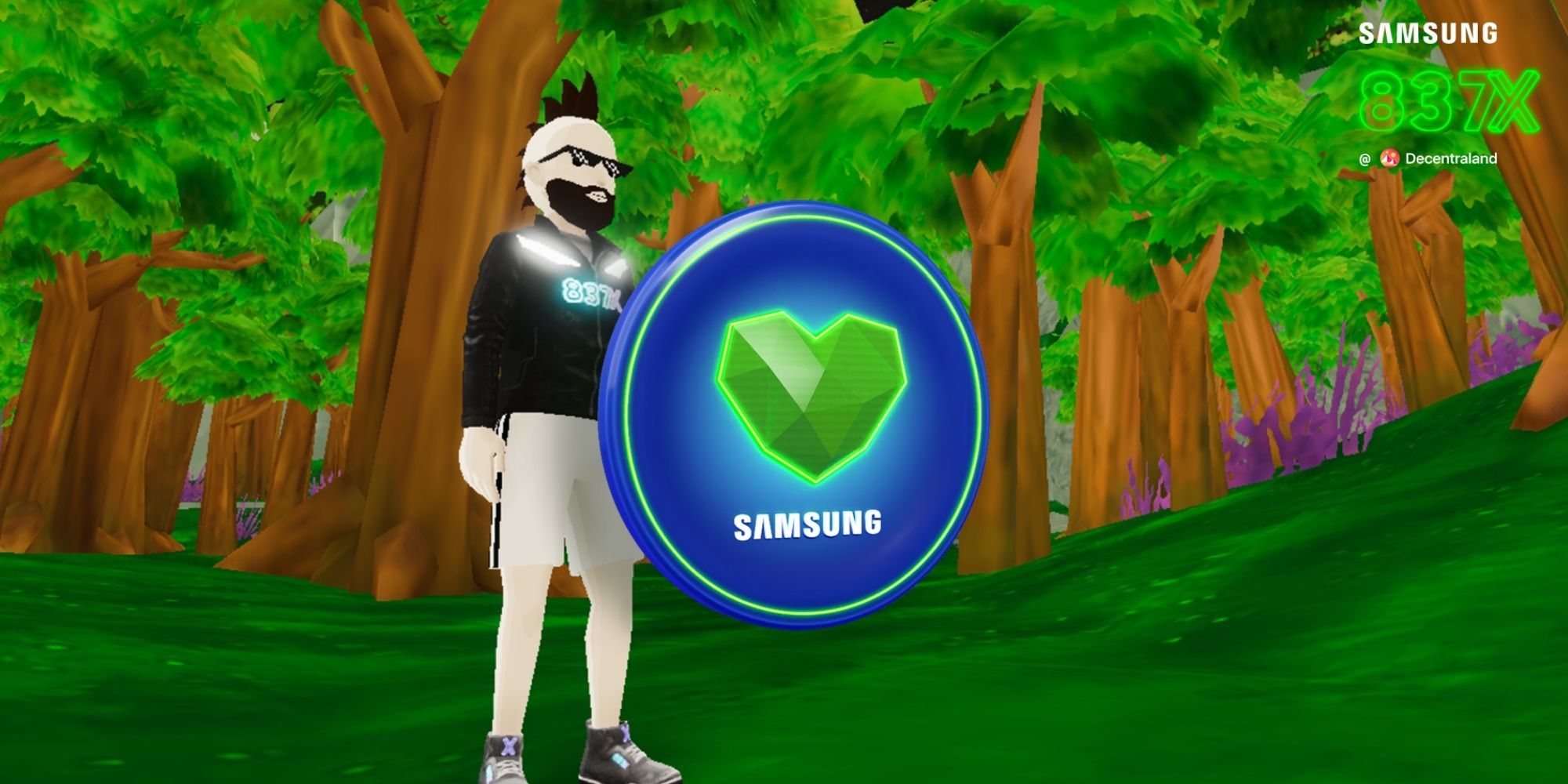 Samsung Is Giving Out "Environmentally Friendly" NFTs In Decentraland, Built On Power Hungry Ethereum
Samsung is trying to promote recycling in the real world by handing out NFTs in its Decentraland metaverse. The platform is ironically powered by the ethereum blockchain which is notorious for its high energy consumption. Players are called upon to undertake a special quest highlighting "sustainability and the everyday changes we can all make to have a meaningful impact on the environment." You really have to wonder who thought this would make for a good idea in the first place.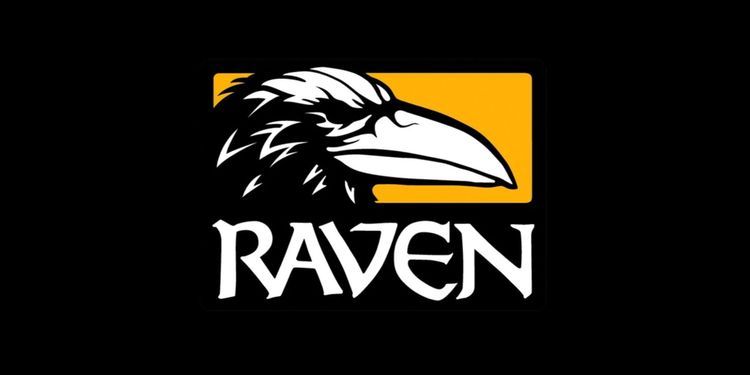 Raven Software Workers Forced To Endure Union Busting Propaganda
Workers at Raven Software were forced to endure a bunch of union busting propaganda this week. They were apparently called over to watch a presentation filled with all sorts of misinformation, prompting the Game Workers Alliance to issue a statement. "Yesterday, a captive audience meeting was held at Raven Software in which anti-union propaganda was given to the workers," the statement reads. "We the workers have listened to the needs of our coworkers and are standing together in solidarity through the unionization process. We are disappointed to hear anti-union propaganda after months of being told by leadership that transparency and communication would improve. We stand shoulder to shoulder with our coworkers and are ready to take a seat around the negotiating table, together, in order to positively shape our shared working conditions."
Source: Read Full Article