This is normally the time of year when it's a toss-up between which hurts more: the liver or the wallet. Lockdown has prevented Halloween from taking its normal course, so we've had to rely on digital events to help get us through this period, and toward what will hopefully be a more normal Christmas.
The biggest stories of the past week include another delay for Cyberpunk 2077, a slew of new Nintendo announcements, more details about the upcoming Final Fantasy 16, a shake-up in the PS5 launch library, and the first single-player League of Legends spin-off.
Related: The Biggest Stories Of The Week (October 17-24, 2020)
Cyberpunk 2077 Has Been Delayed (Again)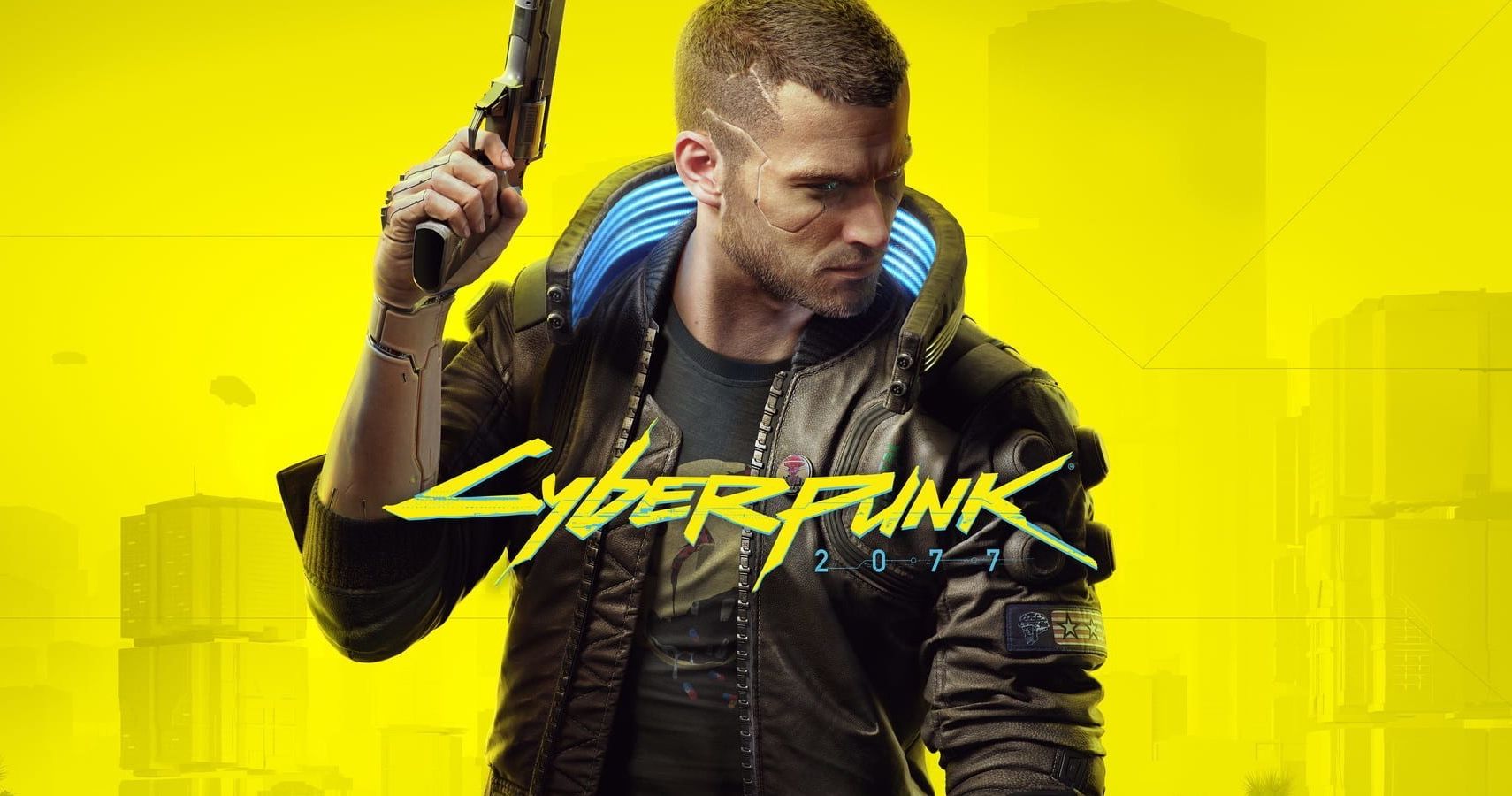 The news that Cyberpunk 2077 fans were dreading to hear happened, as the game was delayed until December 10. This was despite numerous promises to the contrary from CD Projekt Red, including one made to a fan the day before, as they had wanted to book the time off work. No one was more surprised to learn about the delay than the developers of Cyberpunk 2077, who found out at the same time as the fans. The delay led to an awful, vitriolic response from the fans, which included death threats made to the developers. Cyberpunk 2077 has been pushed back three weeks, calm down.
Nintendo Released Its Last Direct Of The Year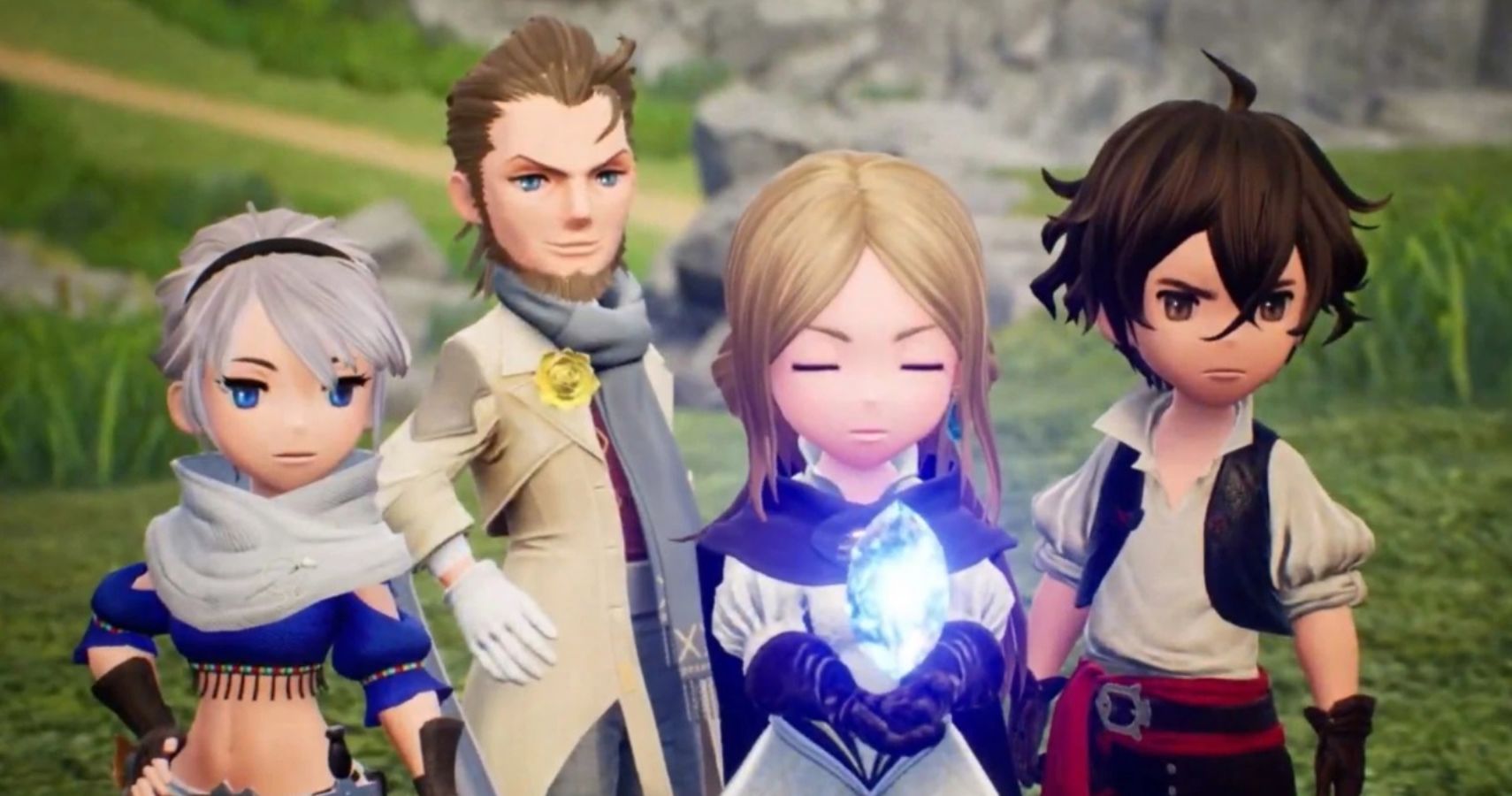 Nintendo surprise dropped its last Mini Direct of 2020. It opened with the reveal that Bravely Default 2 has been pushed to 2021, but the game is looking far more polished than it did in the past. Control is now available on Nintendo Switch as a cloud streaming game, with Hitman 3 also coming next year as a streaming game. We got a new look at No More Heroes 3, along with the first two No More Heroes games being shadow-dropped on Switch. The Direct ended with a demo for Hyrule Warriors: Age of Calamity, along with new information about the game.
Square Enix Released Key Details About Final Fantasy 16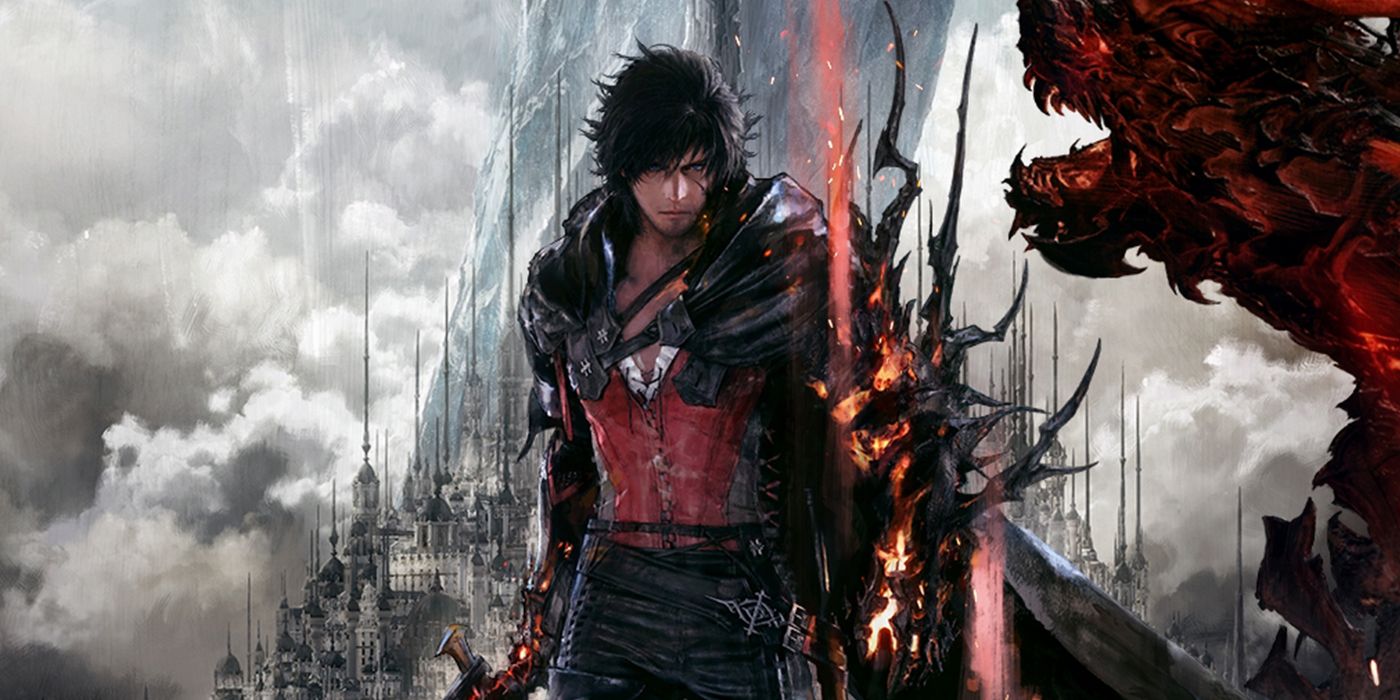 Final Fantasy 16 was announced in September with an exciting trailer, but few details about the story of the game were released at the time. Square Enix launched a website for Final Fantasy 16 that unveiled details about the characters and world of the game.
Final Fantasy 16 is set in a land called Valisthea, which is home to massive Mothercrystals that are the size of mountains. These crystals provide the ability to use magic, so entire nations developed around them. The summon monsters in the world are called Eikon, and they can grant their powers to a human, known as a Dominant. The main character is Clive Rosfield, whose younger brother, Joshua, is the Dominant of Phoenix. The two are joined by Jill Warwick, who is a ward of their nation. Their lives are thrown into chaos when a tragedy involving Ifrit occurs. The details are scant, but we now have a general idea of the setting and story of Final Fantasy 16.
Sony Made Changes To The PS5 Launch Line-Up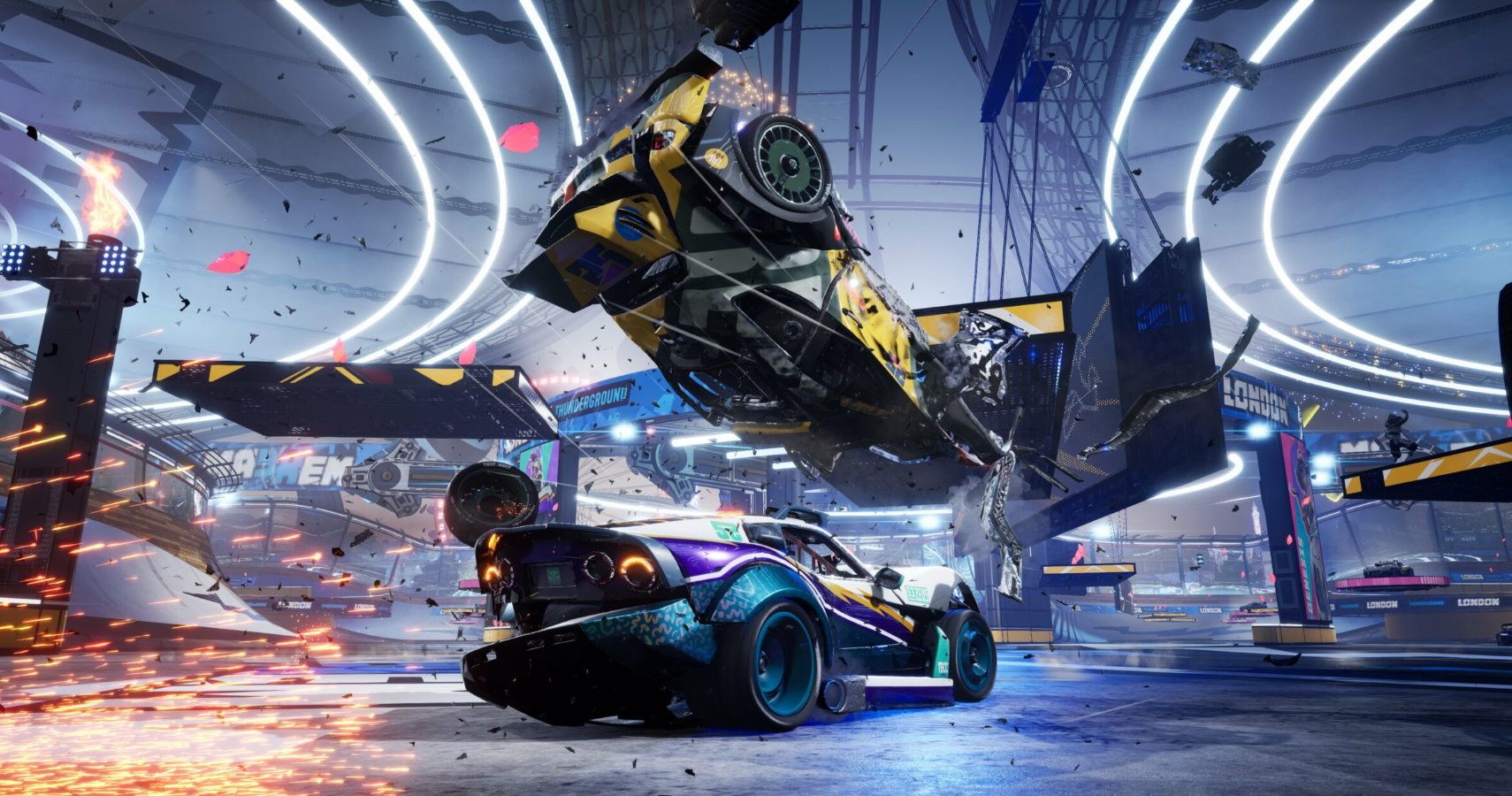 The PS5 launch line-up took a major hit this week, as Destruction AllStars was delayed to February 2021. Destruction AllStars was one of three PS5 exclusives that weren't cross-gen, along with Astro's Playroom and Demon's Souls. Destruction AllStars will now be a free PS+ game in February/March, and everyone who pre-ordered the game will be refunded the cost.
Sony also revealed another change to the PS5's launch line-up. November's PS+ line-up will include the PS5 version of Bugsnax, ensuring that subscribers receive another free game at launch alongside Astro's Playroom. PS4 subscribers will also receive Hollow Knight: Voidheart Edition and Middle-earth: Shadow of War. Sony has front-loaded the first PS+ period for the PS5 with excellent titles, and all games during this month's batch will be available on the system through the system's backward compatibility.
League Of Legends Is Getting A Single-Player Spin-Off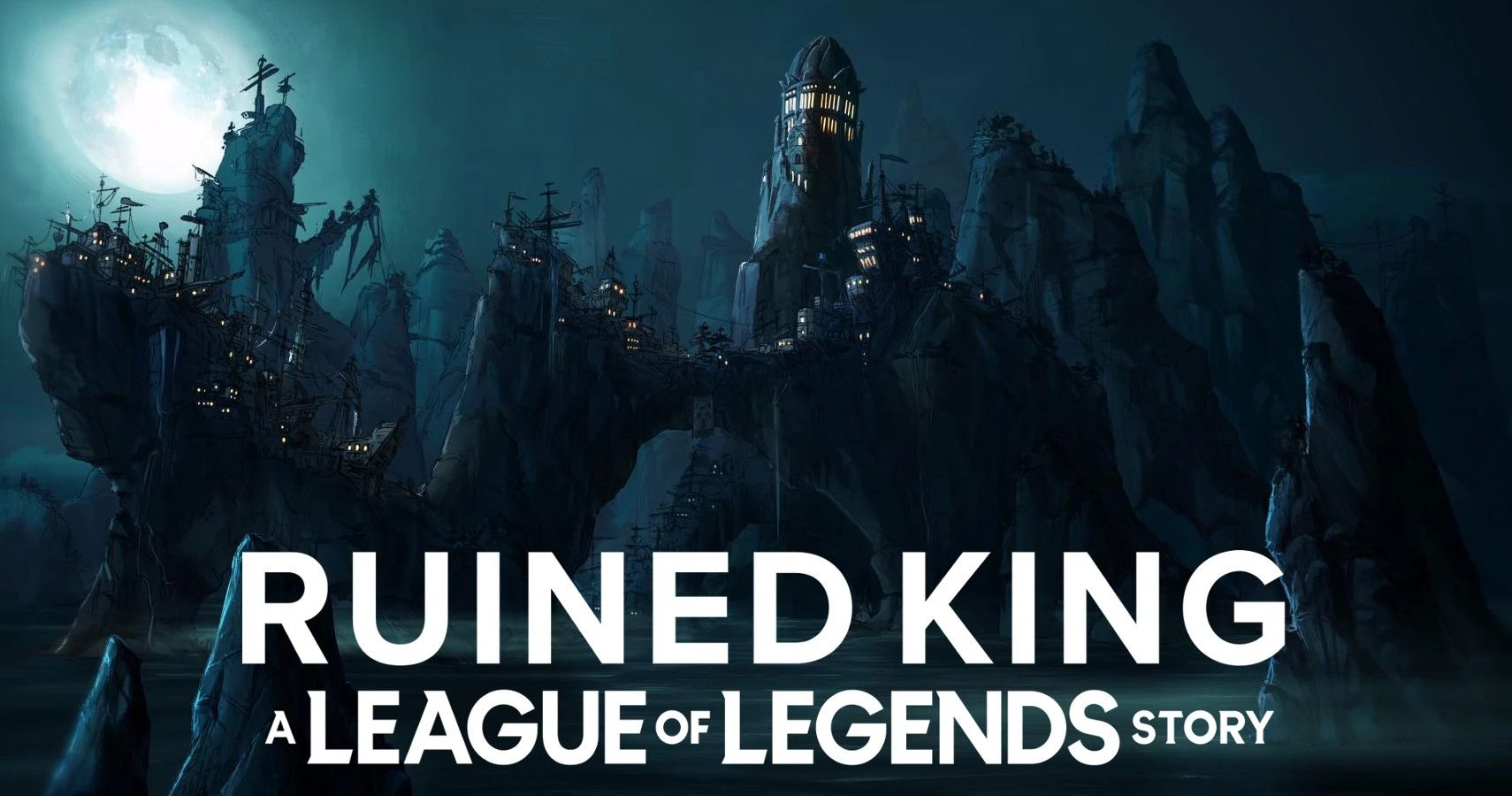 League of Legends is set to receive its first single-player spin-off next year. Ruined King: A League of Legends Story is an upcoming turn-based RPG that will be released for Nintendo Switch, PC, PS4/5, and Xbox One/S/X in 2021. No gameplay footage has been revealed as of yet, but the cinematic trailer revealed that Miss Fortune, Illaoi, Braum, Pyke, Ahri, and Yasuo will appear in the game.
Next: The Biggest Stories Of The Week (October 12-18, 2020)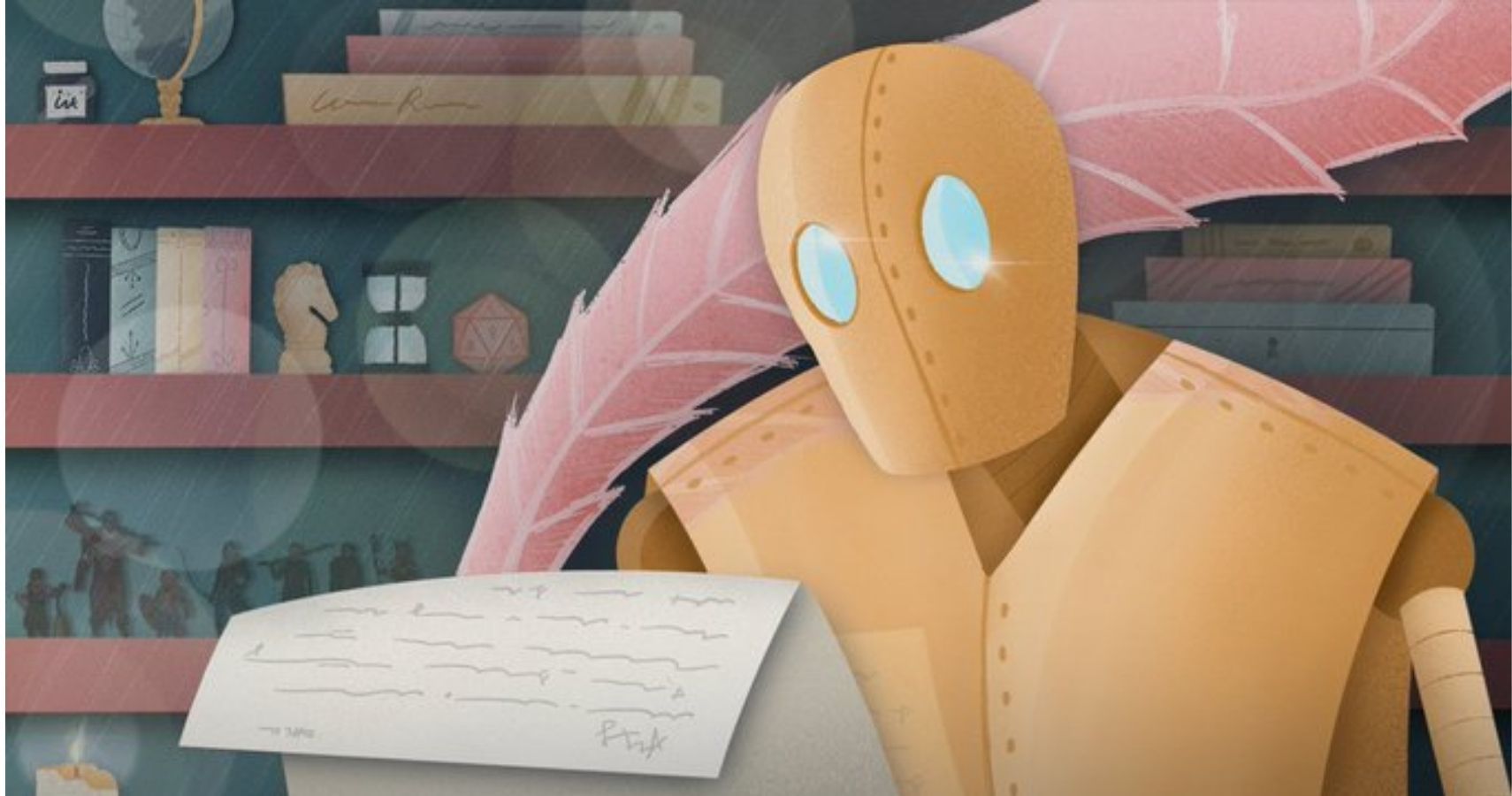 TheGamer Originals
Cyberpunk 2077
Nintendo Direct
Final Fantasy 16
Scott has been writing for The Gamer since it launched in 2017 and also regularly contributes to Screen Rant. He has previously written gaming articles for websites like Cracked, Dorkly, Topless Robot, and TopTenz. He has been gaming since the days of the ZX Spectrum, when it used to take 40 minutes to load a game from a tape cassette player to a black and white TV set.
Scott thinks Chrono Trigger is the best video game of all time, followed closely by Final Fantasy Tactics and Baldur's Gate 2. He pretends that sorcerer is his favorite Dungeons & Dragons class in public but he secretly loves bards.
Source: Read Full Article