I had to watch the new trailer for Ratchet & Clank: Rift Apart several times to really soak it all in. The game looks absolutely stunning, and the trailer gives such a strong impression that the game is going to have a massive scope. People have always said that Ratchet & Clank games are like playing a Pixar movie, but Rift Apart might actually be bigger and better than anything Pixar has to offer. I'm convinced that Rift Apart is going to be the first true next-gen experience on the PS5, but I can't help but wonder what a Jak and Daxter game would be like if the series hadn't ended.
The original Ratchet & Clank and Jak and Daxter games were only a year apart, and both series shared system mascot status throughout the PS2 generation. While the Ratchet & Clank series continued with yearly releases between 2002 and 2013, as well as a reboot in 2016, the Jak and Daxter series effectively ended with Jak 3 in 2004 when Naughty Dog moved on to the Uncharted series.
Ratchet & Clank has had a relatively consistent style and tone throughout the years, but the Jak & Daxter series was far more experimental. Jak & Daxter: The Precursor Legacy was a fairly traditional 3D action-platformer that felt like an obvious evolution from the Crash Bandicoot series, but its 2003 sequel, Jak 2, drew heavy inspiration from the open-world, non-linear style of Grand Theft Auto 3 and featured darker themes and a more mature story. The series took another major pivot again in Jak 3 when the duo left Haven City and embarked on a Mad Max-like adventure out in the Wasteland. The evolution of the series is its most compelling quality, but it's also likely one reason that it didn't last nearly as long as Ratchet & Clank has.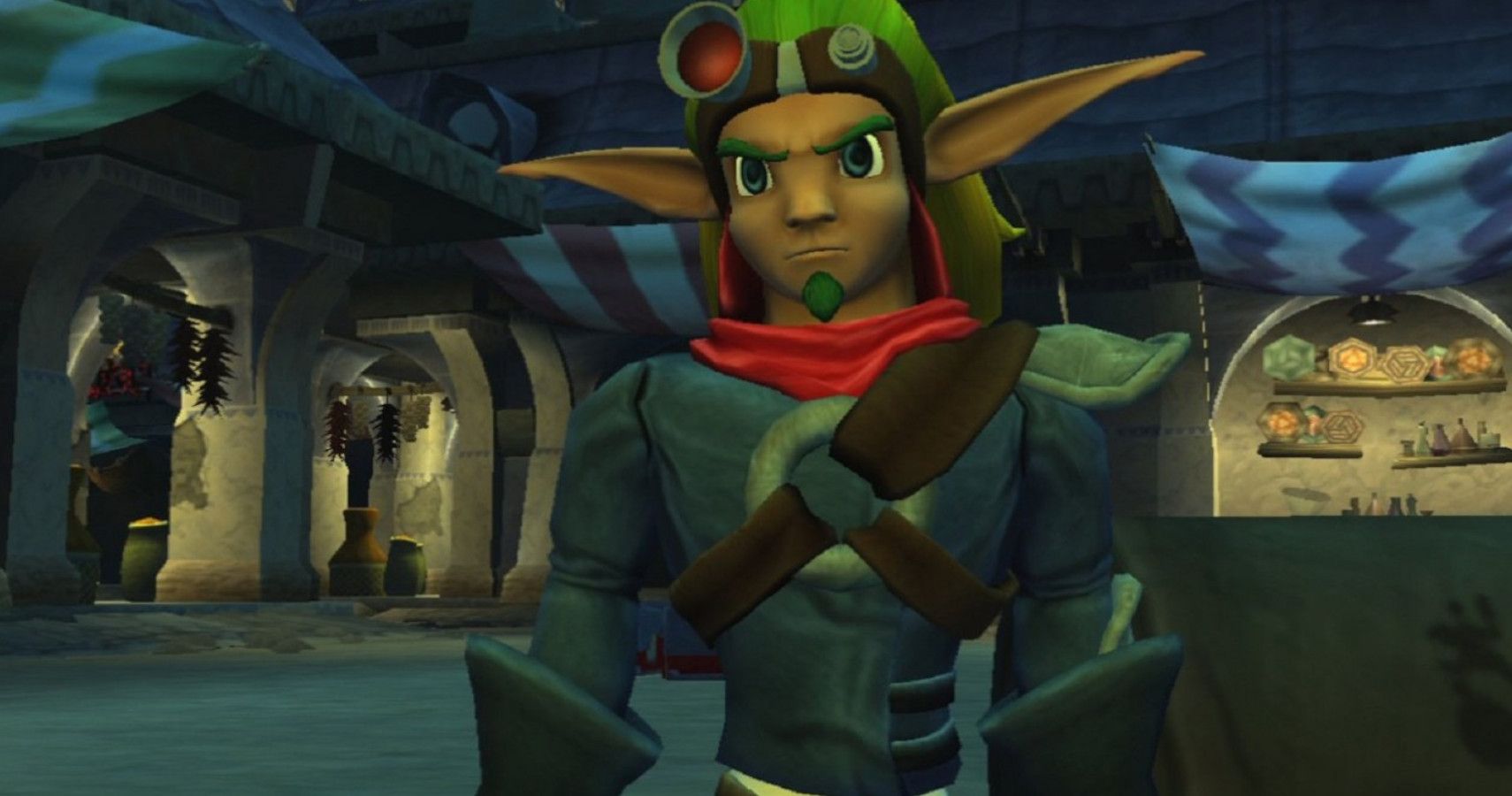 The vast majority of Ratchet & Clank games are exceptional, but the series has always maintained a consistent formula. The spin-off games like All 4 One and Full Frontal Assault are largely considered the weakest games in the series. Whether that's because these games are of lower quality or because they didn't meet player expectations is up for debate, but I imagine it's likely a combination of the two. Ratchet & Clank has managed to maintain interest for nearly 20 years thanks to its consistency. While I admire that about the series, I also really appreciate the Jak and Daxter series for taking so many risks. Naughty Dog reinvented Jak and Daxter with each new entry, and when I think about what the series would look like in 2021, my imagination runs wild.
Jak and Daxter always felt a little bit ahead of its time in the way that in blended genres and told the kind of dramatic stories that Naughty Dog would eventually become known for. I can only imagine the kind of dynamic open-world environment a modern Jak game would have, or what kind of unexpected places Naughty Dog would want to take the series next. Part of me hoped that the inter-dimensional plot of Rift Apart would be an opportunity to officially bring Jak and Daxter into the world of Ratchet & Clank. I don't really expect that to happen, but seeing how far Ratchet & Clank has come makes me really wish Jak would come back.
Next: Why Jennifer Hale Is The Perfect Voice For Ratchet & Clank's New Lombax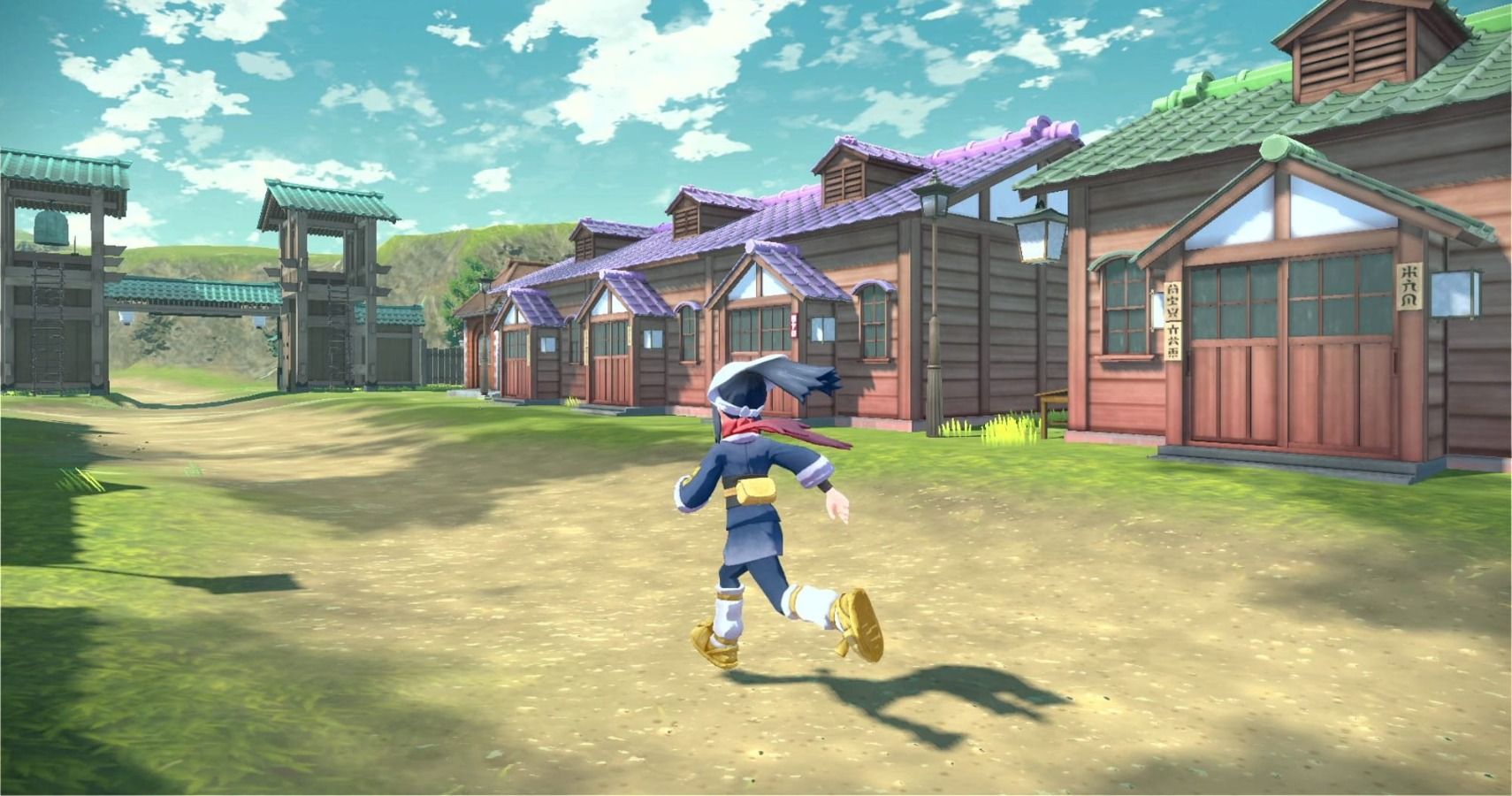 TheGamer Originals
Naughty Dog
Ratchet And Clank: Rift Apart
Eric Switzer is the Livestream News Editor for TheGamer as well as the lead for VR and Tech. He has written about comics and film for Bloody Disgusting and VFXwire. He is a graduate of University of Missouri – Columbia and Vancouver Film School. Eric loves board games, fan conventions, new technology, and his sweet sweet kitties Bruce and Babs. Favorite games include Destiny 2, Kingdom Hearts, Super Metroid, and Prey…but mostly Prey. His favorite Pokémon is Umbreon.
Source: Read Full Article