Disney is no stranger to mining our nostalgia for all it's worth. Ever since its streaming service was launched a few years ago we've seen a number of classic properties revived to receive remakes and sequels to draw in audiences with a warm remembrance of years that have long passed us by.
There's nothing wrong with indulging in our nostalgia, but corporations have grown increasingly aware of how much money there is in recycling ideas and revisiting worlds and characters we've long come to love. It could be easy to place The Proud Family: Louder and Prouder into such a camp. The Disney Channel classic left our screens in 2005 and for years its creators have been trying to revive it. Now the time has come, with this new series acting as a direct sequel to the story we left behind. Despite my doubts, the brilliance shines through.
Penny Proud returns as our protagonist, and the world around her has been updated to reflect today's society. She awakens in the opening moments with a body that has been through puberty, a smartphone, and the same chaotic family we all remember from decades past. Oscar Proud remains a loving father who cares for his daughter with a mixture of overblown remarks and soft, meaningful gestures, while Trudy Proud is still the strict, professional mother who keeps this family unit together through thick and thin. Suga Mama Proud returns too, smashing down the front door with her poodle in tow without a care in the world.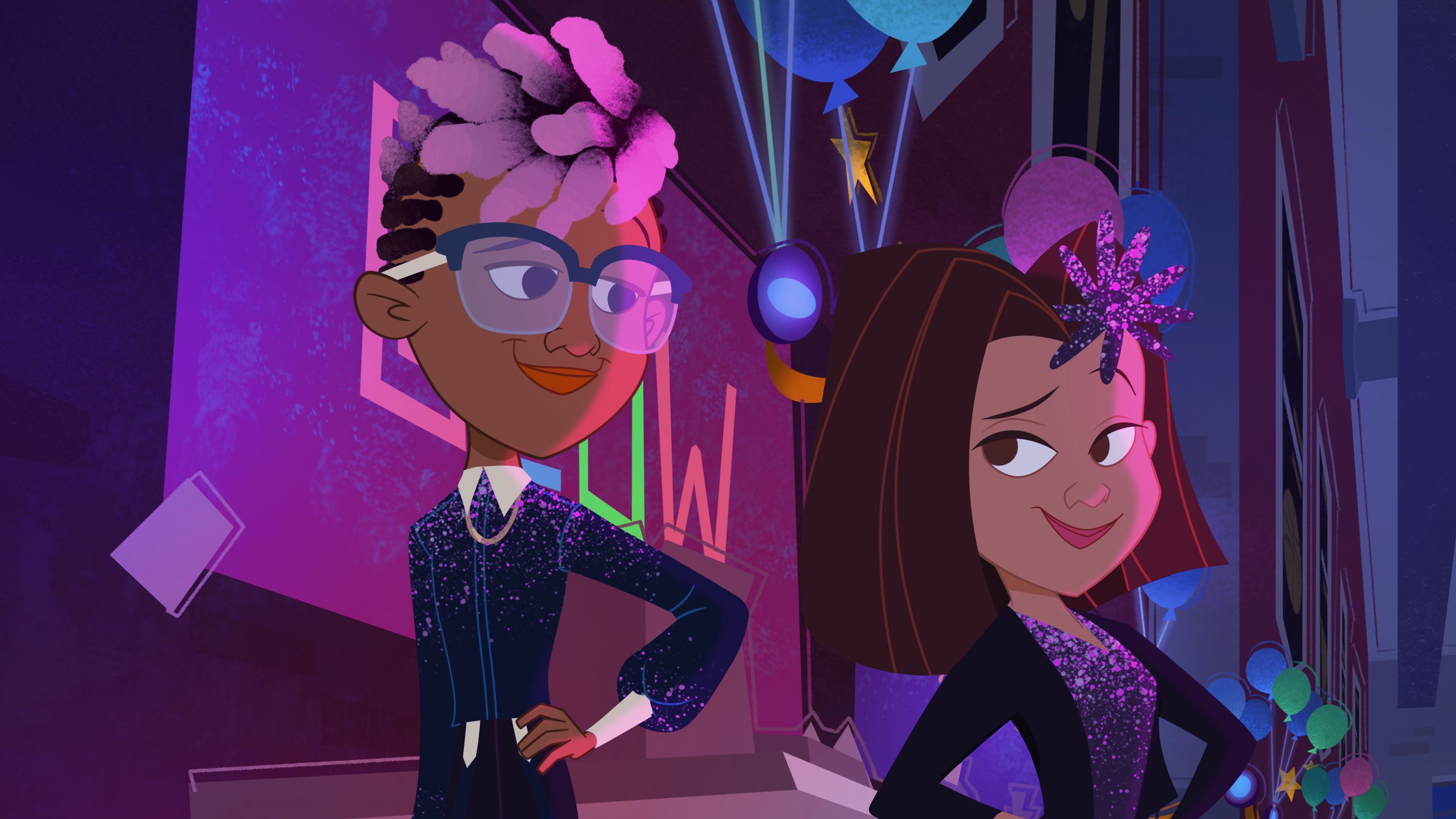 It's heartwarming to see this family back together, and how easily they slip into the modern zeitgeist with personalities and motivations we can relate to in seconds. The Proud Family went off the air before I'd even finished primary school, meaning I was watching it long before I understood the significance of its predominantly Black cast and how it strived to depict what it meant to grow up as a POC in '00s America. It obviously took a few liberties with the concept, but young viewers were able to watch a show where its characters weren't afraid to be themselves or engage with a culture that children's animation didn't tend to touch back then.
After listening to the cast and crew talk about the revival, it's clear they want to double down on this idea by engaging with race, politics, and even implementing queer characters who weren't welcome in a family show back in 2001. Things have changed, and The Proud Family isn't afraid to place universal issues front and centre with each story. I've only seen the opening two episodes, which are largely about catching us up to speed with these characters and establishing how much the world around them has changed. Much like she has, all of Penny's friends are a little older but not exactly wiser as they've filled out their bodies, grown taller, and all seem confused as to why all these things are happening.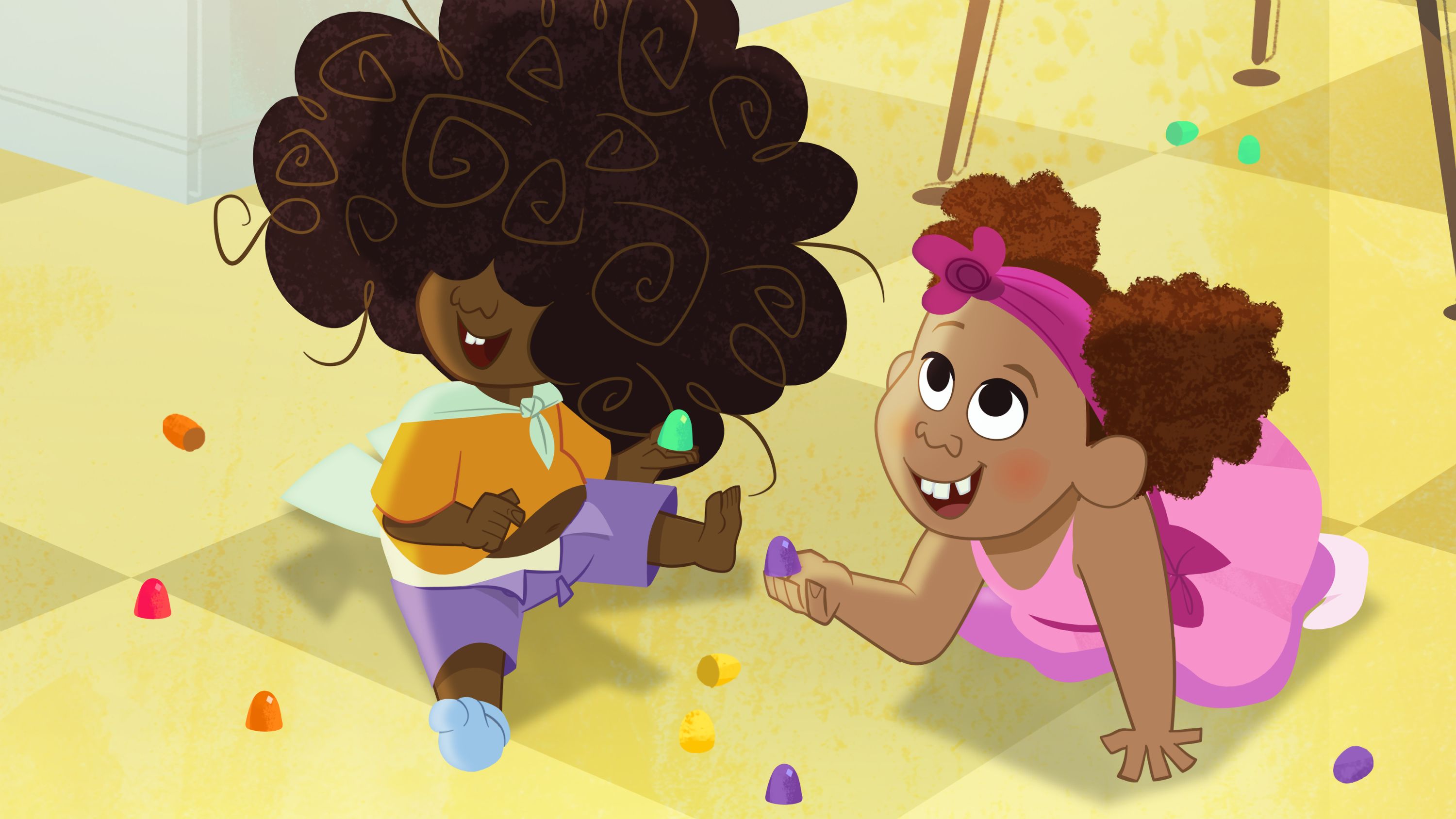 It's self-aware in the best possible way. All of our characters are aware that the world has been altered, but it never feels discordant to the unfolding narrative. Later in the opening episode we follow Penny as she attends the school dance, with her father being afraid that his growing daughter is dressing in a way that will attract the wrong attention. He's a sweetheart, although his worries are misplaced in a way that sees the duo clash before learning to reconcile their differences and hug it out. Supporting characters help reinforce the wider message of each episode, whether it be through playful jokes or nuanced observations about the nature of existence, growing up, and learning to love yourself.
Fans of the original show will likely adore Louder and Prouder. In many ways it feels like the show never left given how effortlessly it returns to the status quo without missing a beat. Sequels like this often run the risk of changing things too much or failing to understand what made the classics so appealing in the first place, but The Proud Family brings back much of the original crew and the chemistry along with it. It just works, and I've been told that newcomers can watch the original series and slip right into this one without any trouble. A few easter eggs, references, and pieces of character development might go over your head if you go in fresh, much like they did with me since 2005 was a very, very long time ago.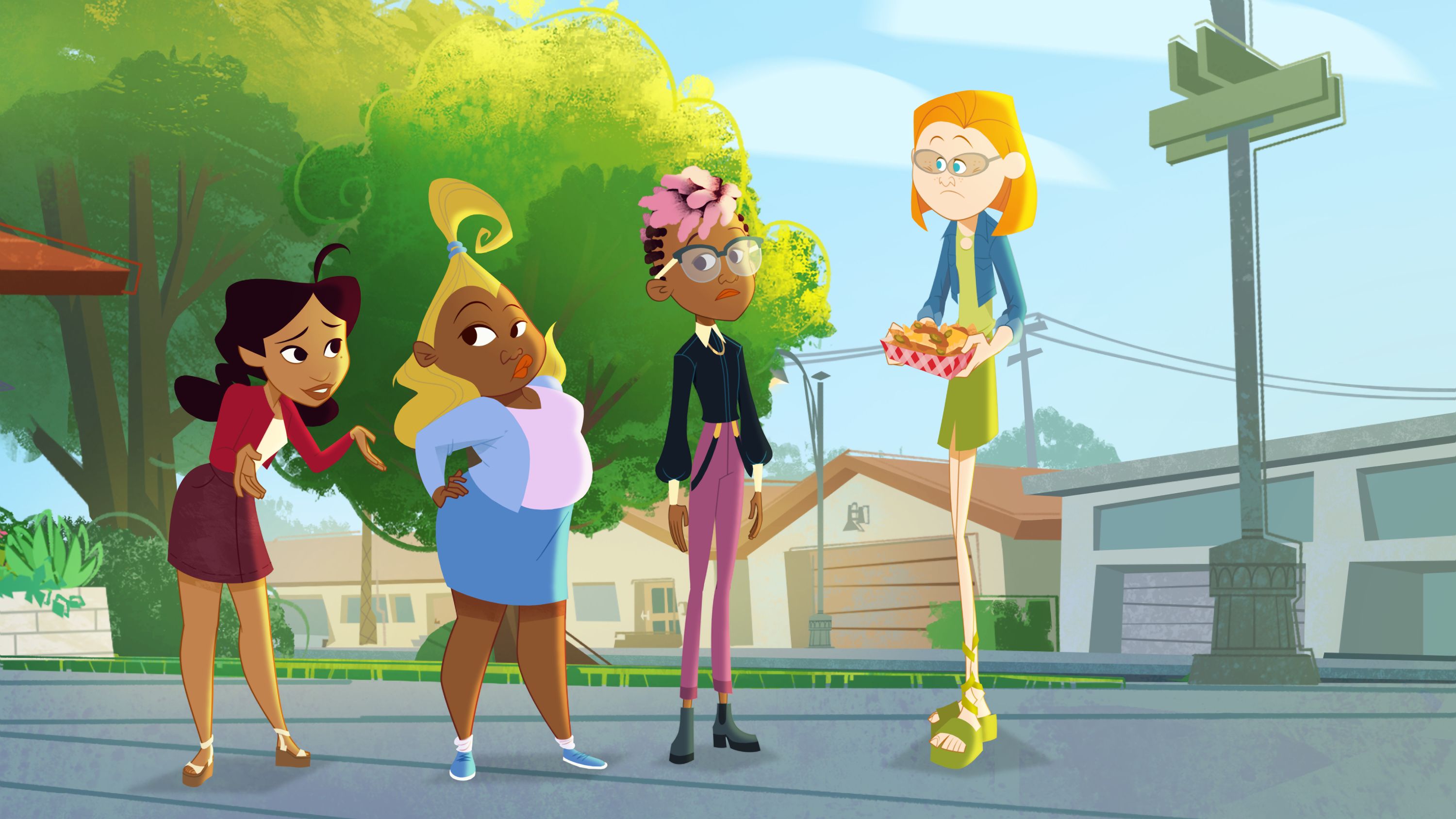 I hope Louder and Prouder is a sign of things to come for Disney+ since it should be a perfect place for ambitious animated comebacks and new projects to emerge without compromise. This feels like that, a sequel that loses nothing that made the original vision so special while building upon it in culturally relevant ways that manage to shine.
The Proud Family: Louder and Prouder is coming to Disney+ on February 23.
Source: Read Full Article