One of the most critically acclaimed games of all time, Elden Ring launched yesterday. And in less than 24 hours, we already have something to say about it. We're also plodding along in Cyberpunk 2077's update this week, taking stock of how much the game has actually changed.
However, we open this week's feature round up on an incredibly important subject. Russia's invasion of Ukraine is both tragic and terrifying, but we've shared a way in which the gaming community can offer some support to those affected.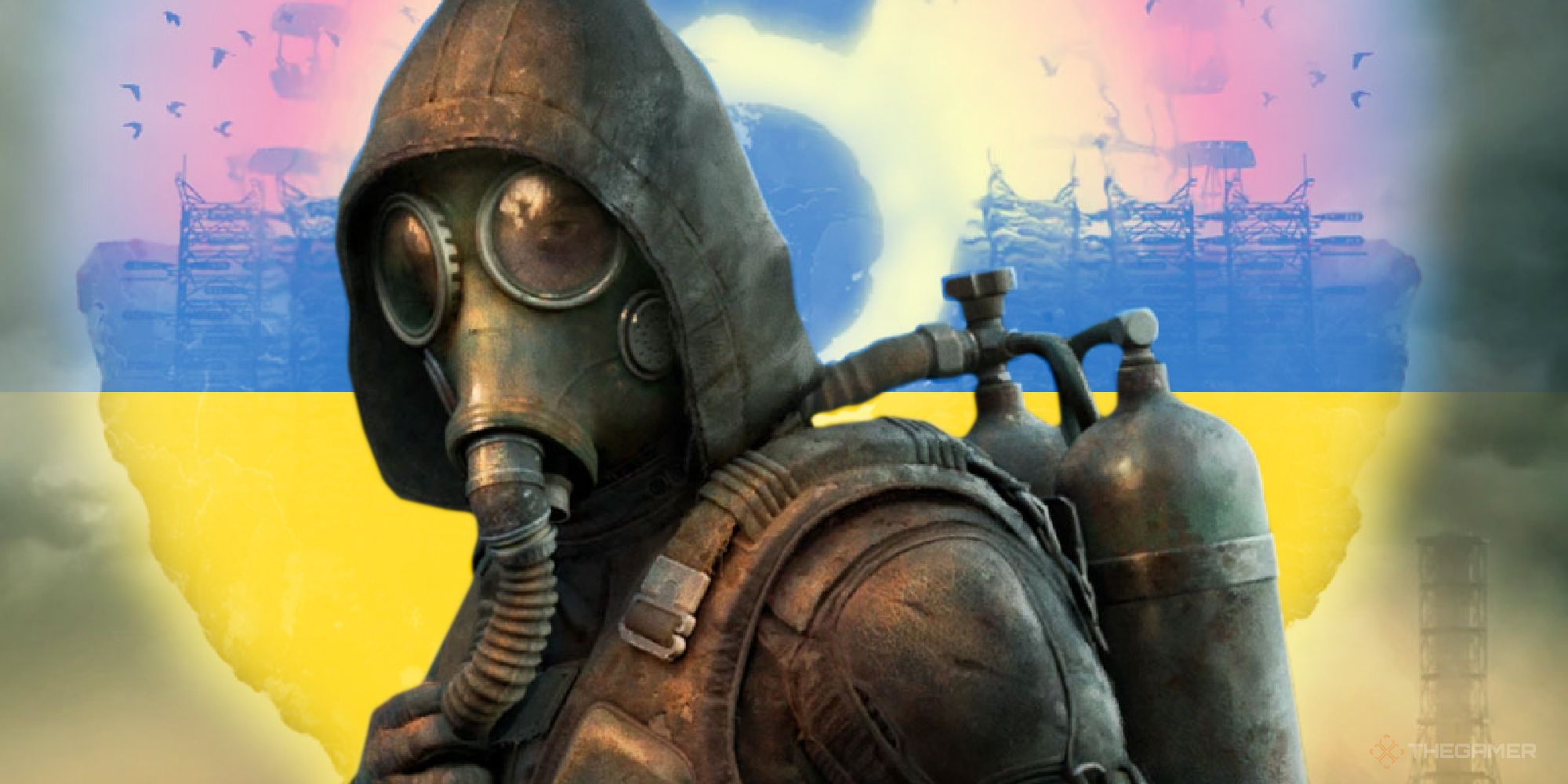 Here Are Ukrainian Video Game Studios You Can Support Right Now
The world is watching on in horror as Russia invades Ukraine. Citizens woke up Thursday morning to explosions, forcing some to flee the country. For those of us on the outside, it's easy to feel helpless, as it's not exactly clear how we can help. But as editor-in-chief Stacey Henley has highlighted, picking up some Ukrainian-made games is a great way to both experience Ukrainian culture, and support the devs who are seeing their country's sovereignty and safety put at risk. From Stalker to The Sinking City, there are some fantastic titles you can grab right now, and also some humanitarian causes you can donate to, if you'd like to help more directly.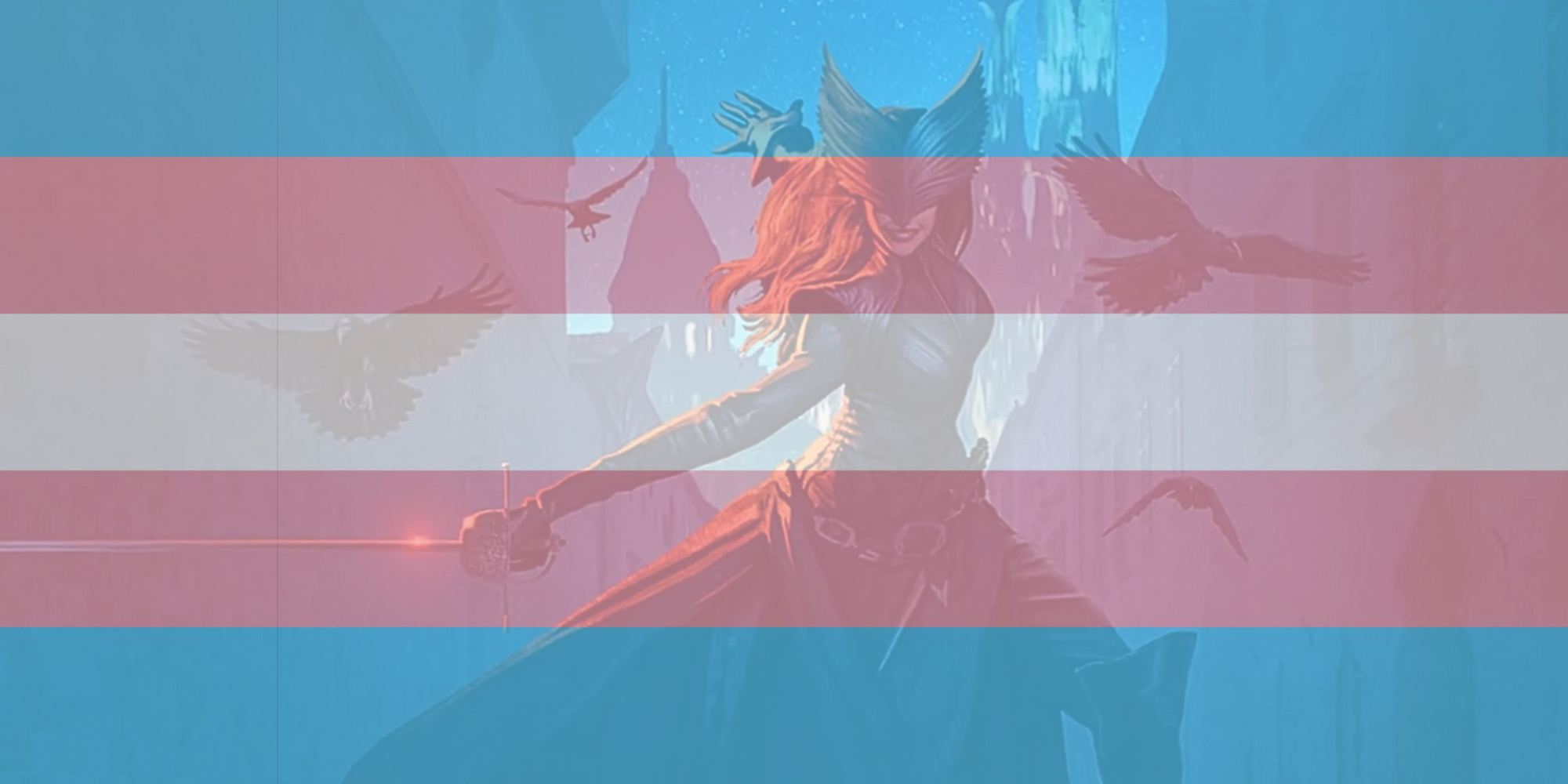 Dragon Age 4's New Game Director Is Trans And That's Rad
Stacey also wrote about the Dragon Age 4 news we got this week – but not the bit you're probably thinking of. Amidst the news that the game is still only halfway through its production phase after such a long wait, we also heard that Corinne Busche, a trans woman, is taking over as game director. While this does add to the long list of job changes at BioWare since Dragon Age: Inquisition launched in 2014, Stacey highlights that it's reassuring to see a trans woman at the helm of such a huge release. BioWare has always been known for its diversity, even if it hasn't always got the representation right. Busche's appointment should improve it further, and on the whole, it's just a nice thing to see in an industry where there a very very few trans people in leadership roles.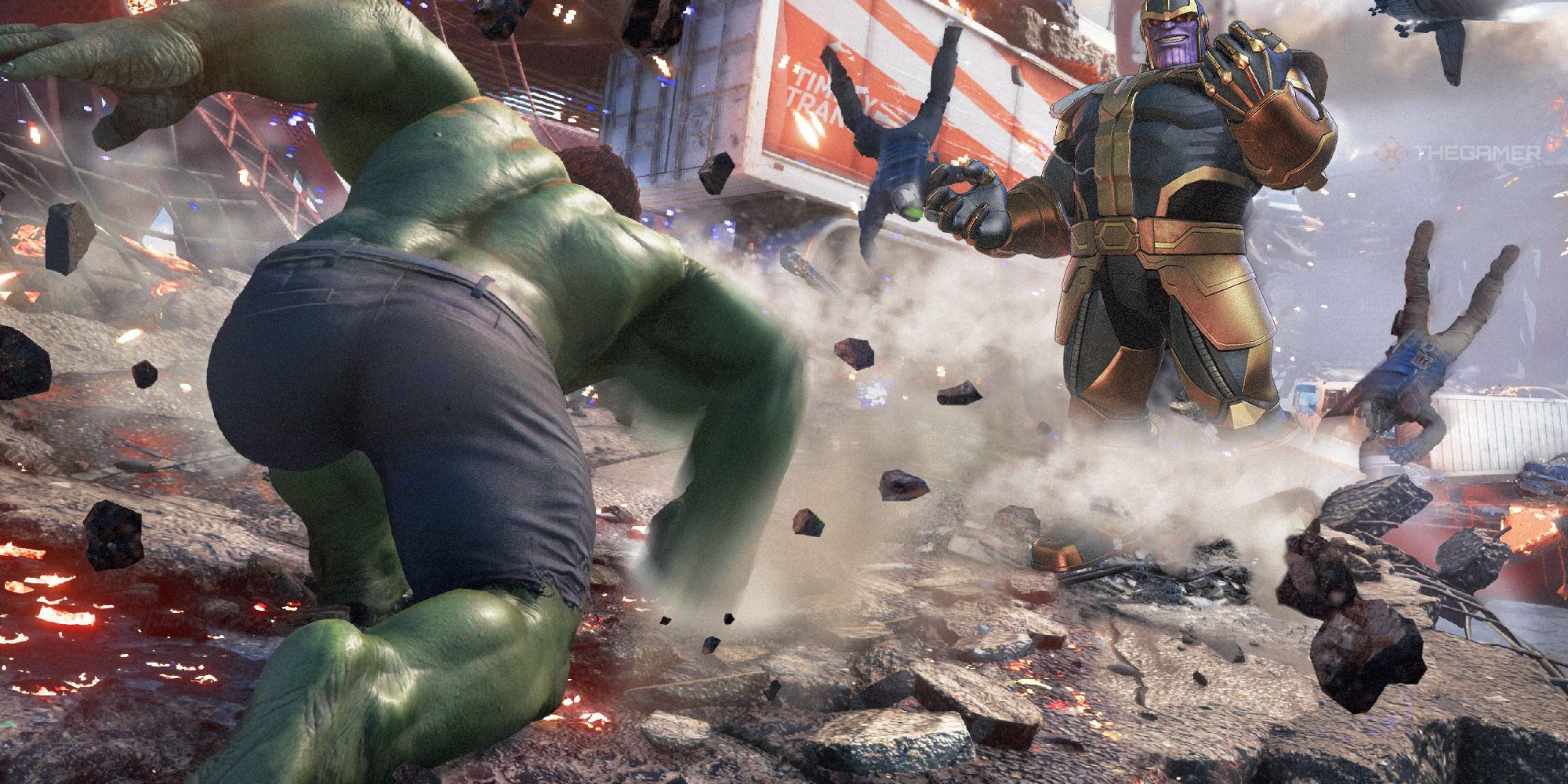 The Failure Of Marvel's Avengers Has Far Reaching Consequences
Despite glowing reviews, and a much warmer reception with fans than Marvel's Avengers, Square Enix was still disappointed with Guardians of the Galaxy's sales. As features editor Eric Switzer argues, however, this is just one of many casualties of Marvel's Avengers failure, which had many more consequences than we realize. Developer Crystal Dynamics seems to have fallen out of favour with Square as a result of the game, and is rumoured to be heading to Microsoft because of this. It also cemented the public perception that live services are a waste of time and money. This stigma has been seen at play recently, with the negative reaction to Sony's plans to release 10 live service titles by 2026.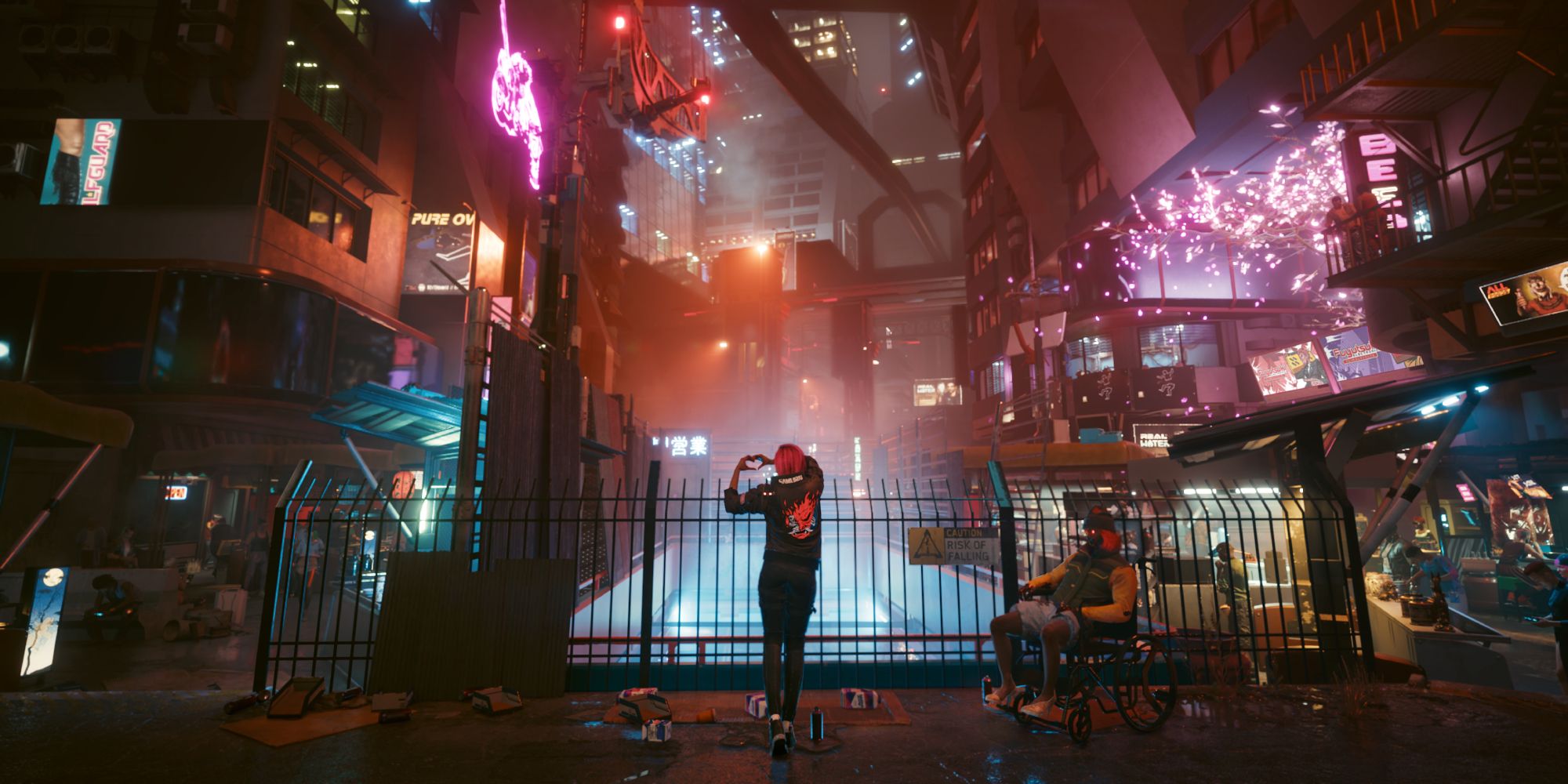 How Alive Is Cyberpunk 2077's Open World? I Explored The Entire City On Foot To Find Out
Speaking of trying to recover from a failure – many of us have had a good play with Cyberpunk 2077's latest update now. With the NPC behaviour tweaked to make the game feel more alive, features editor Andy Kelly explored the entirety of Night City on foot to see if this has been accomplished. Unfortunately, despite coming across some new events such as NPCs protesting or on a guided tour, the open-world still feels lifeless. The most interesting thing Andy came across was an NPC accidentally setting himself on fire and scaring everyone else. As he summarizes from his travels: "It's a shallow theme park populated by mindless automatons cycling through canned animations".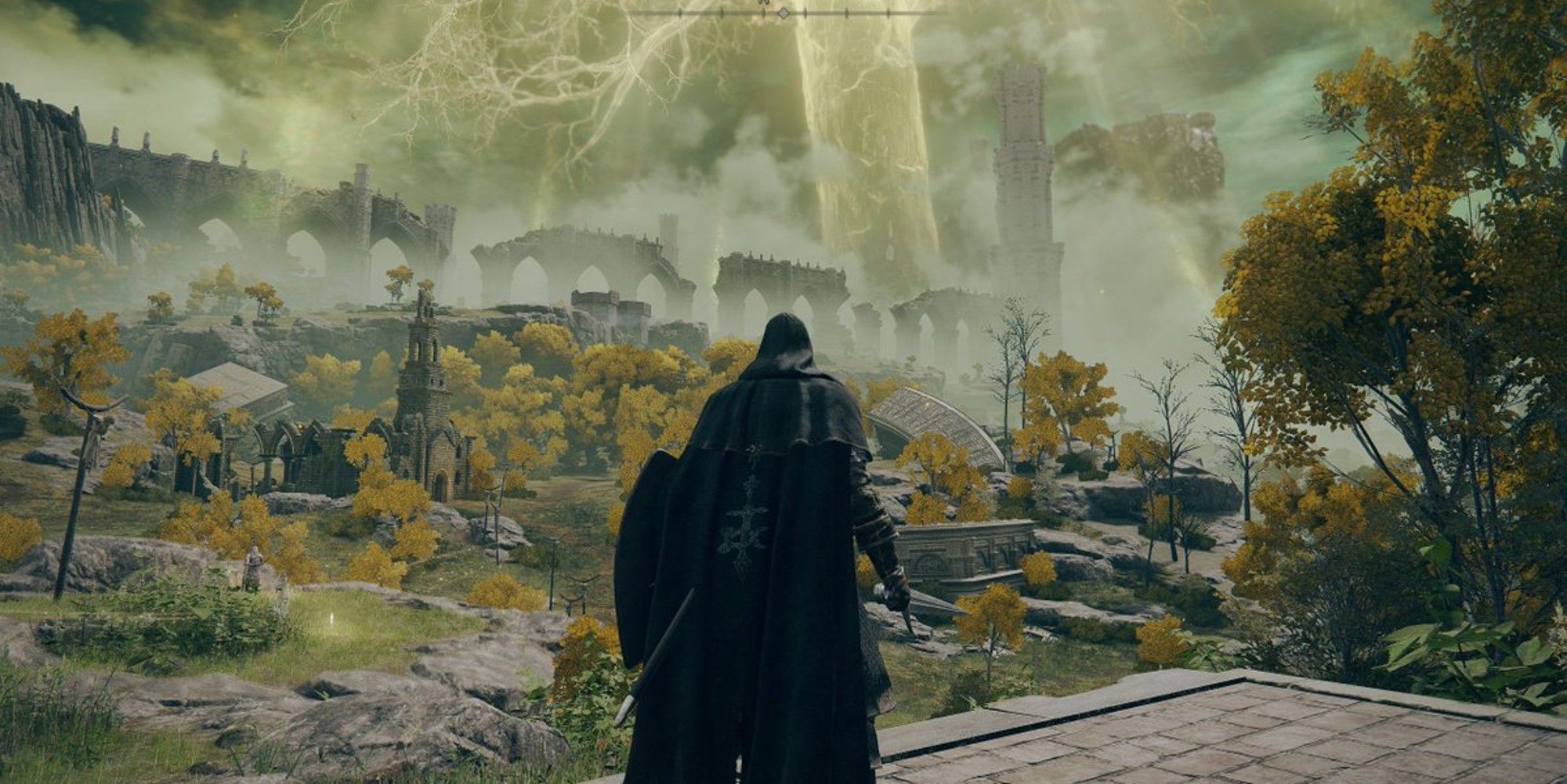 There's Nothing Like A Soulsborne's Launch Week
In cheerier news, we can now put Cyberpunk 2077 down, because Elden Ring is out. At the time of writing, it's been less than 24 hours since the game went live, and fans are already doing what they do best – messing with each other. To mark the occasion, news and photo editor James Troughton reminisces over Soulsborne launch weeks, where thousands of players help and hinder one another as they make their way through the game. As James notes, multiplayer aspects of Soulsborne games tend to get forgotten about as time goes on, so there's nothing like a launch week to make you feel the sense of the community – even if that is a message telling you that you'll get treasure if you jump off a cliff.
Source: Read Full Article