From Horizon Forbidden West to Star Wars, it's been a busy week. We've had a lot to think about, and as we do every Friday, it's time to reflect on the best features from TheGamer in the past seven days.
We open today on Sifu, which we've had our hands on for almost a week now. Much has been said about the gameplay, but as we covered this week, there's a lot to discuss when it comes to its live-action trailer too.
Sifu's Live-action Trailer Is Much More Compelling Than The Game
Sifu's combat has previously faced criticism for being hollow, but that isn't found in its live-action promotional film at all. Features editor Khee Hoon Chan praises this short film, saying that it is full of personality that they found lacking in the game, which they have previously described as a caricature. Khee Hoon says that the film's depictions of fighting, revenge, and the game's ageing mechanic are much better, and provide an experience that is more than "smash[ing] your fingers repeatedly into your controller".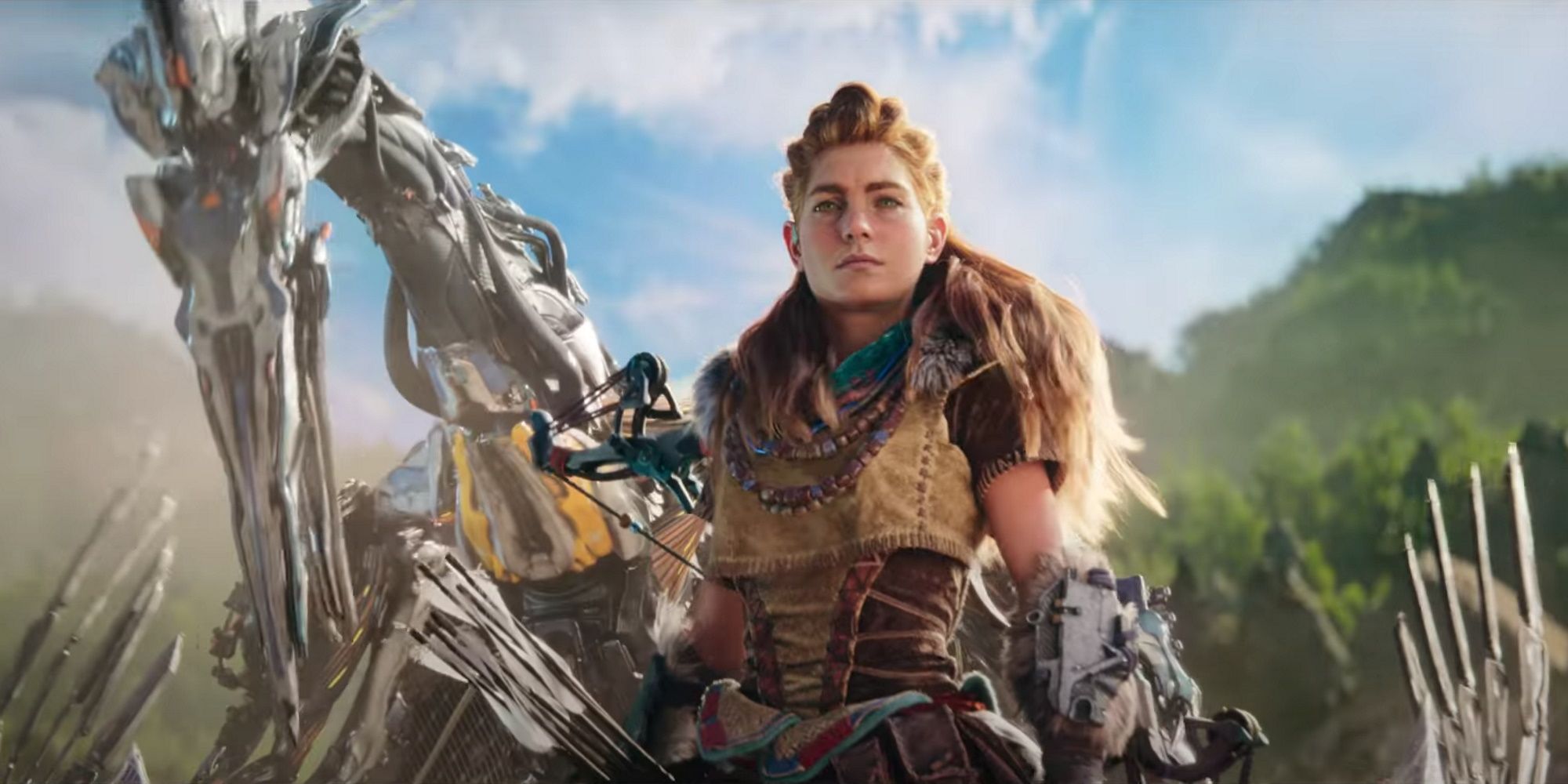 Why Is Sony Hiding The Free Horizon Forbidden West Upgrade It Promised?
Horizon Forbidden West's pricing has been a mess from the start, and it isn't getting any better. As features editor Eric Switzer argues, Sony is expecting consumers to jump through ridiculous loopholes to claim their free current-gen upgrade. Only fans who buy their PS4 copy of the game through the PlayStation store will be able to then download the PS5 upgrade – or they'll be hit with a $10 price increase for the current-gen version. Eric explains that Sony is trying to hide the cheaper PS4 copy from players, which isn't justifiable after it was initially promised that the game would have a free current-gen upgrade.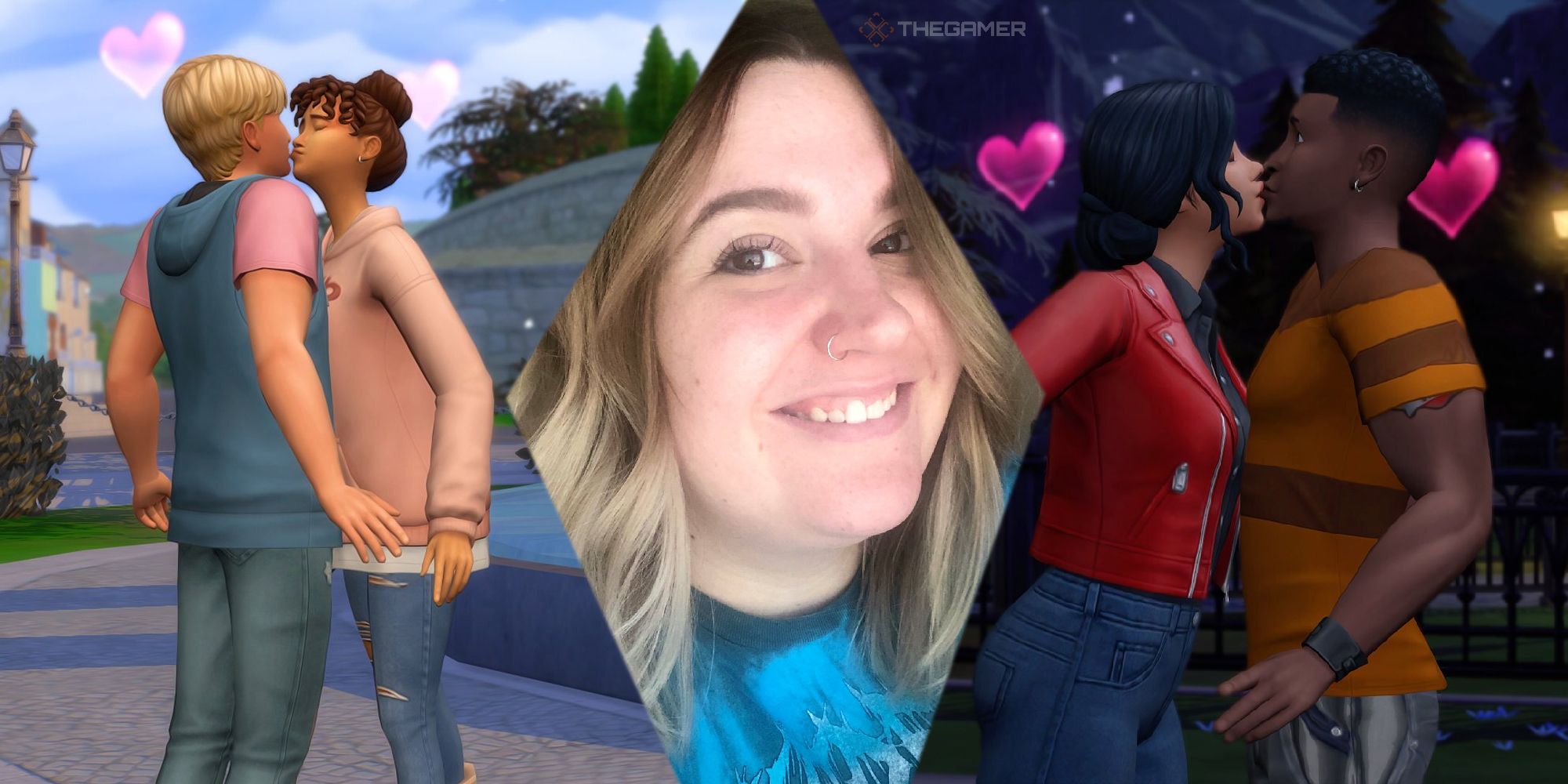 Storylegacysims On How The Sims Helped Them Discover Their Identity
The Sims was one of the first game franchises to allow LGBTQ+ players to express themselves. In the first of two interviews in our round-up this week, evergreen editor Helen Ashcroft spoke to Sims content creator Storylegacysims, about how the series helped them explore their sexuality and gender identity when they had little support elsewhere. A game with no homophobia helped them escape the bigotry of the real world, reminding us of why this representation is so important.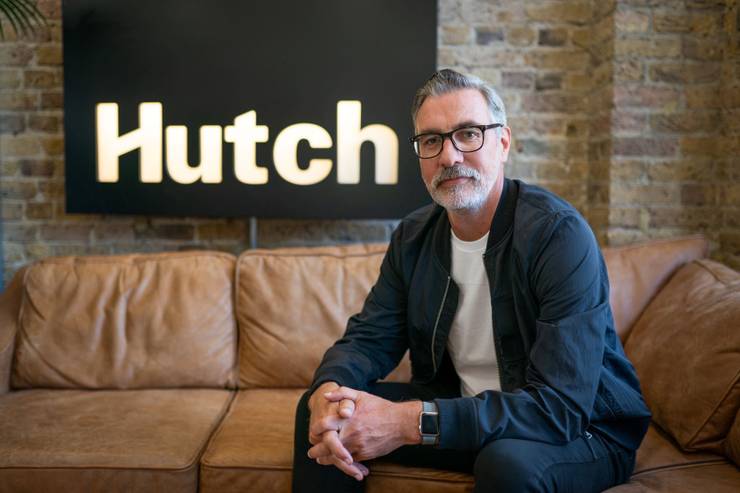 Hutch Games Hope To Make The Case For A Change To A Four-Day Work Week
In recent years, many workers have been pushing for a four day work week. But this can seem a far way off in the gaming industry, where even asking for a typical 40 hour five day week schedule is a tall order. However, news editor Lu-Hai Liang spoke to mobile developer Hutch Games, who is participating in a four day week trial led by academics. Hutch tells us that it was a natural decision for the company, as it was formed by developers who had already had enough of crunch culture in the triple-A scene. This gives the team a better work/life balance, while still allowing them to do the work they love.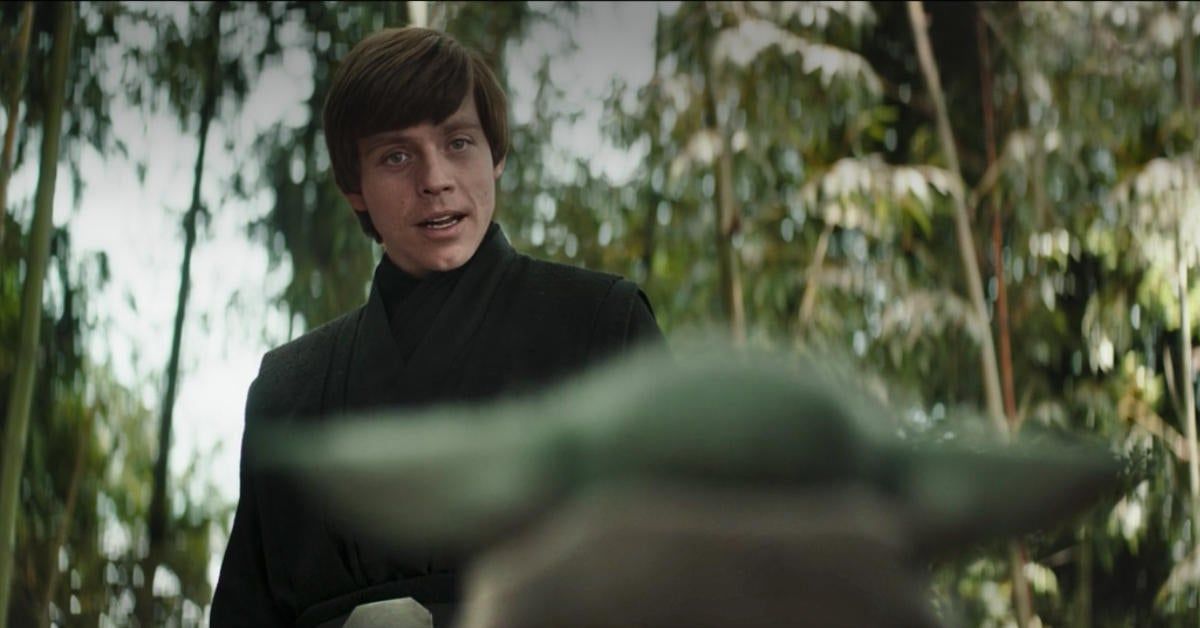 We Shouldn't Be Celebrating Deepfake Luke Skywalker
If you've spent any time online this week, there's no way you've been able to avoid Deepfake Luke Skywalker. Luke has featured prominently in almost every piece of Star Wars media that's come out during the Disney era, but apparently that isn't enough, as he popped up during The Book of Boba Fett too. Despite the hype, news and photo editor James Troughton says that this cameo was completely soulless, due to the fact that there wasn't an actual actor portraying the character. The weird CGI depiction of a young Mark Hamill, complete with old, reused voice lines, made for an uncomfortable performance. James says that, like Obi-Wan before him, it's time to recast Luke for any future appearances.
Source: Read Full Article