After the unexpected drop of Pokemon news we got last week, you'd think things would have slowed down by now. Not at all, however, as fans have started reacting to all of the announcements – especially the news that we're getting a new generation this year.
Yet we open up this week's Pokemon news round-up on a story related to the Ukrainian invasion. Because just like many companies, the Pokemon developers are expressing their support for the people of Ukraine.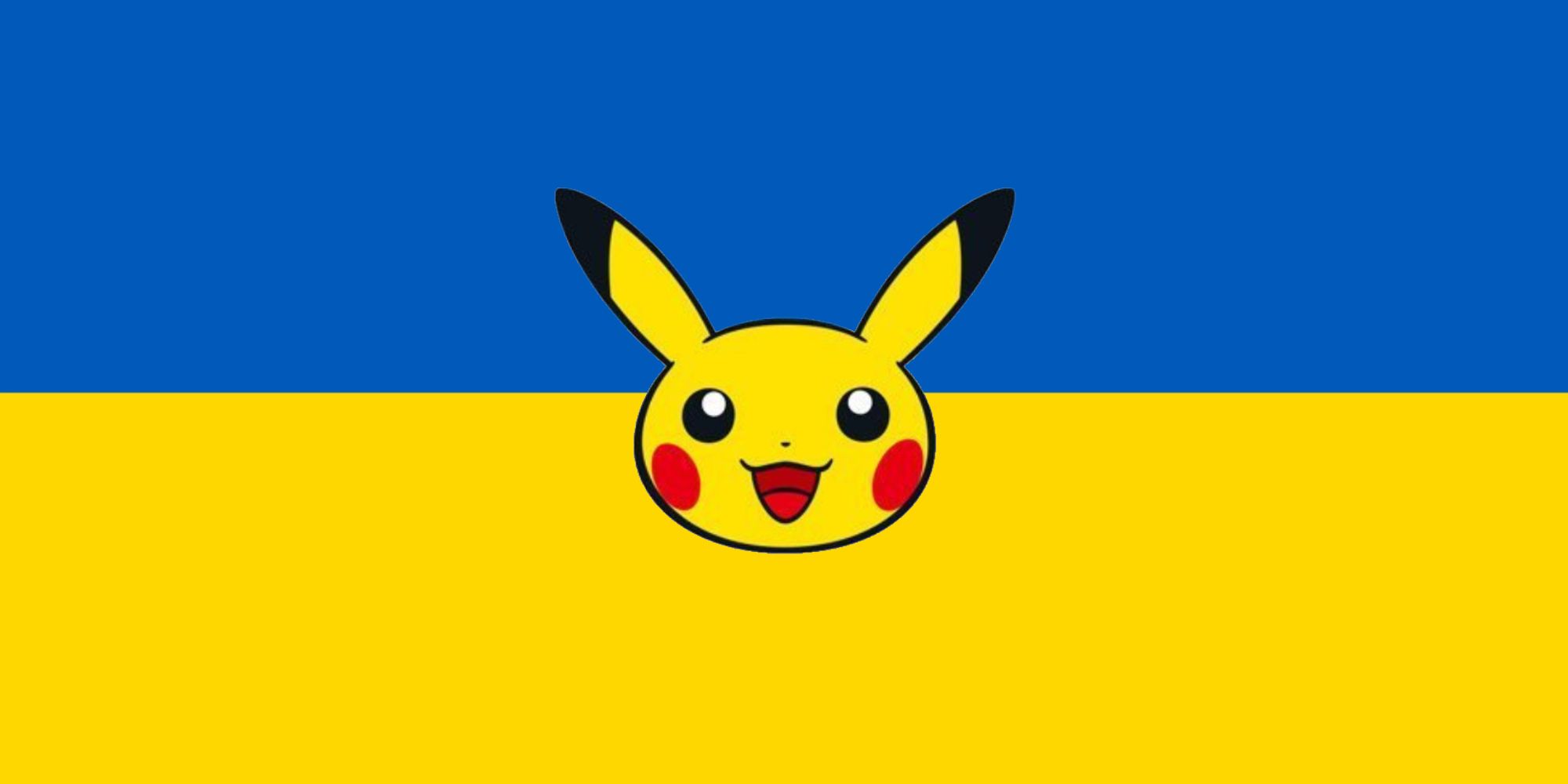 The Pokemon Company To Donate $200,000 To Help Families In Ukraine
Companies across the gaming industry are helping Ukrainians in various ways. Some are boycotting Russia, and others are holding fundraising events. While Nintendo itself already appears to have shut down the eshop in Russia, The Pokemon Company has made a donation of $200,000 to GlobalGiving, a non-profit that will distribute donations to grassroots movements.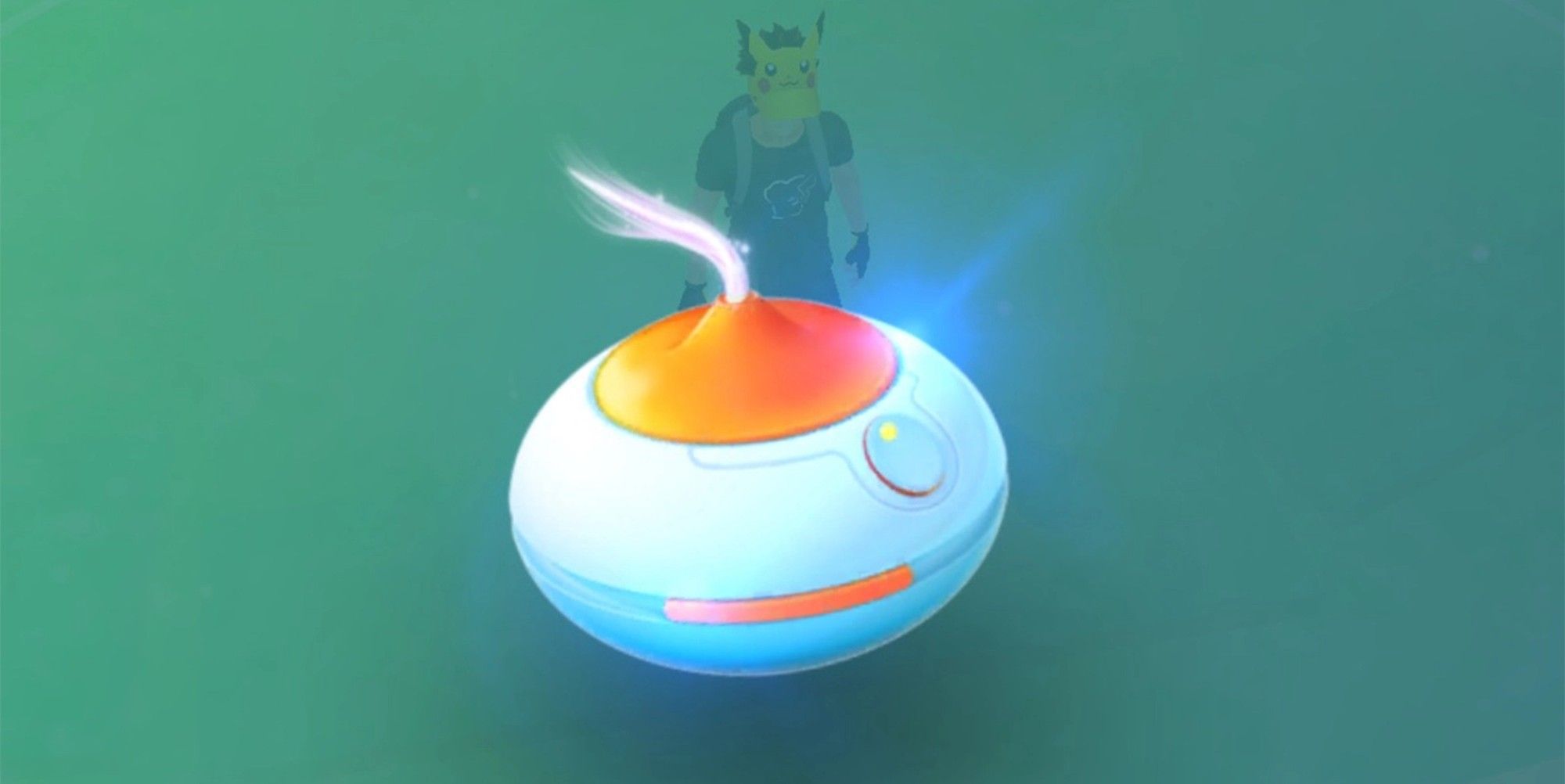 Pokemon Go Players Are Mad About The Latest Incense Nerf
Pokemon Go received a whole lot of praise when it brought in measures to assist with social distancing at the beginning of the pandemic. Now, as measures are dropped worldwide, Niantic has been eager to ditch its own, much to the fanbase's disappointment. Those plans continue now, as the devs have nerfed incense. This means that if you're not on the move, you'll only get one Pokemon every five minutes. That's 18 Pokemon per incense, compared to the previous 60. Obviously, this is a push to get players outside again, however, this may not be possible for fans with disabilities.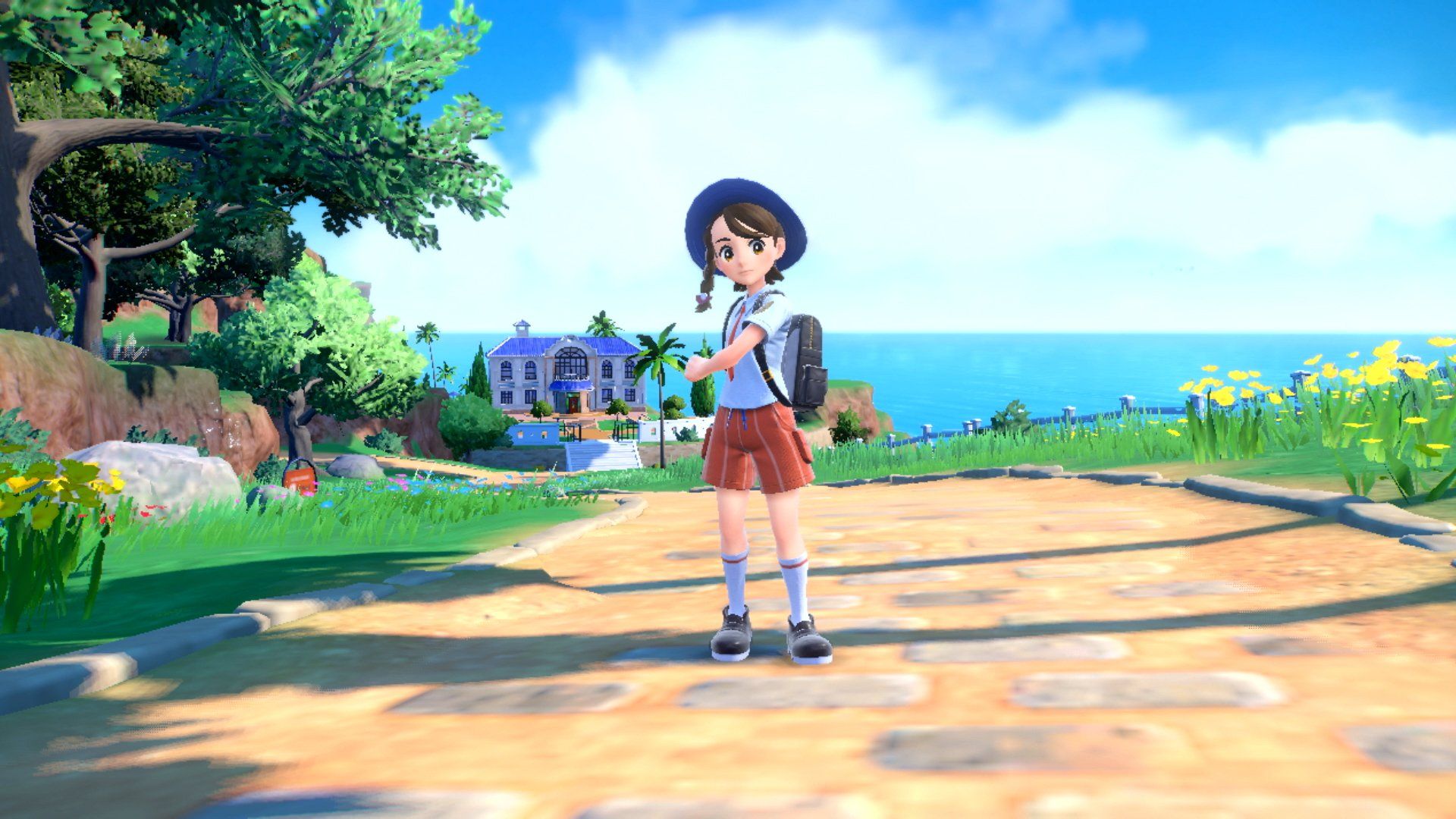 Pokemon Fans Aren't Loving Scarlet And Violet's Character Designs
Last week, we got some ridiculously big Pokemon news – the next generation is launching this year! This week, we've been getting some reaction to that. It's mainly positive so far, however, there is one thing that fans clearly aren't thrilled about: the character designs. This time around, the protagonists are looking incredibly young, compared to the older heroes we've played as recently. Some also aren't happy with the starter outfits, which are admittedly pretty plain. Hopefully, the cosmetics available in-game will make up for this.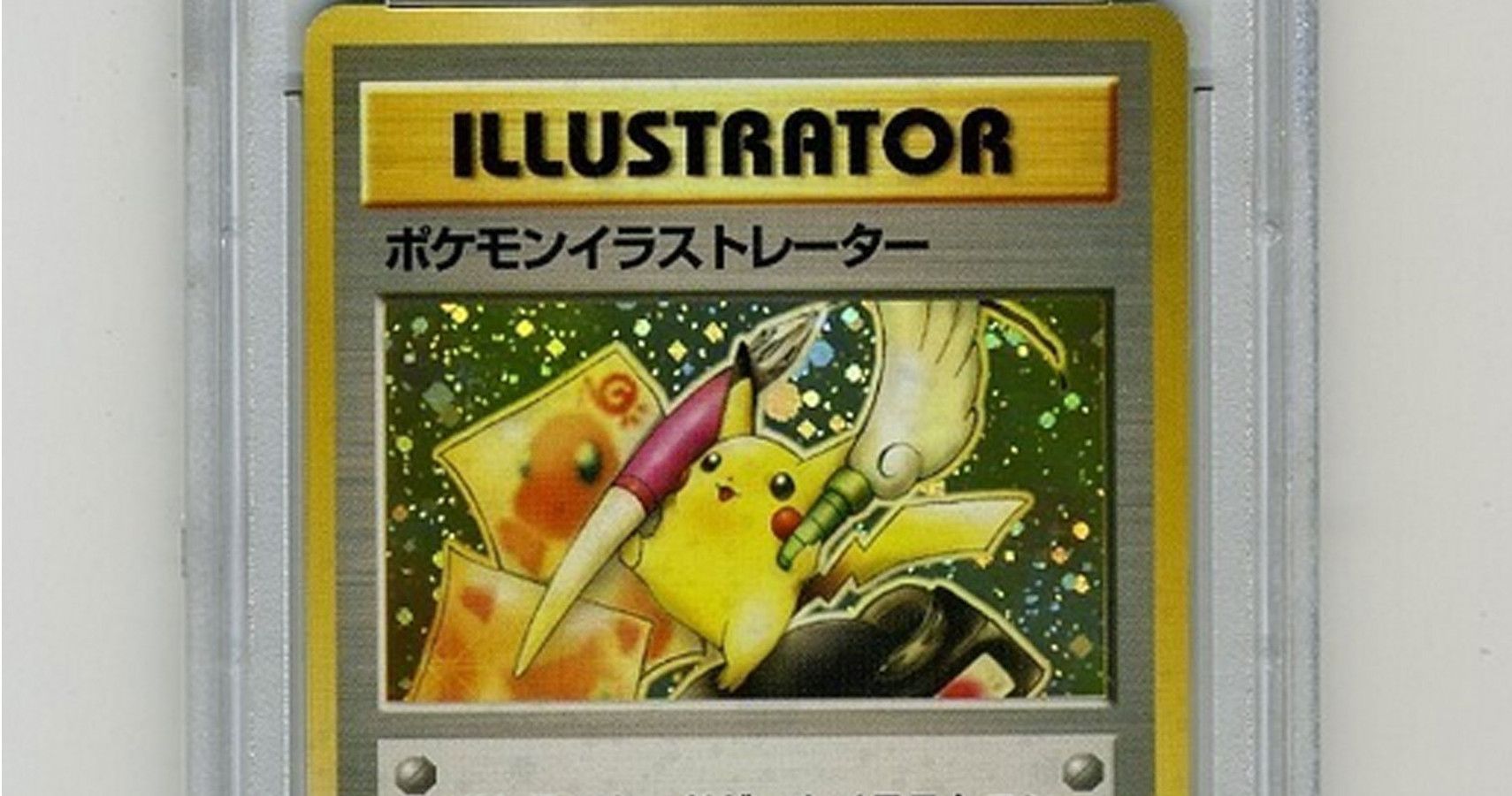 Pikachu Illustrator Pokemon TCG Card Sold For $900,000
It's easy to become immune to the shock of these stories, but then you come across ridiculous prices like this. Yep, a Pokemon card sold for almost a million, because of course it did. The shiny Pikachu Illustrator card sold for $900,000, more than doubling the card's previous record of $375,000. However, this one is apparently in worse condition than the first card, so either this buyer got ripped off, or the previous seller did. Or maybe this is all getting out of hand, and we shouldn't be spending our life savings on cards. Please, I beg.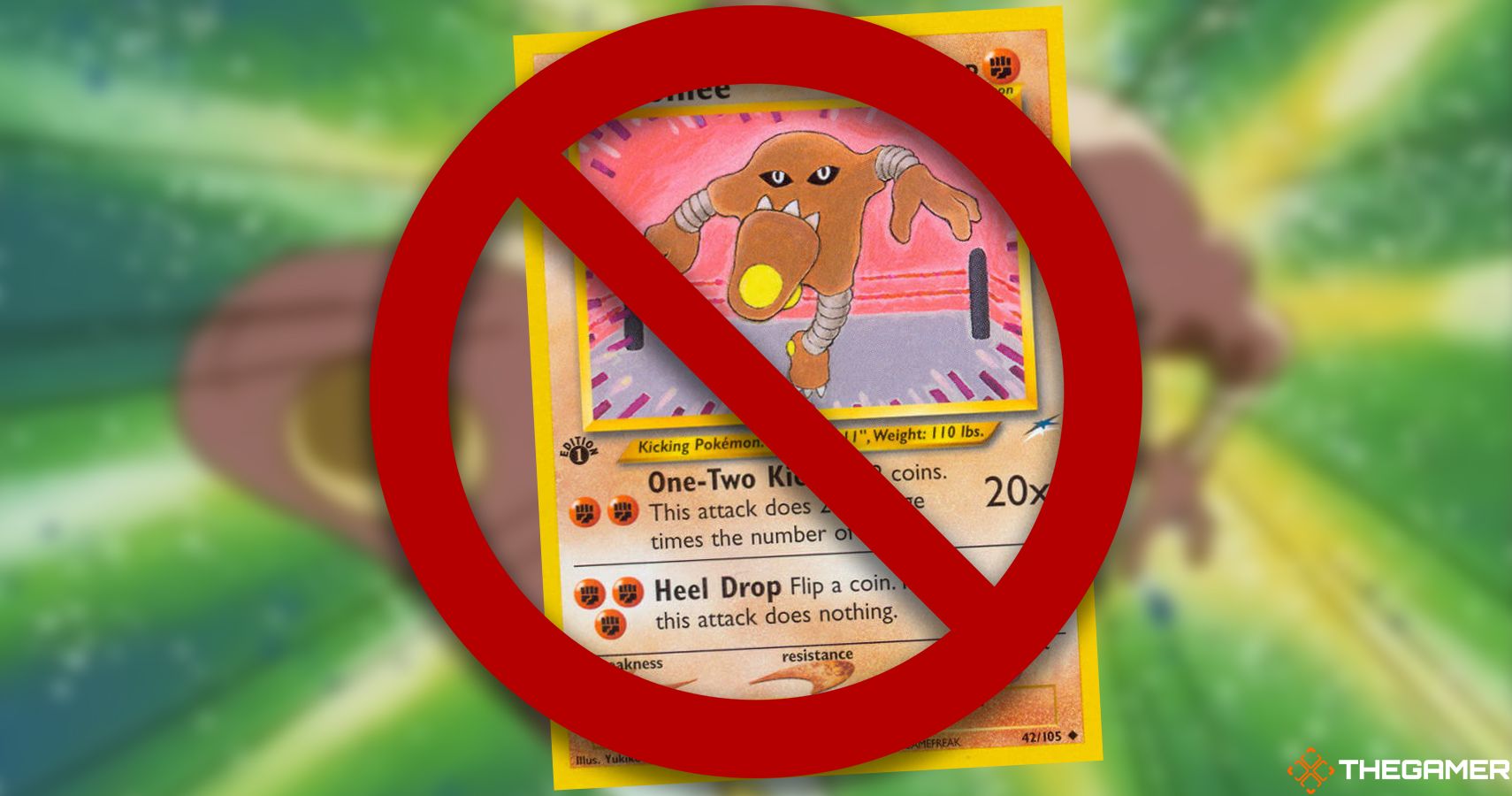 The Pokemon TCG Subreddit Just Banned Feet Pics
And rounding off on even more ridiculous Pokemon TCG news – feet pics have been banned from the community's subreddit. For some reason, it became a trend for users to strategically have their bare feet in the frame when they shared pictures of cards. So many people found this gross that moderators were forced to step in, and will now delete any posts that "intentionally" include feet.
Source: Read Full Article