It's been a busy week for Pokemon fans, with pretty much every active part of the series getting featured in the news. From a new Pokemon Legends trailer to Logan Paul failing to secure $3.5 million worth of Pokemon cards, there's been a lot of variety in the past seven days. And that's not even getting into the cops that were caught catching a Snorlax on the job.
Pokemon Legends: Arceus Has A New 13 Minute Gameplay Video
The biggest Pokemon news of the week was a new Legends: Arceus trailer, giving us the best look yet at what we can expect from the spin-off. The open world will be quite extensive, as we're sent out on missions to catch 'mons using old-timey Pokeballs. In the 13 minutes, we see everything from combat to character customization in action – the latter of which looks very promising.
Logan Paul's $3.5 Million Pokemon Card Box Is Fake And Full Of G.I. Joe Cards
Logan Paul's back in our Pokemon round-up, but for a very different reason this time. In another attempt to contribute to us being priced out of our childhood, the internet personality dropped $3.5 million on Pokemon Cards – only for them to turn out to be G.I. Joe cards. Don't break out the tiny violins just yet though, because it turns out he got a refund. No doubt he will be back to opening legit packs in no time.
Dragonite Is The Most Popular 'Mon With Top Pokemon Unite Players
Dragonite is off to a great start following its Pokemon Unite debut, already being the top pick among the highest-ranking players. The new all-rounder fends off other popular picks such as Eldegoss, Lucario, and Tsareena for the title, making this one of the best opening months for a Pokemon yet. However, as we also saw this week, Dragonite will soon have another challenge on its hands.
Trevenant Is Coming To Pokemon Unite
The content really doesn't stop with Unite. Trevenant was confirmed to be the next Pokemon joining the roster, and will be part of the defender class. This continues developer Timi's trend of choosing Pokemon that literally no one expects, with Trevenant unlikely to be on many top 10 lists. However, this seems to be exactly what fans want – to be surprised, rather than have the biggest names join the MOBA.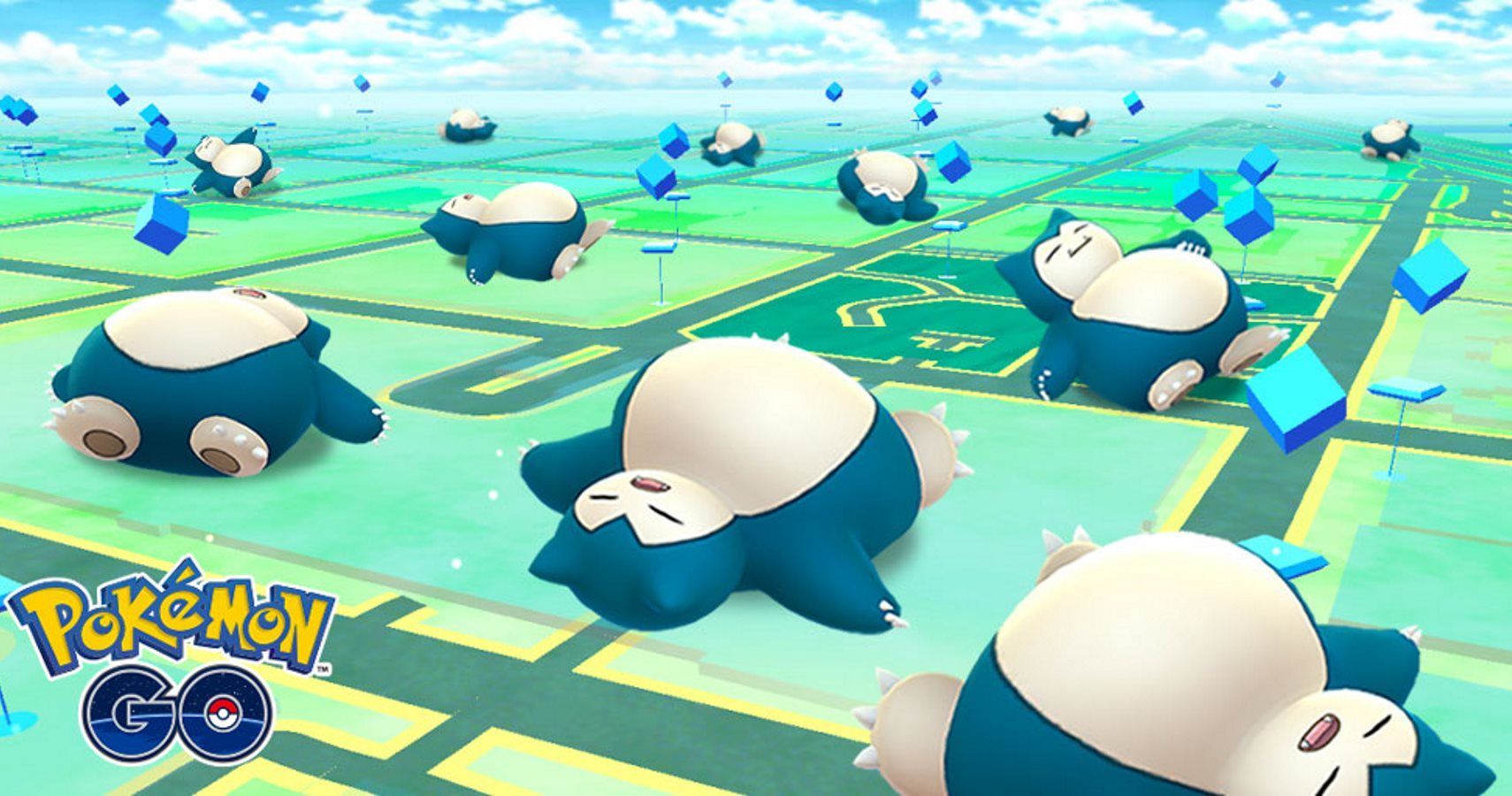 Cops Fired For Chasing Snorlax Rather Than Robbers
Remember 2016? That was a much simpler time. Pokemon Go had just launched, and for a couple of weeks, world peace was achieved. We were all too busy living out our dreams of becoming Pokemon trainers that we had no time for conflict – but also no time to look where we were going. Reports of accidents stemming from the mobile game plagued its launch, but mostly died down months later.
Now, with 2022 being, well… 2020 part 3, let's have a bit of nostalgia: two cops were fired after they ditched an active robbery to catch a Snorlax. Yup, they were actually recorded saying "screw it" when they heard about the robbery, and instead drove around filling up the Pokedex. For some reason, they actually tried to appeal their dismissal, arguing that the recording from their car should not have been allowed to be used against them. However, the court sided with their boss, and the appeal was unsuccessful.
Source: Read Full Article