As lockdowns continue across the globe, more parents than ever are having to homeschool their children. While schools are providing resources in many cases, they aren't always engaging, and kids will often get bored. It can be argued that the only thing they find duller than sitting in a classroom is sitting at home looking at their classroom on a screen. There's no sneaky conversation, no note passing, and you can't even pull cheeky faces at your friends when the teacher's not looking.
With the barriers between teacher and pupil that online education throws up, it's more important than ever to help kids engage with the material they're learning about. Ubisoft has long since recognized the need to actively involve children in their own education, and its Keys To Learn event emphasized this. A panel of experts from different areas came together to show educators and parents just how video games can help children learn in a more engaging and entertaining way. We share some of their wisdom.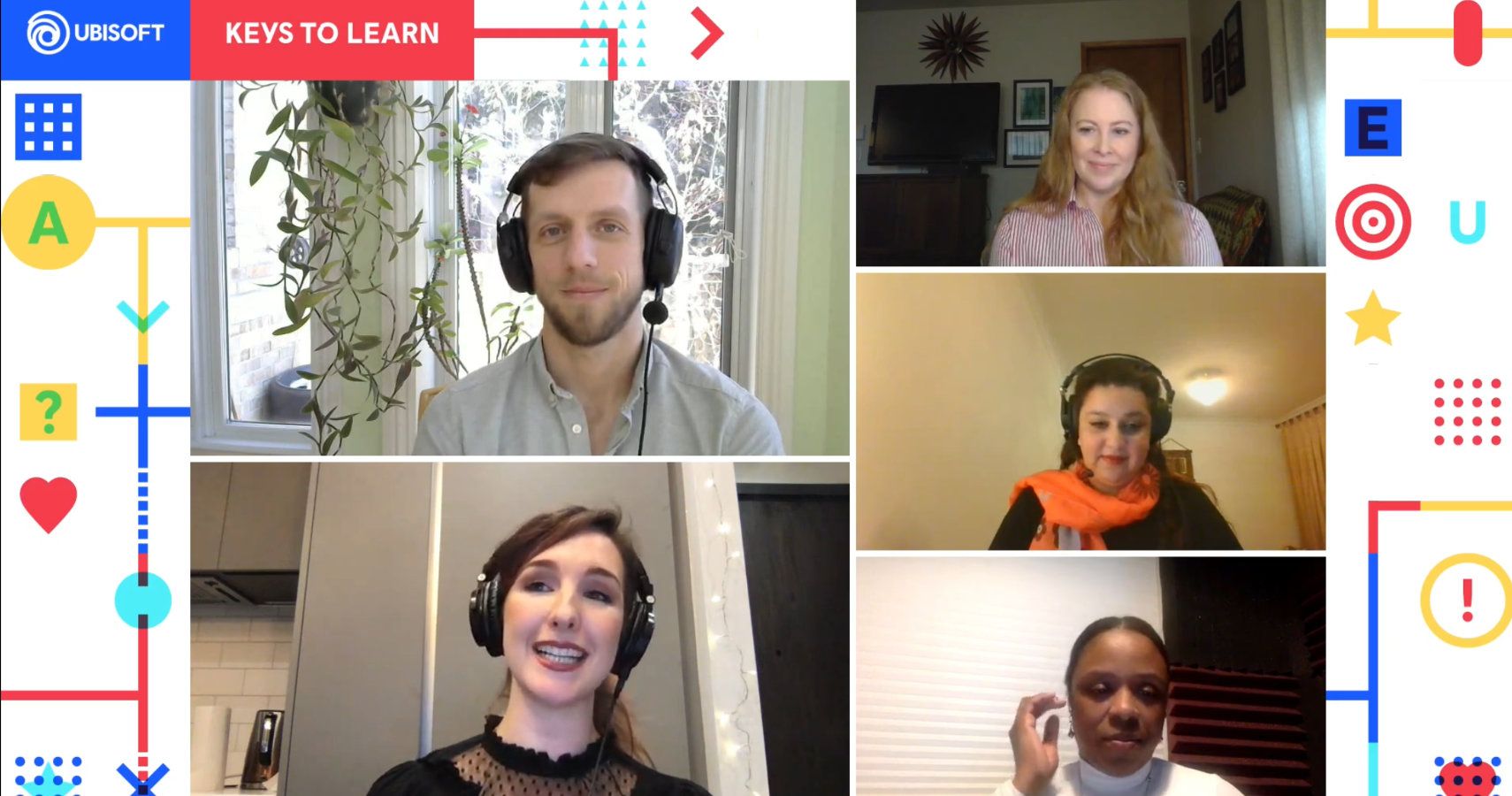 The Keys To Learn panel was hosted by gaming presenter and writer Alysia Judge (bottom left) and was comprised of four speakers with different perspectives. They were Ubisoft world design director Maxime Durand (top left), Minecraft Atlas GM Deidre Quarnstrom (top right), UKie Head of Education and Digital Schoolhouse director Shahneila Saeed (middle right), Girls Who Code VP of Programs Andrea Jordan.
The group discussed the challenges of engaging children in learning, especially online, and spoke about several important issues. One was what Jordan called "Zoom fatigue," where children switch off because endless Zoom lessons are so similar that they start to merge into another. Saeed mentioned another issue, noting that a number of teachers aren't familiar with the technology they have been forced to embrace. These problems are further compounded by the fact that a large number of parents are also struggling to juggle work commitments and supervising their children's learning.
The result is that kids often feel uninterested, making it a struggle to get them to engage – not just in the classroom, but also online. As the panel continued, the discussion moved on to how video games can help make education more entertaining while still being informative.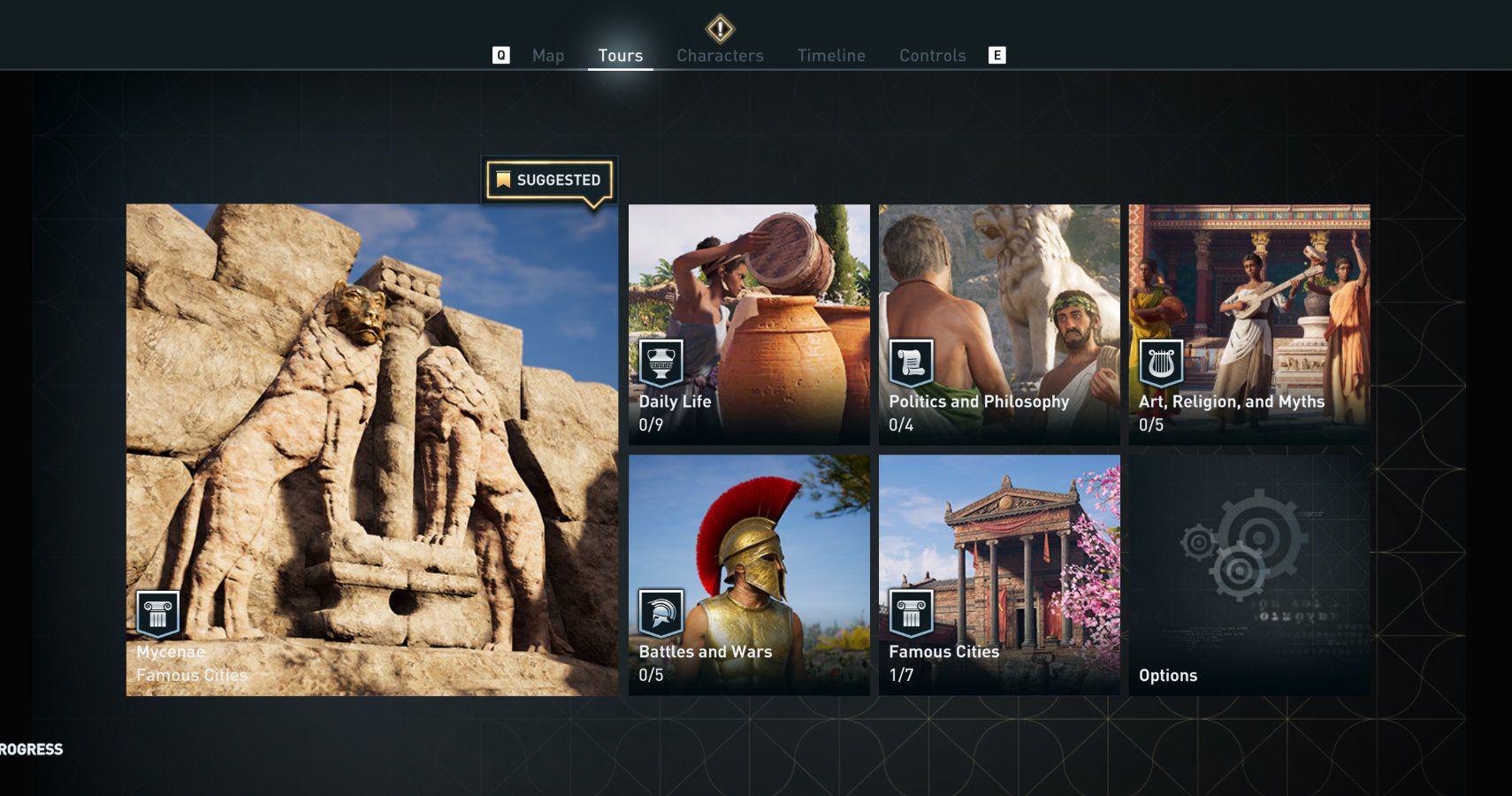 The event was put together by Ubisoft, which also gave viewers a demonstration of how the Assassin's Creed Discovery Mode can be used to engage children in history lessons. The lesson was called Democracy in Athens, and was presented by Judith Brisson, a history teacher at Collége Jean de la Mennais.
Discovery Mode is an educational add-on that you can find in Assassin's Creed Origins and Assassin's Creed Odyssey. It allows you to take tours of different parts of Ancient Egypt and Ancient Greece, respectively. It can also be purchased as a stand-alone product via the Discovery Tour website.
In this unique mode of the game, players can freely explore different areas of the region's most famous historical locations. Each tour has a host who will guide you through the area using checkpoints. At each marker, you can learn more about your current surroundings. You can also opt to explore beyond these markers in order to discover other points of interest, which also come with their own fascinating lessons.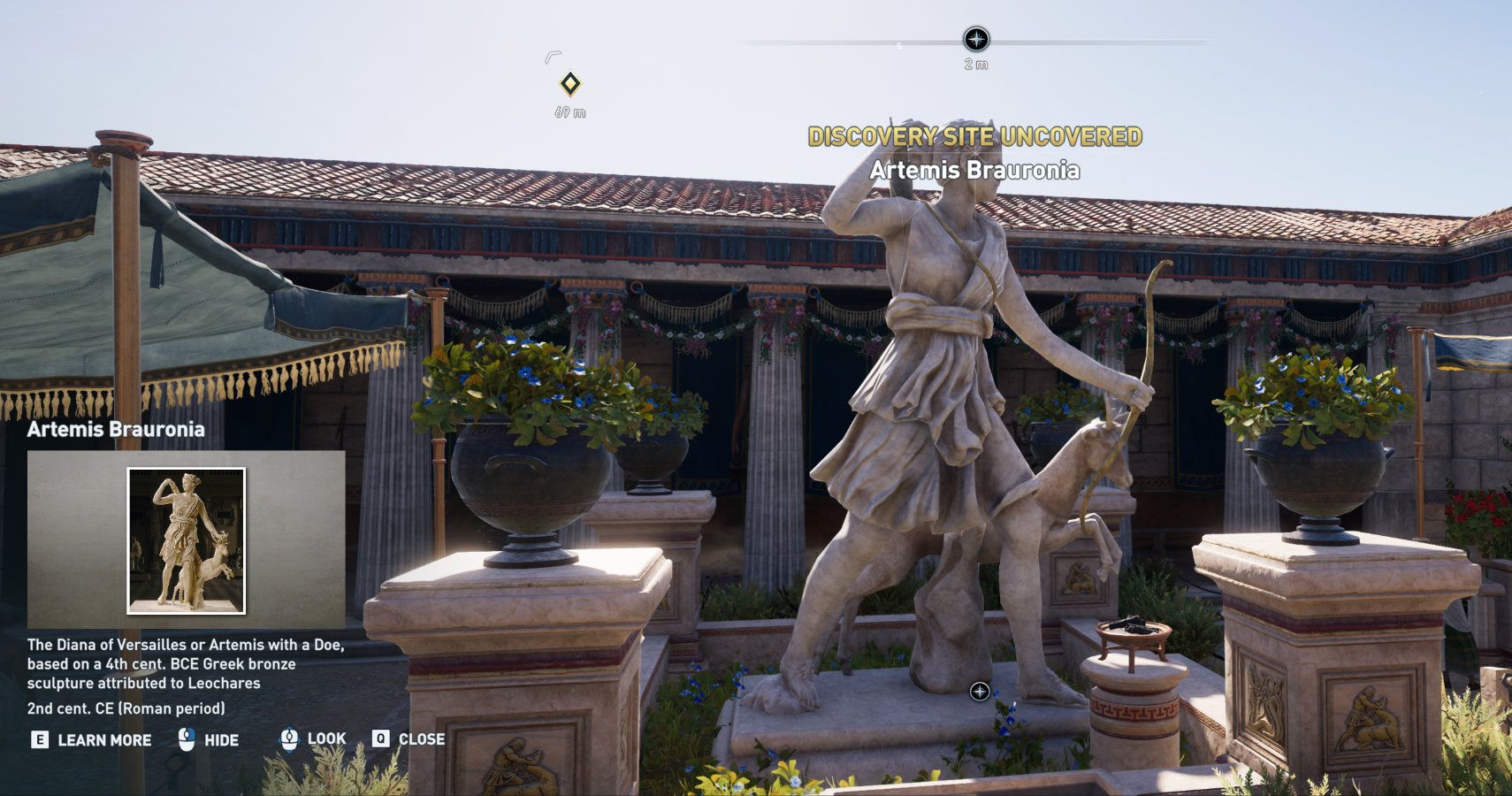 The tours are literally just that – although players can run, climb, and explore, there is no violence or fighting. The closest you come to conflict is with occasional background events relevant to the location, or people shouting at you when you accidentally bump into them.
After the end of each tour, there is a short quiz, which further incentivizes learning. It allows you to unlock new characters by proving that you've explored the region thoroughly, which can be done by answering all of the questions correctly.
If you don't have a computer capable of running the game, you can also watch the tours in videos that Ubisoft has published. All of this information is backed up by classroom resources.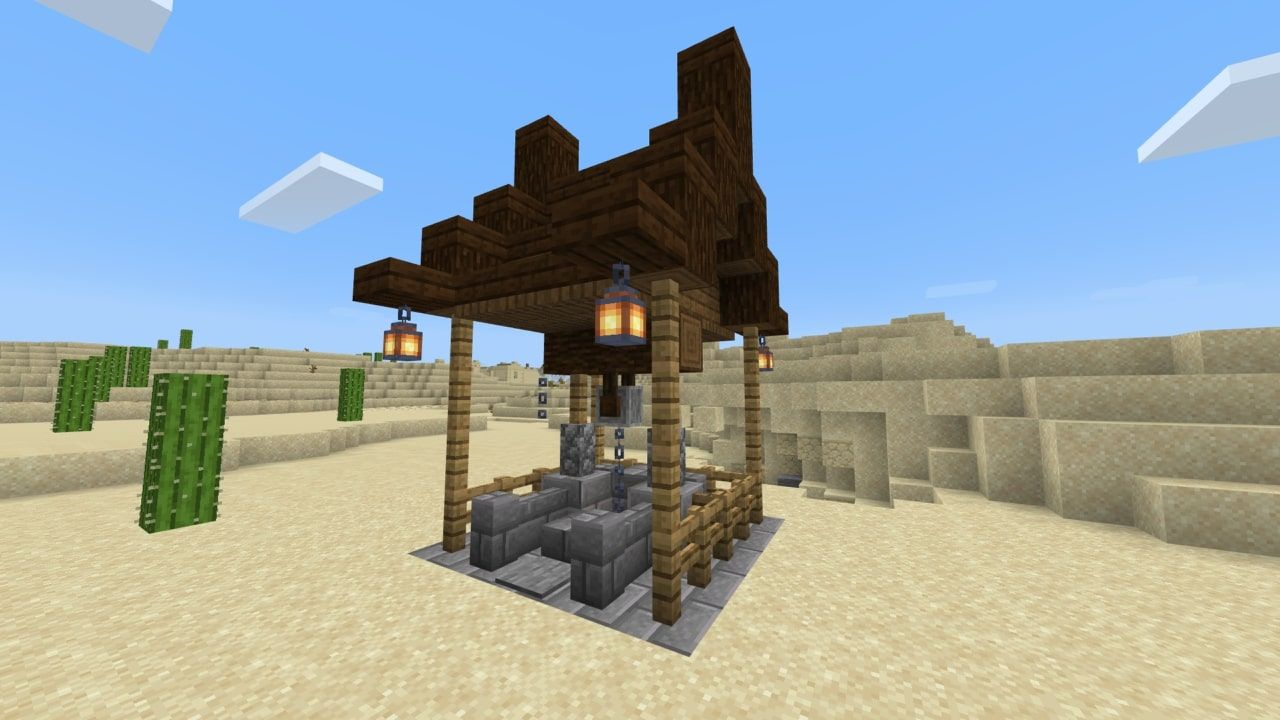 Another large resource discussed was Minecraft Education. This edition of the game is adjusted for classroom use and free for schools with Microsoft 365 accounts. However, even the regular edition of Minecraft comes with its own unique suite of learning resources.
Minecraft can teach a huge range of subjects, but its link to STEM is probably its most prominent factor. While general building and crafting are capable of teaching kids about creativity, collaboration, structure, gravity, and even the nature of different materials, it's in Redstone that education truly shines.
The Redstone building system allows kids to create items such as AND and NOT gates, as well as using different components to build up what are essentially mini-computer systems in the game. The Minecraft Education website has a large number of resources for parents as well as educators and offers lots of challenges for children to participate in.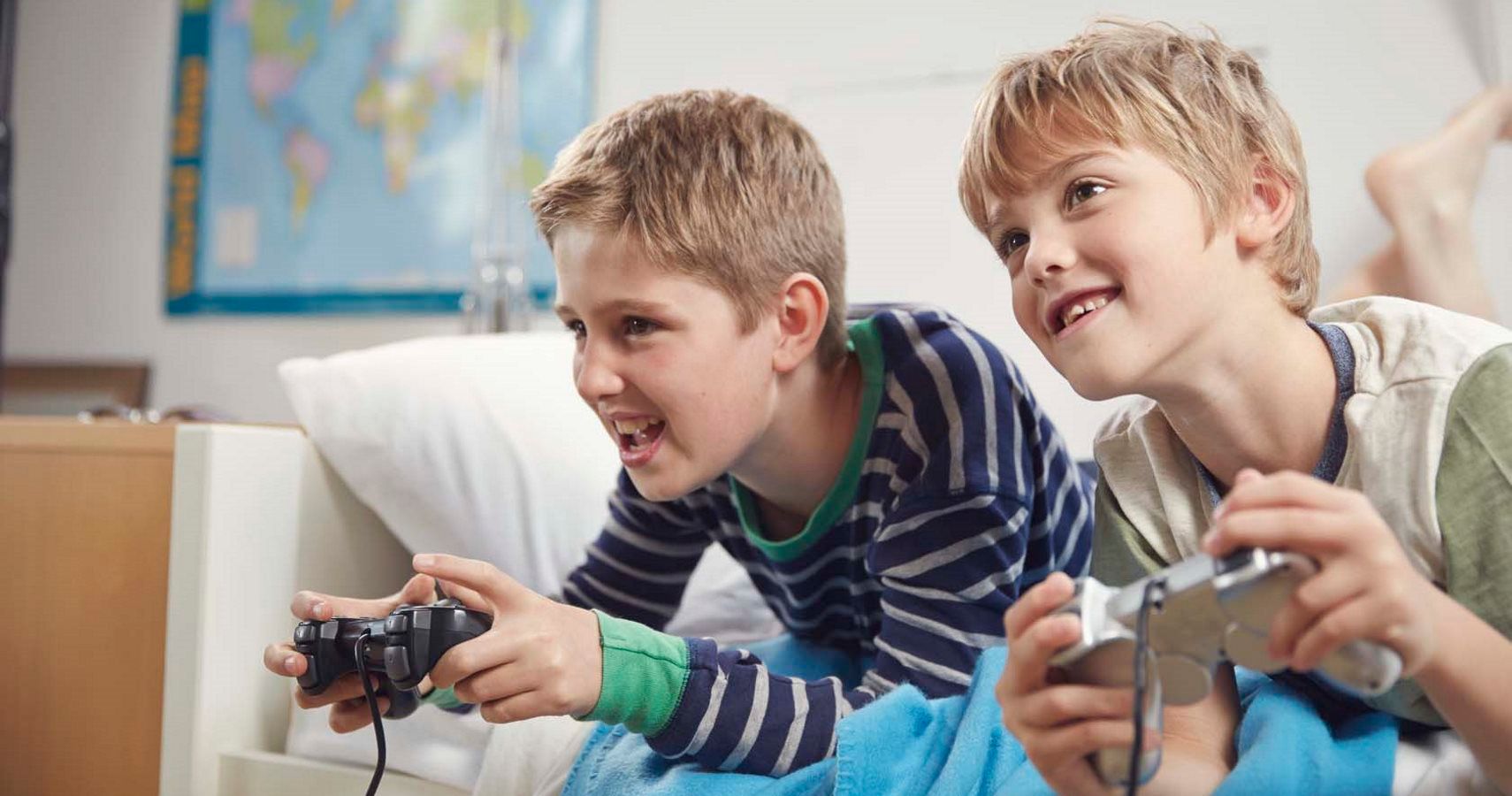 While these were the main two resources discussed, there are also many other helpful websites that show off the benefits of video games as an educational tool. Games themselves have also been shown to benefit mental health, which is something that is incredibly important in this day and age.
Nintendo's educational arm is Digital Schoolhouse, which offers its own range of resources and runs classes to help improve computing education. It works mainly with schools to help bring new skills to children in an engaging way.
For girls who have an interest in STEM subjects, Girls Who Code is an organization that aims to close the gender gap in these areas. This is done through summer immersion programs, clubs, and by offering free bi-weekly science activities themed around women in tech.
Those who manage to actually create their own game can even enter it for the Young Game Designers Awards run by BAFTA.
Aside from these specific resources, many video games have educational value. If, as a parent, you're unsure about what is and isn't appropriate for your child, consider checking out Ask About Games. It has information about family settings, setting screen time limits, and making sure gaming is an enhancement rather than a detriment. Alongside this are lists of family-friendly games and information about games' content.
You can also find information about the age ratings and specific content of games on Common Sense Media, which has reviews of movies, TV shows, books, and games written by children and parents.
Learning need not be boring and these organizations and initiatives can help you use games to immerse your children in education – often without them even realizing it.
Next: How To Access Remote Learning Through Your Xbox Or PlayStation Console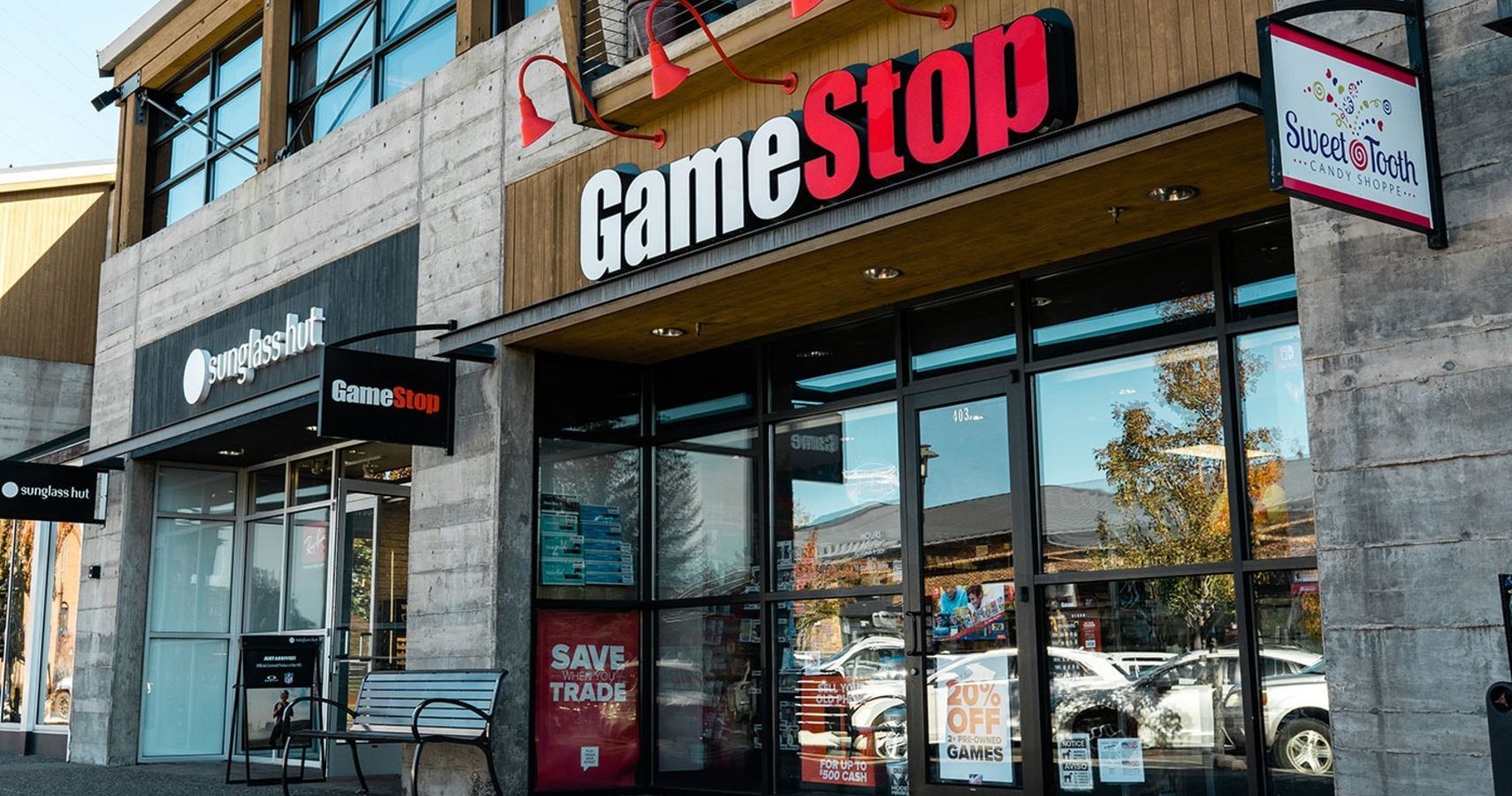 TheGamer Originals
Minecraft
Assassin's Creed
Ubisoft
Helen began playing games at an early age with her first computer being a hand-me-down Sinclair ZX Spectrum. It didn't put her off… She is all grown up now but is still a gamer at heart, especially when it comes to The Sims and other strategy and simulation games.
She juggles the daily demands of life with a family and somehow still finds the time to indulge her two passions in life, writing and gaming; sometimes both at the same time.
Source: Read Full Article