Sonic the Hedgehog is running around at the speed of sound and he's got places to go, but like everyone else on a jog, he needs a playlist to keep him pumped up. Here are a few tracks we think he would enjoy.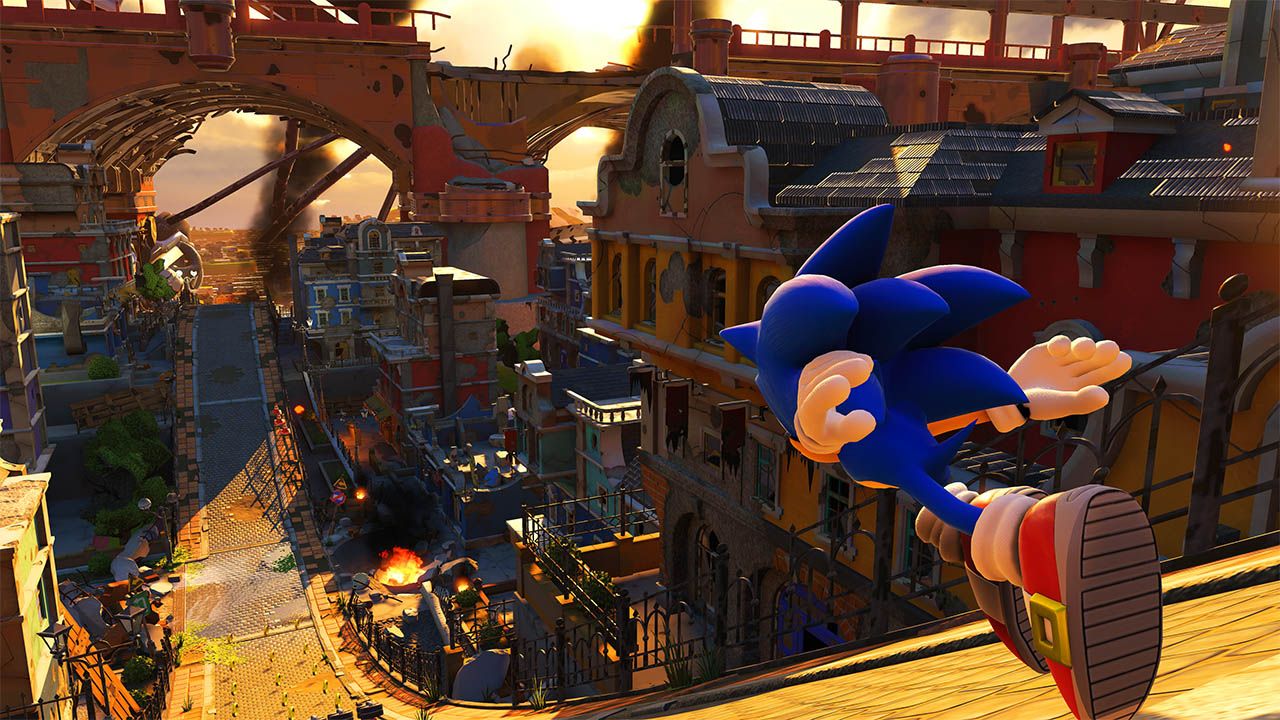 Pop-Rock Tunes
Inspired by his theme songs from Crush 40 across modern Sonic's library of games, we've included some rocky pop tunes that the blue blur would enjoy. "Mania" by Skye Rocket, GameChops, and Hyper Potions is a lyricized version of the Sonic Mania trailer theme that's both cheesy and catchy.
"When Can I See You Again" is a cheerful song by Owl City he'd play while on a date with Amy, and he'd agree that "life is way too short to take it slow." If Crush 40's genre of music indicates any kind of musical preference in Sonic, he loves a tasty bass guitar backdrop, so we picked "Somewhere on Fullerton" by Allister and "Move Along" by The All-American Rejects to keep that 2000s-era vibe.
Sonic super fan and friend Cristina Alexander from Twinfinite, when asked what she would include in this playlist, said she'd add "Life is a Highway" by Rascal Flatts. She explained that Sonic would think the "open road [is] filled with endless possibilities."
Friendship!
Friendship matters a lot to Sonic as we see him make way too many in the modern era of his games. Sonic needs to have so much patience to hang around Big the Cat. Tails is his best friend who would stick with him to the very end and supports Sonic whenever he needs some technical help or needs a lift on the Tornado. We included the Beatles classic "With A Little Help From My Friends" for obvious reasons.
Are there any songs you think Sonic would love and we didn't include? Let us know!
Source: Read Full Article