Once upon a time, before Twitch and Tiktok and even when YouTube was in its infancy, I had to decide what to do with my life. As other high school seniors were filling out early admissions college applications, I was torn between two things: gaming and theatre. Video games had been my favorite thing since I could barely hold a controller, and I grew up wanting to write for Nintendo Power. But the theatre club played a big role in my high school life, giving me a sense of belonging and the thrill of live performance. Touring colleges made me see how different the two worlds were, so finding a way to do both seemed impossible.
It would have been a different story if I were going to college in 2021. Everything wants to be multimedia now, and more Hollywood actors are appearing in games whether we want them to or not. Even outside of big-budget projects, FMV is making a comeback and livestreamers blur the boundary between performance and pro gaming. All this to say that gaming is way more actor-friendly than it was during the days of my big choice. And while it took a pandemic to get there, theatre is finally starting to embrace video games.
I first learned of this push from The Cherry Orchard: A New Media Workshop. This event by the Baryshnikov Arts Center uses tech from the developers of Soda Drinker Pro to create a virtual performance space. What follows is an interactive experience that puts the audience inside Anton Chekhov's computer, where they encounter characters from The Cherry Orchard who are searching for connection on the net.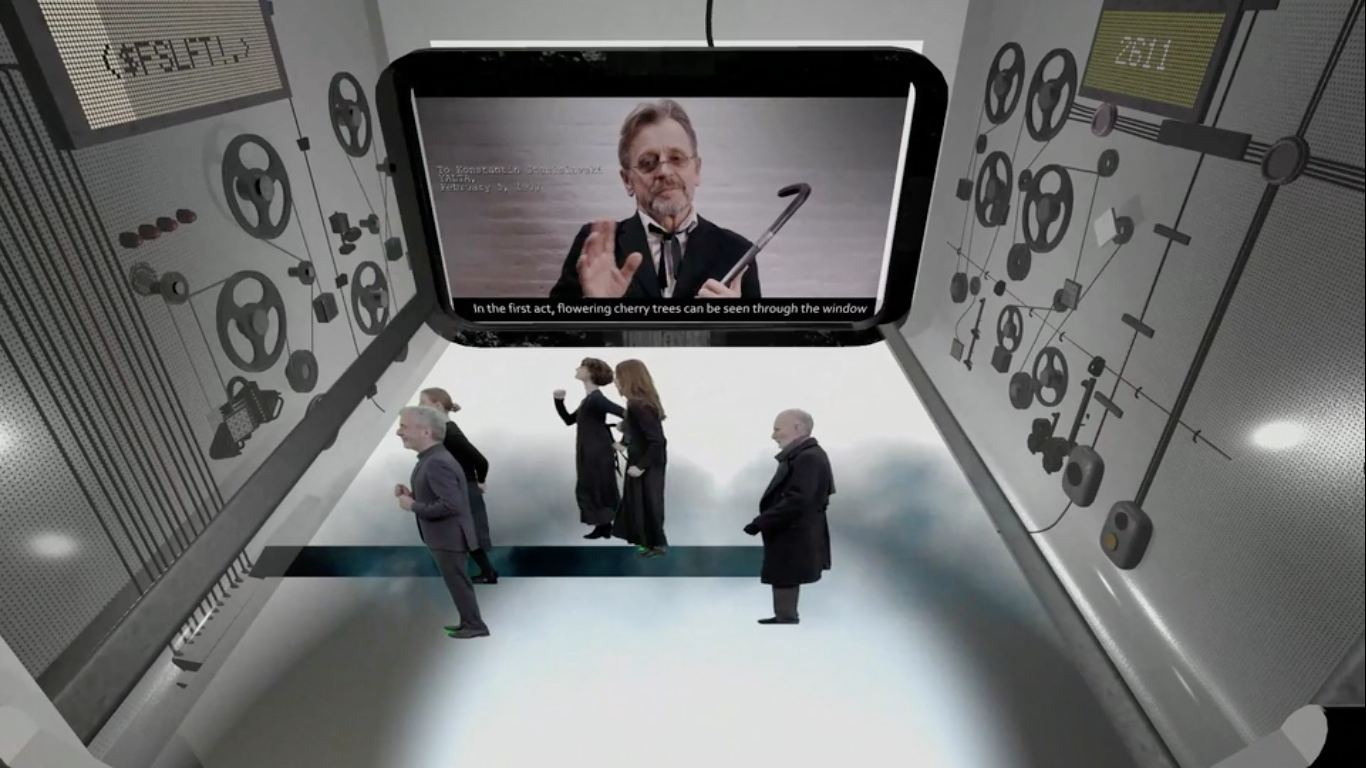 The driving force behind this adaptation was the COVID-19 lockdown. Like other industries, theatre had to find a way to suddenly do all its business online. Yet theatre is also unique in that it thrives on having a live audience, and so can't just switch to delivery service. This created an opportunity to reshape the very definition of theatre. "The post-pandemic theatre has to reexamine and re-imagine itself," said Artistic Director Igor Golyak. "Through this experiment we are finding out how humankind can find each other in the virtual while continuing to treasure the in-person encounter, which makes for a new kind of site-specific theatre."
It also has the side effect of making theatre more accessible. Tickets are free, with donations encouraged. This is a brilliant move during a pandemic, when people are desperate to experience new entertainment. It might even lead to someone's first experience with Chekhov or the theatre as a whole. As Golyak put it, "If you're someone who might be interested in theater, but you don't want to pay for a babysitter, $200 for tickets, and parking, now you can experience it from home."
Part of the experience, at least based on the trailer, is the audience's ability to vote on certain outcomes. It's a logical way to incorporate gaming into theatre, making it akin to a visual novel being played out live. But is it the best way? Does it serve the themes of the story being told, or is it a gimmick to make it feel more interactive? I can't say for this production of The Cherry Orchard, as I couldn't get a ticket during its run. But another virtual production explores this mechanic as a core component to mixed effect.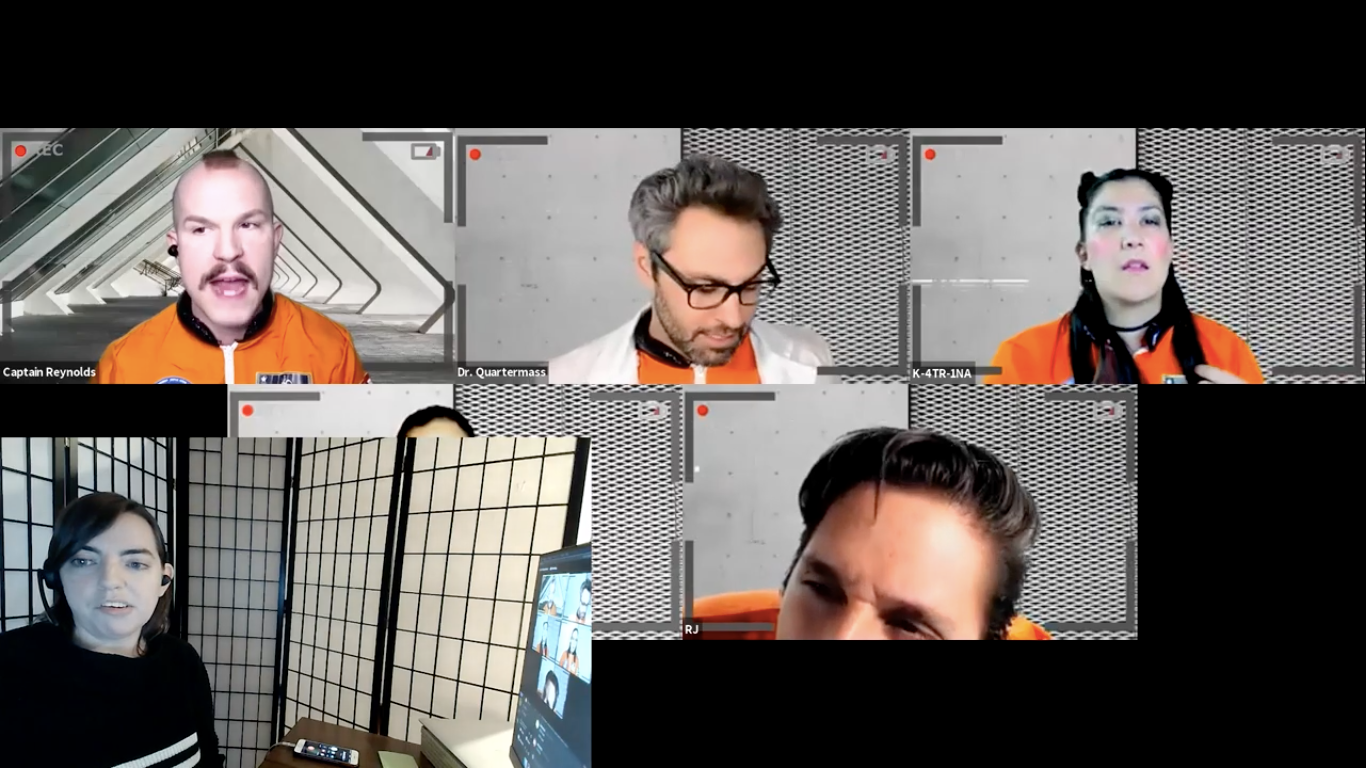 Seize the Show approaches the idea of video game theatre from the complete opposite perspective – its shows are billed as escape rooms and dating sims that happen to be put on by live actors. The various shows even use a patent-pending app that allows for mini-games, puzzles, and yes, audience voting. Except the voting here isn't a gimmick. Seize the Show proudly advertises that each game has multiple endings and encourages returning for repeat performances.
From a conceptual and technical standpoint, Seize the Show is brilliant. When I played Rubix Control, the space-faring escape room game, I was amazed by how much mileage they got out of what was essentially a Zoom call with a Jackbox app. Breakouts were used in a clever way to give us one-on-one time with certain characters, or to separate the audience so we could tackle different puzzles simultaneously. Different Zoom backgrounds and committed performances from the actors were enough to make me forget that this was all being done from their bedrooms. In many ways, Rubix Control is how gaming theatre should be – the interaction kept me immersed enough to ignore the many limitations of digital live performances.
However, Seize the Show also exposes the biggest weakness of the video game/theatre hybrid in its current form. It doesn't take much for the other audience members to ruin the experience. I recently tried That Night at Gatsby's, the show billed as a dating sim based on the "iconic novel everyone was assigned in high school." The escape room puzzles were swapped out for a heavier emphasis on story. We the audience were collectively Gatsby's heir, but to inherit his riches we needed to find love. This led to interaction with the characters from the novel and, of course, audience votes on who to eventually romance. By the way, there were about 30 people in the audience.
You can guess what happened next. The struggle to get everyone to come to a consensus was real, causing us to fall for even the most glaring red flags. This was exacerbated by the fact that we had several returning players who were clearly gunning for a specific ending. In this case, the nature of theatre got in the way of the game. We're used to going to a show and seeing a packed house. But when you're asked to work together with that entire packed house, everything changes.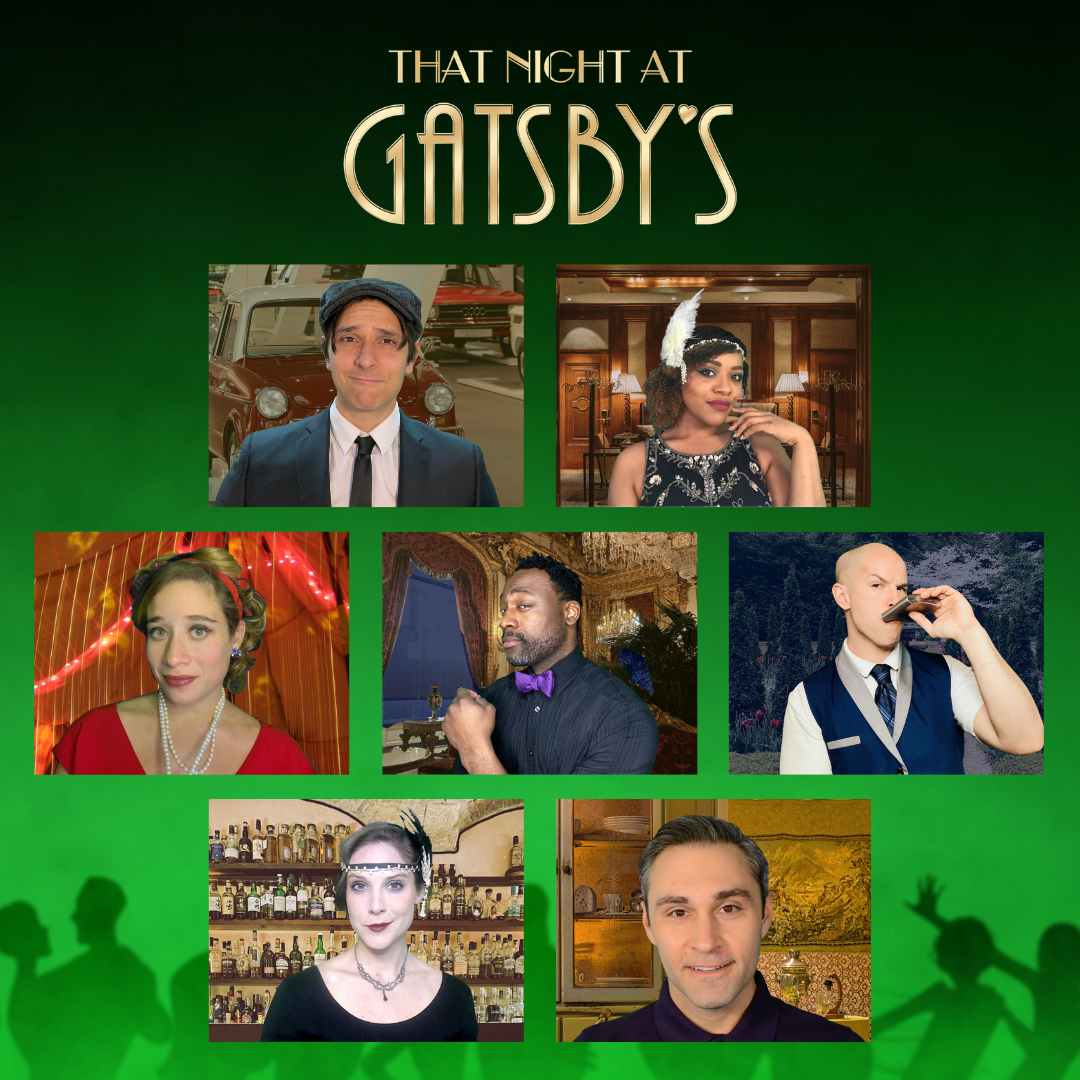 Video games and theatre have come a long way since I was in high school. Young me would be blown away by the idea of Nintendo Switch, and could never even imagine he'd play a musical based on Alexander Hamilton on loop. To see both of those loves come together would be a revelation. And yet, there's a sense that they haven't truly coalesced. Theatre producers still seem enamored with the gimmicky side of games, with how immersive it feels to "give you the power to change the story." That's one element, yes, but there needs to be an understanding of why gamers love choosing outcomes. It not so much about the endings as it is seeing the payoff to all our previous actions. Maybe they should play Mass Effect Legendary edition to experience the difference between the two.
I'm hoping that experiments like The Cherry Orchard and Seize the Show continue even after we return to post-pandemic "normal." They're important in pushing theatre forward into the always-online age and making the medium more accessible (Seize the Show isn't free, but tickets cap at $13). As with all experiments, there's just some kinks to work out.
Next: A Remake Of The Last Of Us Is Far From Sony's Worst Idea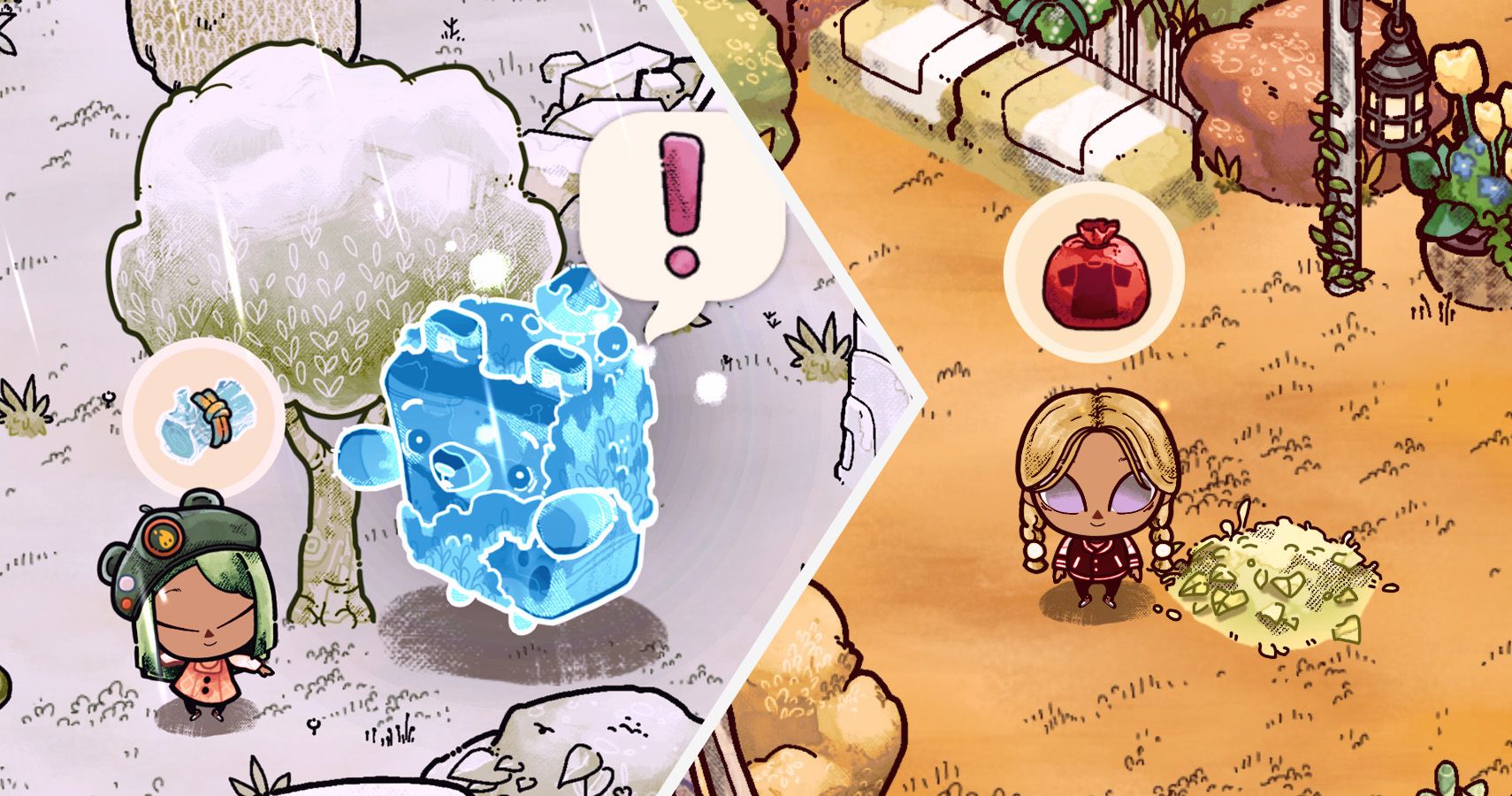 TheGamer Originals
Nintendo
Mass Effect
Sergio is the Lead News Editor for TheGamer. But usually he asks people to call him "Serg" because he wants to sound cool like the guy from System of a Down. He began as a convention reporter for FLiP Magazine and Albany Radio's The Shaw Report to get free badges to Comic-Con. Eventually he realized he liked talking to game developers and discovering weird new indie games. Now he brings that love of weird games to TheGamer, where he tries to talk about them in clickable ways so you grow to love them too. When he's not stressing over how to do that, he's a DM, Cleric of Bahamut, cosplay boyfriend, and occasional actor.
Source: Read Full Article